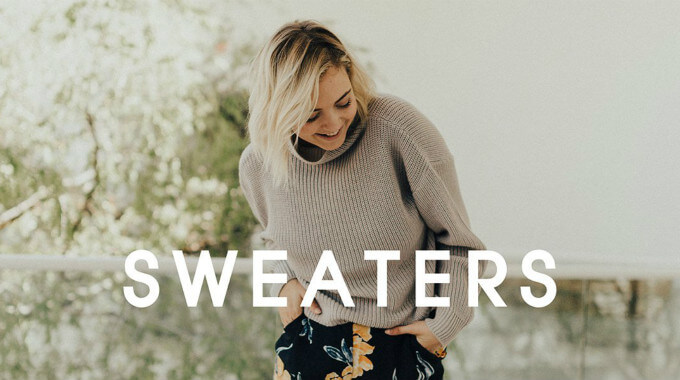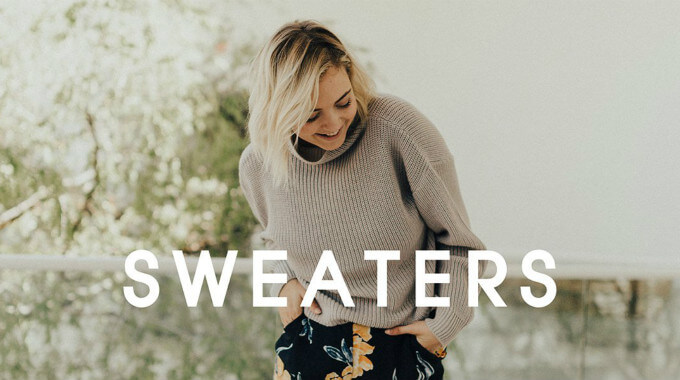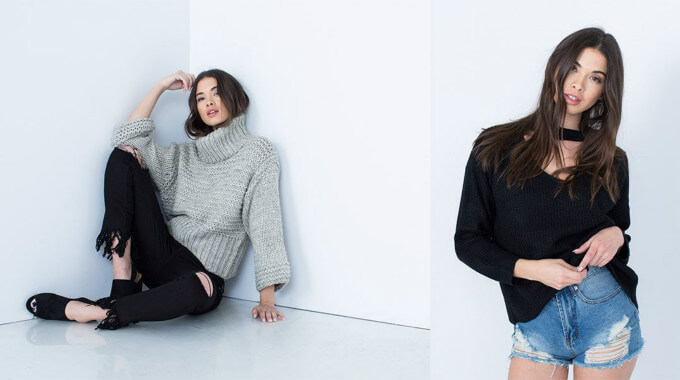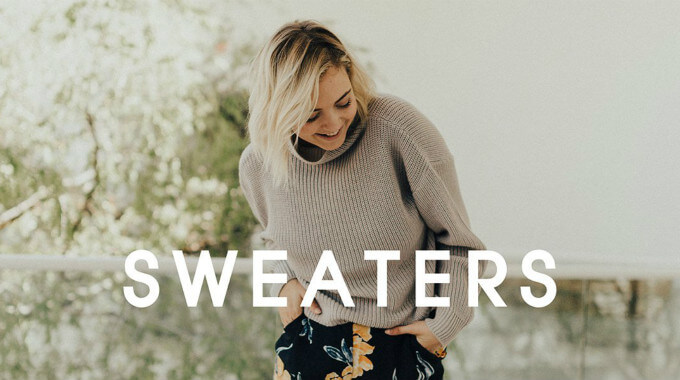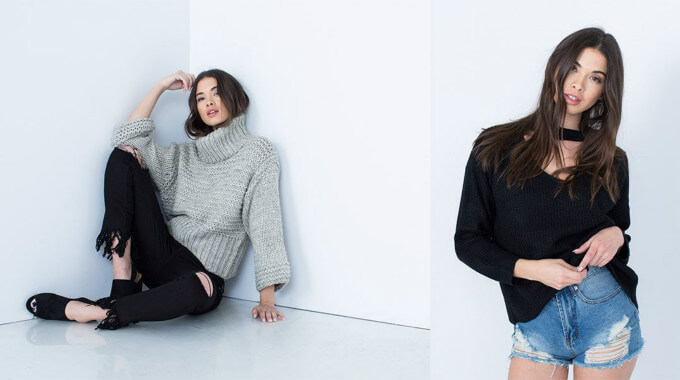 Quality Inspection Of Sweaters / Sweater Quality Inspection Service / Third Party Inspection in Zhejiang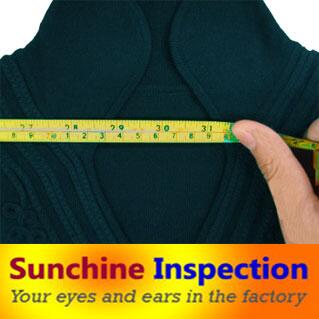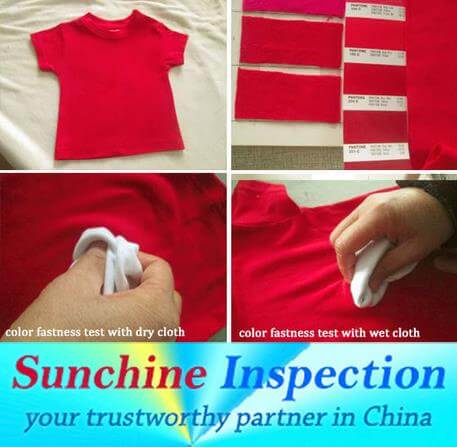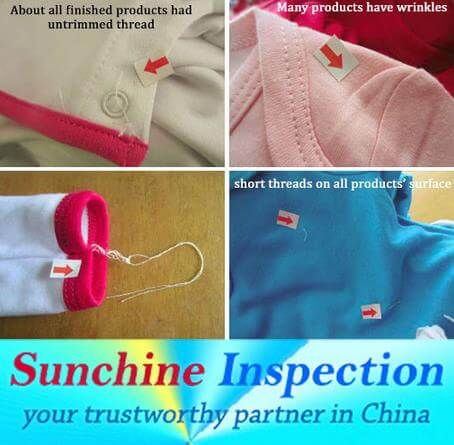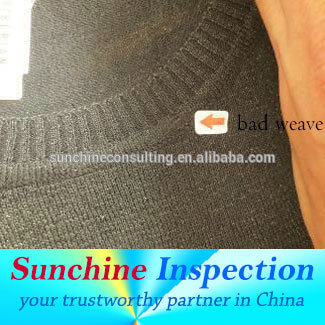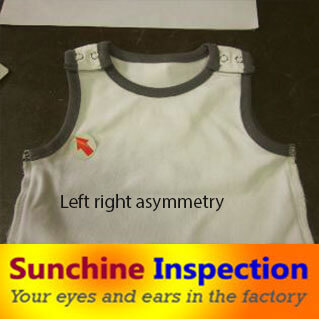 Thank you very much for your intrested in our service.
Sunchine team make the following proposal to help you control quality of chemical products.
Check product storing condition→Check whole quality→Check packing condition and marking→Randomly measure gross weight→Pick up samples from
finished products→Seal samples with Sunchine stickers and sign→ and send to lab for testing→Paste Sunchine sticker on each package→Send inspection and sampling report within 24 hours→Lab perform testing and send report after finishing→Check quanity again during loading process→Check packaging condition and marking randomly→Check empty container condition→Oversee loading process→Check 1/4, 1/2, 3/4 and full container→Check container No. and seal No.→Send Container loading check report for confirmation
Read more: https://www.sunchineinspection.com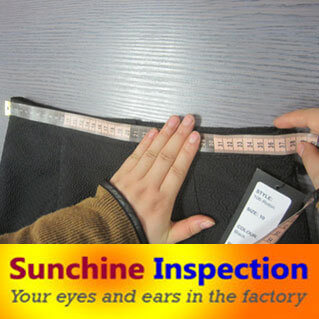 Relevant information:
Question: What are the best in class quality assurance methods used in industries?
Answer: Updated ISO AND ASTM methods, To be in complete Conformance for a top tier company you must be in practice of these systems or you are in Non-Conformance with the standards the customer needs. This is the best I can explain without a more specific question regarding Quality.(Author: Brandon Lewis  From: Quora)