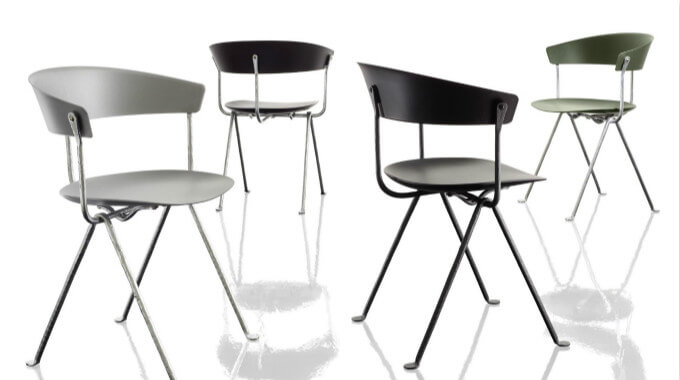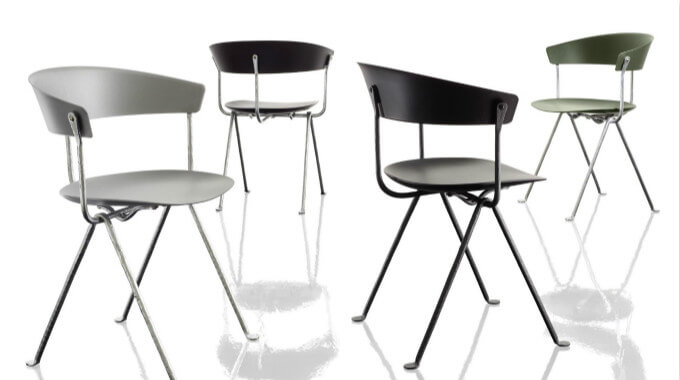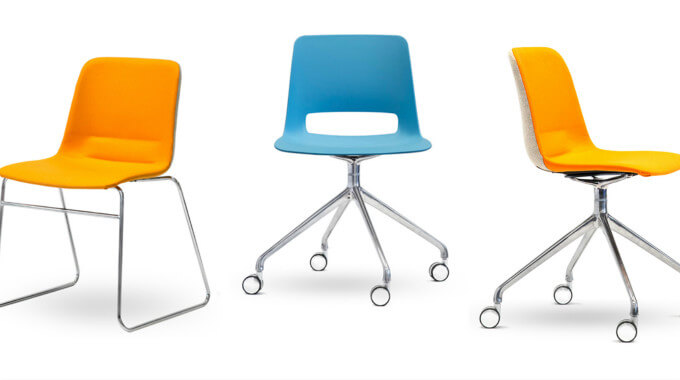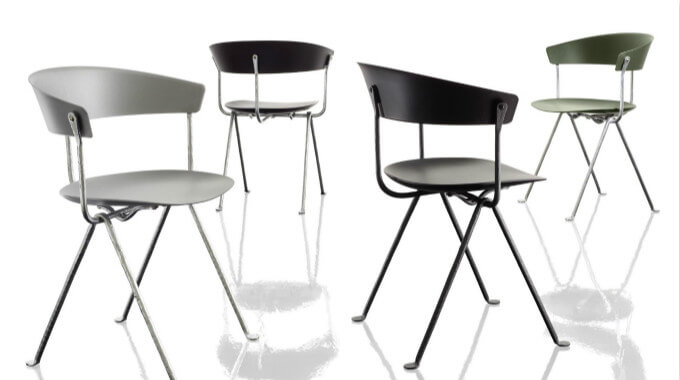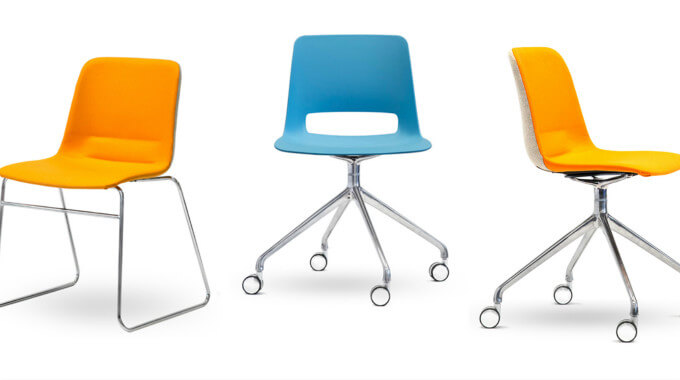 Second Reinspection Of Chairs / Pre-Shipment Of PP Chair in Langfang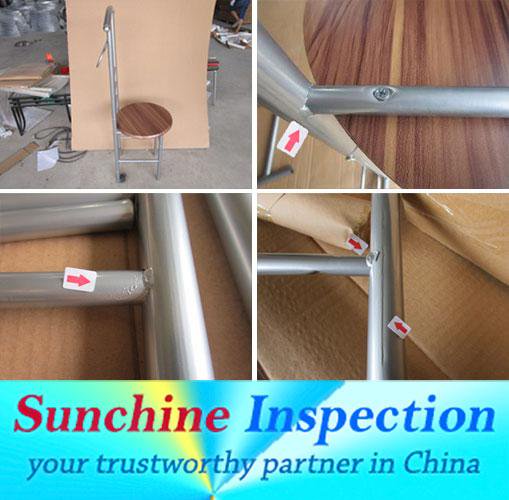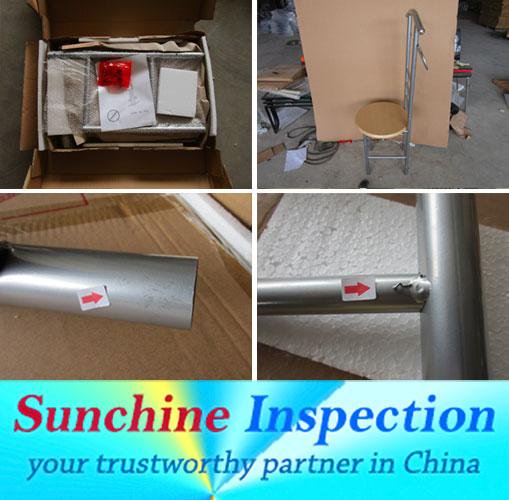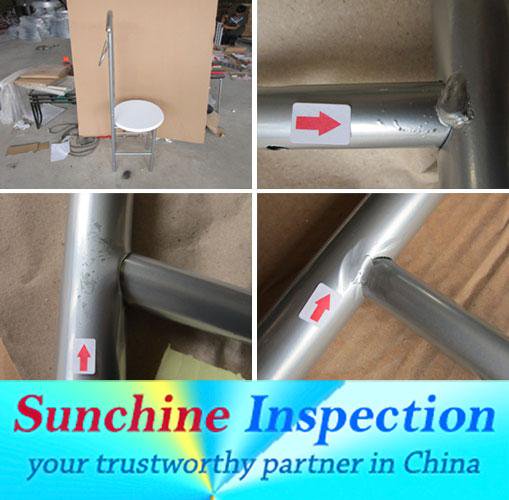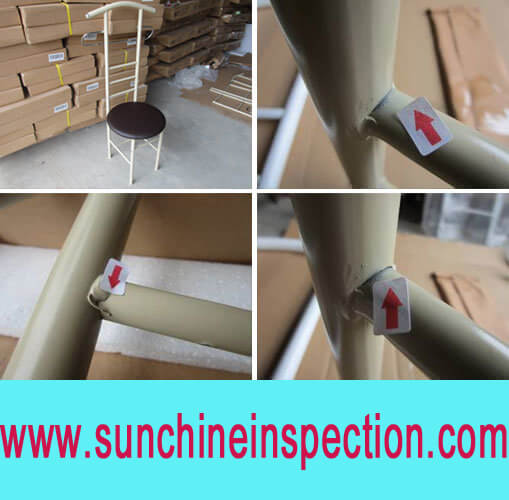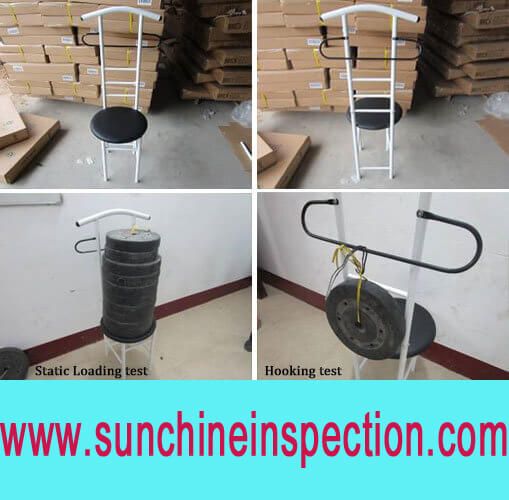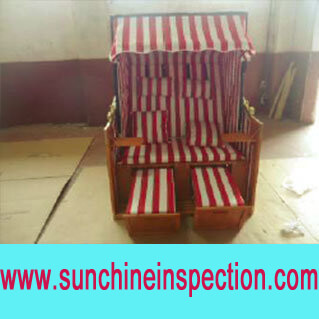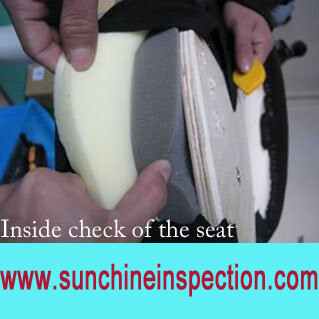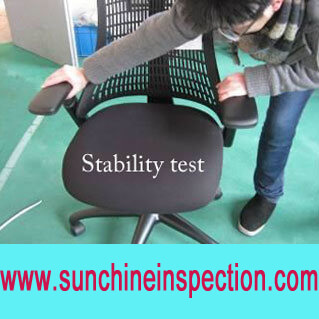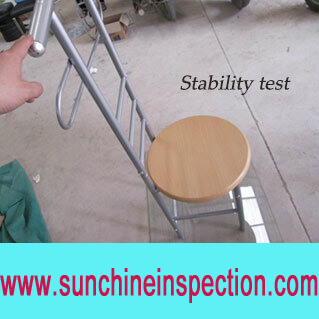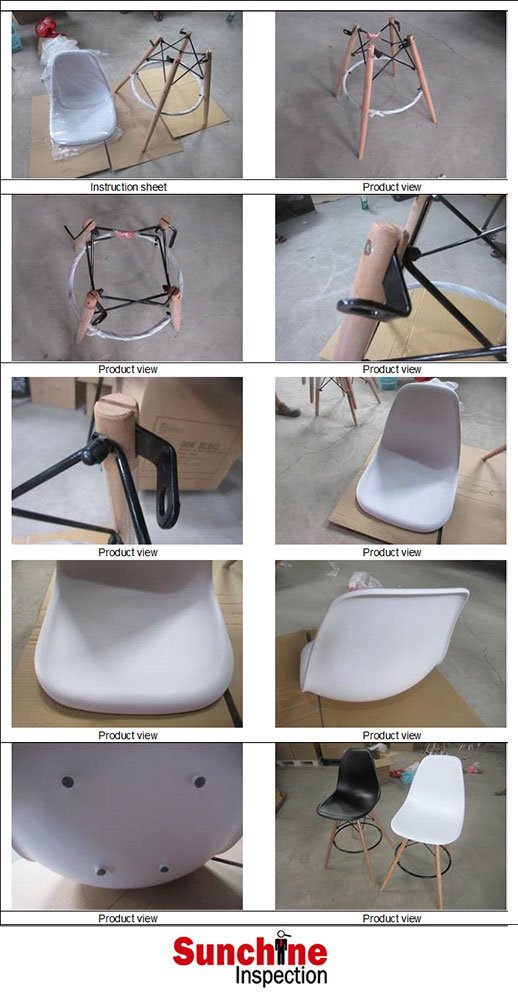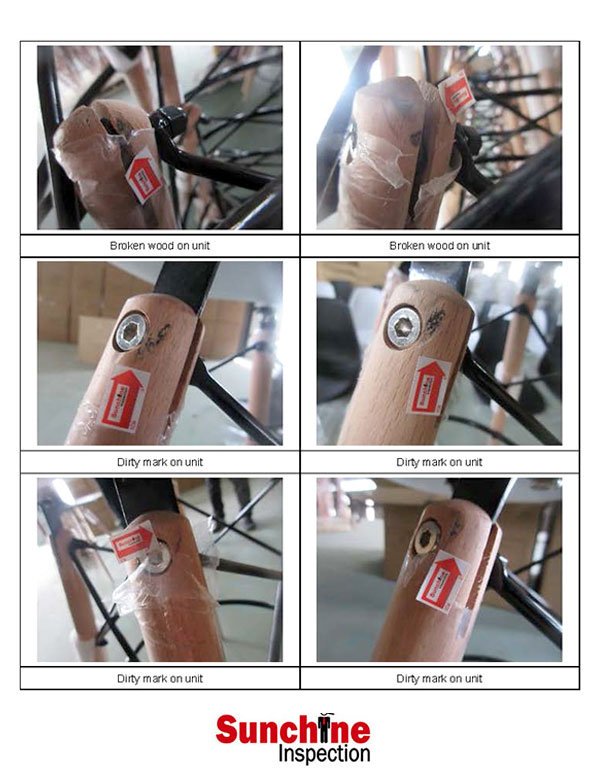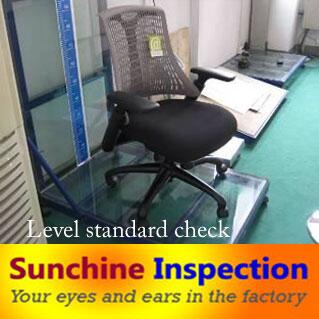 Related information:
Question:  What is QC & QA? How do you prepare to face an interview?
Answer :  
QC – Quality Control
QA – Quality Assurance
Currently in the automotive industry these titles get moved back and forth but the principals of them are essentially different. With out going into great detail the way I look at it is Quality Control helps ensure that the parts have high quality while being made where Assurance checks to make sure the parts are ok.
That is the simplified form of it as I am not sure which field you are going into. To prepare for an interview in quality you need to understand the fundamentals inside the industry. Essentially quality is making sure that the process works properly to ensure the end product or service is of the highest quality possible within the system and budget present. (Author:  April Mantha   From: Quora)