Supplier Audit
Sunchine Supplier Audit is the best way to receive a full picture of your supplier's business and policies, and receive all the information you need to take corrective action, if necessary. You could have an exact understanding of your supplier's capabilities, quality control system, management and operating procedures. This enables you to select a qualified supplier with confidence.
Business Phone Call
Business Phone Call Service to call your suppliers in China /Tele-Investigation / Over-the-phone Investigation of your suppliers in China…
First Assessment
Supplier First Assessment (SFA) is one rapid and basic investigation and study on a new supplier; this result is made according to the documents…
Asian Countries
Since 2009, we have extended our inspection activities to various other Asian Countries (Indonesia, India, Pakistan, Turkey, Bangladesh, Vietnam,  Thailand, Malaysia, Philippines, Taiwan and South Korea). In all these countries, as in China, we have carefully selected our inspectors and require from each of them  impartiality, good analysis capacity, excellent technical knowledge of the inspected products, some years in on-site quality control experience, aptitude to detect quickly the production deviations, the products' defects, unconformities, and foreign components.
Indonesia
India
Pakistan
Turkey
Bangladesh
Vietnam
Thailand
Malaysia
Philippines
Taiwan
South Korea
Other
Factory Audit
Factory audit (FA) is one comprehensive assessment of the production facilities and organization according to ISO 9000 standards and the checking…
Social Audit
Social Audit (SA) measures a company's level of social responsibility according to SA 8000 standard. SA 8000 is based on the…
Great Support
We offer you all the services you need to succeed in your purchasing and production business in China.
Eliable Service
Secure Payment
Affordable Price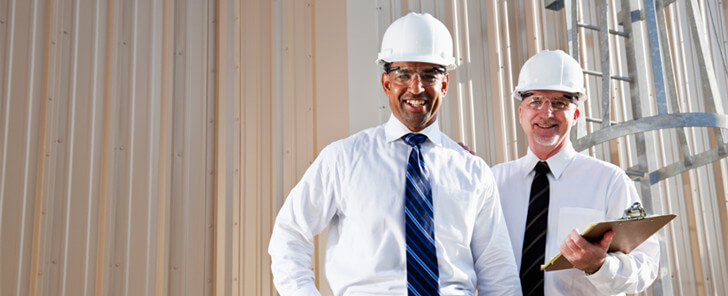 Get Started With Sunchine Today!
Any quality assurance needed in Asia, Sunchine Inspection always will be available at your side!