Becoming Local Partner.
Thank you for your interest, become our partner now!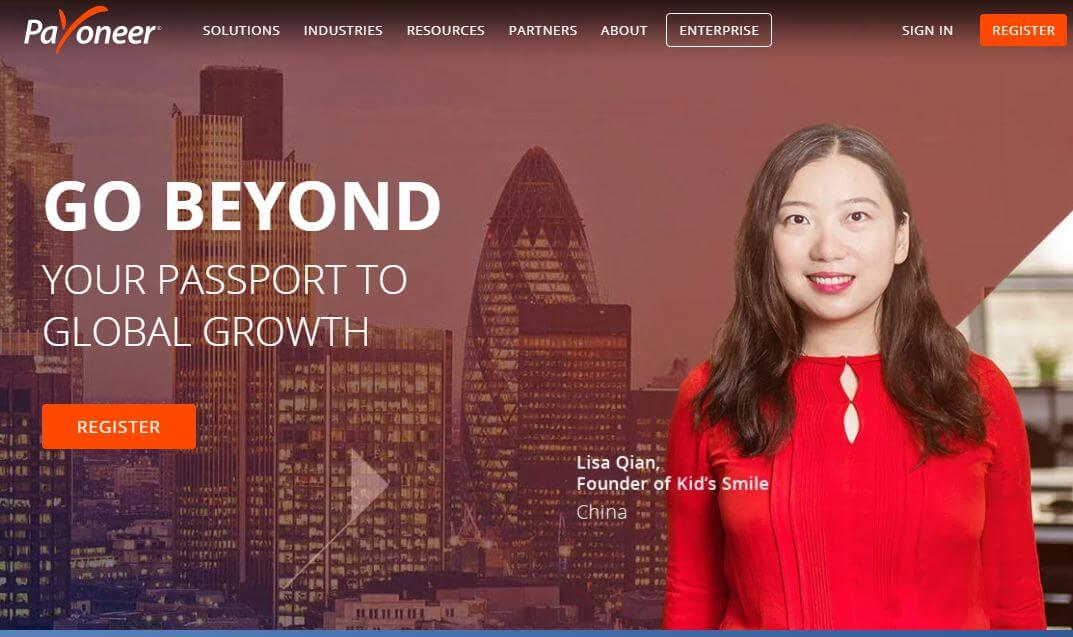 PAYONEER
Payoneer was founded in 2005 with headquartered in New York, USA. It holds the MSB (Money Service Business) license issued by FinCEN (U.S. Financial Crimes Enforcement Bureau) and European E-money license. Distributed to the world, Payoneer has a pivotal position in the global cross-border payment field. In February 2020, the company was included in the Forbes Fintech 50: The Most Innovative Fintech Companies in 2020.
In today's borderless digital world, Payoneer enables millions of businesses and professionals from more than 200 countries and territories to connect with each other and grow globally through its cross-border payments platform. With Payoneer's fast, flexible, secure and low-cost solutions, marketplaces, networks, businesses and professionals throughout the world can pay and get paid globally, as easily as they do locally.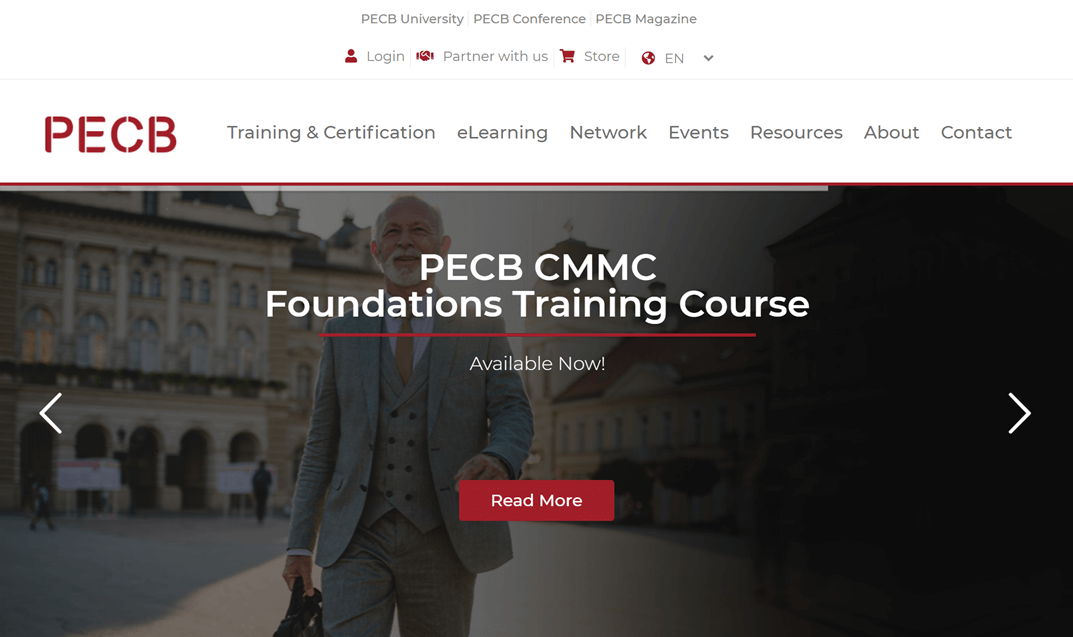 PECB
PECB is a certification body providing education and certification under ISO/IEC 17024 for individuals on a wide range of disciplines. PECB helps professionals and organizations show commitment and competence by providing valuable education, valuation and certification against rigorous internationally recognized standards. The PECB Network is the global network of Distributors, Partners, Trainers, and Certified Individuals which presents in more than 150 countries. PECB continuously publishes top innovative training courses through its best experts in the field for the provision of education and certification services. PECB's expertise is in multiple fields, with a special emphasis in: Information Security & Resiliency, GRC & Privacy, and Quality & Sustainability. PECB's mission is to provide clients with comprehensive services that inspire trust, continual improvement, demonstrate recognition, and benefit the society as a whole.
Sunchine Inspection In the World