Becoming Local Partner.
Thank you for your interest in, become our partner now!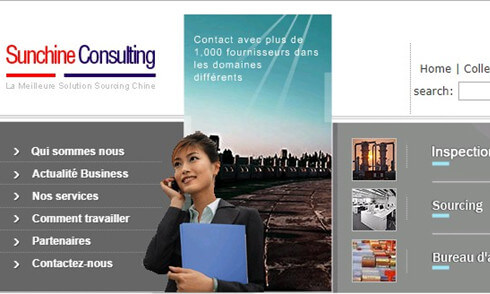 SUNCHINE BUSINESS CONSULTING CO., LTD
Focusing on the sourcing business, Sunchine Business Consulting is founded in 2005. With offices in several Chinese cities like Nanjing, Shanghai, Canton and Shenzhen in China, Sunchine Business Consulting can easily help the clients to work with the most competitive suppliers and ensure the quality of their orders. Supported by one excellent consultant multi language team…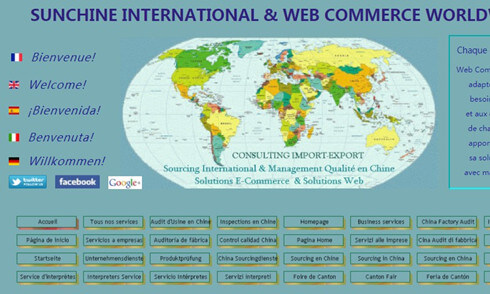 SUNCHINE INTERNATIONAL & WEB COMMERCE WORLDWIDE
Spécialisés en Sourcing International, consulting import-export, management des achats, management et controles qualité en Chine et aussi en E-Commerce depuis 1997, nous offrons un service efficace, dynamique, personnalisé et complet ciblant les attentes du client final partout dans le monde. Nous fournissons aux entreprises tous les outils et services dont elles ont besoin pour réussir leurs achats à l'import et leurs ventes à l'international.
Sunchine Inspection In the World