Social Audit (SA) measures a company's level of social responsibility according to SA 8000 standard.
SA 8000 is based on the standards of the United Nations and the International Labour Organization (ILO).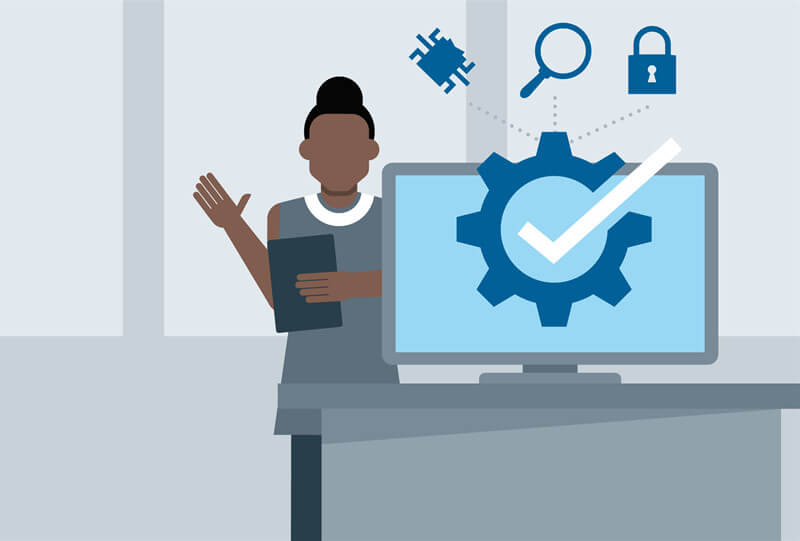 Social audit assesses the social dimension of a company regarding working conditions and environmental standards: work-hours compliance, safety standards, environmental standards compliance, health, wages, discrimination, disciplinary practices, child labour…
At Sunchine, the SA service can also be conducted as per the questionnaire or checking list provided by the client.