Laboratory testing ensures that your importing products are in conformity to international regulations with complete content testing.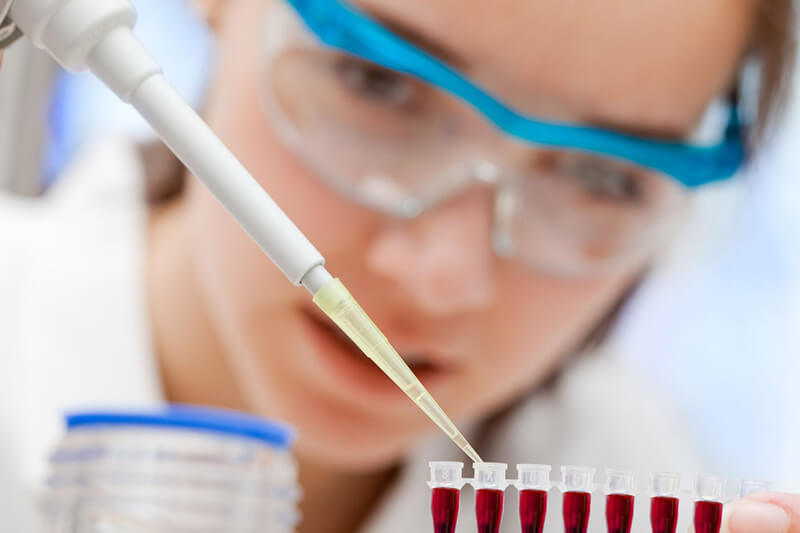 Components testing of some products such as cosmetics, food products, toys, household appliances, electrical cables, chemical products, mechanical and electronic products, medical products, welding, etc.., are necessary; for example: cadmium dioxin, phthalates, lead, pesticide residue, solvent residue, microbes and germs, irradiation, radioactivity, etc..
Sunchine Inspection is working with many accredited Chinese laboratories that realize chemical testing, mechanical testing, metallographic tests, corrosion tests, failures analysis, raw materials or composition checking, NDF, etc. Our laboratory partner includes the famous international service like ITS, SGS, Bureau Veritas, and also with lot of independent and accredited lab with CNAS certificate (ISO/IEC 17025) in China.
All components testing and the prototype tests are performed by internationally certified independent Chinese laboratories according to the strictest international and industry standards across all products, components, and materials (ISO, IEC, JIS, DIN, ASTM, etc..)
Laboratory testing can be integrated in a product inspection, as one important element for inspection result. The sample is only drawn from mass product, sealed, and sent by our inspector.
Sunchine Inspection guarantees independence, fair and trustable for whole inspection procedure, and is committed to be responsible for the result of our lab testing.