The Standards (Import Inspection) Regulations, SIIR, was published on the 12th September 2008 in the Botswana Gazette and its implementation started on the 1st April 2009. The main purpose of SIIR is to prevent and reduce the dumping of prescribed products into the Botswana market with the objective of protecting the consumer from health hazardous products and potential deceptive practices.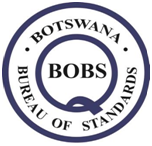 All SIIR prescribed products imported into Botswana must be inspected by BOBS or by a body that has been recognized by BOBS through the SIIR Recognition Scheme.
There are 5 types of goods listed in as regulated goods under SIIR Scheme.
Electrical and electronic products
Sunchine Inspection is the recognized inspection body by BOBS to carry out inspection and issue the Certificate of Compliance for regulated goods shipped to Botswana.
Sunchine inspection, as one official approved and recognized Notified Body(NB) by BOBS,  we are specialized in issuing Certificate of Compliance (CoC certificate) for regulated goods shipped to Botswana from worldwide.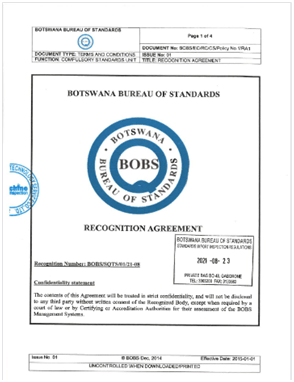 Sunchine Inspection is committed to be one of the most trusted Inspection, Testing, Certification Company to help manufacturers, exporters and importers ensure the product quality and safety and full compliance with the relevant standards of the destination market.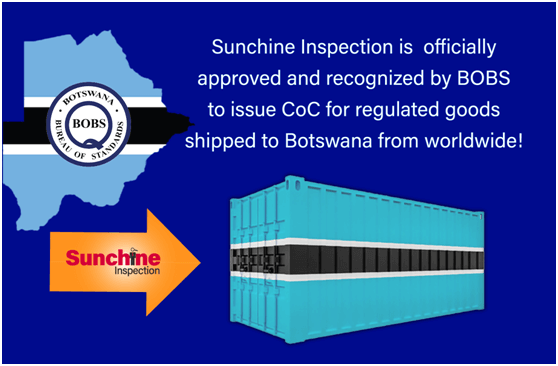 The process of CoC scheme Sunchine Inspection is as below: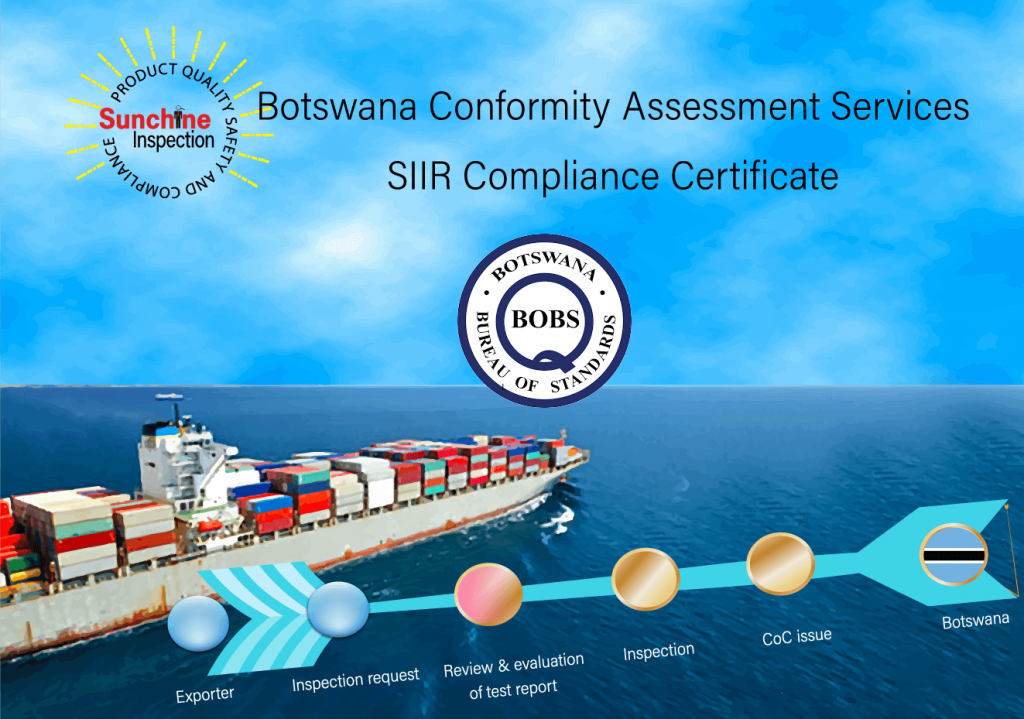 For more question, pls send message, pls contact Ms. Daisy Zhu for the details.
Daisy Zhu
Tel: 0086-25-68093669
Email: daisy.zhu@sunchineconsulting.com.cn