Factory audit (FA) is one comprehensive assessment of the production facilities and organization according to ISO 9000 standards and the checking list from the client (if applicable); the supplier audit confirms that your factory has the production capacity, technical know-how and quality to meet your production requirements.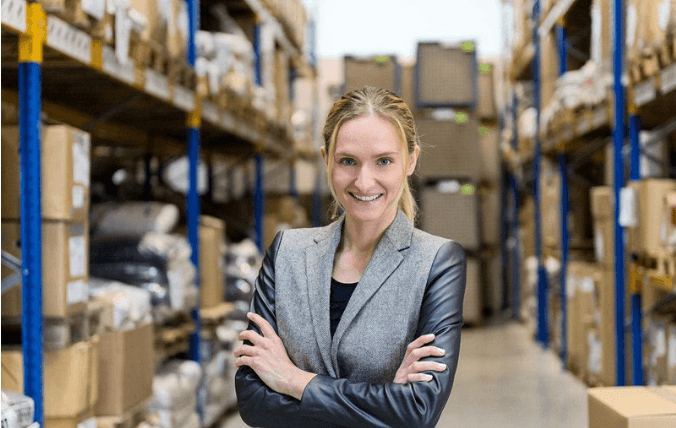 Sunchine Inspection provides you with the same degree of comfort and control in China that you are accustomed to, when dealing with your domestic suppliers.
The factory audit services we offer to the international clients are conceived to meet the following purposes:
1. To verify the comprehensive capacity of enterprises, such as production capacity, manufacturing process, technical capacity, quality management system and export experience etc; Minimize production risks;
2. Provide all relevant information about the manufacturer;
3. Help you to assess and optimize the risk management so that your business could be in position to achieve the maximum profits;
4. Assure and guarantee the quality;
A. Review the factory's qualification and certificates;
B. Review the product and staff's qualification and certificates;
C. Survey the factory (such as area of workshop, facilities, and cleanliness);
D. Assess the capability of factory machinery and equipment (type, quantity, condition, maintenance records)
E. Assess factory personnel (How many workers, workers assigned to your production process, worker skill level, management);
F. Assess the production capacity of the manufacturer (product, variety, specification, material, reference standard.);
G. Check previous production records and capabilities;
K. Quality management system, assess quality plan and records, ISO 9000 documentation;
L. Taking pictures of every aspect so you get the "feel" of the factory
M. A quick response report will be sent to you within 24 hours. This very detailed report with many pictures shows you exactly what our inspector has seen in the factory.
We can customized factory audit to address specific concerns you should have and look more closely into specific areas of the factory that are critical to your project.
Sunchine Inspection guarantees to be on-site at the factory anywhere in China within 48 hours of request for our services.
Our professional auditor is your eyes and ears in the factory in China.