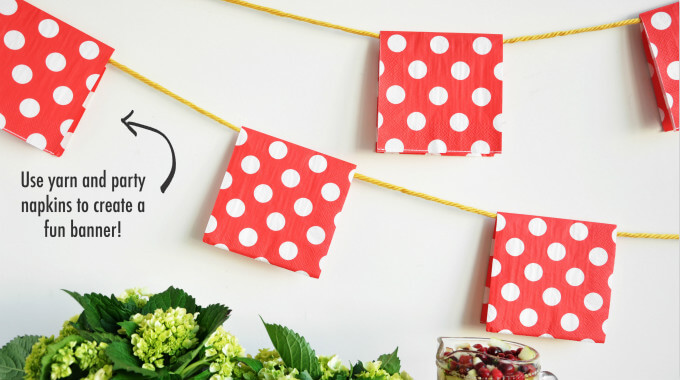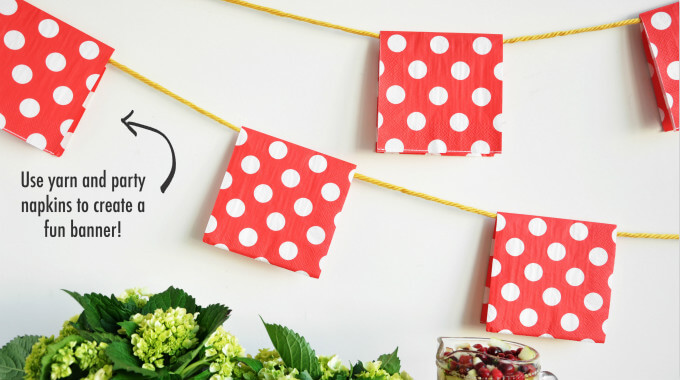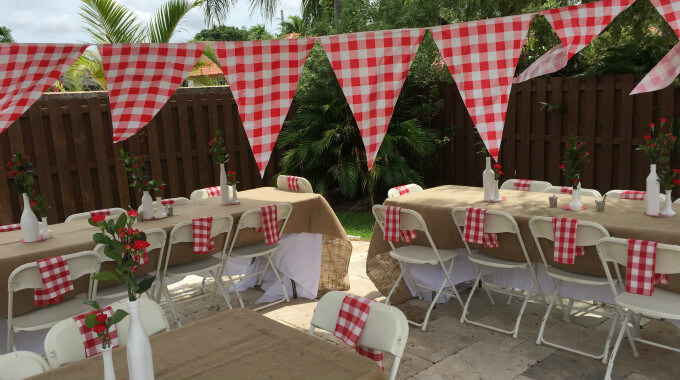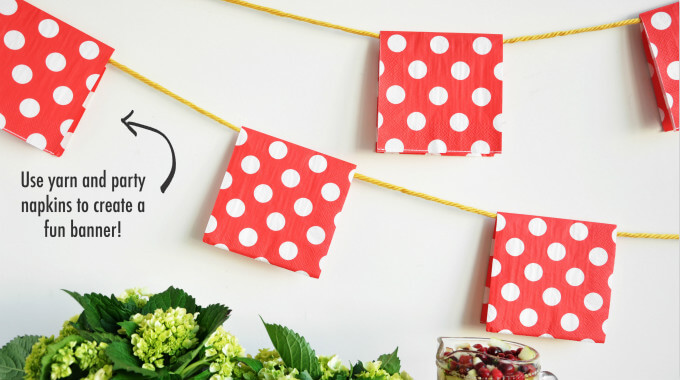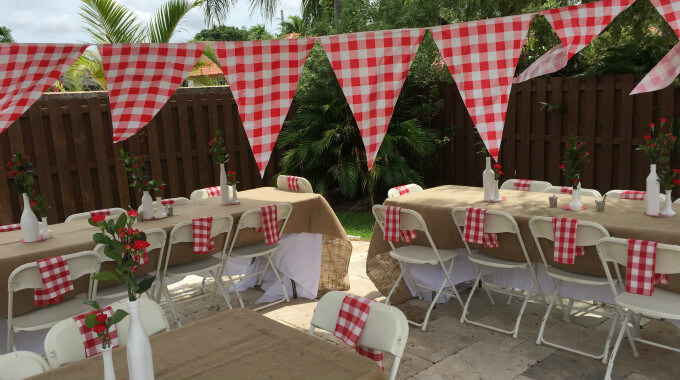 Inspection Of Paper Napkins / Napkin Product Before Shipment Quality Inspection Service In Hebei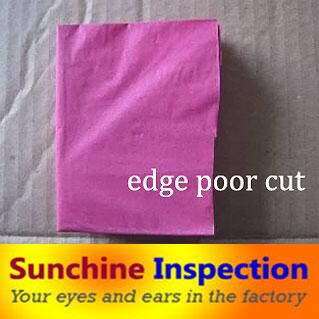 Have you received products with poor quality?
Did you regret paying all the payment to your suppliers due to poor workmanship, wrong quantity……?
I am sure that this will never happen with our quality control service. Sunchine Inspection is available to provide you the best service with better ratio quality price!
Our Service
Our inspection services include:
1,Pre-shipment Inspection(PSI)
Gurantee of conformity of final production with the requirement in terms of quality,quantity,packaging,marking,etc.
2,Production Monitoring(PM)
External constant assistance in production line for quality supervision and production process with daily report to client.
3,During Production Check(DUPRO)
Control during production process,detection of defects/deviations in production cycle and recommendation client.
4,Initial Production Check(IPC)
Inspection and verification of the conformity of machinery,raw material,and components prior to production,guarantee of good material to be used.
5,First Article Inspection(FAI)
Check and verification of first sample from manufacturer compared with client's requirement for improving and planning the mass production.
6,Container loading Check(CLC)
Control of container loading for making sure the correct product is shipped securely in good manner.
.
1,Supplier First Assessment(SFA)
Basic investigation/study for legal status, seriousness and solvency of supplier in China by business document and other public information check.
2,Factory Audit(FA)
Assessment of the production facilities and organization according to ISO9000 Standards to check production capacity and quality level prior to order.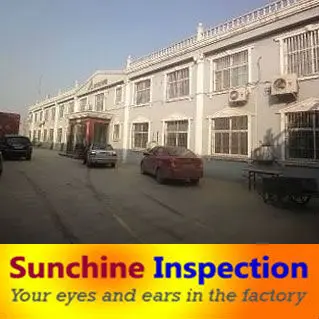 3,Social Audit(SA)
Audit of supplier's level of social responsibility according to SA 8000 standard.
Lab Testing
Chemical ,TLextilev & leather,Metal,Mechanical & Electric,Cosmetic,food,etc.
Who We Are
Founded in 2005,SUNCHINE INSPECTION ,with offices in China and
Europe,SUNCHINE INSPECTION has become one of the best third party inspection companies in China,sercing over 1200 regular clients in various fileds,from all the Continents in the world.
Exhibitions
We take part in large-scale exhibitions every year such as East China Fair,Canton Fair and so on.
…and many others.
We have made cooperation with many famous brand such as Carrefour,Auchan,WMF,etc.At SUNCHINE,the sme care and attention and the same standard of service are given to each client ragardless of the size of his business.
Service in more than 50 cities in China.
We are expending continously
Our Advantage
*11 years of quality control experience in China main industrial regions
*One multi-language team combined with Chinese and Western Expertise
*One experienced Consulant/Advisor Team+Acccrediatedd inspector team
*Complete and Clear Inspection Report provided within 24 hours upon the completion of the inspection mission
*Strict European Quality Standard for Inspection +Inspector selected according to product classification
Contact
Any questions?Contact us,we will answer you without delay
If you have cooperated with other inspection company, you are always welcome to contact us for one more competitive quotation. Do you want to find better one?SUNCHINE is available to provide you the best service with better ratio quality price!  https://www.sunchineinspection.com/