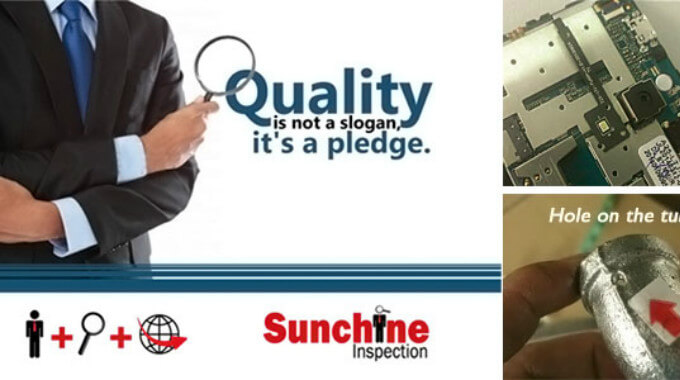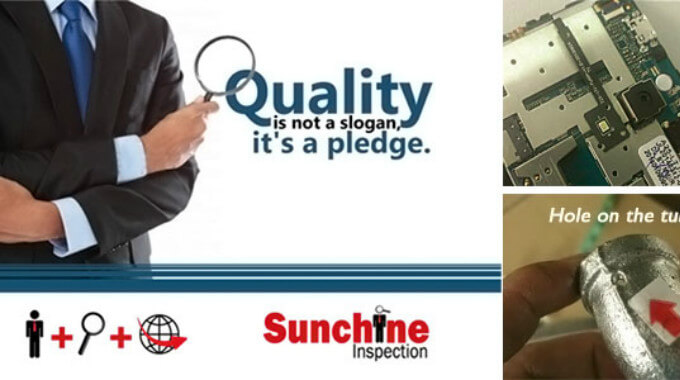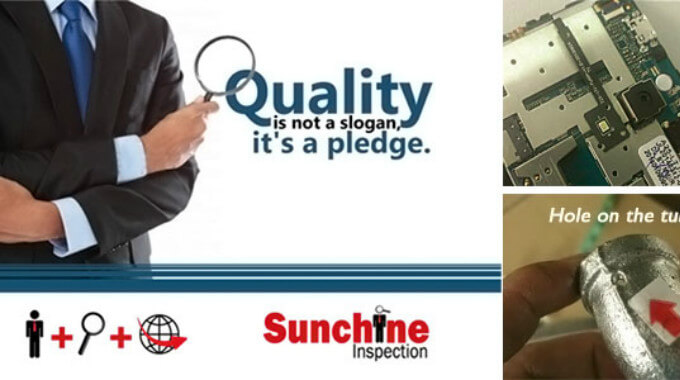 Workmanship Quality Check During Pre-Shipment Inspection
Some photos of workmanship quality check during a pre-shipment inspection carried out by Sunchine Inspection.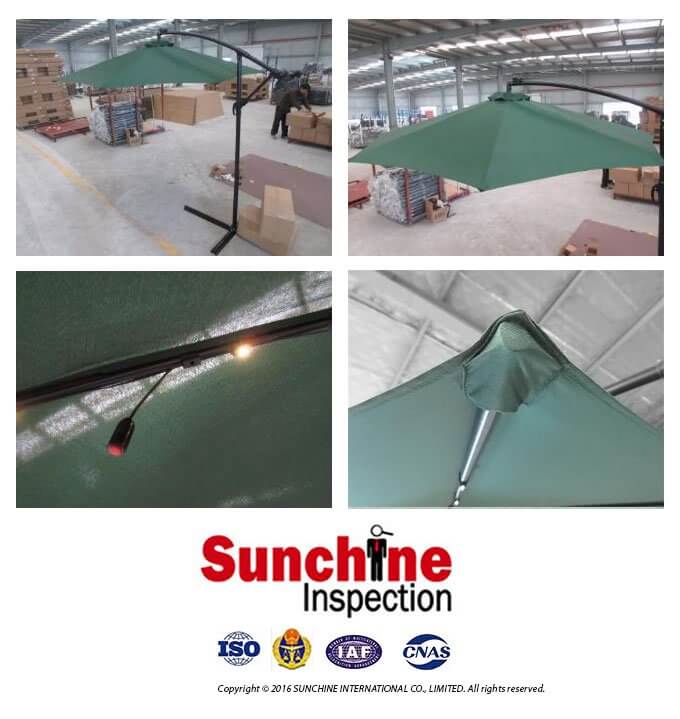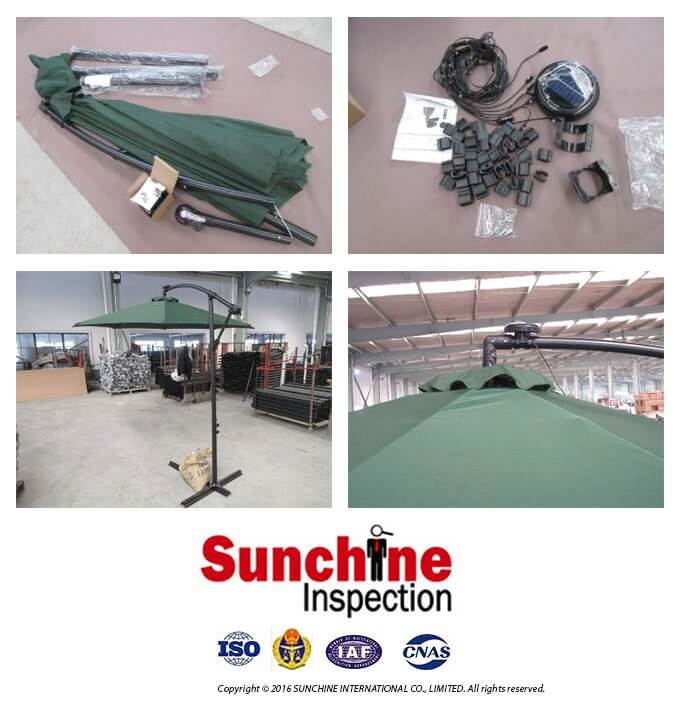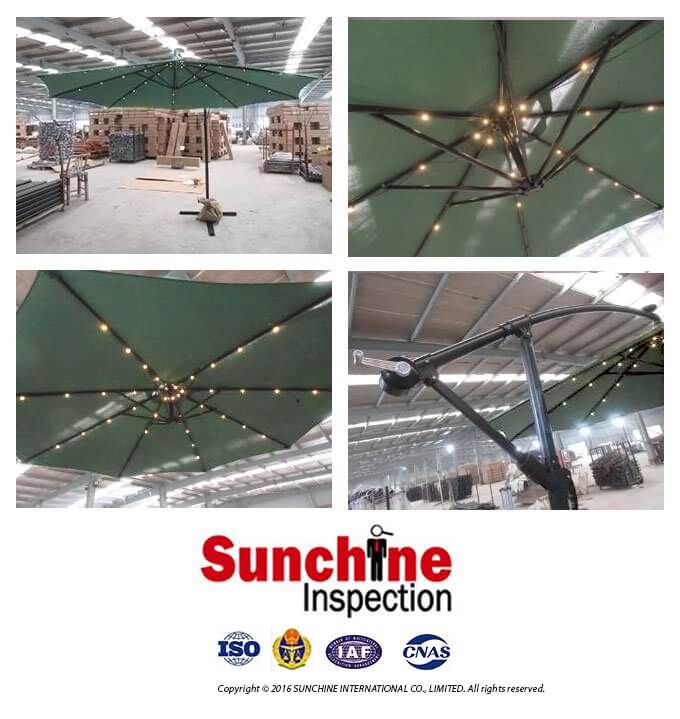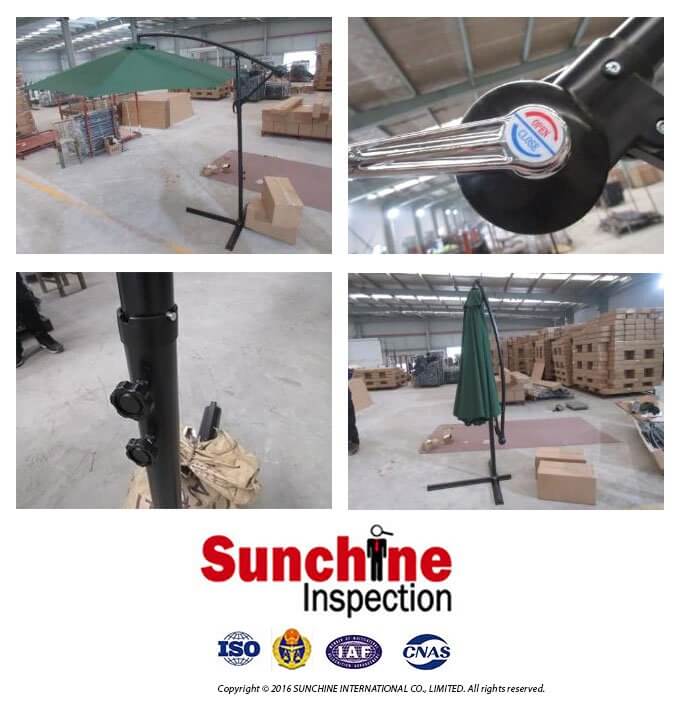 Sunchine Inspection carries out safety gloves quality inspection since 2005 in various provinces of China since 2005 and also since 2009 in various other Asian countries such Bangladesh, India, Pakistan, Vietnam, Indonesia ….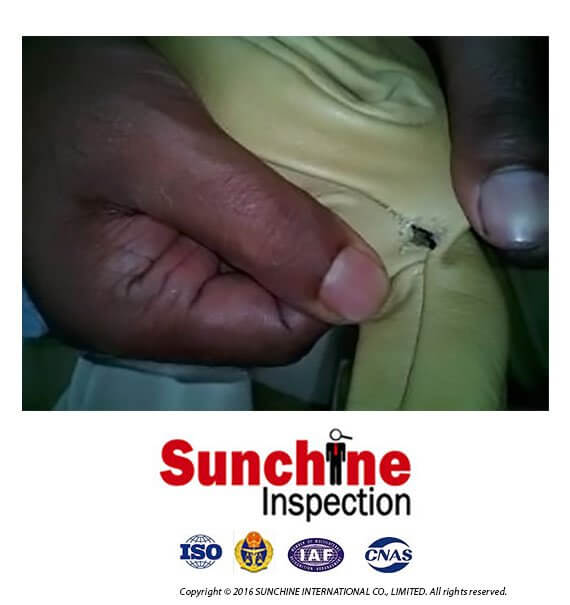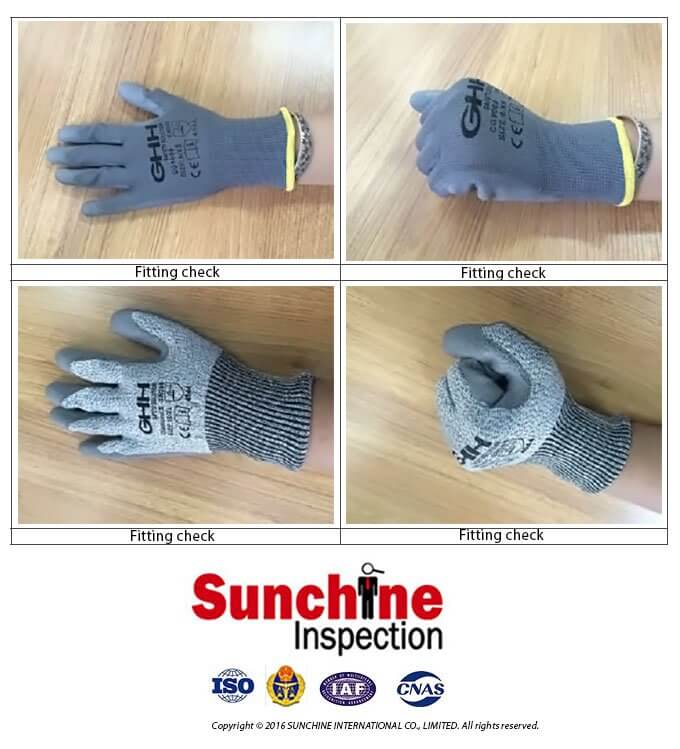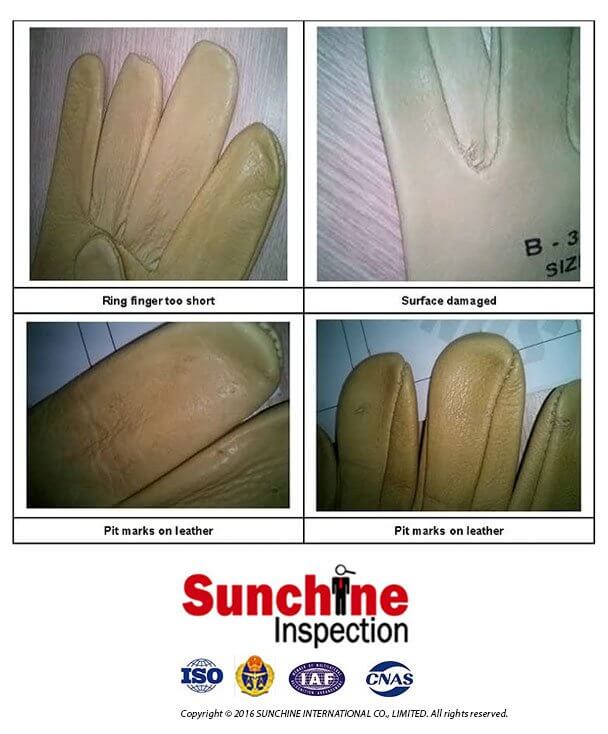 Pre-Shipment inspection of a production of outdoor round daybed with retractable canopy and led light by Sunchine Inspection in Zhejiang province. All Sunchine Inspectors are specialized by product family.