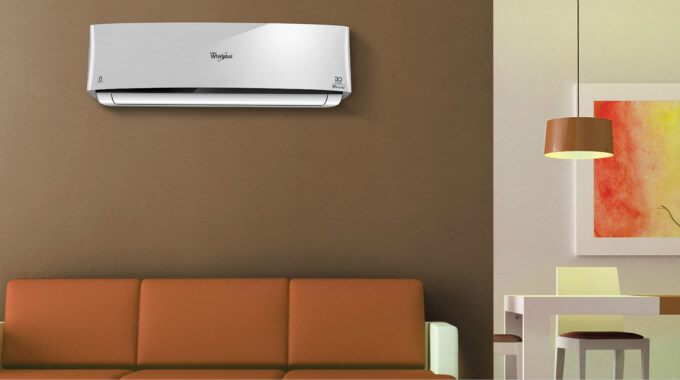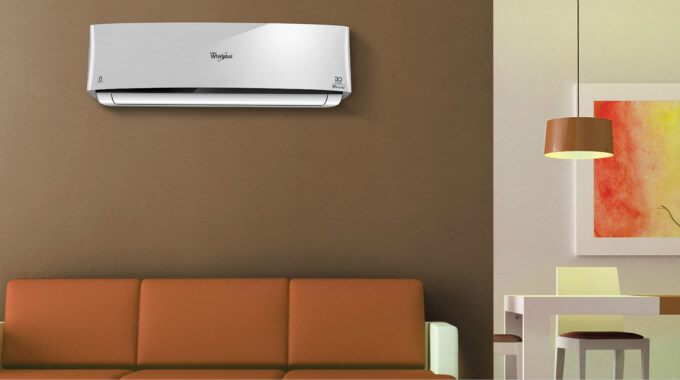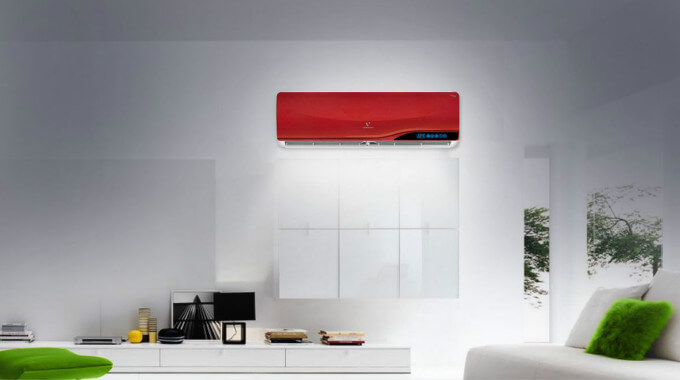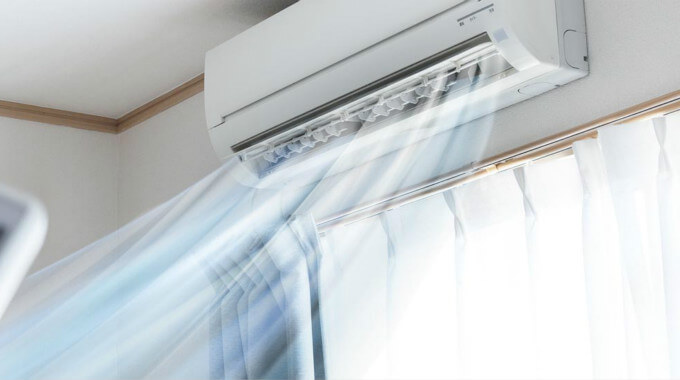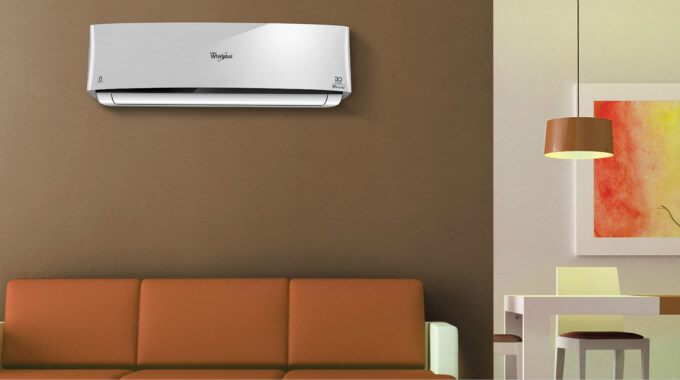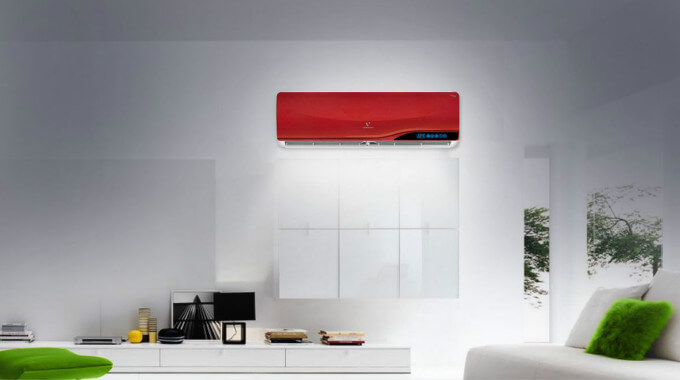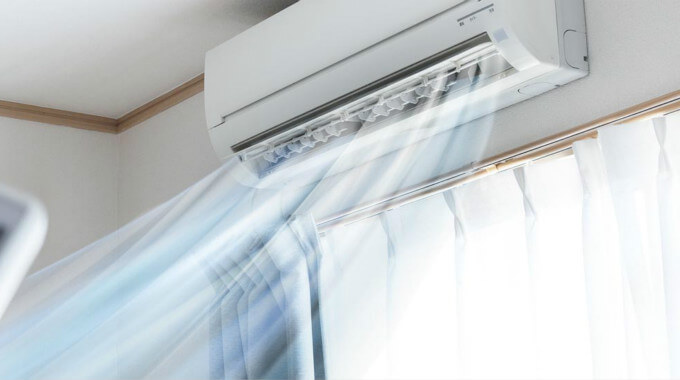 Air Conditioner Pre-Shipment Inspection /Product Testing / Container Loading Inspection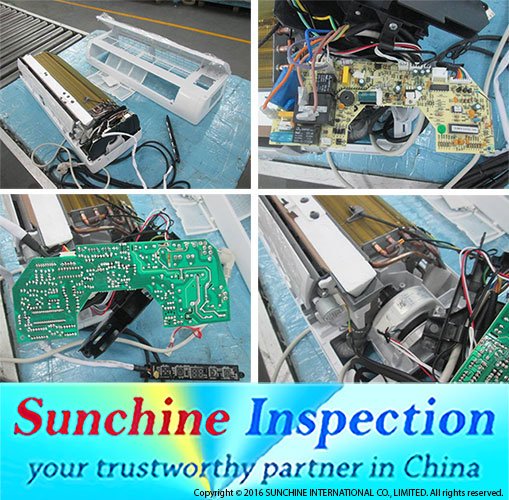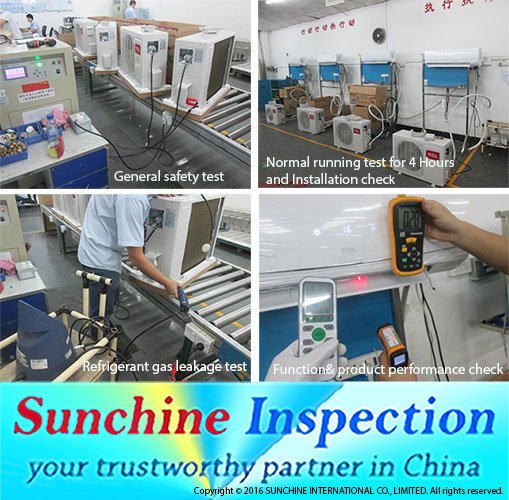 Do you import goods from China?
Have you received poor quality products?
Have you ever argued with suppliers when receiving poor quality products?
If answers are yes, SUNCHINE INSPECTION is your best choice!
About Us
We are professional third party inspection company,founded in 2005,with both offices in China and in Europe ( France), we have inspector team in over 50 cities in China, including Guangdong, Fujian, Zhejiang, Shanghai, Jiangsu Shandong, Tianjin, Beijing, and so on.
All our inspectors are very qualified and accredited inspectors, in the past years, we have provided the inspection for the clients worldwide including some very famous multinational firms such as Carrefour, Auchan, WMF.
Client Reference
At Sunchine Inspection,the same care and attention and the same standard of service are given to each client regardless of the size of his business.
…and many others.
Supplier Audit
*Factory audit
Factory audit (FA) is one comprehensive assessment of the production facilities and organization according to ISO 9000 standards and the checking list from the client (if applicable); the supplier audit confirms that your factory has the production capacity, technical know-how and quality to meet your production requirements.
*Social Audit
Social Audit (SA) measures a company's level of social responsibility according to SA 8000 standard.      Social audit assesses the social dimension of your potential supplier regarding working conditions and environmental standards: work-hours compliance, safety standards, environmental standards compliance, health, wages, discrimination, disciplinary practices, child labour.
Quality Inspection Services
*First Article Inspection(FAI)
Check and verification of first sample from manufacturer compared with client's requirement for improving and planning the mass production.
*Initial Production Check(IPC)
Inspection and verification of the conformity of machinery,raw material,and components prior to production,guarantee of good material to be used.
*Production Monitoring(PM)
External constant assiatance in production line for quality supervision and production process with daily report to client.
*During Production Check(DUPRO)
Control  during production process,detectionof defects/deviations in production cycle and recommendation of correction.
*Pre-Shipment Inspection(PSI)
Guarantee of conformity of final production,with the requirement in terms of quality,quantity,packaging,marking,etc.
*Container Loading Check(CLC)
Control of container loading for making sure the correct product is shipped securely in good manner.
Our Advantages
*One multi-language team combined with Chinese and Western Expertise.
*One experienced Consulant/Advisor Team+Acccrediatedd inspector team.
*Quick reaction service and online security payment system
*Strict European Quality Standard for Inspection +Inspector selected according to product classificitation.
We perform the inspection in different fields below (but not limited):
Our Networks
For more details about our company and inspection services, pls directly click :
www.sunchineinspections.com
www.sunchineconsulting.com.cn
Contact Us
*China Office
Room 2604 ,26/F,Building 03,Zhongtai International Plazza,
No,311,Middle Jiangdong road,210019-Nanjing-R.P.China
Tel:0086-25-6809 3658 Fax:0086-25-8609 3678
Contact:Mr.Francois SHI
Manging Director in China Office
Mob:0086-18951633559
*Europe Office
52,Avenue Joseph Combier,26250-Livron Sur
Drome-Rhone Alpes-France
Contact:Mrs.Regine Cataly
Manager in Europe Office
Tel:0033-47578 0528 Mob:0033-777856707
Sunchine Inspection
Your Most Reliable Inspection Partner in China  !