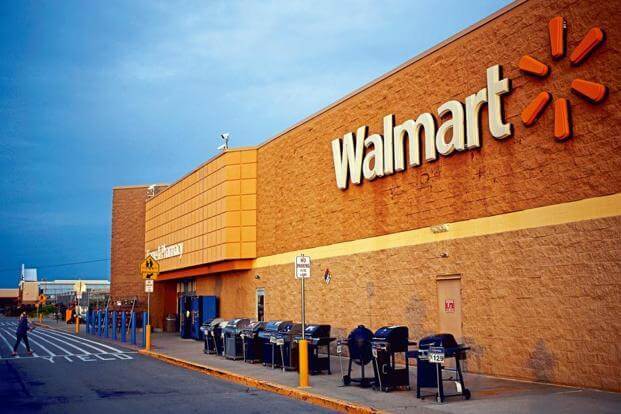 Walmart India to open 30 stores in next 3 years
Walmart plans to add 5-7 stores in the next year even as it begins piloting 'dark stores' or fulfilment centres for retailers, stockists and kirana stores buying from it, said Krish Iyer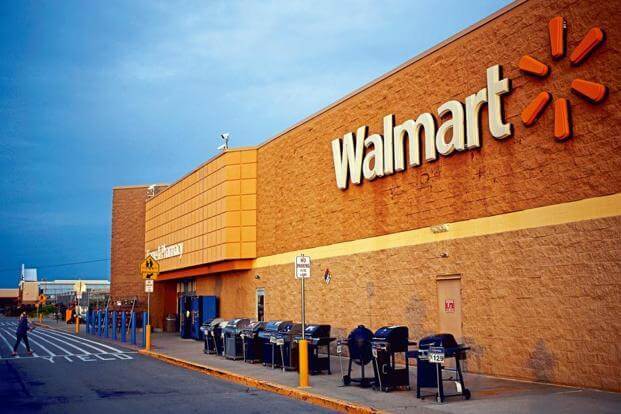 Mumbai: Walmart India Pvt. Ltd, the local arm of the world's largest retailer, is set to accelerate growth of its store network in the country, targeting opening 30 stores in the next three years, a top company executive said.
The company currently has 21 Best Price modern wholesale stores in India.
Walmart is planning to add five to seven stores in the next calendar year even as it begins piloting so called "dark stores" or fulfilment centres for retailers, stockists and kirana stores buying from it, said Krish Iyer, president and chief executive officer of Walmart India.
"We have signed term sheets, agreements, contracts of 19-20 stores already. These are in various stages of construction," Iyer said. It takes nearly 9-10 months after a groundbreaking ceremony for Walmart to launch a store in India.
Walmart India inaugurated its first fulfilment centre in Bhiwandi, near Mumbai, to fulfil orders coming "outside the box", that is, from online orders and its business development associates. A second one will be launched in Lucknow. Nearly 50% of sales in Walmart India's stores come "outside the box", Iyer said. He declined to talk about investment numbers.
In July, Iyer said Walmart India has earmarked Rs900 crore to open 15 new stores in Maharashtra.
Walmart largely operates in the organized wholesale market along with competitors such as German retailer Metro Cash & Carry and UK wholesaler Booker Group.
Article Source: livemint.com