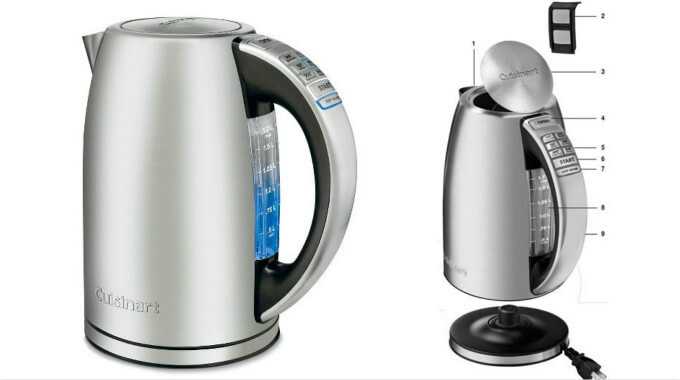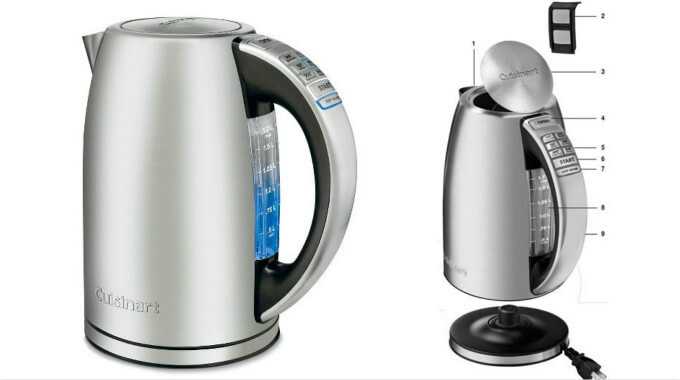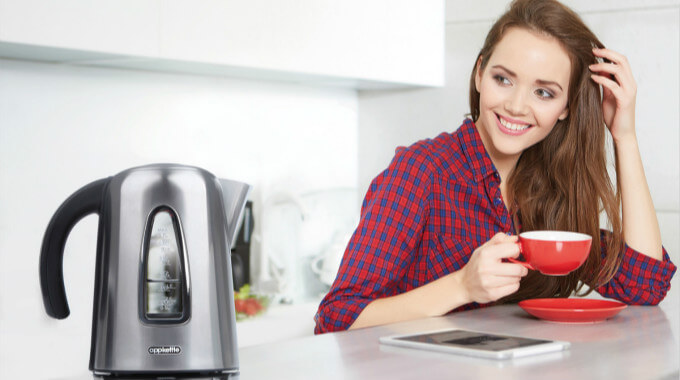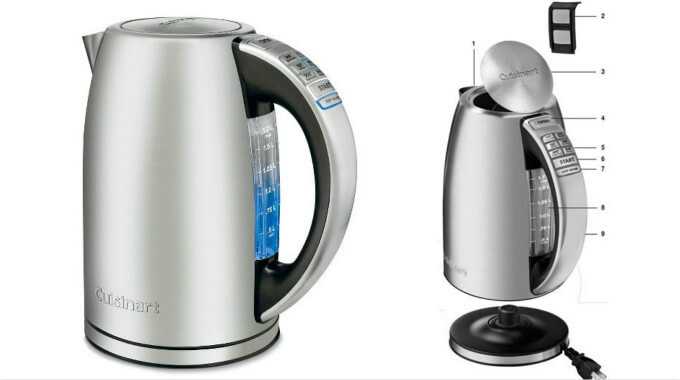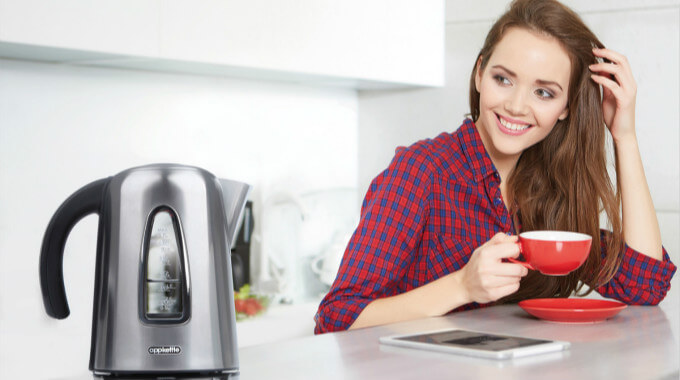 Pre-Shipment Inspection Of Stainless Steel Kettle & Teapot Combo / Electric Kettle During Inspection
Sunchine Inspection is uniquely qualified to help you manage all aspects of quality control management in China and in Asia.
With 12 years of quality control background, a strong technical inspection department, highly trained full-time Inspectors specialized by industry, inspection services conceived in base of client's needs, concerns and requirements.
Sunchine Inspection is the right choice to help you ensure the product Quality, Safety and Compliance with your requirements and your destination markets' regulations.
Moreover, Sunchine Inspection experts have the required expertise to advise you on how to ensure the constant quality and compliance of your productions and purchases in China and Asia and help you to resolve any issues you may have with your imports.
Business Translation service:
1 All communication with the suppliers, schedule the appointment in factory, assist in negotiation process;
2 Business suggestion and consulting service;
3 Picking-up the client in airport of Shanghai and accompany during all the business tour;
4 Qualified and professional interpreter Service;
5 Organization of the business visit: Booking hotel, Internal flight, Transportation ,and other accommodation ;
6. Business invitation letter for the application of visa
7 Other related service.
Tourism escort service:
1 Arrange the schedule, choose the best tour rout. If you have ideas of the rout, we can also make changes;
2 Book hotel, organize the transportation and accommodation;
3 Introduce tourist spots as a guide
4 Qualified interpretation service during the whole tour
4 other related service
#-Why choose us
#-We have excellent English and French translators
#-We have rich experience in the translation field
#-We will accompany you in China tourism, life, and business negotiation activities to provide close-fitting translation 
#-Our service will make you more China have very happy, has no exchange barrier
#-Our service will make you in Chinese travel more convenient
#-We have office in Nanjing, Shanghai, Guangzhou, Shenzhen and Dongguan
#-Through the translation service, you living in China will be more relaxed and pleasant trip
Service in more than 50 cities in China and below oversea countries
                                                                                      We are expending continously
*Vietnam,
*Cambadia,
*Pakistan,
*Bangladesh,
*Indonesia,
*India,
*Turkey,
*Korea,
*Philippines,
*Bengal,
*Malaysia,
*Singapore
Who we are ?
Throughout the years, Sunchine Business Consulting Co., Ltd. has become one the best third party inspection companies in China, serving more than 1 200 regular clients in various fields from all the Continents in the World – such as Carrefour, Auchan, Tesco and many others. As a qualified inspection/sourcing/consulting company with offices in China mainland but also in Europe, we put at your disposal our inspector team, present in more than 50 cities in China, including Hong Kong, Shanghai, Guangzhou, Shenzhen, Shantou, Suzhou and so on. 
All of our inspectors are very knowledgeable and expert in their field ; International standards are applied to guarantee optimum inspection results. Our team of business advisors has the training, the experience, the information and the ability to put all these in practice in your favour, so that we can provide you the best inspection service according to your specified requirements. We are committed to represent your interests in the factory and to perform our tasks effectively, in a spirit or cooperation and teamwork. Through our services, The production of your commodities is safe.
Your request will be processed during working time in China.