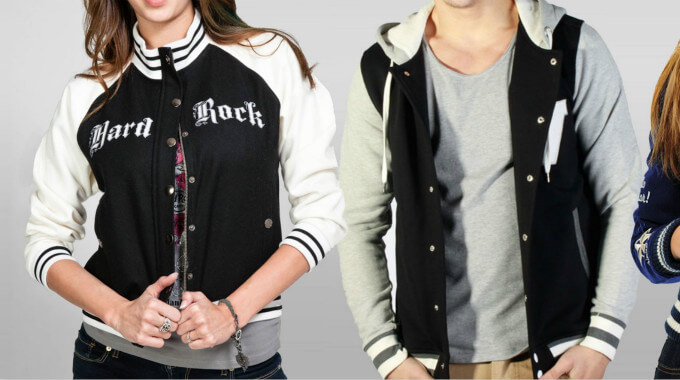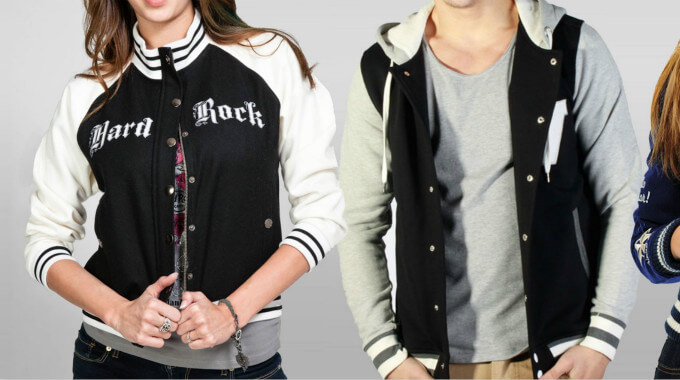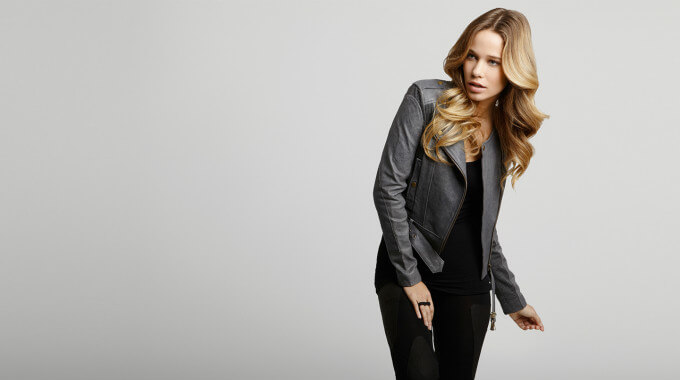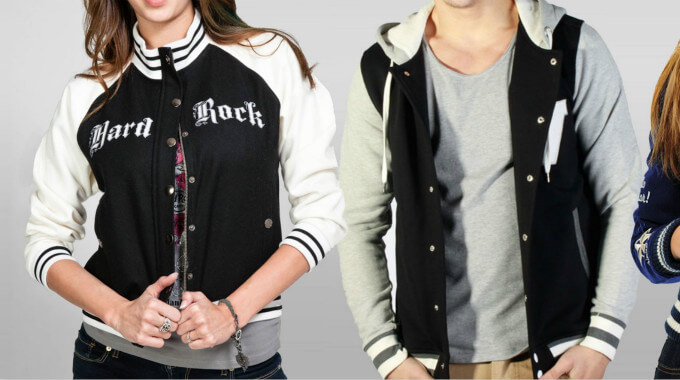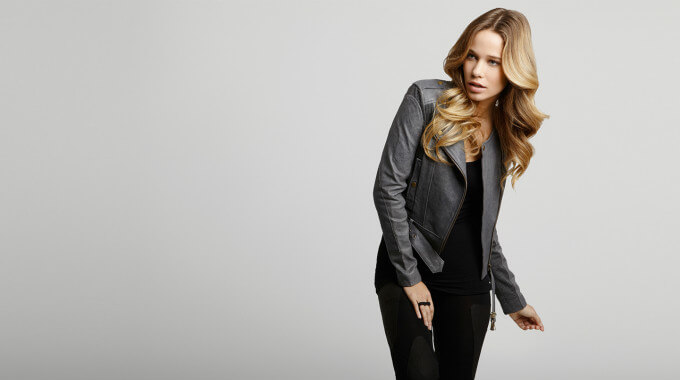 Pre-Shipment Inspection of A Container of Hunter Jackets / Product Quality Control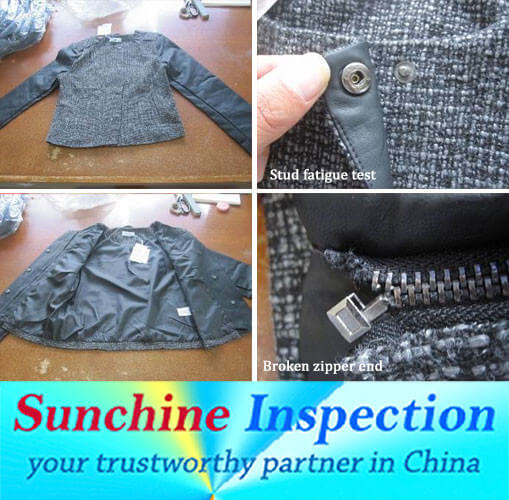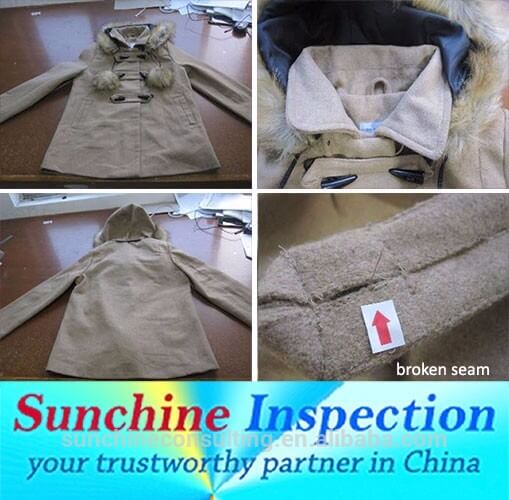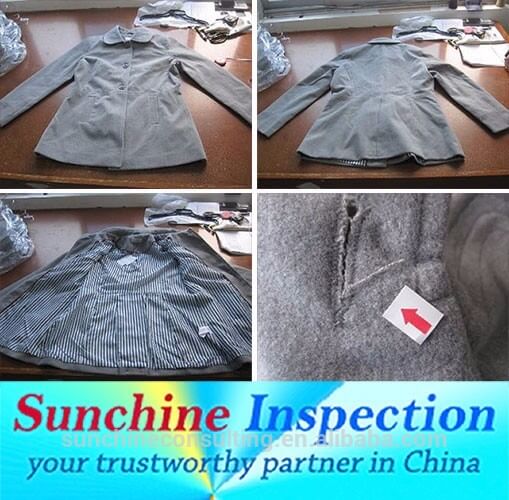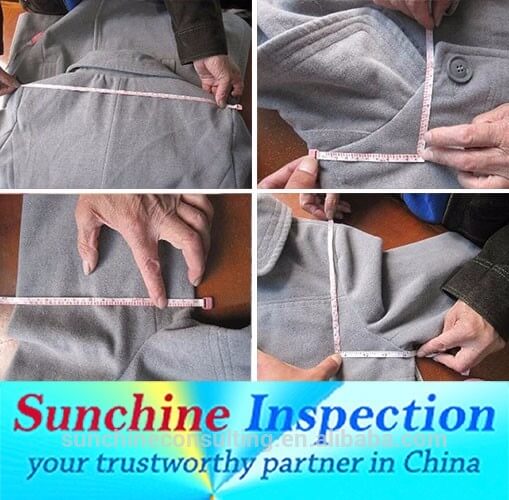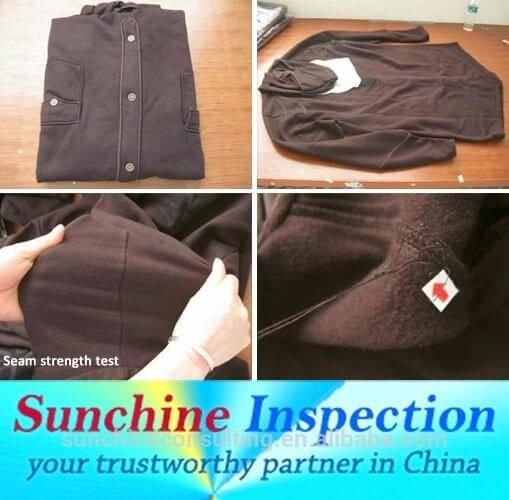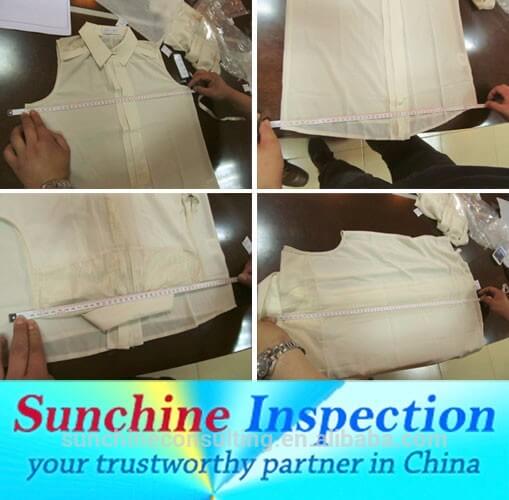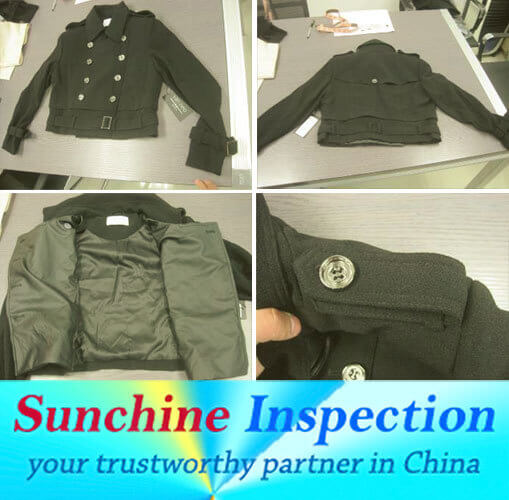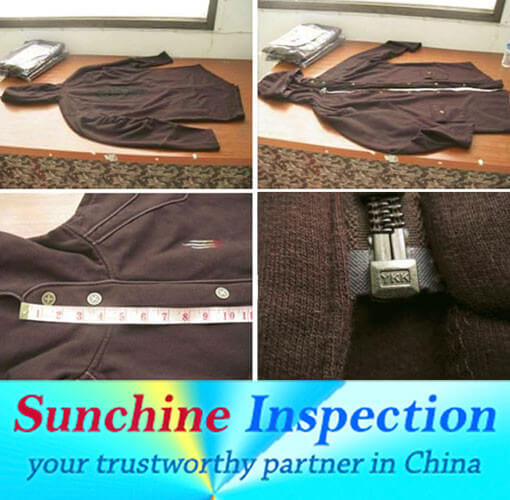 Proven Product expertise on all products and imports from China, Turkey, Pakistan, India and Greater Asia
We provide lab testing, quality control and inspections service on all products and imports, including:
Hard Goods

Electrical & Electronic Items

– Clocks & watches
– Eyewear & binoculars
– Food and beverage
– Decorative materials
– Furniture & furnishings
– Household utensils
– Kitchenware
– Office supplies
– Outdoor Gear
– Paint
– Paper
– Pet products
– Porcelain & ceramics
– Sanitary ware
– Sports & entertainment products
– Tools & small equipment
– Toys, Plush & gifts


– Computer parts
– Electrical tools
– Electric vehicles
– Electronic accessories
– Health & beauty products
– Home appliances
– Light & lighting
– Medical Equipment
– Remote control toys
– Smart Appliances
– Telephone, mobiles &smartphone


Soft Goods

Mechanical & Industrial Equipment

– Apparel
– Cosmetics and personal care
– Disposables
– Fabric
– Fashion jewelry & accessories
– Footwear & leather products
– Headwear
– Home textiles
– Luggage, bags, backpacks & cases
– Stationery
– Chemical material


– Construction products
– Industrial supplies
– Machine
– Machinery parts
– Metal sheet
– Plastic film
– Packaging
– Renewable energy
Our rates:
Tele-Investigation Service / Over-the-phone interview of your suppliers in China: 79 USD
Tele-Investigation Service Level 2 including the verification of all the supplier's official document and a complete concise inspection report: 139 USD
Supplier first assessment service: 158 USD, all costs included
Quality Control Inspection Services in China coastal provinces, Hebei, Henan, Chongqing and Anhui: 268 USD / Man /Day all costs included.
Factory Audit Service in China coastal provinces, Hebei, Henan, Chongqing and Anhui: 328 USD / Man /Day all costs included.
Compliance Social Audit Service in China coastal province, Hebei, Henan, Chongqing and Anhui: 348 USD / Man /Day all costs included.
For audit or quality control inspection services in other China provinces as we don't have inspectors in these provinces and always send our full-time QC to carry out the inspection mission an additional sum can be added to cover partly the inspector's travel expenses and accommodation.
Quality Control Inspection Services in other Asian countries: 309 USD / Man /Day all costs included in main industrial cities
Factory Audit Service in n other Asian countries: 428 USD / Man /Day all costs included in main industrial cities
Compliance Social Audit Service in other Asian countries: 468 USD / Man /Day all costs included in main industrial cities.
About us
 Founded in 2005, certified ISO 9001-9008 and 100% dedicated to inspection services, Sunchine Inspection is today one of the leading third-party inspection companies in China. We serve over 1,600 regular clients coming from all the Continents in the world and belonging to very various fields of activity.
Based on a rich QC experience and strong testing capability, we provide comprehensive testing, inspection and certification services which cover all ranges of market and product standard in the world.
Our Inspection activities are constantly expanding throughout China and we also offer since 2010 highly professional audits and inspections services in many other Asian countries (Turkey, Pakistan, India, Indonesia, Bangladesh, Vietnam, Philippines, Cambodia, Malaysia, Sri Lanka, Taiwan and South Korea).
In China, we have a strong technical department and a sound inspection network that covers almost all the important industrial regions of China. In other Asian countries, we have highly trained inspectors in main industrial cities.
Our teams of highly qualified inspectors have been carefully hand-picked for their integrity, efficiency and expertise in the industry they inspect.  And they are trained to detect products containing non-standard or non-compliant components.
We let you know every detail of your production. Small errors can affect the finished product significantly. Sunchine Inspectors pay close attention to these small details that other inspection agencies may overlook.
Sunchine Inspection is part of Sunchine International that provides to companies from the five continents, all the tools and services they need to maximize the security of their purchases and production in China and to get the best Price-Quality ratio when importing from China.
ISO 2001-2008 certified and managed by a dynamic Chinese and French team, Sunchine International is very aware of European and American standards in matter of product quality which are a bit different from those implemented by Asian factories.
Well-established in the most active industrial regions of China for many years, we have two executive offices one in Nanjing and another one in France which covers all the European countries and, also takes care of our American and African clients.
The other branch of Sunchine International is Sunchine Consulting founded in 2002 by François Shi, the actual Managing director of Sunchine International Co. Ltd, in China.
Sunchine Consulting can provide the following services:
– Import-Export Consulting, Purchasing, Import Management,
– International business consulting services,
– Quality Management Services;
– Interpreting and Translating Services in 11 languages; Organization and planning of business trip; assistances services for Canton Fair and other fairs business
Well-known and reputable import-export consulting company in China and abroad, Sunchine Consulting has a rich experience in matter of international trade, import-export consulting and buying in China.
Therefore, Sunchine International has the necessary resources and expertise to support foreign buyers all along the purchasing process in China.
Totally independent from Asian manufacturers and wholesalers, Sunchine Inspection aims to maintain the highest standards in quality control in China and Asia and focus in defending and protecting the interests of our clients in China and in other Asian countries.
Provide highly professional service, be attentive to our clients' needs, concerns and requirements, advise them at the best of their interests in China and Greater Asia is the duty of each member of Sunchine Inspection and Sunchine International.
With teams carefully selected and well-trained, we have the required qualifications to help you to find solutions to improve your quality of production in China and Asia and ensure the satisfaction of your customers.
Any Query about our inspection services?
Or do you need some advice to be successful when buying from China or other Asian Quality Countries?
Or some help to resolve quality issues and improve your production quality in China?
Please, feel free to contact me. I will be pleased to advise you.
I can speak English, French, Italian, Spanish and have good notions of German and Portuguese languages.
With an extensive background in international trade and quality control management in Europe and Asia, I can advise you on how to reduce the import risk at the maximum when buying from China or from other Asian countries.
Sunchine Inspection has the required expertise and experience to help you check the status and the quality of your products to make sure that you will finally get the products and quality as ordered by you.
We don't offer the better prices but we apply European and American Quality Standards and commit to offer you the best inspection services in Asia.
We don't make promises, but we always honor our commitments
Moreover, Sunchine experts can advise you all along the buying and production process in China and in many other Asian Countries; and help you to improve your quality control in manufacturing.
Sunchine Inspection
          Your Trusted Inspection Partner in China
 All the pictures illustrating this ad and all my other ads are extracted from Sunchine Inspection's factory audits and inspection reports. These reports can be sent on requests to international buyers looking to work with a serious and efficient inspection company in China and in Asia.