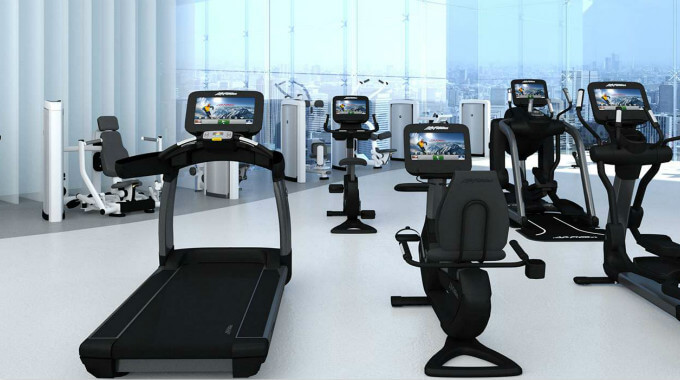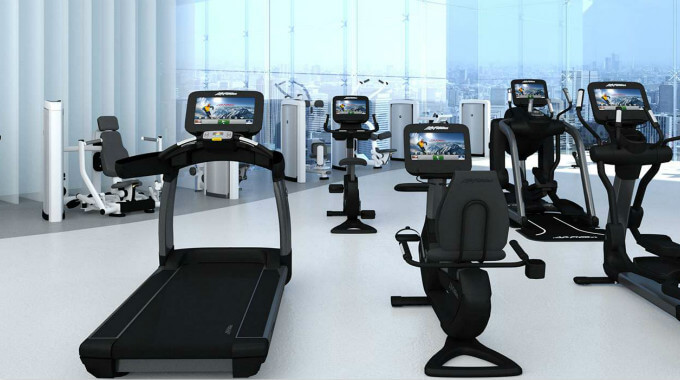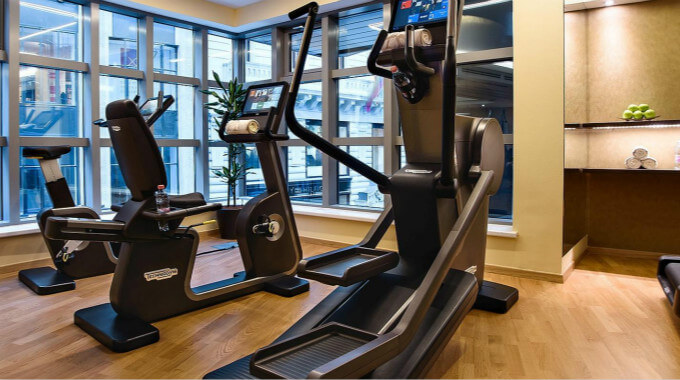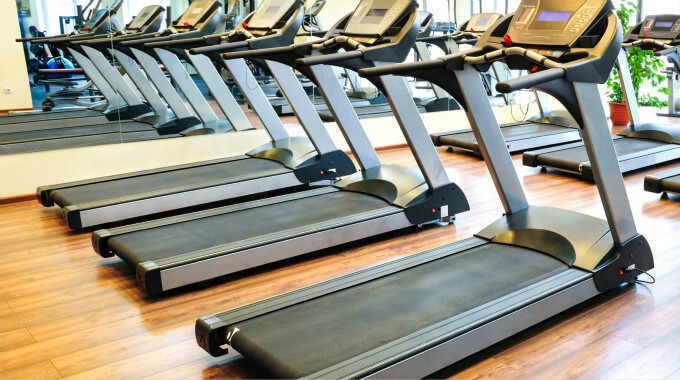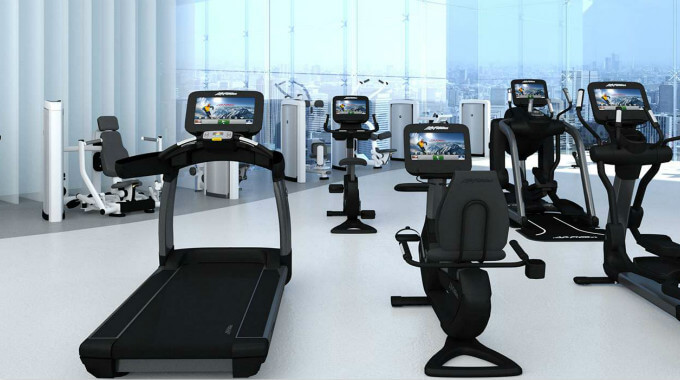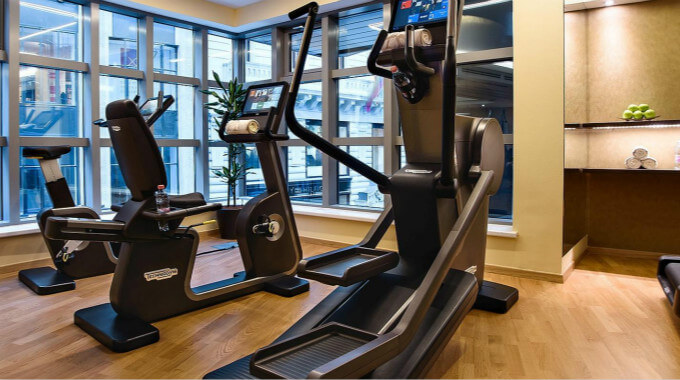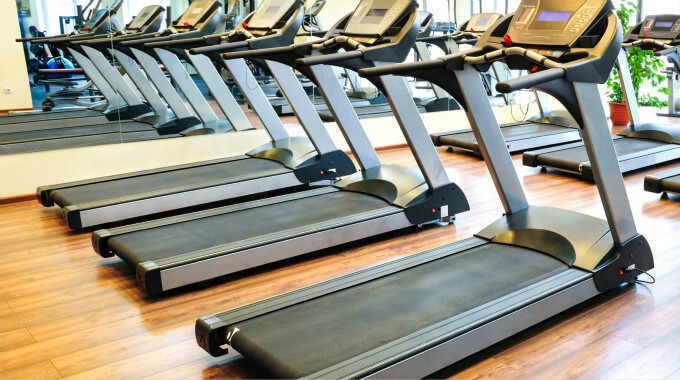 Fitness Equipment Quality Control Inspection Service in Nanjing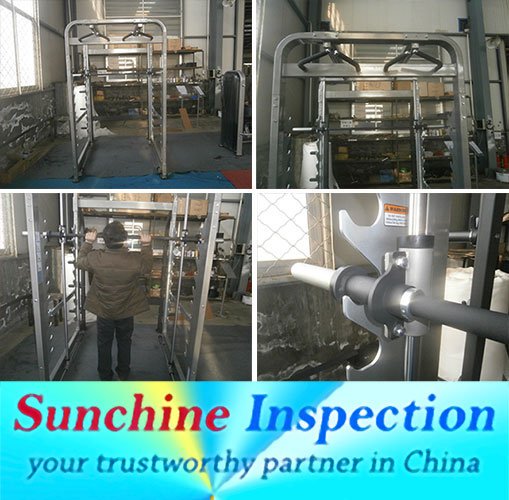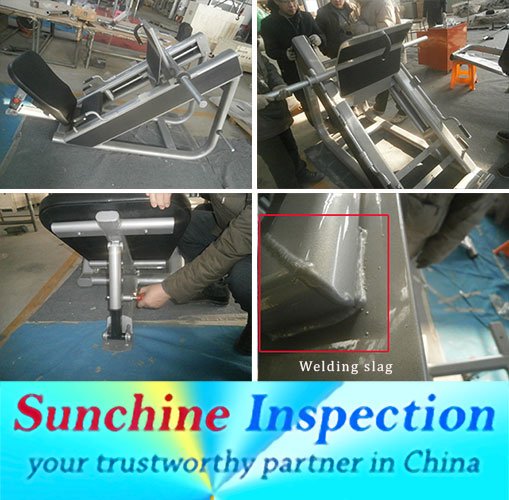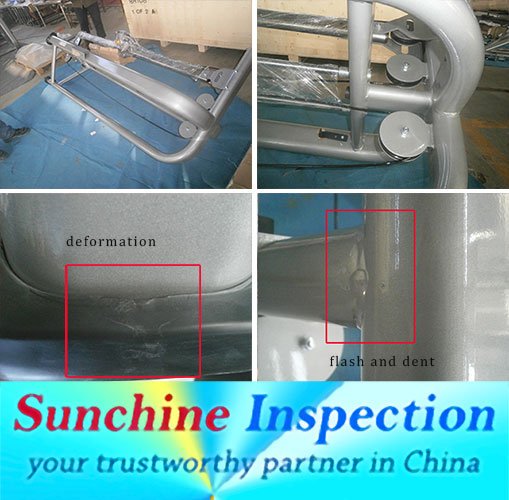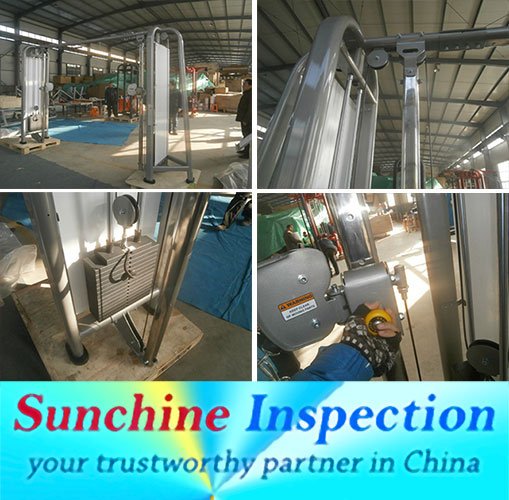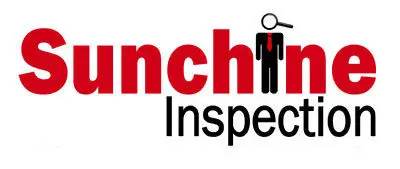 Founded in 2005, Sunchine Inspection is today one of the best third-party inspection companies in China. We serve over 1,500 regular clients in various fields from all the Continents in the world.
We have our own inspection network present in more than 30 mains cities in China, which covers almost every important industrial region in China.
Since 2009, we have extended our inspection activities to various other Asian Countries (Indonesia, India, Pakistan, Turkey, Bangladesh, Vietnam,  Thailand, Malaysia, Philippines, Taiwan and South Korea). In all these countries, as in China, we have carefully selected our inspectors and require from each of them  impartiality, good analysis capacity, excellent technical knowledge of the inspected products, some years in on-site quality control experience, aptitude to detect quickly the production deviations, the products' defects, unconformities, and foreign components.
services
1. Pre-Shipment Inspection (PSI): An Inspection to guarantee the conformity of production to your specifications, like quality, quantity, packing, marking etc.
2. Production Monitoring (PM): Constant oversight in your factory with daily reports on quality and production status.
3. During Production Check (DUPRO): Control and recommendations for production processes and capacity.
4. Initial Production Check (IPC): Inspection of machinery and materials to be used for your order prior to production.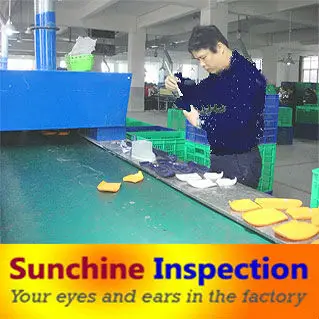 5. Container Loading Check (CLC): Guarantee the finished and packed goods meet your specifications (product type and quantity) and are securely loaded for shipment.
6. Factory Inspections: Comprehensive assessment of the production facilities and organization according to ISO 9000 standard.
7. Final Random Inspection ( FRI )
FRI is an evaluation of key products at the end of production, when a consignment is 100% manufactured and at least 80% packed. We will inspect the products final quality, quantity, packing. During quality check stage, we will check the marking, packing, appearance, workmanship, functionality, etc.
8. Laboratory testing  and inspection
Our Advantages
#-Provide inspection report within 24hours.
#-Easy to scheduling of services and control process online.
#-Every report includes detailed pictures and English/Chinese document.
#-We are an independent and professional quality control company with ten years experience.
#-Our company replies on strong detection capability,we provide the buyer of the most reliable product quality
guarantee.
#-Provide the buyer with customized soloutions,including total check product testing and certification,evaluation,   and consultation etc.
#-Under Huge mamufacturers,for buyer provides qualifled suppliers in china.
#-Establish long-term cooperation relations,such as transnational enterprises,carrefour.auchan and so on.
#-Our company has senior quality engineer for your company provide perfect quality control plan,
We don't produce goods, but we create Values;
We don't sell products, but we build up Confidence,
We don't export cargos, but we are the symbol of Insurance.
The clients choose us, because we know better their Needs.