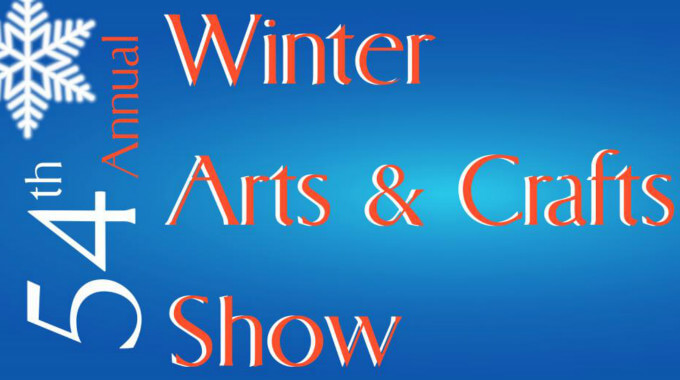 Arts & Crafts Quality Inspection Services / Quality Control Inspection / Craft Supplies In China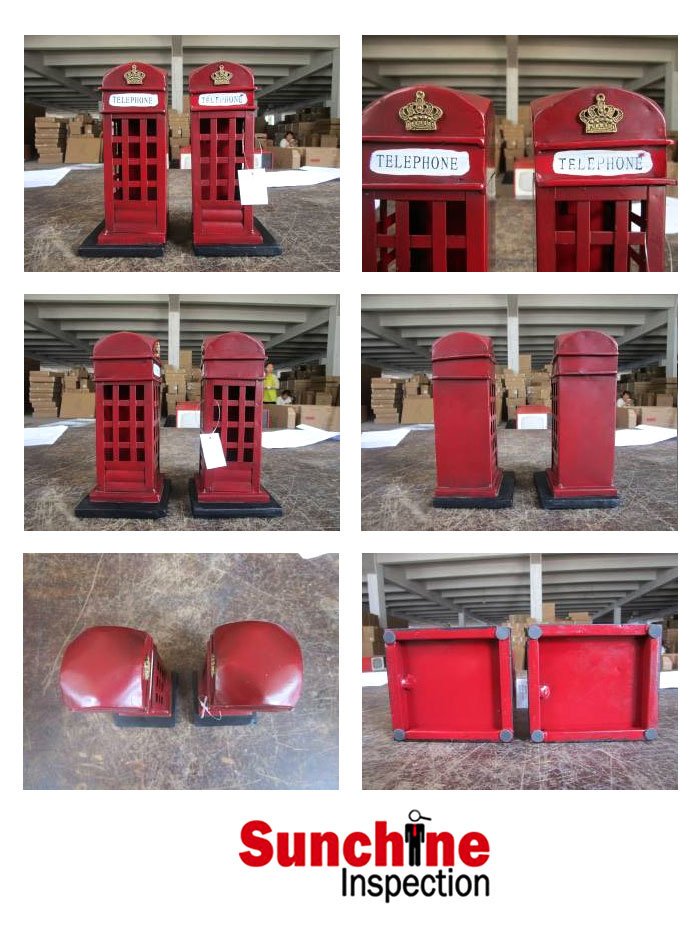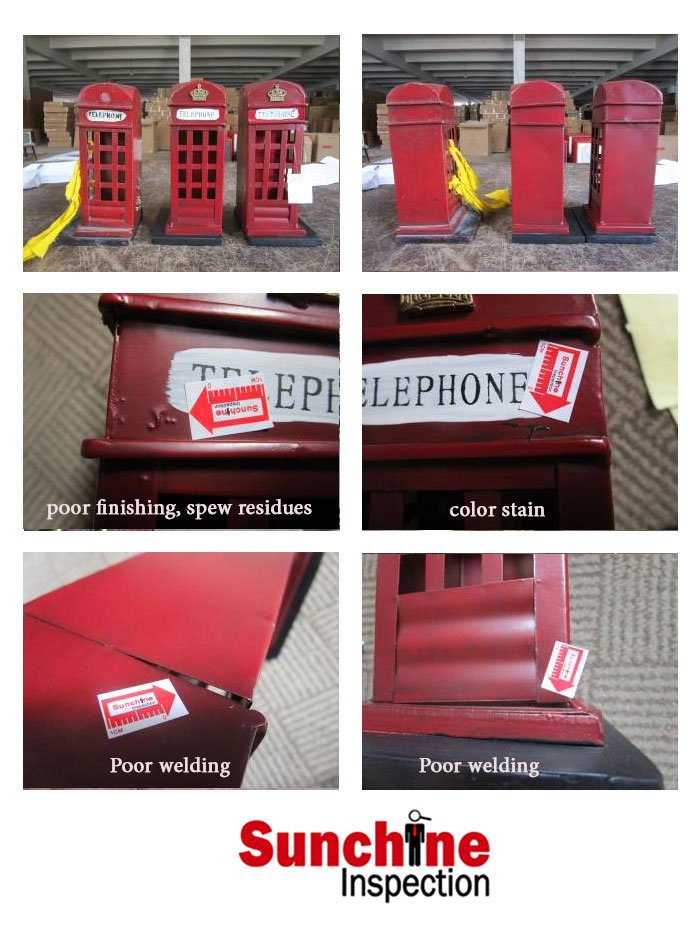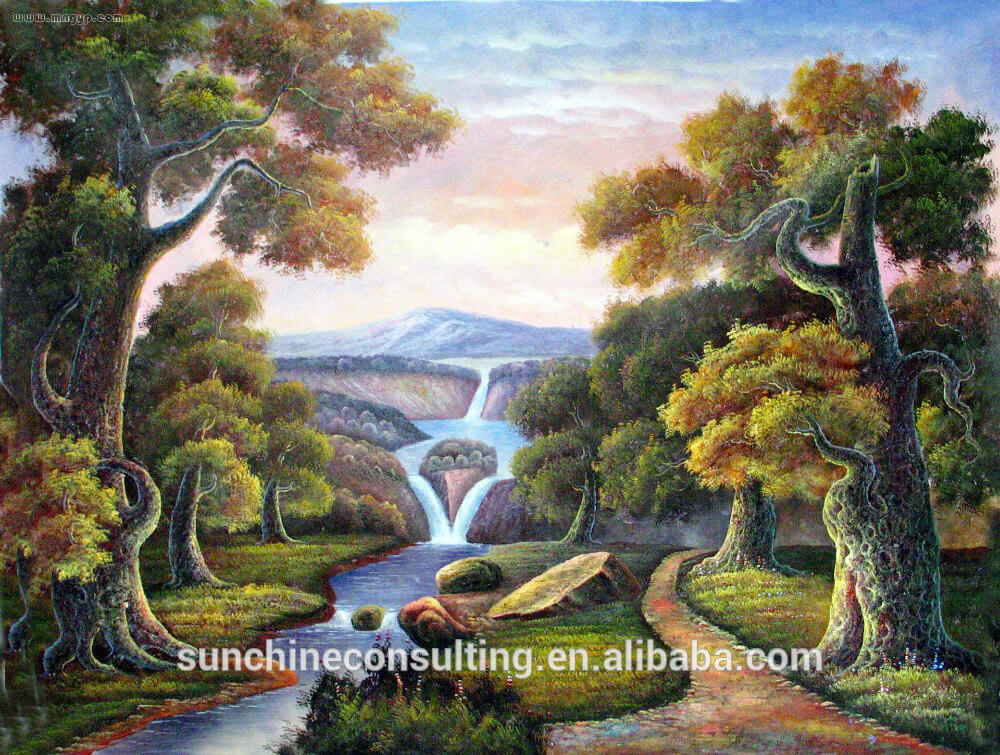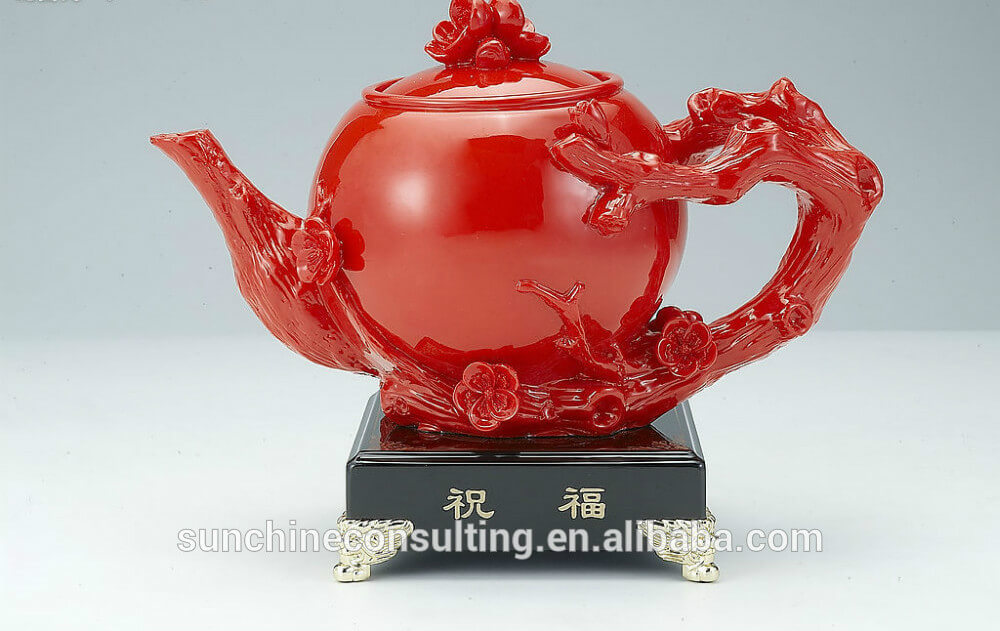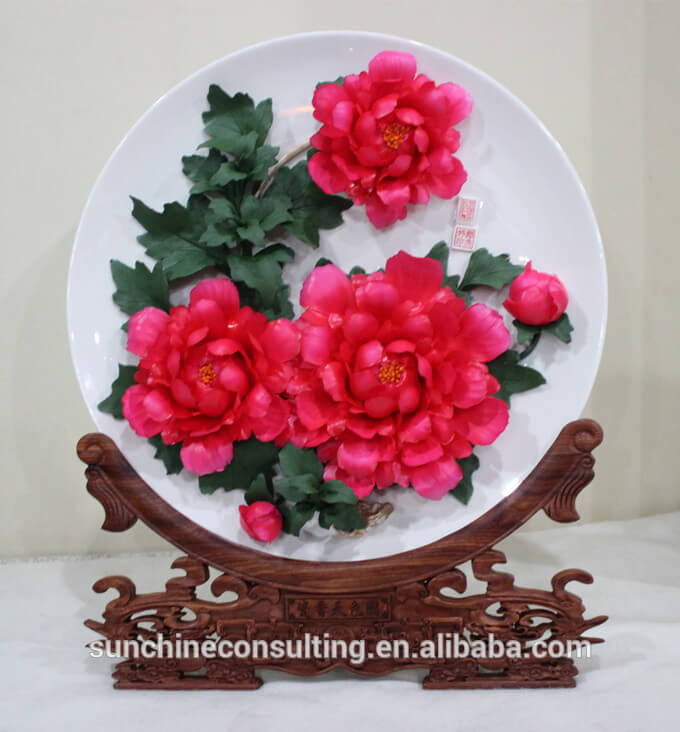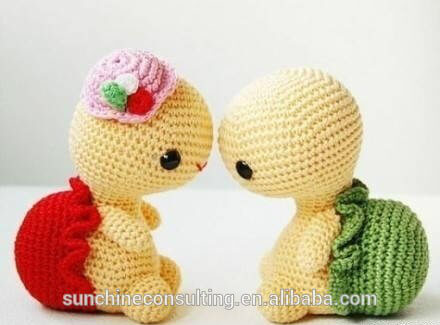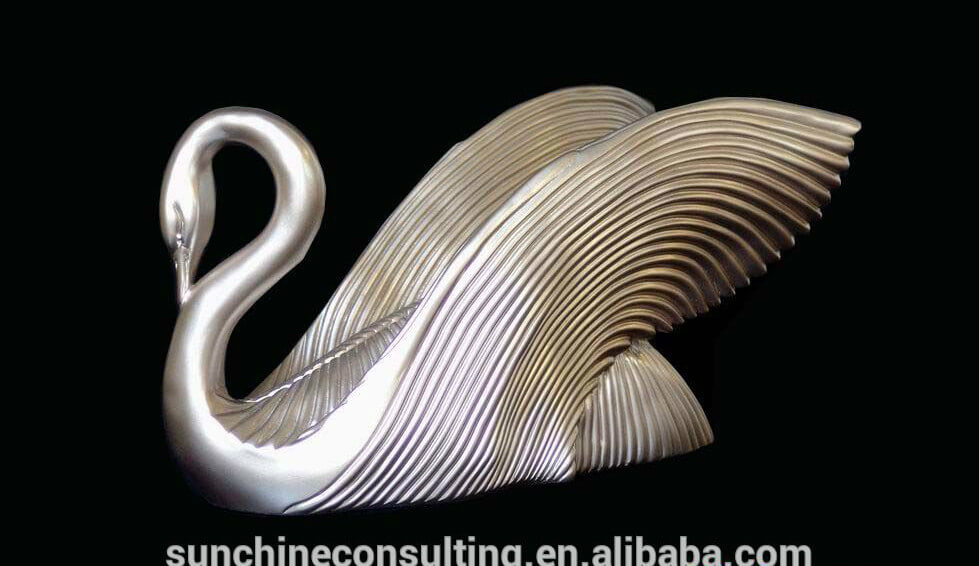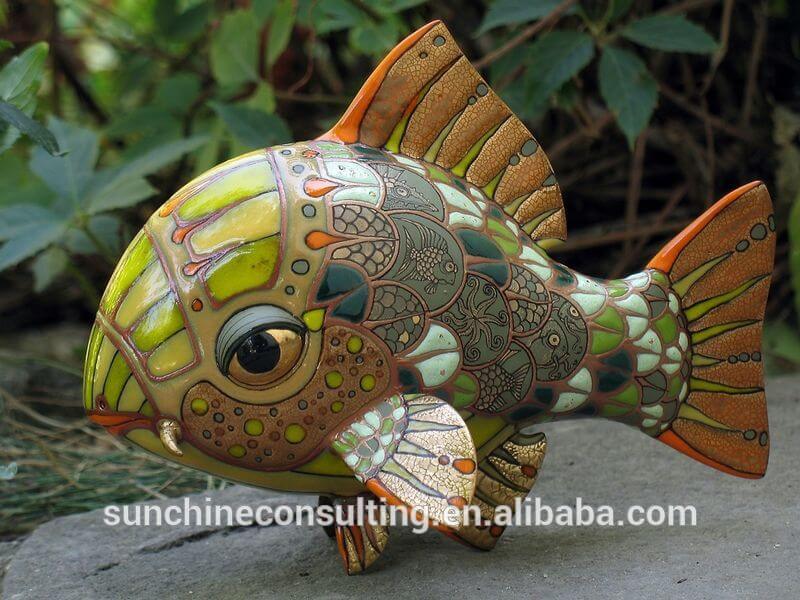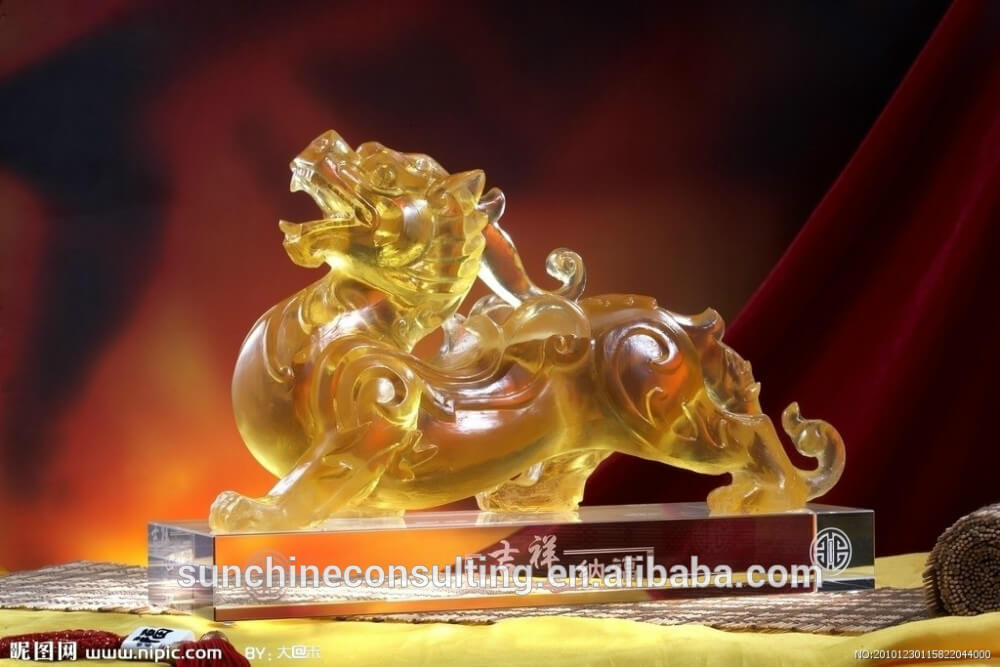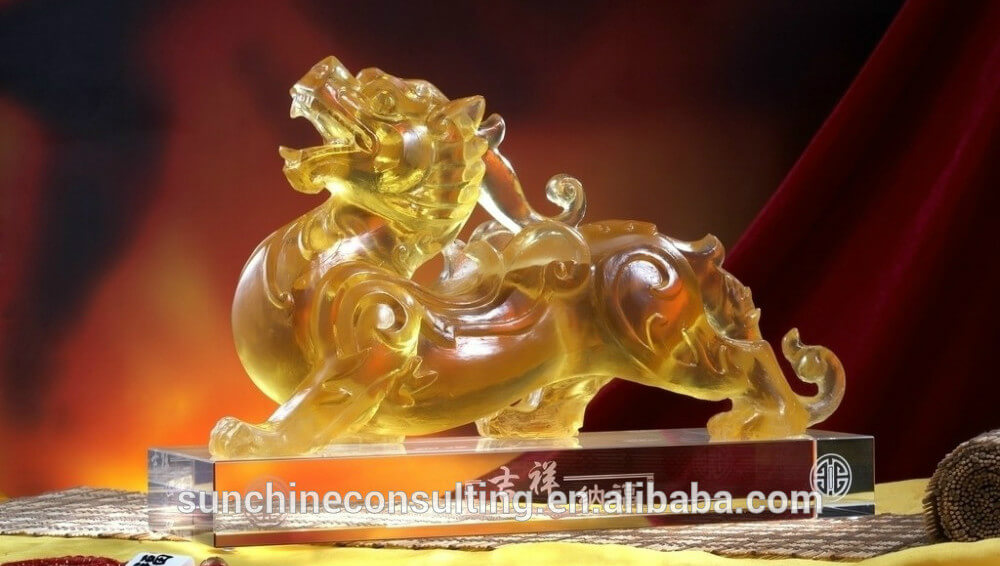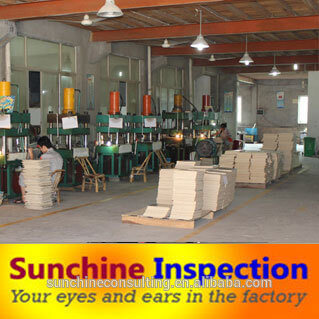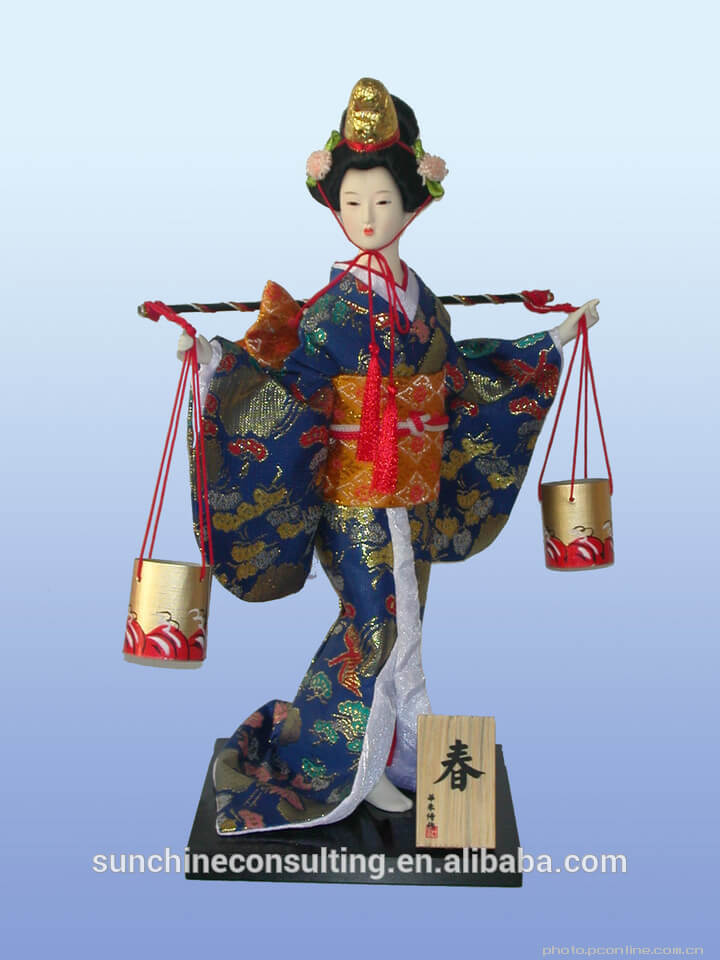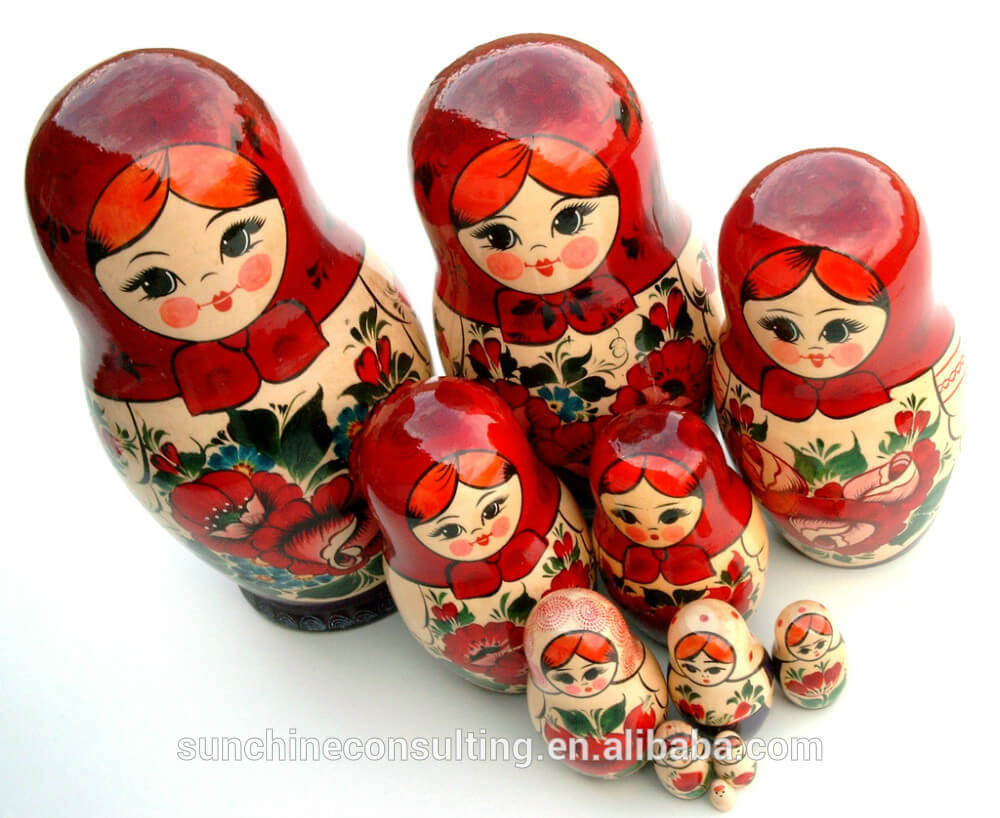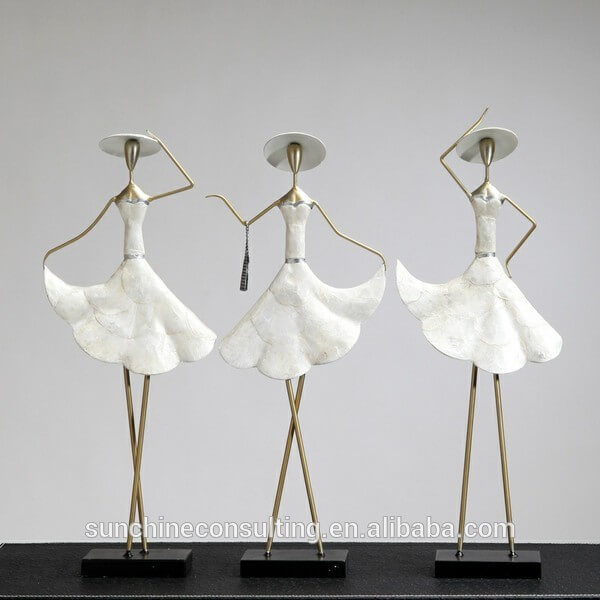 With Sunchine Inspection highly skilled quality inspectors specializing by product area, you ensure the quality, safety and compliance of the products you import from India and Other Asia Countries.
Fast and Efficient Inspection Services by a reliable Inspection Company with 5 years of experience in manufacturing quality control in India and 10 years QC experience in China

Based on your specific needs and requirements, we offer a complete range of quality control inspection and testing services. 

Factory Audit / Supplier Audit / Social Audit / Product Quality Inspection Services / Quality Control, Inspection and Testing Services available at each stage of production in India,  China and many other Asian countries as Turkey, Pakistan, Indonesia, Bangladesh, Vietnam, Cambodia, Thailand, Malaysia, Philippines, Taiwan and South Korea

French / Chinese management team: Sunchine Inspection understands better European buyers' requirements in matter of quality standards.

Extensive Quality Control Experience, Full Time QC Inspection, high reliability, and guaranteed customer satisfaction: All our inspectors are well trained and experienced. Specializing by product area, our full-time inspectors have all an acute technical knowledge of the products they inspect combined with various years of experience in quality control matter.
Social Audits, Factory Audits, Product Quality inspections and Container Loading Supervision performed according to the strictest international standards and client's quality control checklist.

We quickly report any non-conformity and assist you in the course of the corrective actions. 
We have the necessary experience and expertise to help you improve the quality of your productions in India, China and Asia for almost all types of  products you import from these countries
Clear, detailed and well-documented inspection report with lot of pictures (wide, medium and close-up shots), comments and observations sent within 24 hours maximum. You exactly know and see what our inspection team has seen in the factory.  Some videos can be made during the inspection to show you well product's aspect, assembling, functioning and functionalities tests.
Sample audits and product inspection reports are available on request.
Quality Inspection and testing provided by a reputable Third Party Inspection Company will make sure the products quality and help you reduce the import risk.
Quality is important simply because poor quality increases costs.
How can poor quality products be eliminated? Inspection is a very important aspect in ensuring your product quality. By inspecting products at the source, during production, prior to shipment and before container sealing, the costs associated with import risks and product recalls are reduced significantly.
Many importers rely solely on pre-shipment inspections. It may then be too late to solve small problems or errors which can make the shipment worthless.
Carrying out two or more quality control inspections is recommended when you are working with a new factory in Asia  or making a first time order.
Sunchine Inspection can advise you and offer a range of inspection services packages customized to client's needs and suited to different budgets. The cost will be far less than trying to fix a mess later.
Inspection Services are available at any stage of production: Factory inspection combined with stock inspection,  First Article Inspection, Pre-production Inspection or Initial Production Inspection, During Production Inspection, Production Monitoring, Pre-Shipment Inspection, Full-Inspection, Container Loading Inspection…
At Sunchine Inspection quality is not just a slogan. It's an everyday commitment and a customers' right.
We commit to protect you against the risks of getting defective or hazardous products when purchasing from India, China or other Asian countries.
A complete range of reliable and efficient third party inspection services provided anywhere in India, China, Turkey, Pakistan, Bangladesh, Vietnam, Indonesia,  Philippines, Cambodia,  Thailand, Malaysia, Taiwan, South Korea and Sri Lanka
Production Monitoring (PM)
Constant oversight in your factory with daily reports on quality and production status. Production monitoring allows to identify and solve problems in real-time and make sure that all your requirements and schedules as agreed initially upon with your Chinese manufacturer are met in terms of production timing and deadlines, material, quality, compliance with international standards and delivery time.
First article inspection (FAI)
Thorough inspection of the first article produced at the start of production run; the FAI ensures that the factory has totally understood all your specifications and requirements. First article inspection is crucial to the manufacturing process.
Initial Production Check (IPC) / Pre-Production Inspection(PPI)
Inspection of machinery, materials, components and accessories to be used for your order prior to production. The IPC gives you  a clear vision of the production planning and process and helps to prevent possible deviations and flaws that could affect the quality of your goods.  
During Production Check (DUPRO) / During Production Inspection (DPI) / In-Process Inspection
Control and recommendations for production processes and capacity; this inspection is made when between 20 % to 60% of your production is completed. The inspector checks workmanship quality, raw materials, product appearance, weight check,size measurements, functionality assortment, accessories, labelling & logos, packaging, packing and other special requirements depending on the product specifications and the export market.
The unfinished products and the compliance with the initial planning of production are also verified.
During Production Inspection improves your control over production, permits timely correction of flaws and improvements in quality.
Pre-Shipment Inspection (PSI) / Final Random Inspection (FRI)
This inspection, the most important,  guarantees the conformity of production to your specifications and international standards. The pre-shipment inspection takes place when 100% of the production is finished and at least 80% packed in cartons. The inspector checks on-site the completed products, the packaging and the packing by sampling according to the method AQL and client's quality control check. Our inspector also performs the necessary tests on products to make sure the product's safety, assembly, resilience, functions, functioning and functionalities.

Full Inspection /100% Inspection and Product Defects Sorting Services
Comprehensive inspection of 100% of your production conducted according to your instructions and our inspectors 'experience. This service is advisable for products of high technology and products with high added value.
Container Loading Check (CLC) / Container Loading Inspection (CLI) / Container Loading Supervision
Guarantee the finished and packed goods meet your specifications (product type and quantity) and ansure that the right quantity and the right products are securely loaded for shipment in a container in good condition. 
Factory Inspection / Factory Audit / Supplier Audit
Comprehensive assessment of the factory's production facilities and organization, capabilities and know-how.
We can customize the factory audit to address specific concerns the client should have and look more closely into specific areas of the factory that are critical to his/her project.
Performed according to ISO 9000 standards and client's specific requirements, the factory audit lets you know exactly if your factory meets your requirements in terms of quality, production capacity and delivery deadline.
Social Audit
Conducted as per SA 8000 standard and client's questionnaire, Social audit assesses the social dimension of a company regarding working conditions and environmental standards: work-hours compliance, safety standards, environmental standards compliance, health, wages, discrimination, disciplinary practices, child labour …
Laboratory Testing:
Performed by internationally certified independent Chinese laboratories; Ensures your importing products are in conformity to international regulations. We guarantee that the samples tested were taken from your production by our inspector, and not from a selection chosen by the factory.
Sunchine inspection assumes full responsibility concerning the result of our lab tests.
Certificates Verification
Supplier First Assessment Service(SFA):
Thorough analysis of all the documents provided by your supplier to protect your company against the fraud and non-reliable suppliers; SFA provides you with first information about the legal status, the reliability and the solvency of your future supplier in China.
Tele- Investigation Service Level 1/ Over-the-phone interview of your supplier:
Cost-efficient service from USD 69.00 to protect you against the scammers and dishonest vendors in China; a consultant, specially trained for this service, gathers the essential information about your supplier in China; we briefly analyze the supplier's replies and send you a concise report the same day.
Tele- Investigation Service Level 2.
Same service as the tele-investigation service level 1 but it includes the verification of all the supplier's official documents ( business license, tax registration certificate, export license, certificates and certifications, etc.).
Price of this service: USD 129.00