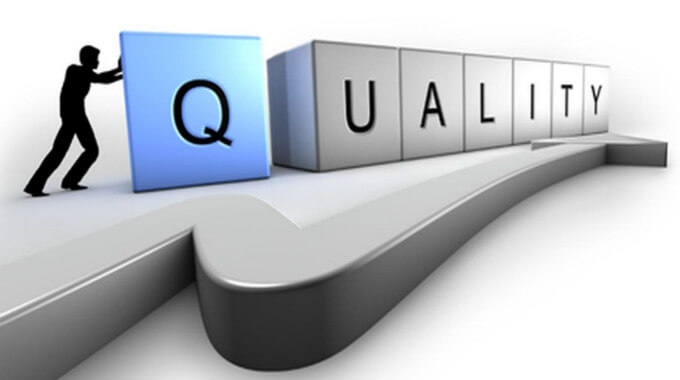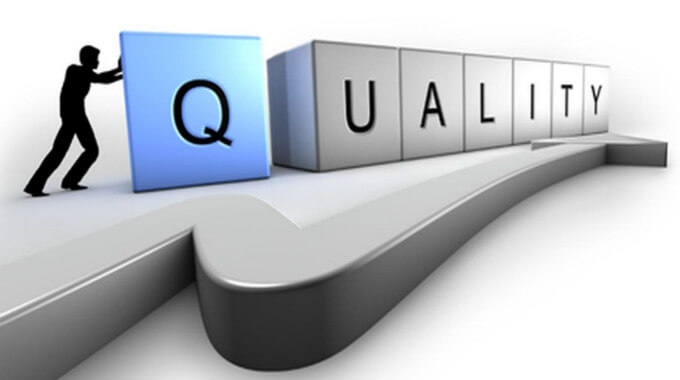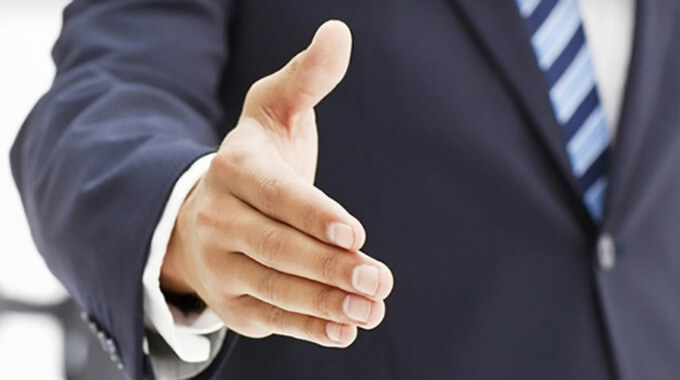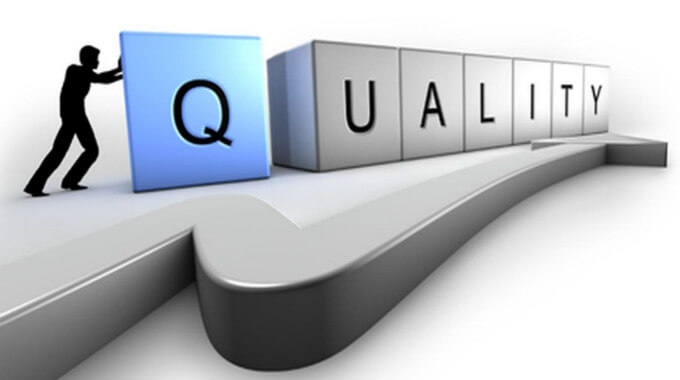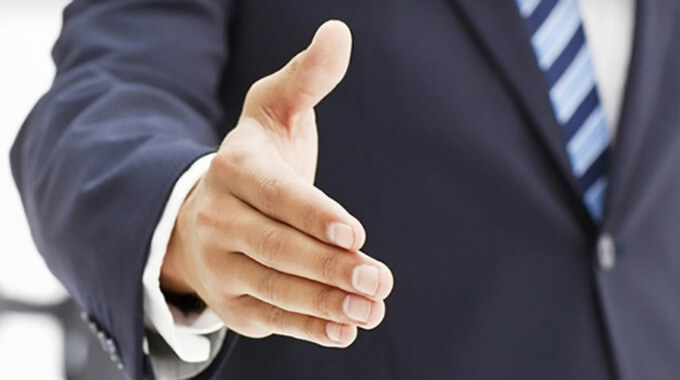 Product Quality Inspection Service / Quality Assurance And Quality Control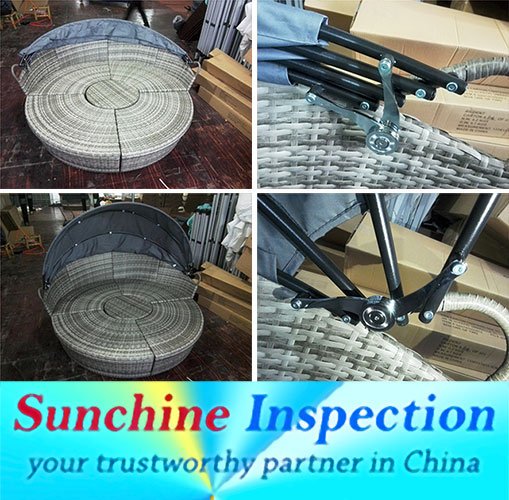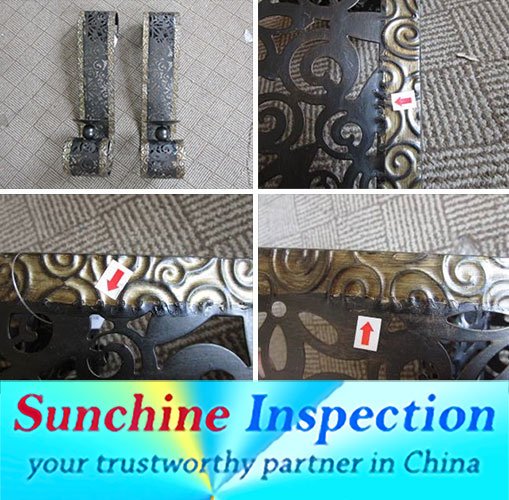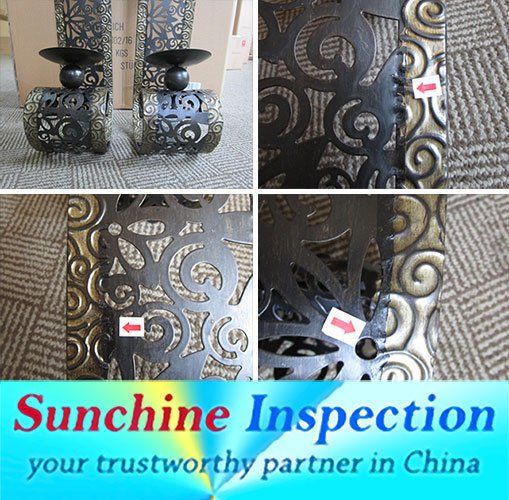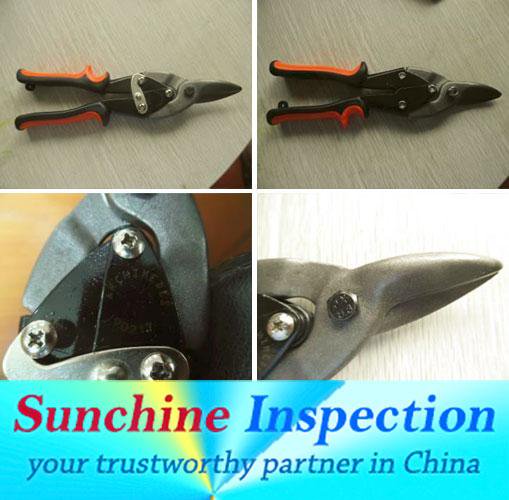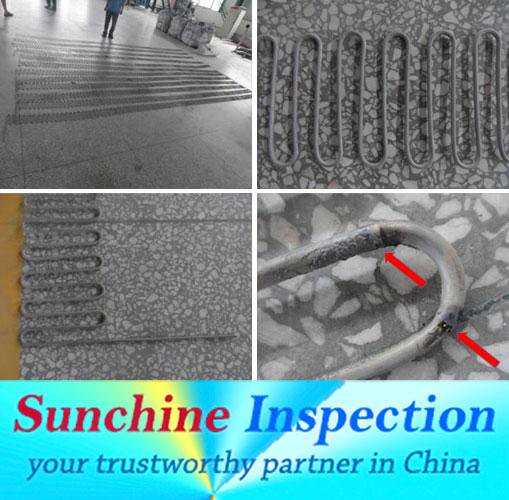 Related information:
Question:  What is QA/QC in mechanical engineering?
Answer : QA vs. QC is the same for all fields. QA (Quality Assurance) is about the overall system (controls) to insure a quality product. It is about where you set up control points and what characteristics to monitor. It also includes the Design and Test processes. Reliability testing and monitoring is also part of QA.
QC (Quality Control) is a subset of QA. It is the inspection of a product at various steps in the process to see if it meets requirements.(Author: Richard Shine  From: Quora)
Your request will be processed during working time in China.