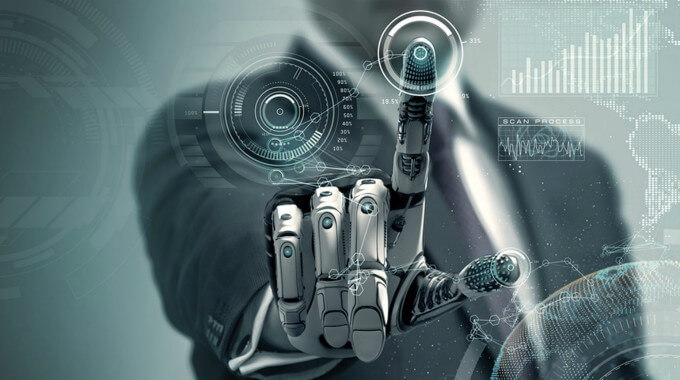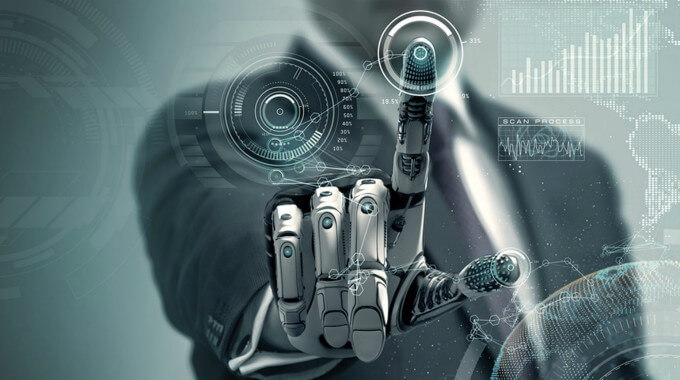 Quality Check Qc Quality Inspection / Quality Control And Third-Party Inspection Service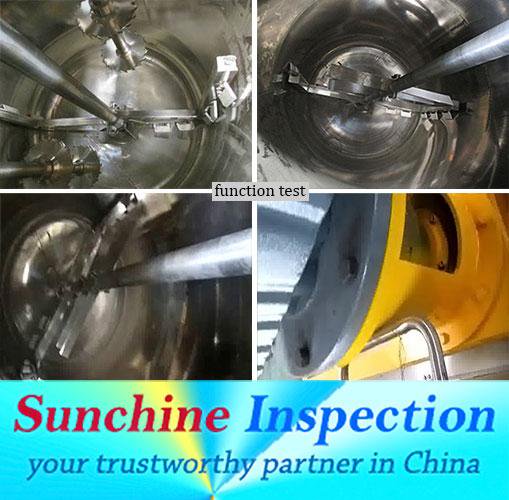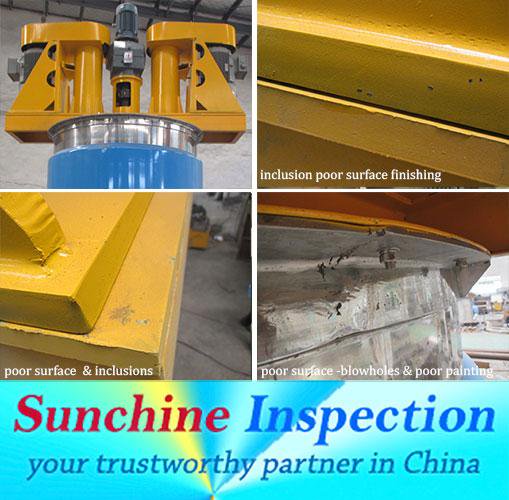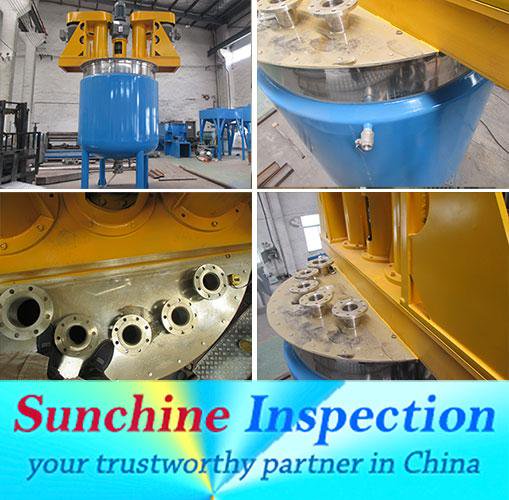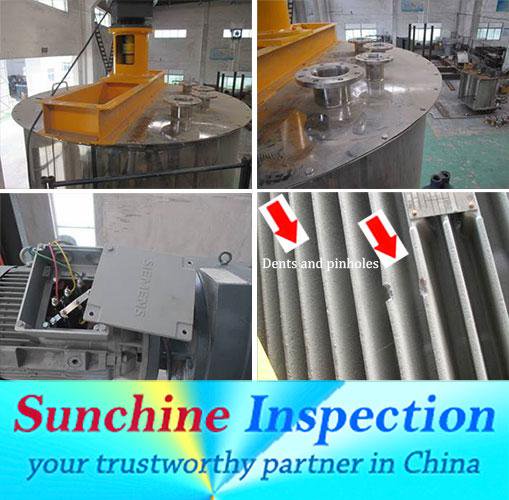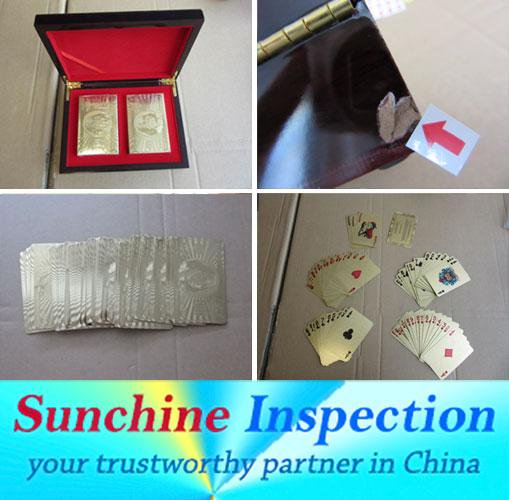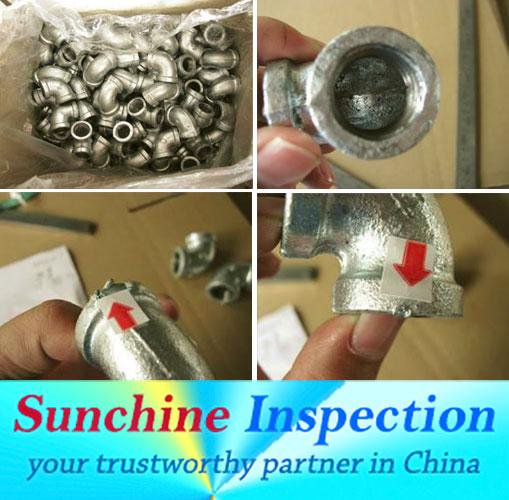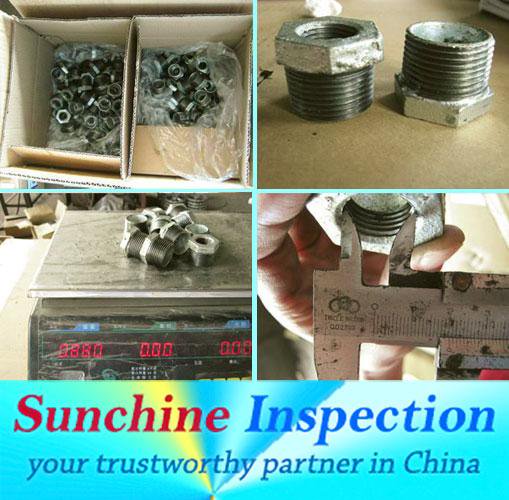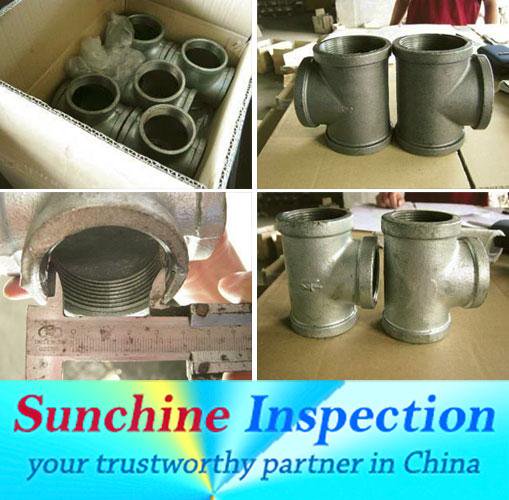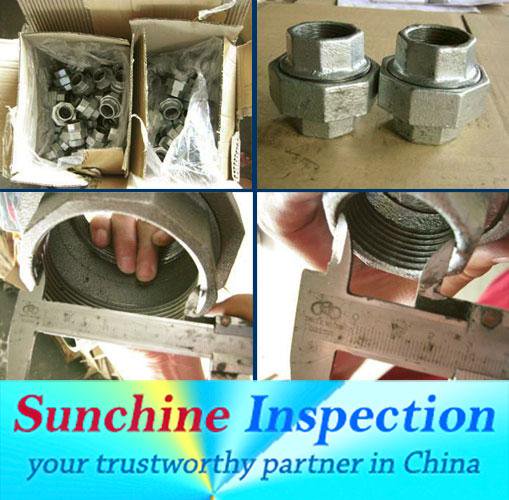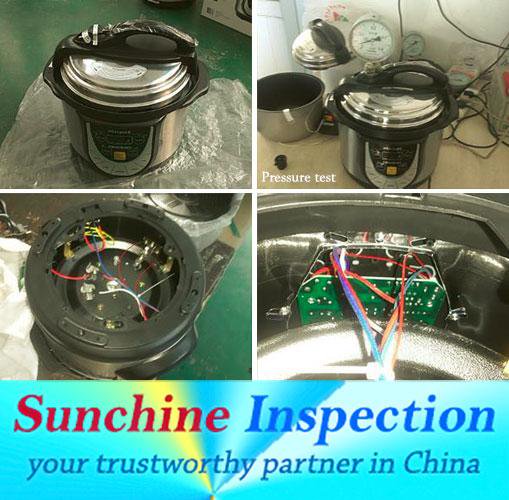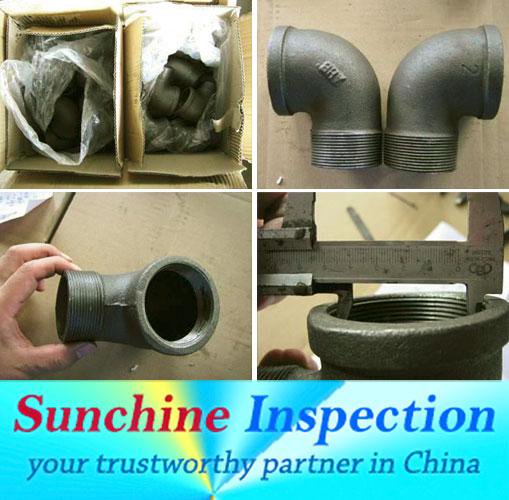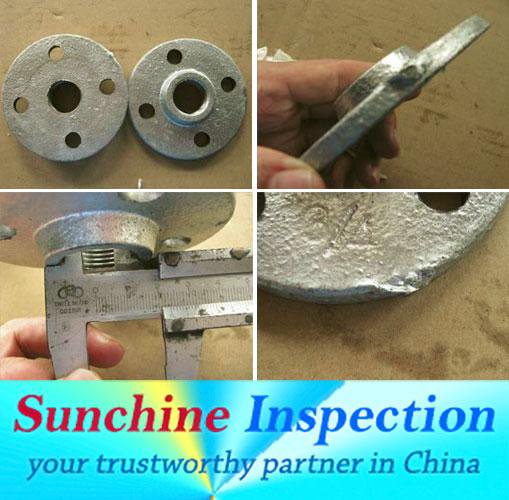 Relevant information:
Question:  What is the difference between quality control and quality assurance?
Answer 1: Quality Assurance – making sure the process you are going through is correct i.e. doing the right thing in the right way.
Quality Control – makes sure what you have done reproduces what you have expected. Making sure requirements are matched.
If you don't get what I have mentioned above, view this definition:
The difference is that QA is process oriented and QC is product oriented. Testing, therefore is product oriented and thus is in the QC domain. Testing for quality isn't assuring quality, it's controlling it. Quality Assurance makes sure you are doing the right things, the right way.(Author: Muhammad Zarnab Intezar  From: Quora)
Answer 2: Quality Control is a system put in place to ensure a quality product. Quality assurance is a check & balance. QC makes sure testing is carried out, positive results of the test are QA. (Author: Che Clarke   From: Quora)
Answer 3: The controlling of quality relies on detection (reactive) while assuring quality relies on prevention (proactive). Assuring quality focuses on implementation of processes that prevent the producing of a defect while controlling quality implements processes to find defects after they've been produced. (Author: Doug Lukas   From: Quora)