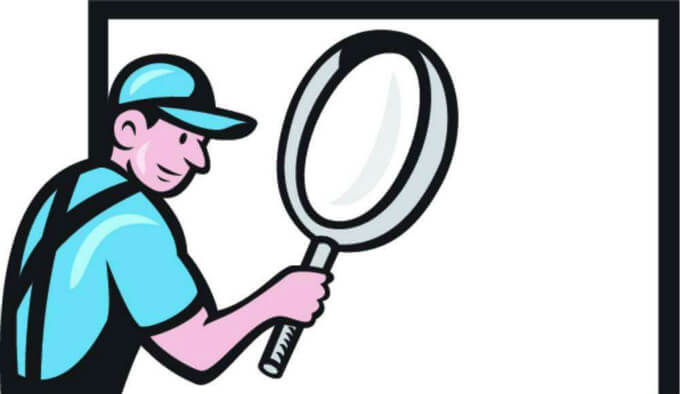 The following English is translated by Google translator:
Do your job to the best possible level. To make the common things to the best is truely outstanding!
So, a person in the workplace should know his mission and value. Everyone has his own dream career, and build yourself through your own career.
Everyone as a member of society is not an isolated person. Everyone has a responsibility entrusted to you in his job. Only when we realize this, can we consciously ask ourselves to improve ourselves.
Best wishes to Sunchine Magazine!
原文:《职业素养》
——杂志《先施质检》第四期卷首语
职业不仅仅是一种谋生的手段,你当作是只是一项工作而已,你就已经输了。做为一个职业人,就要做到敬业、专注。把工作做到极致,把职业当成一项使命,一种自我价值的实现。所以一个职场中人,要清楚自己的使命和价值。要通过自己的职业工作塑造自我。要清楚"你非你、我非我"的道理。每一个人做为社会的一分子不是孤立的一个人,每个人都在自己的工作岗位上,承担着一份社会赋予你的职责。我们只有意识到这一点,才能自觉的要求自己,提高自己。
我们的企业杂志己经发行到今年第四期了,我很欣慰看到很多同事的变化,我希望这种变化会继续下去,继续我们先施人做好的精神风貌。
祝我们的杂志越办越好!
作者: Herry