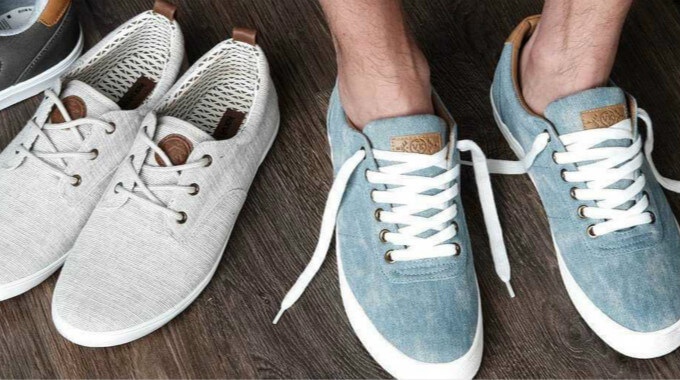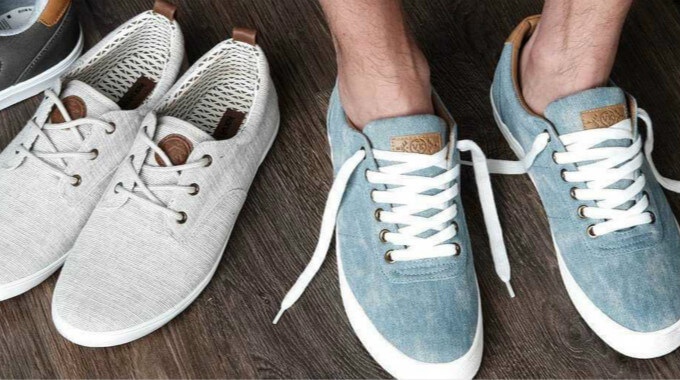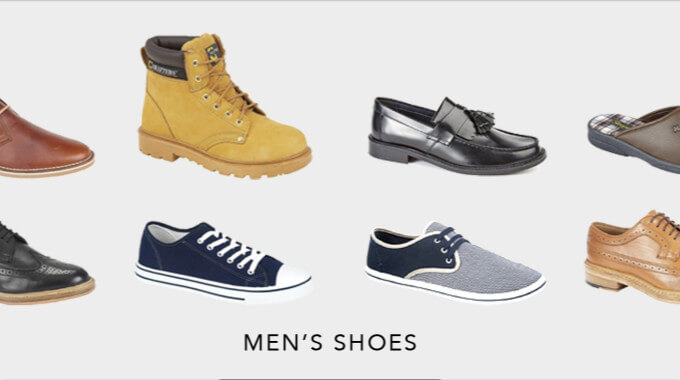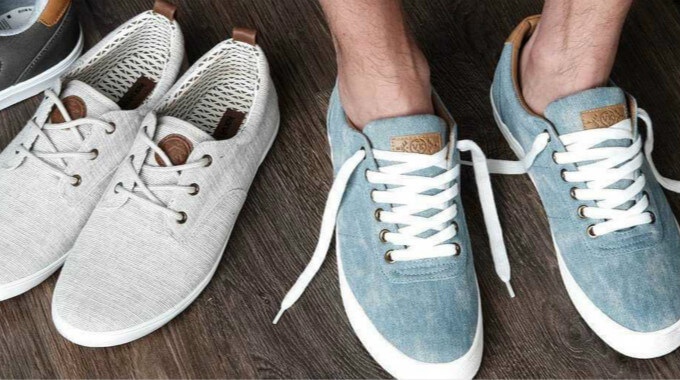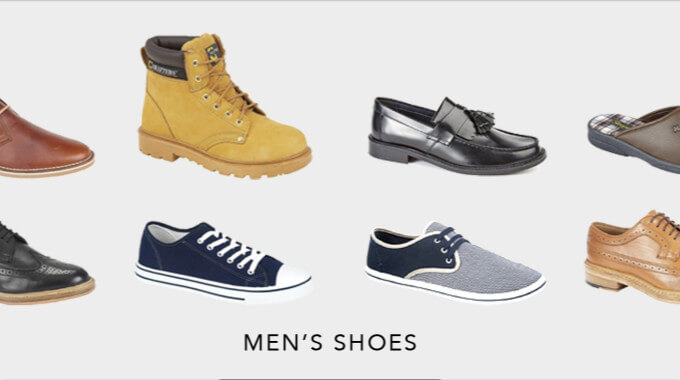 Men'S Shoes Quality Inspection In China / Pre-Shipment Inspection And Testing Of Men'S Shoes
Sunchine Inspection started to inspect shoes in China in 2005 and have some full-time inspectors specially trained to carry out footwear's quality control and testing. Some photos of men's shoes quality inspection in China by Sunchine Inspection.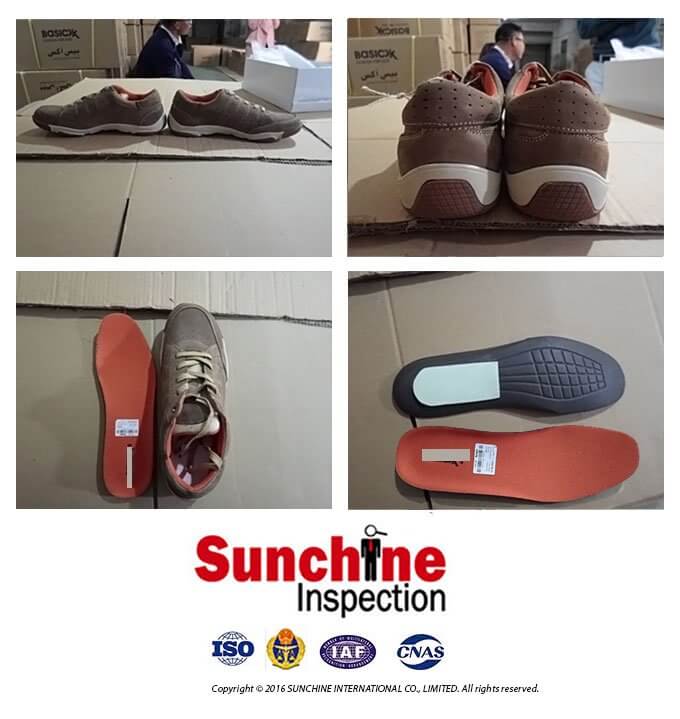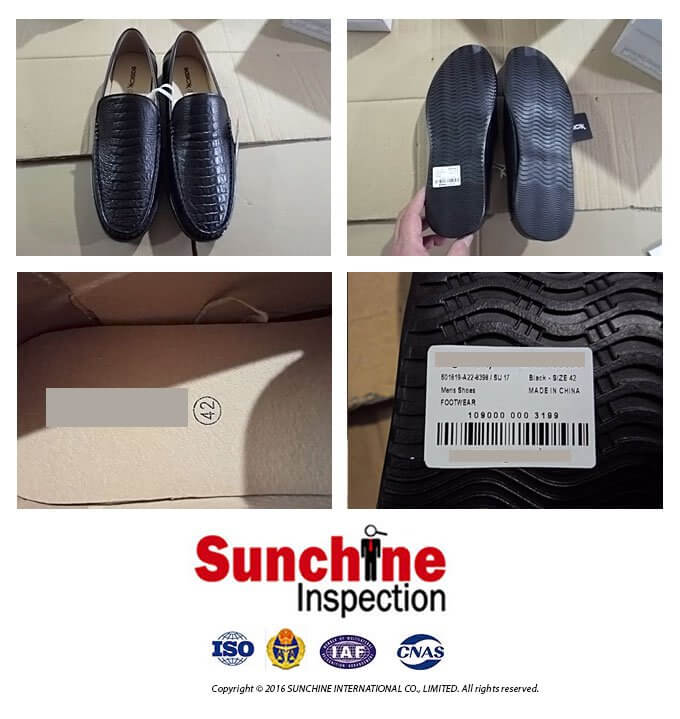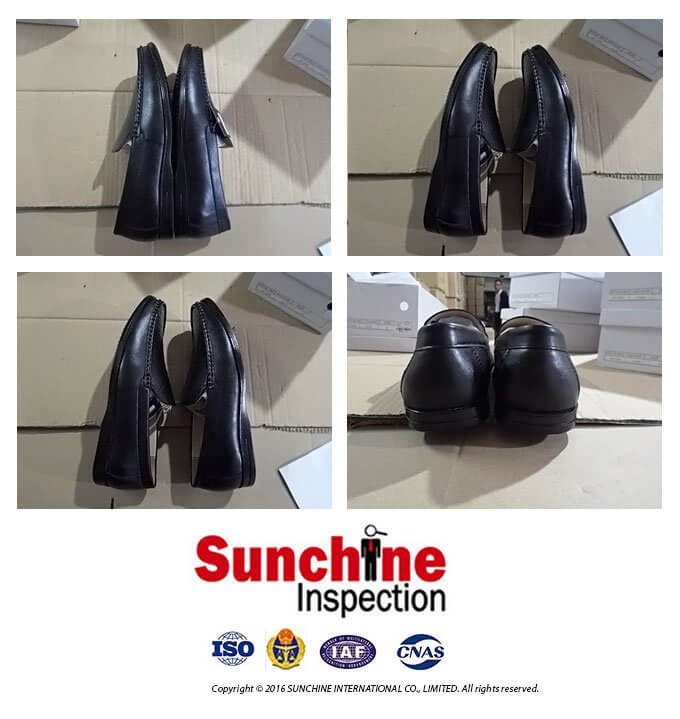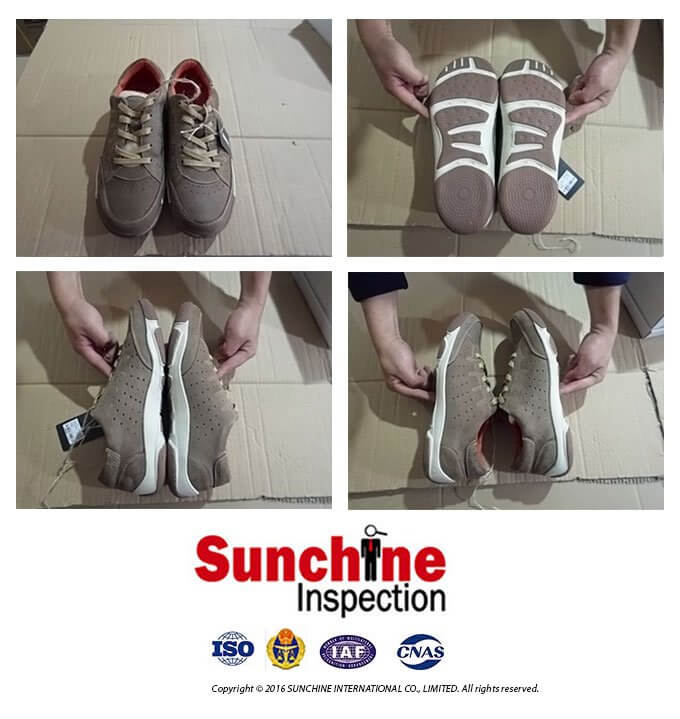 Some photos of the testing of men's shoes conducted by Sunchine Inspection's inspection during quality inspection service.
Some photos of the defects found during a pre-shipment inspection of men's shoes in Wenzhou performed by Sunchine Inspection.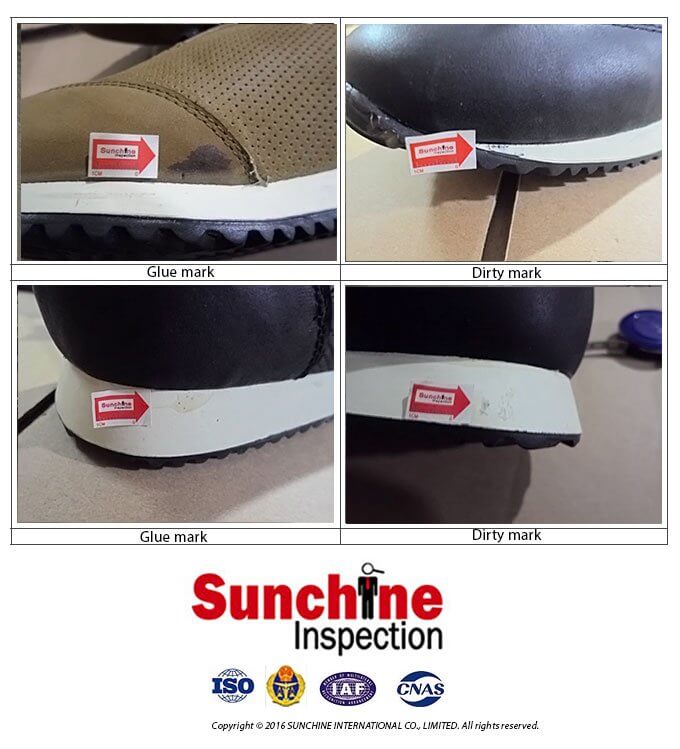 photos of some of the tests that Sunchine Inspection conducts during men shoes pre-shipment inspection in China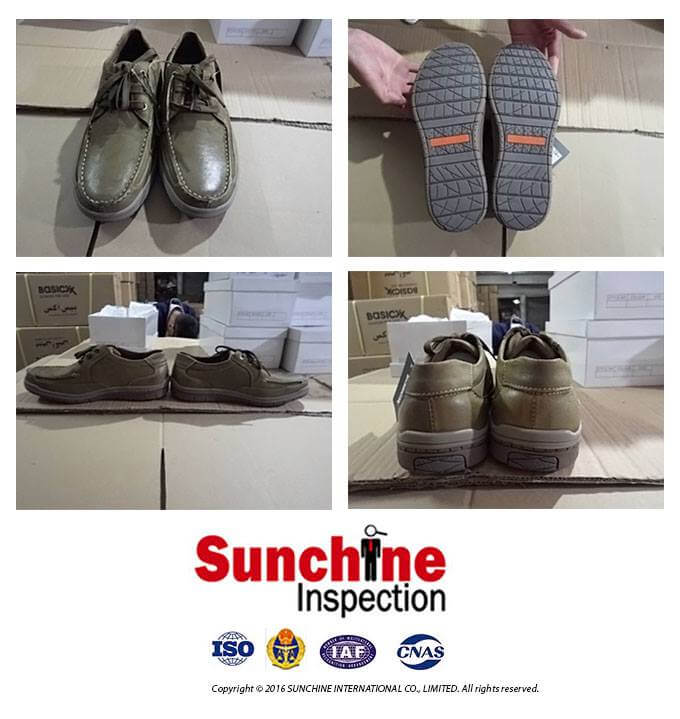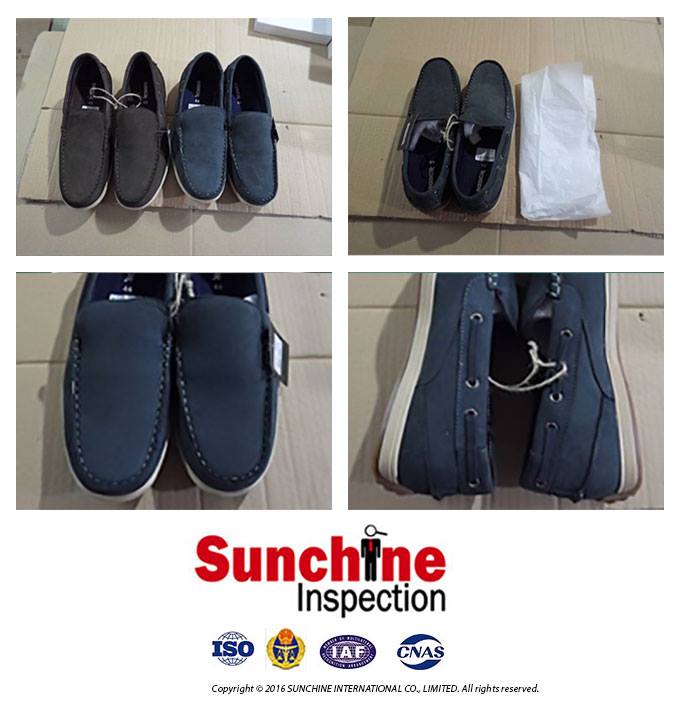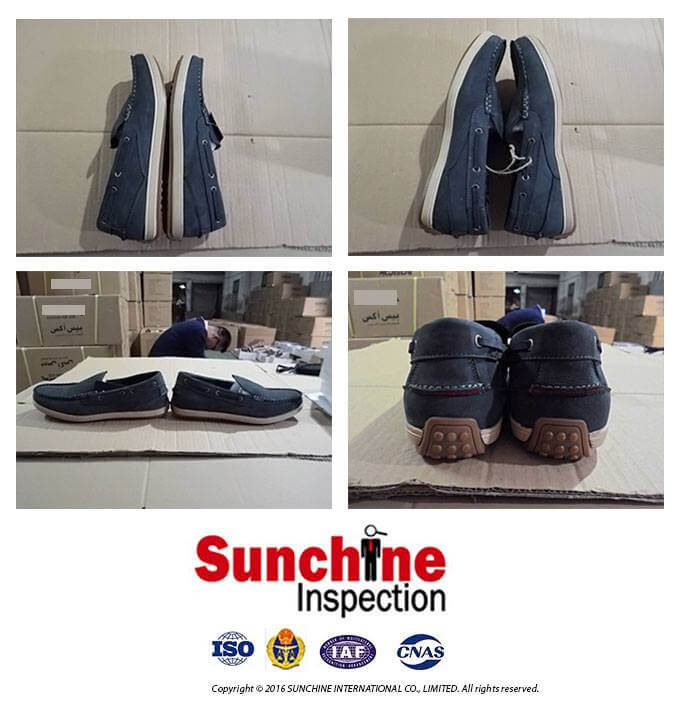 Your request will be processed during working time in China.