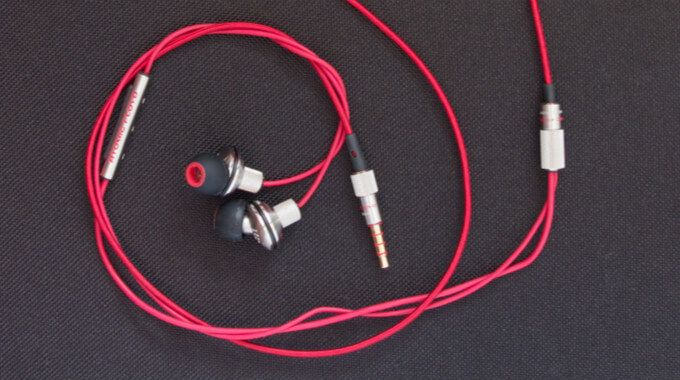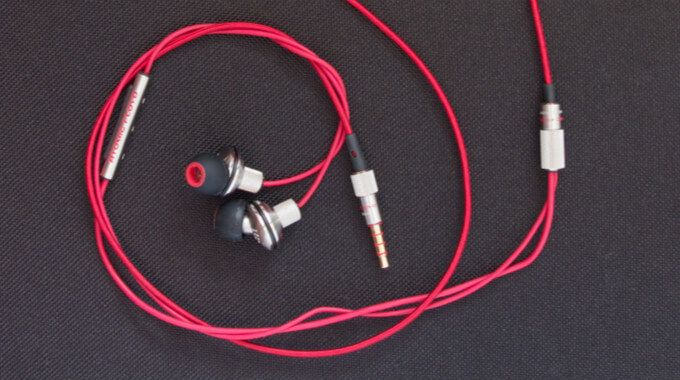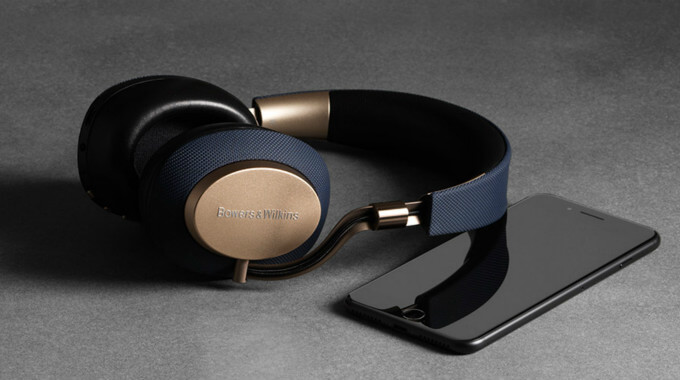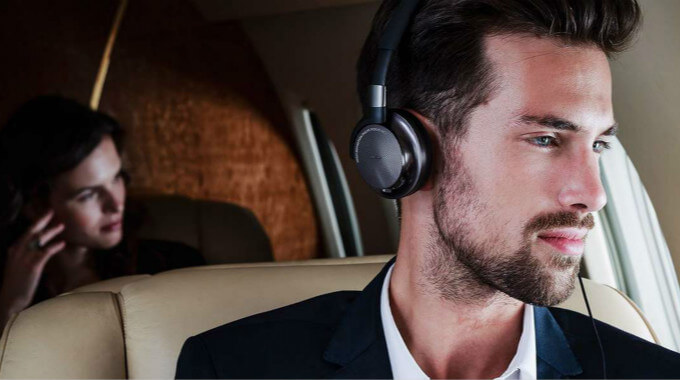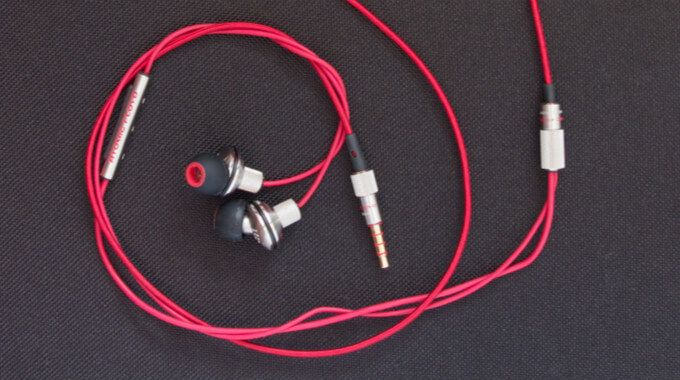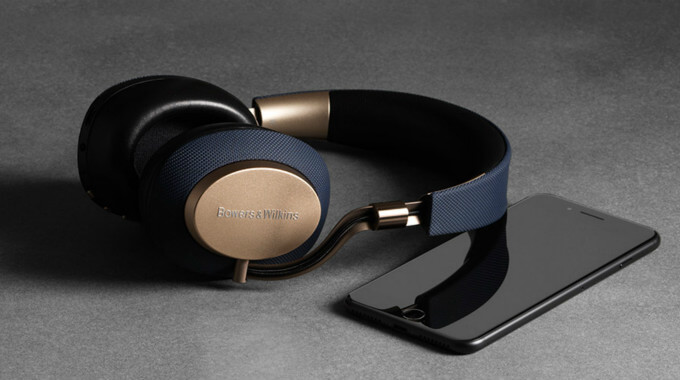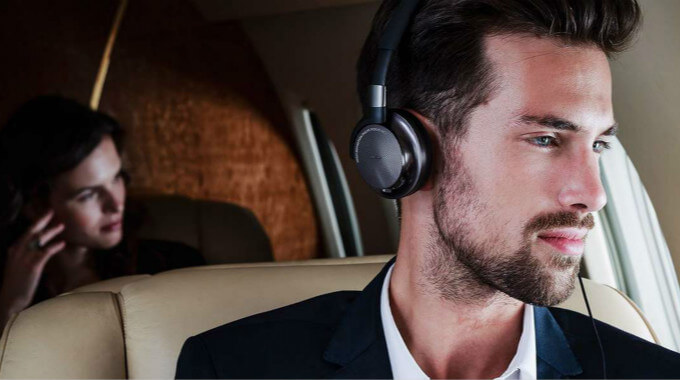 Wireless Headphone Pre-Shipment Inspection Carried Out In Dongguan / Quality Control Agents
Sunchine Inspection's has several inspectors specializing in the quality inspection and testing of consumers electronics ; some photos of wireless headphone pre-shipment inspection carried out in Dongguan by Sunchine Inspection's chief inspector Roy.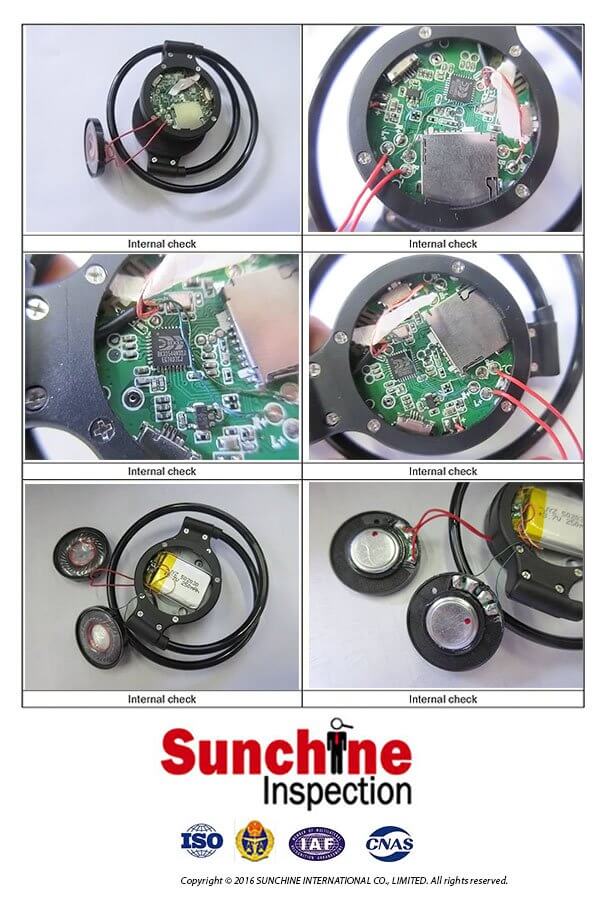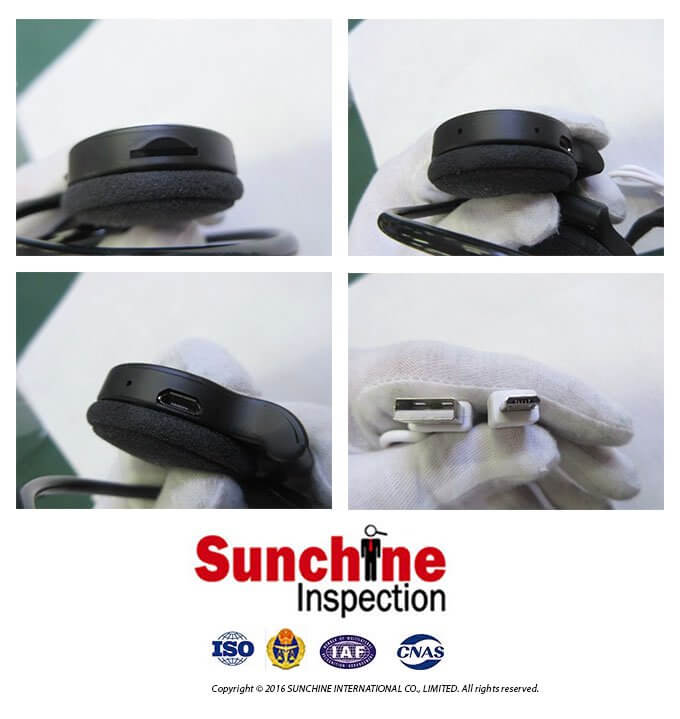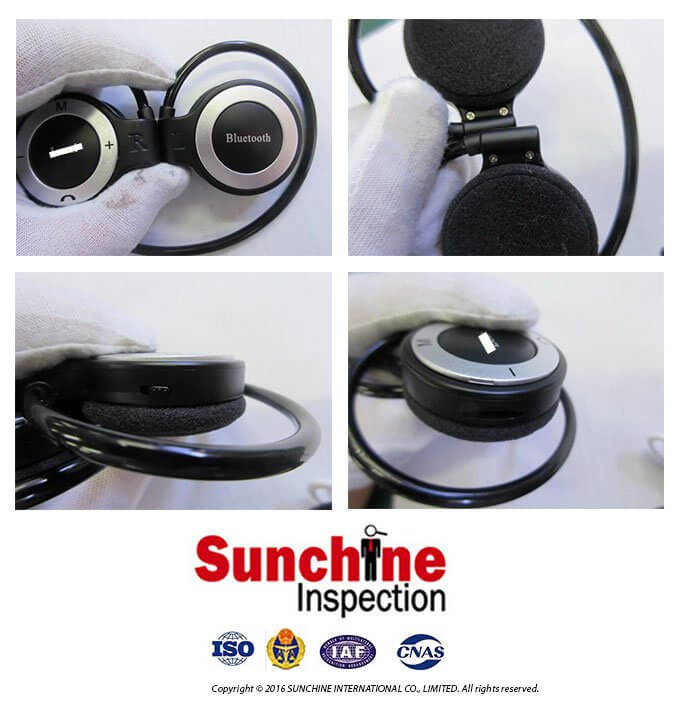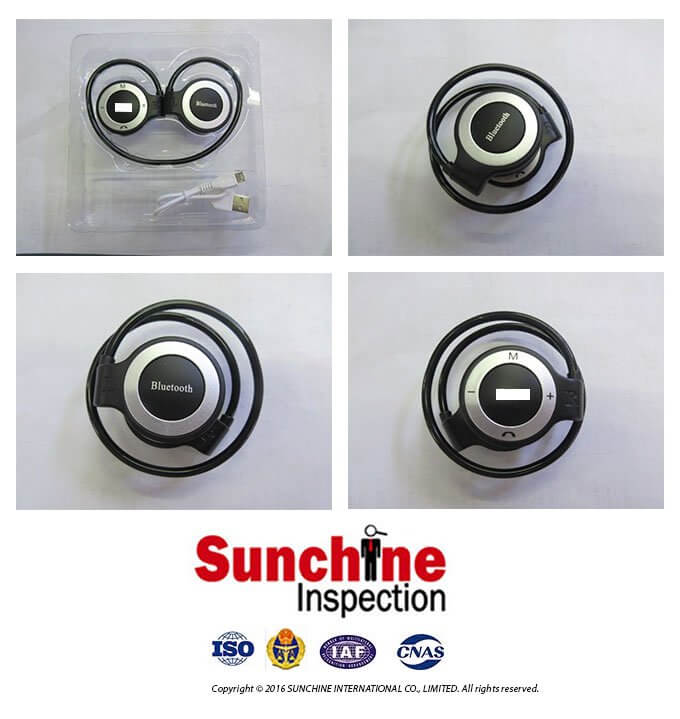 some photos of the tests on products done by Sunchine Inspection's inspector during this pre-shipment inspection of wireless headphone in Dongguan.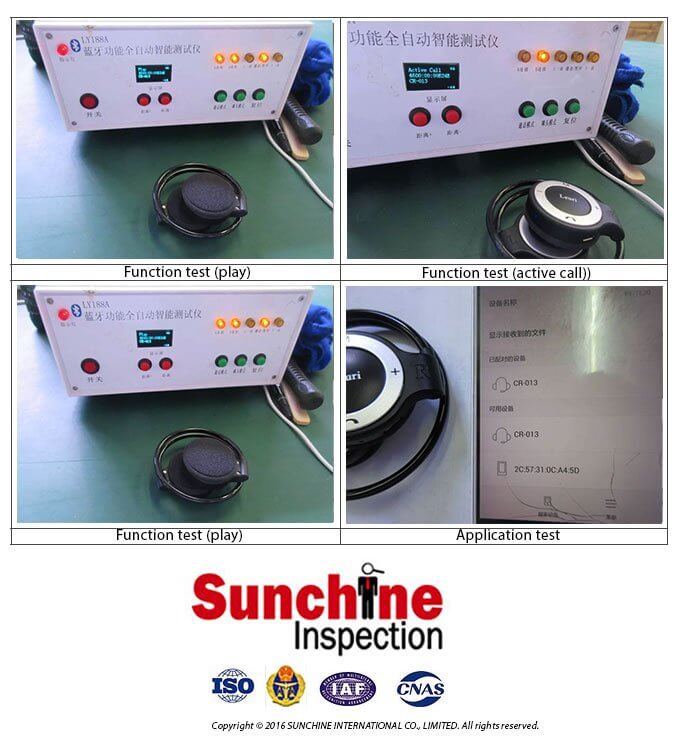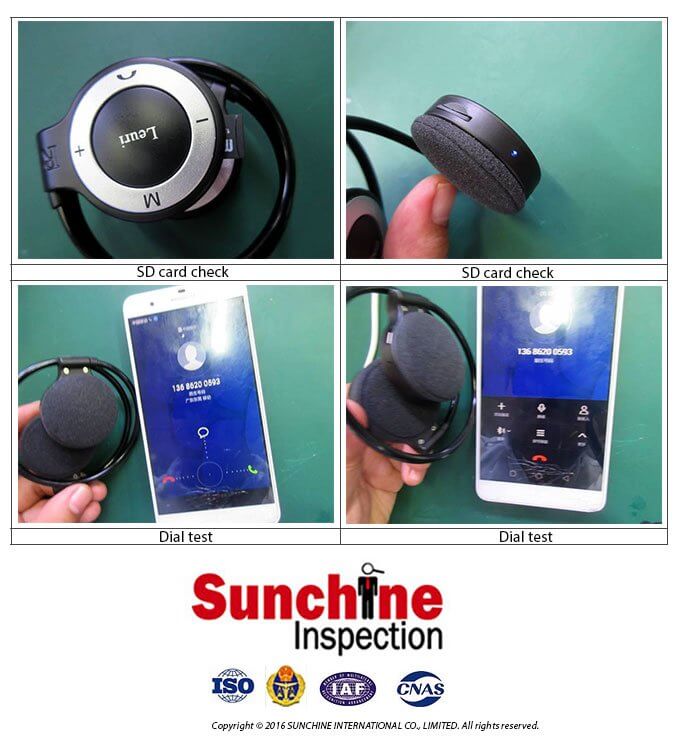 Wireless headphone pre-shipment inspection by Sunchine Inspection;
Testing the product during consumer electronics quality inspection is very important. 19 different tests were conducted by Sunchine Inspector during this inspection of wireless headphones in Dongguan.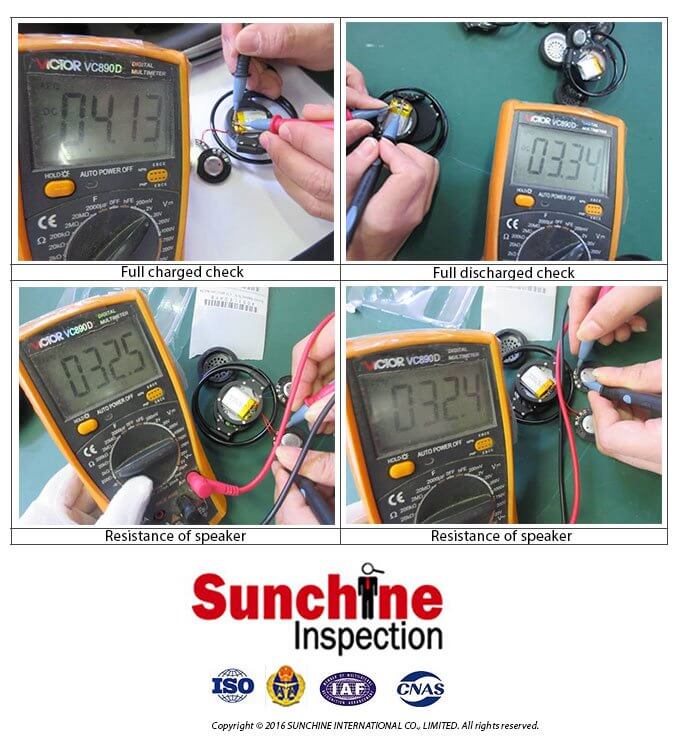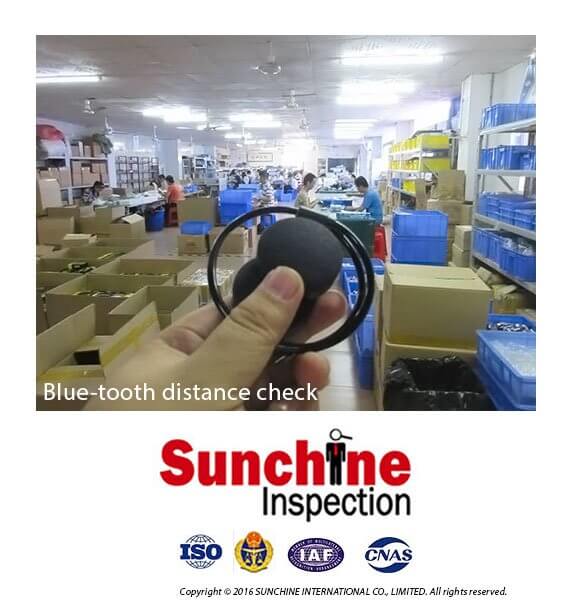 19 different tests on product were conducting during the final random inspection of wireless headphones