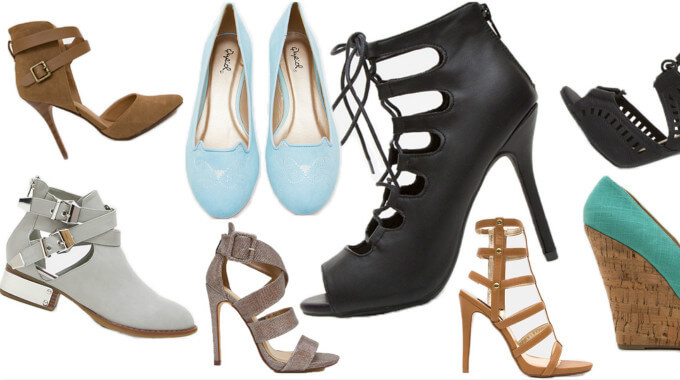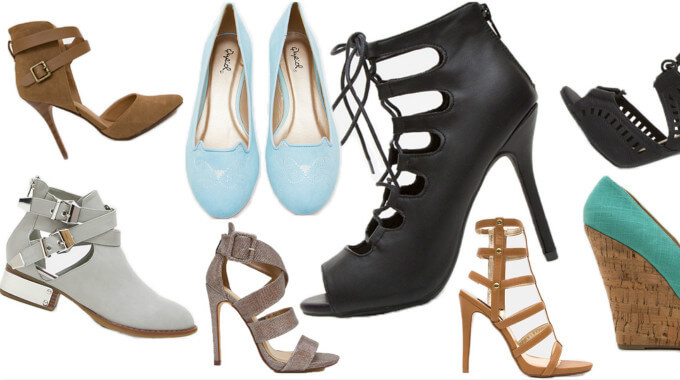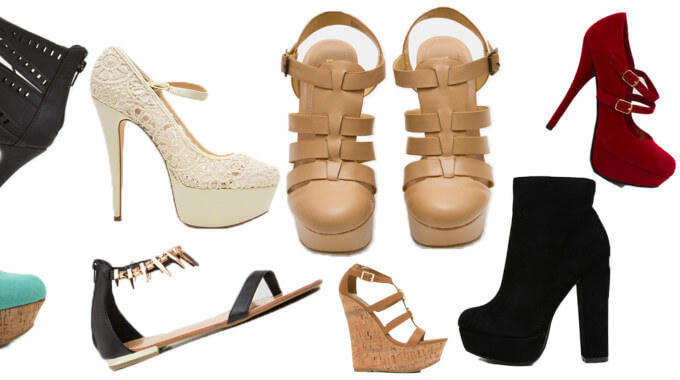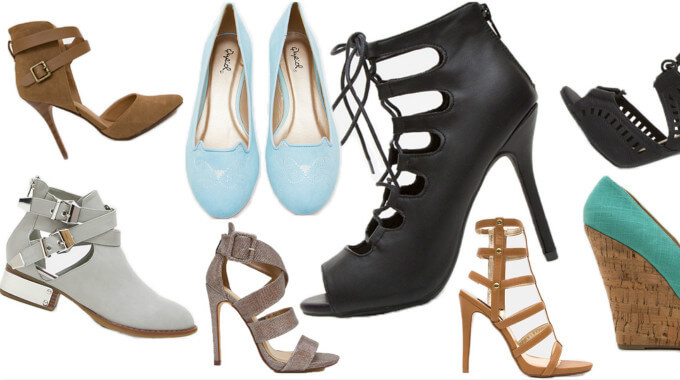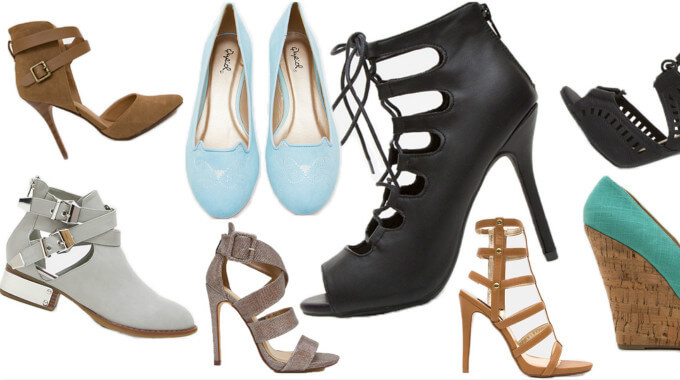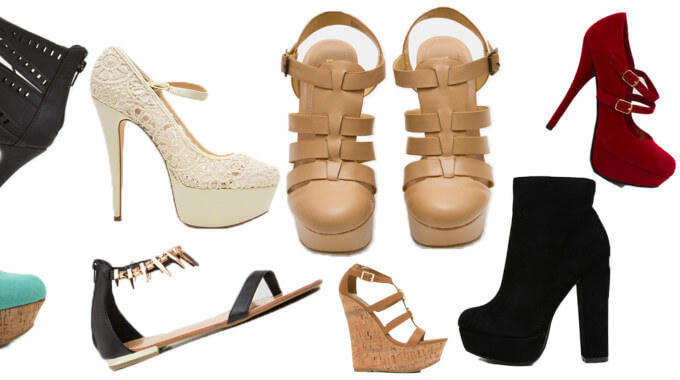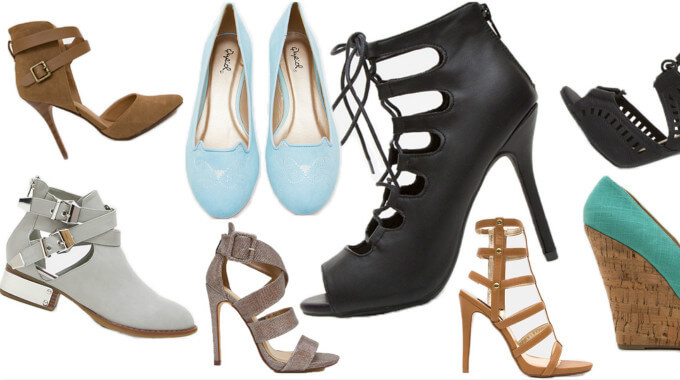 Boots Final Random Inspection in Wenzhou / Production Of Heel Shoes And Sandals
Some photos of ladies' boots final random inspection in Wenzhou carried out by Sunchine Inspection for a European distributor.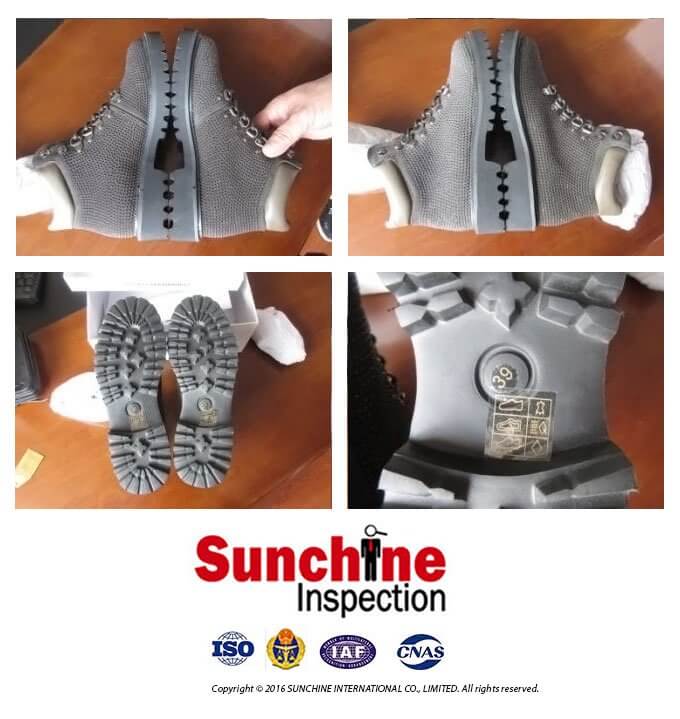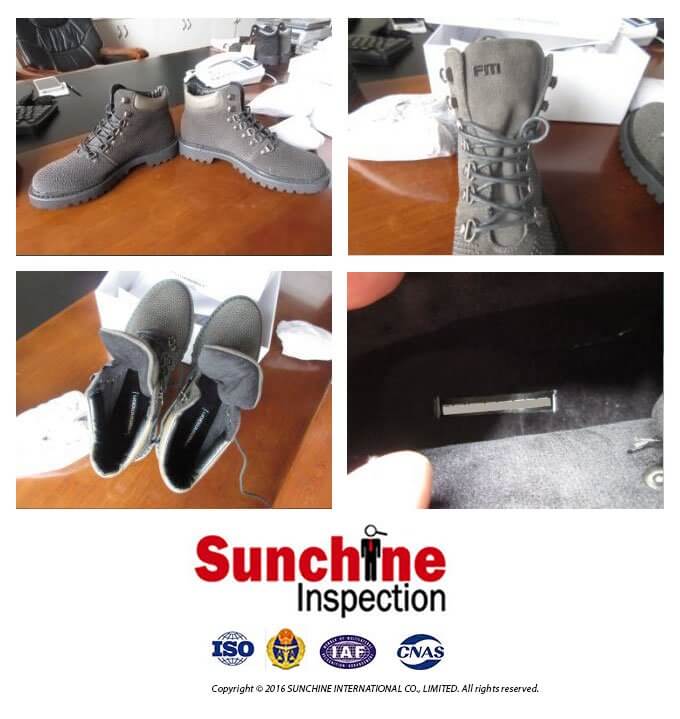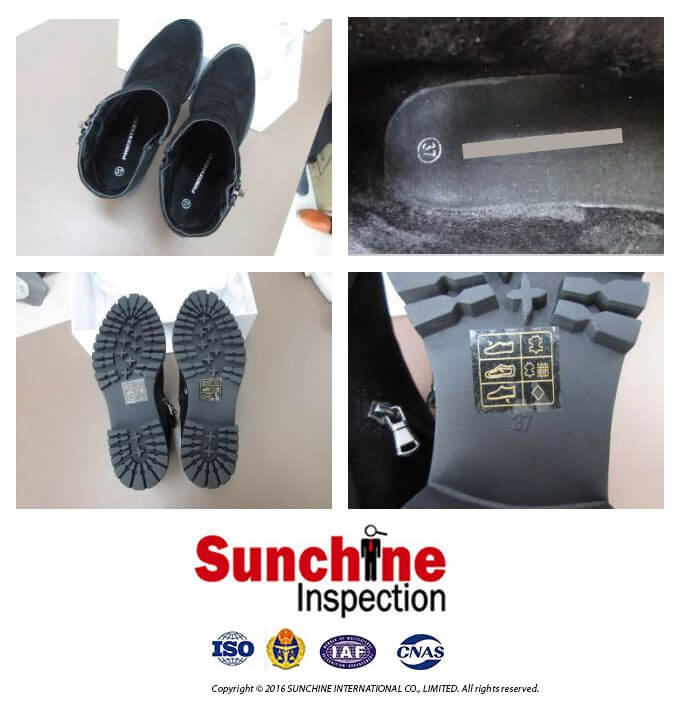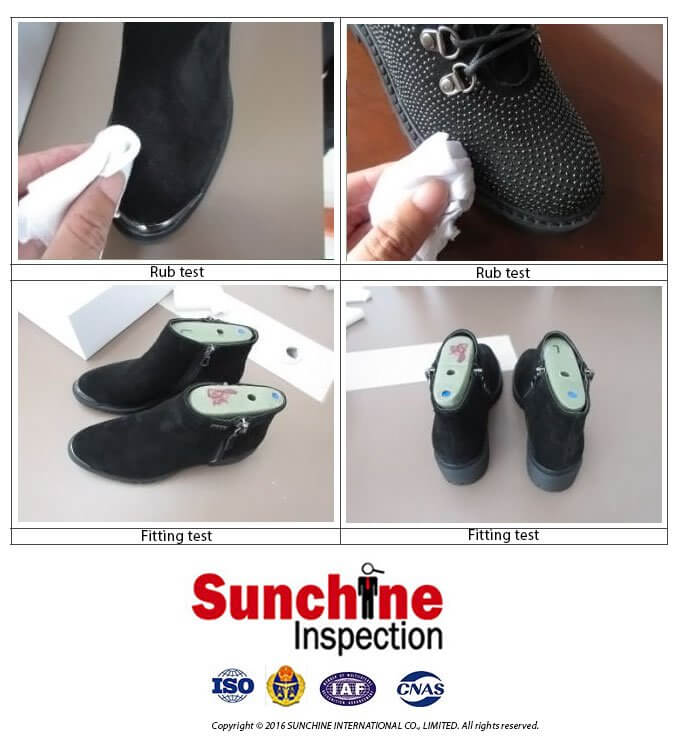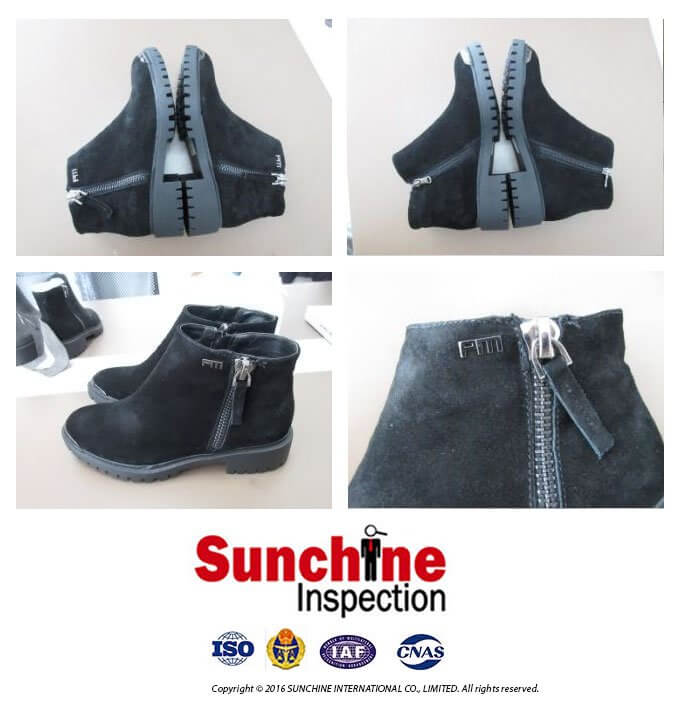 Some photos of the tests performed by Sunchine Inspection during this final random inspection of ladies' boots in Wenzhou.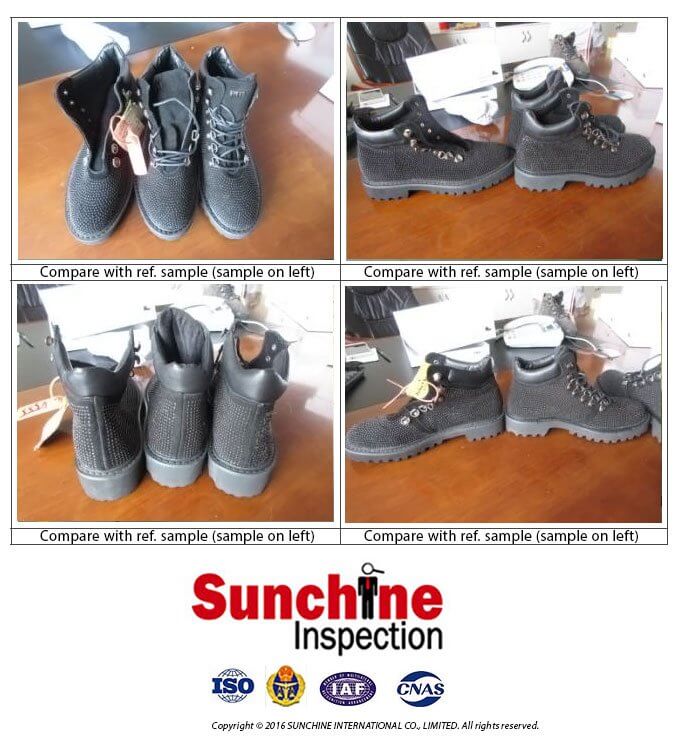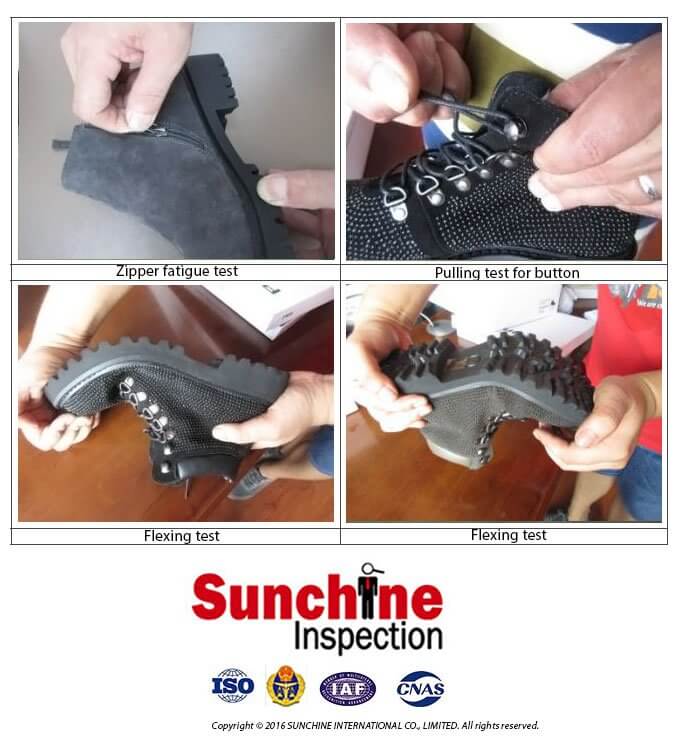 pre-shipment inspection of a production of heel shoes and sandals in Wenzhou by Sunchine Inspection in Wenzhou. We mainly carry out shoes quality inspections in Zhejiang, Guangdong and Fujian provinces.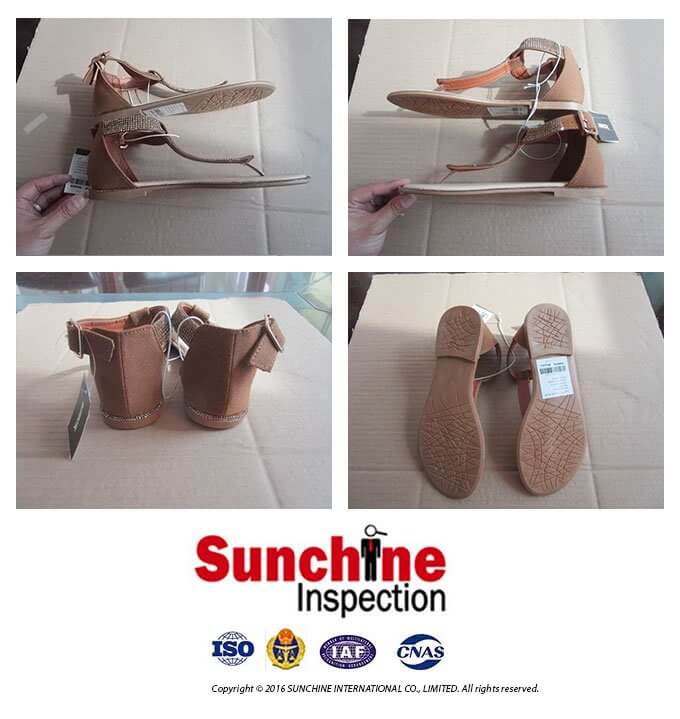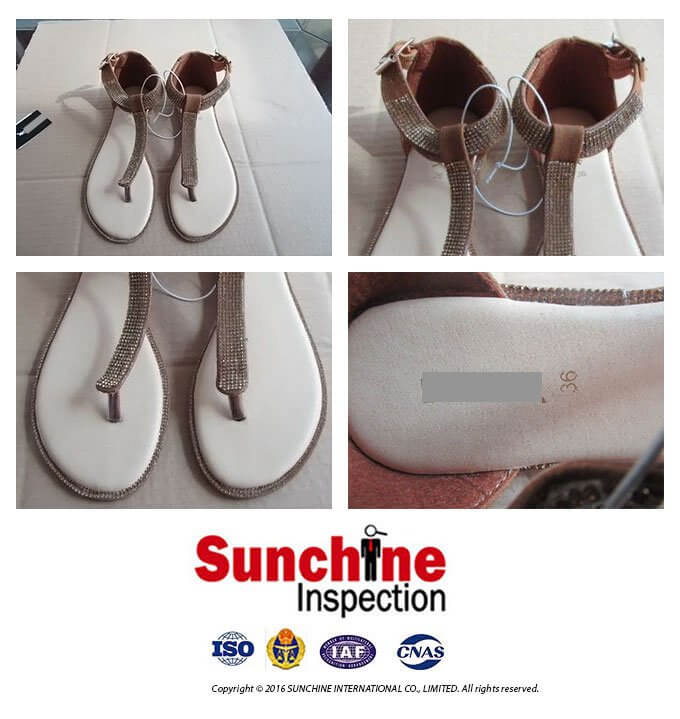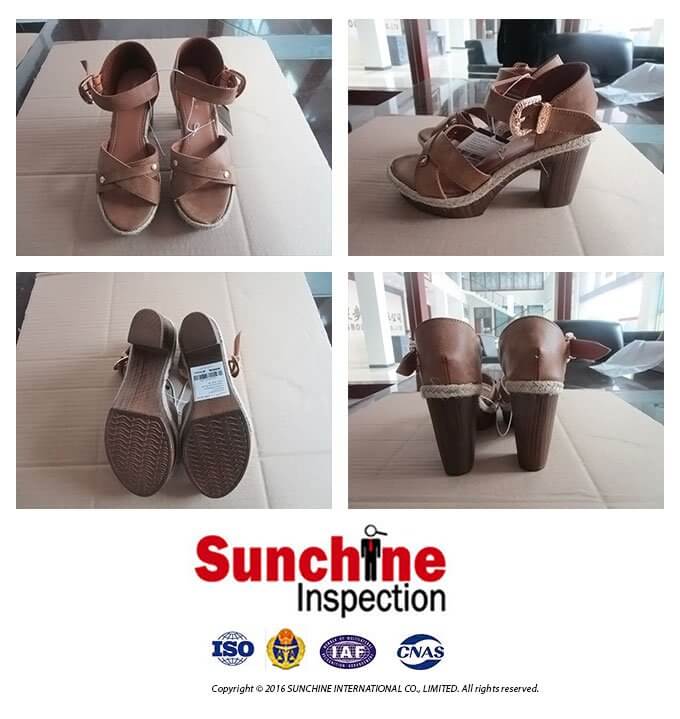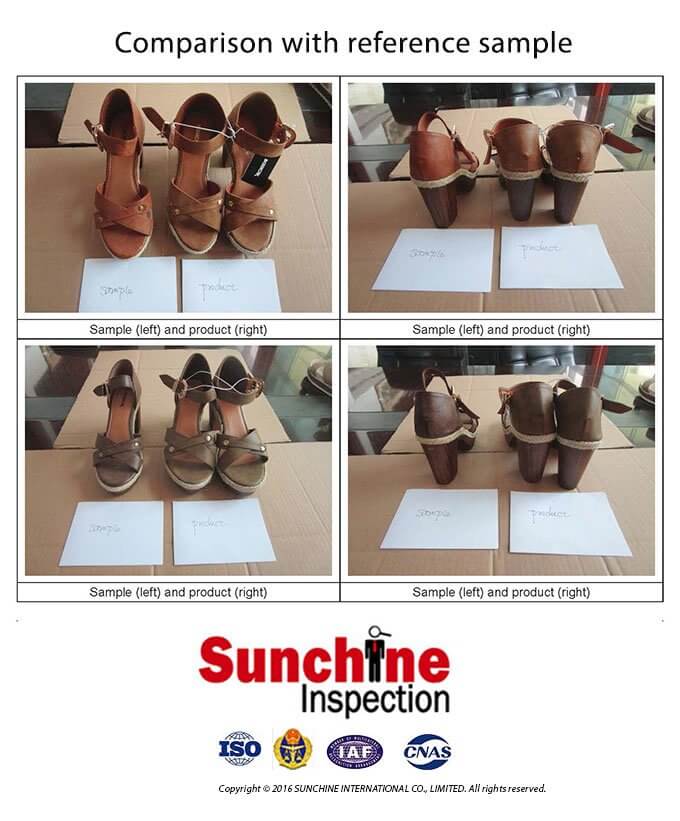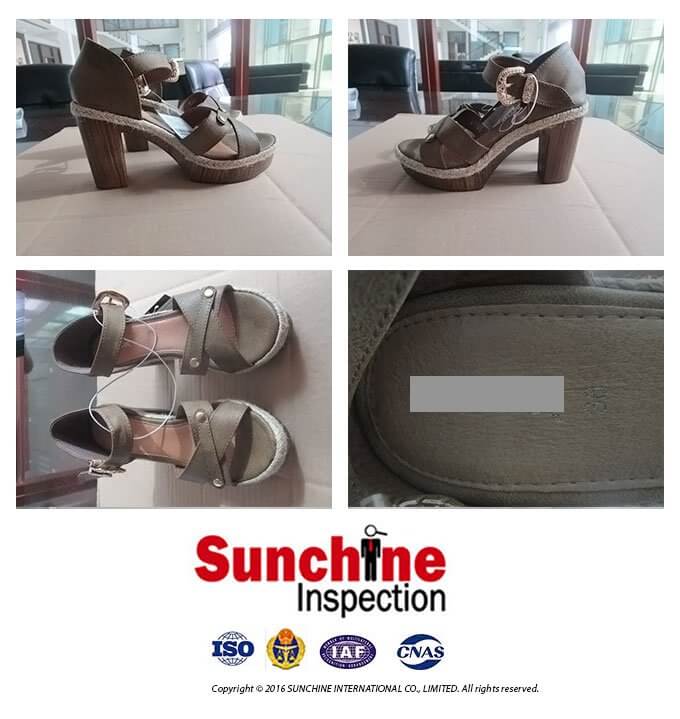 Some photos of the 12 different tests performed on heel shoes and sandals by Sunchine Inspection during women's shoes quality inspections in China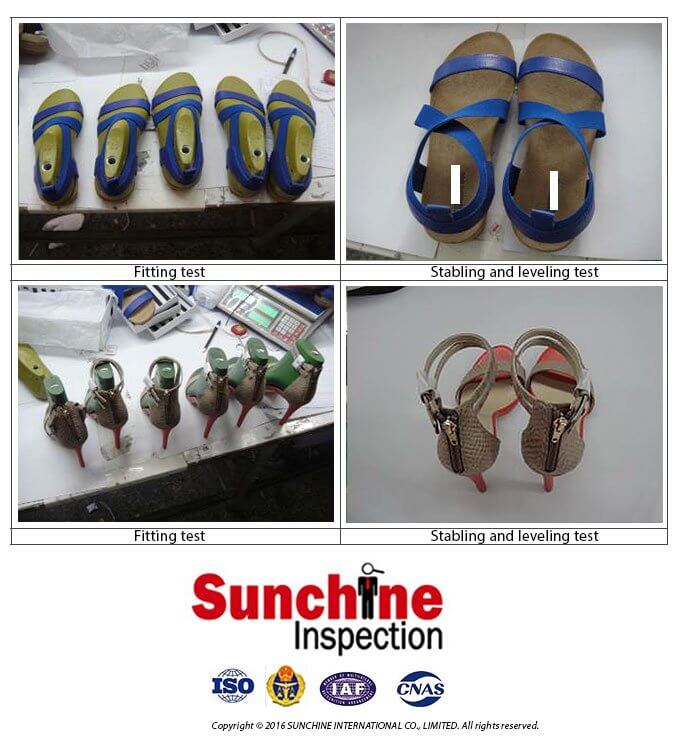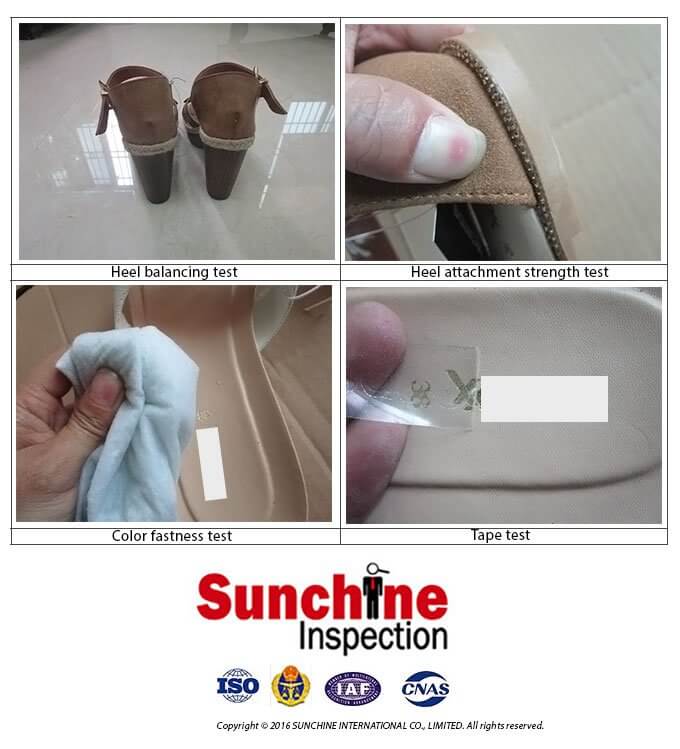 some of the defects often found by Sunchine Inspection's inspectors during women shoes quality inspections in China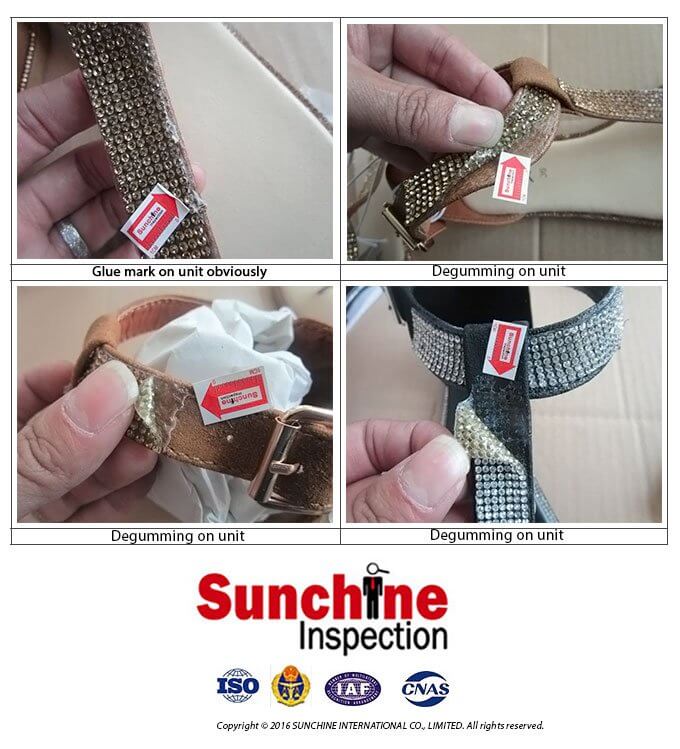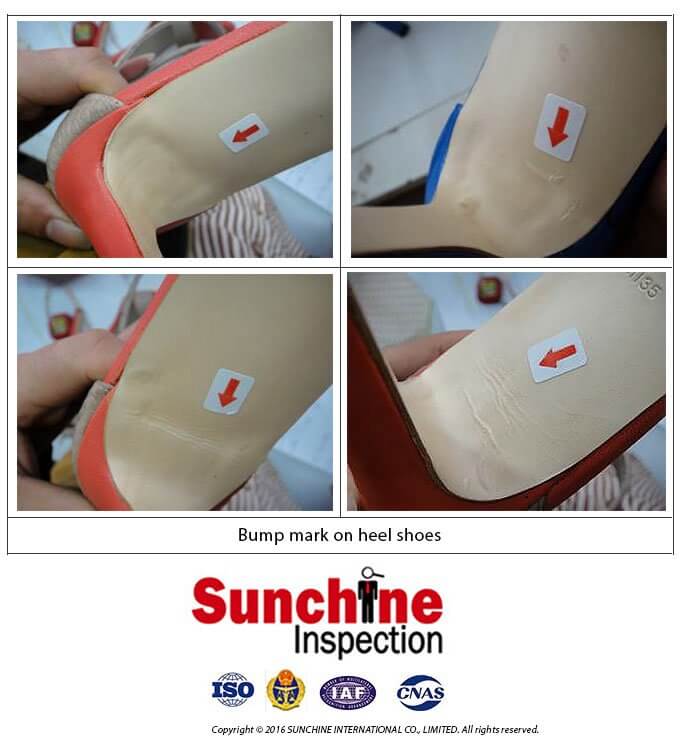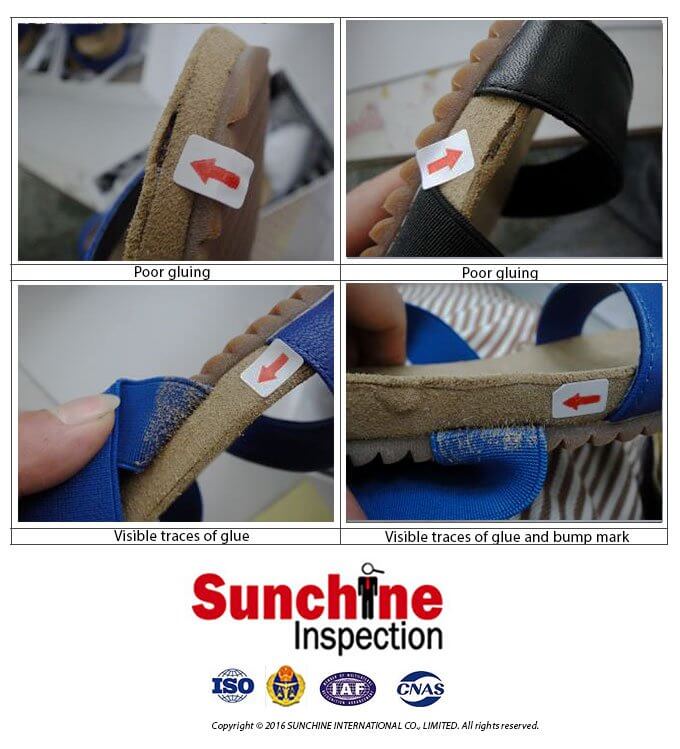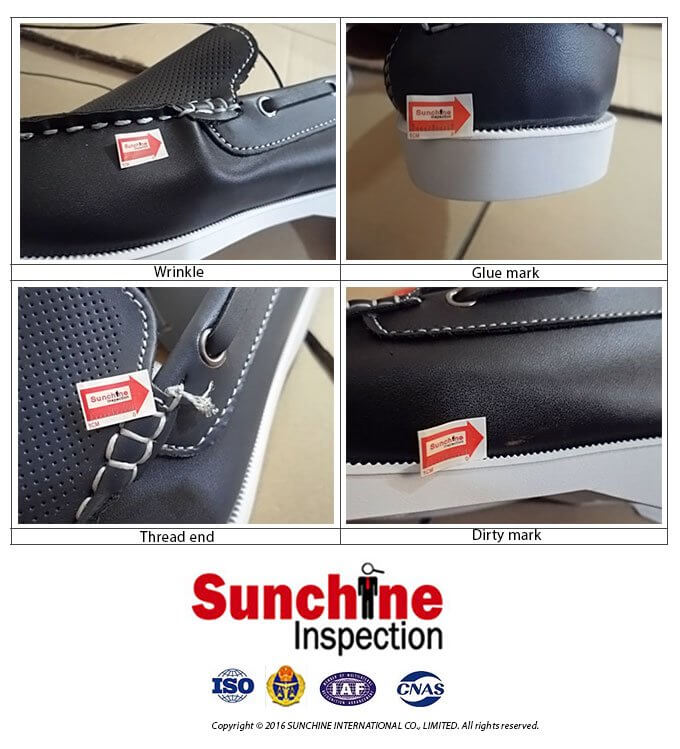 Some other common defects that we often found during quality inspections of footwear in China.