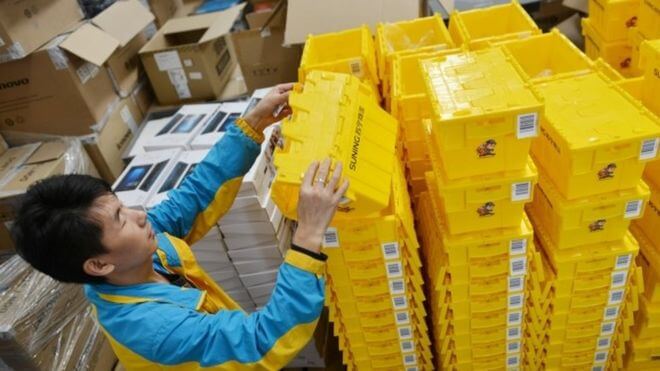 China online shopping: Dishonest websites face fines
China has created a new law to impose heavy fines on internet shopping websites which publish false advertisements about their products.
Vendors who delete negative online reviews or post fake positive reviews face a minimum $30,000 (£23,000) fine.
The new law aims to clean up China's internet shopping websites just before Singles Day – the country's busiest online shopping day of the year.
Last year's Singles Day saw sales worth almost $18bn (£13.7bn) in 24 hours.
Chinese consumers placed 657 million orders.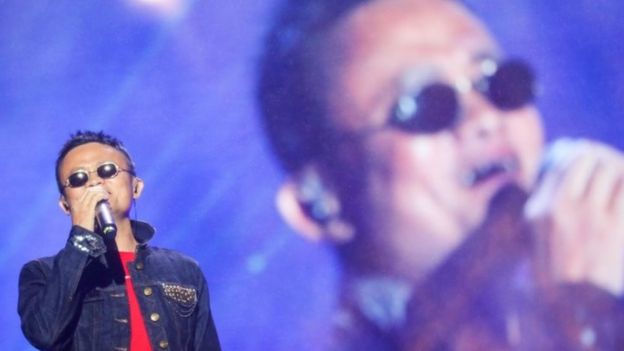 The Alibaba Group was founded by its Executive Chairman Jack Ma, a Chinese business magnate renowned for his fondness for performing on stage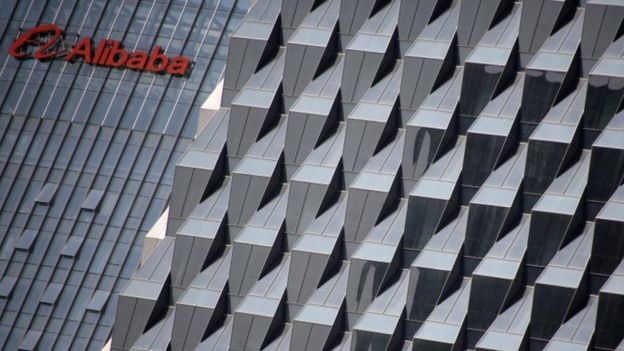 Most Singles Day vendors sell through the online platform Alibaba, which has been heavily criticised for failing to police the claims some sellers post about their products.
The authorities are also trying to stop the use of a technique known as brushing – when vendors stage fictitious sales in order to boost their standing in website search results.
China in August launched a digital "cyber-court" to help deal with a rise in the number of internet-related claims, including online shopping disputes.
Singles Day is held every year on 11 November. The day is also referred to as Double Eleven because of its date.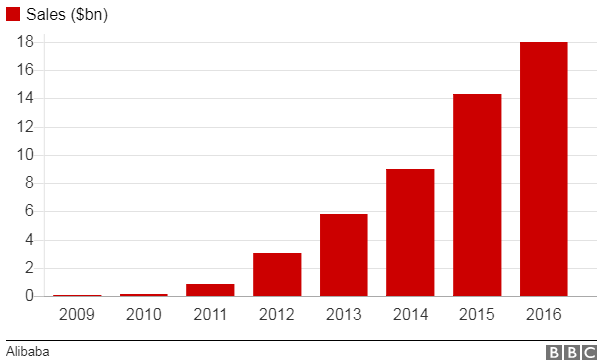 The rise of China's Singles Day
Originally claimed as a celebration for China's young singletons, Alibaba turned it into a shopping bonanza in 2009.
While Alibaba is undeniably the driving force behind the event, other retailers have also started to piggyback off the idea, including extending it to Hong Kong and Taiwan.
In August Alibaba reported strong earnings, posting a 56% rise in quarterly revenue.
Analysts say that Asia in general and China in particular are at the centre of the global shift towards e-commerce.
Article Source:  bbc.com