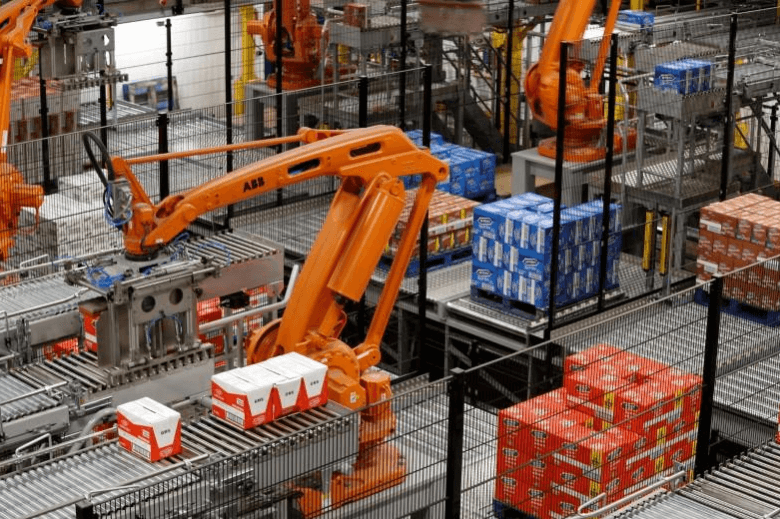 UK manufacturers call for Brexit transition deal before Christmas
LONDON (Reuters) – British manufacturers called for their government and the European Union to reach a Brexit transition deal before Christmas, or else risk damaging uncertainty in 2018.
"Companies in the UK and across the EU want to see a transition or implementation deal nailed down this side of Christmas," Stephen Phipson, chief executive of Britain's EEF manufacturing trade association, said.
"An opportunity to do so is in clear sight and political leaders across the spectrum must put the economic interests of the country front and centre," Phipson added.
Failure to reach a deal would create ongoing uncertainty that would be very costly for Britain in 2018, he said.
British Prime Minister Theresa May came under pressure on Tuesday from opposition parties and even some allies to soften the EU divorce by keeping Britain in the single market and customs union after Brexit.
Reporting by David Milliken; editing by Costas Pitas
Our Standards:
The Thomson Reuters Trust Principles.