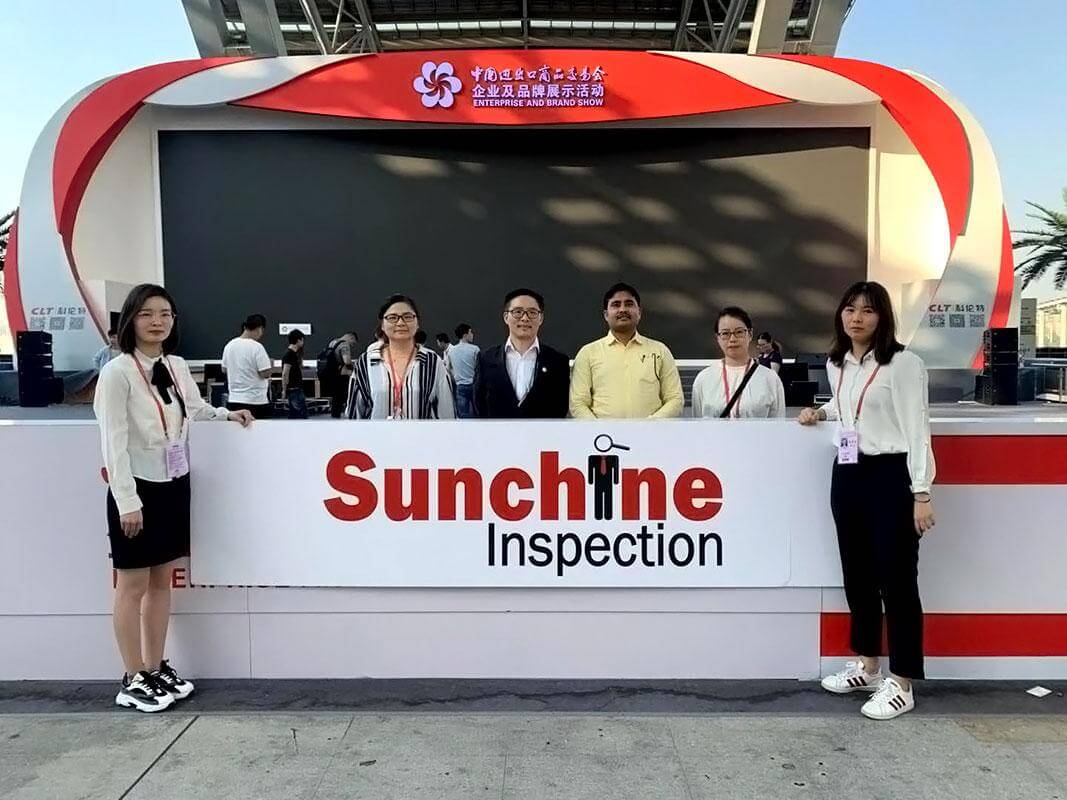 The Attendance For The 1st Day Of The Phase 3
16.

The Attendance For The 1st Day Of The Phase 3
Canton Fair Phase 3 features textiles & garments, shoes, office supplies, cases & bags, recreation products, foods and medical products.
The attendance for the 1st day of the phase 3 was scarce.
Some photos of visitors who came today at Sunchine Inspection booths at Canton Fair.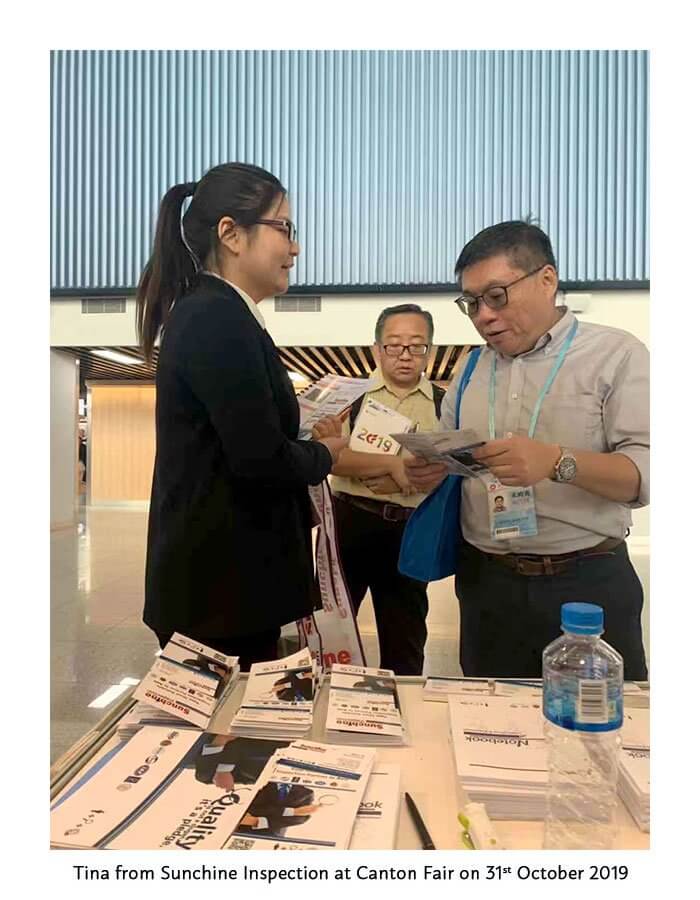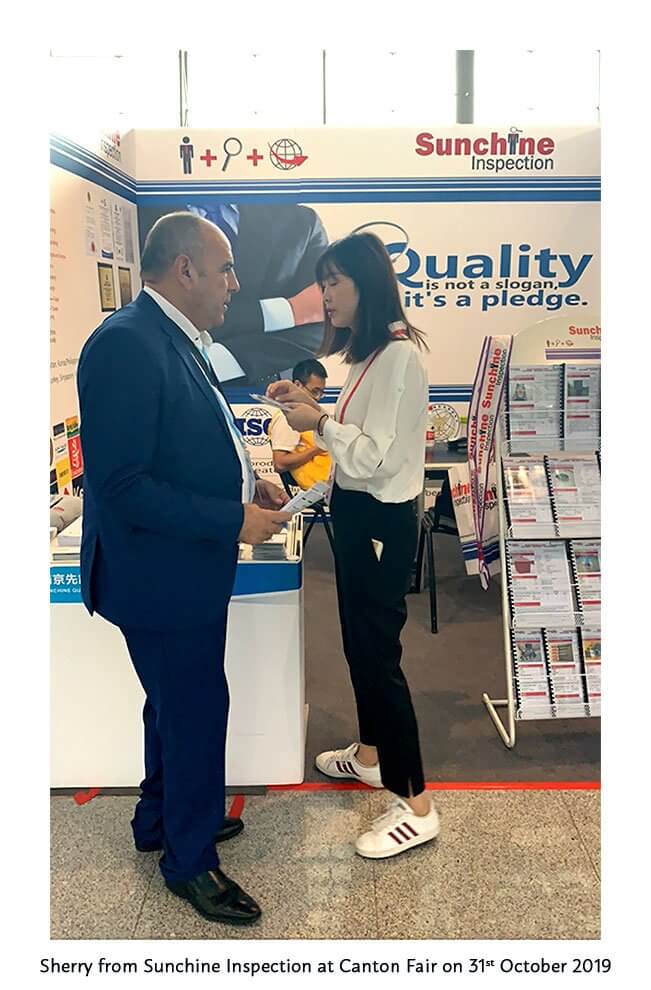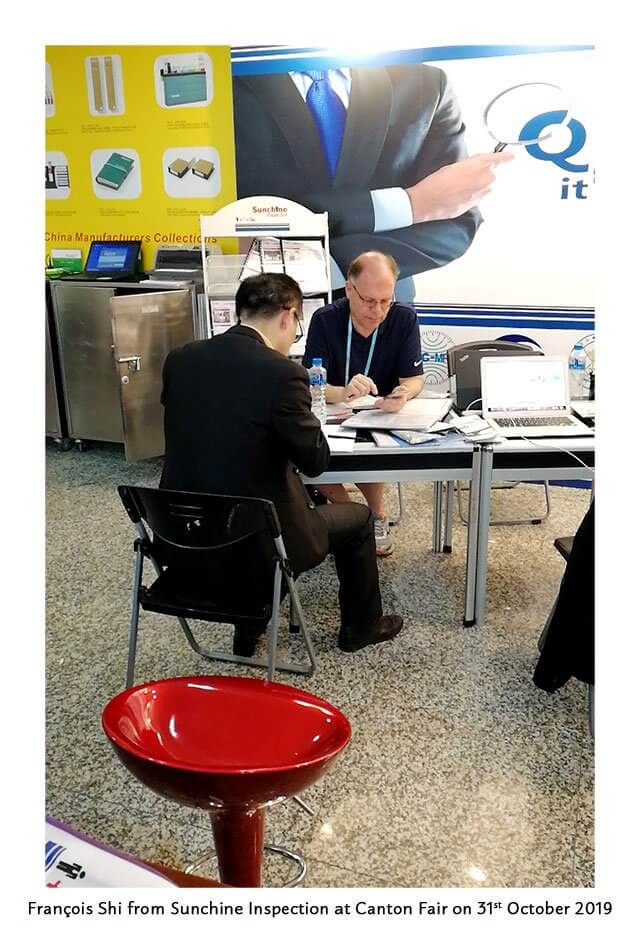 A visitor with Sunchine Inspection bag today at Canton Fair. This bag is one of the gifts very appreciated that Sunchine Inspection offers to each visitor that visits Sunchine Inspection booths.