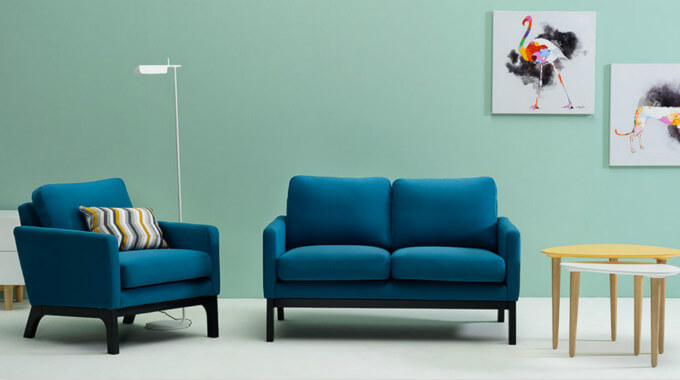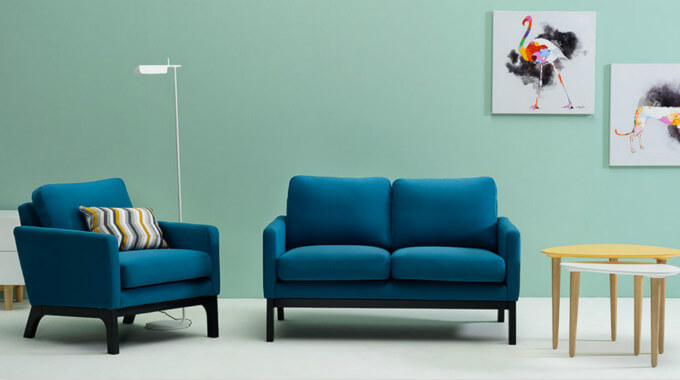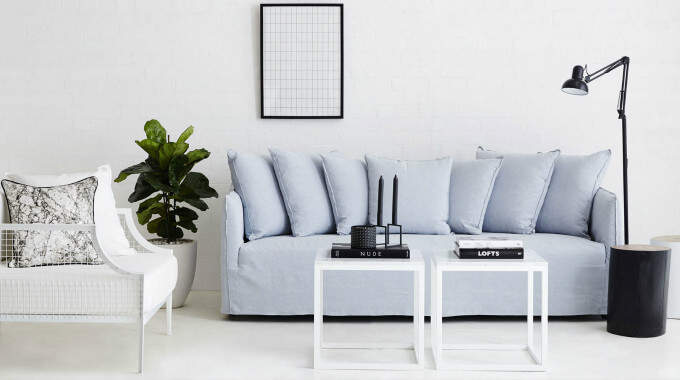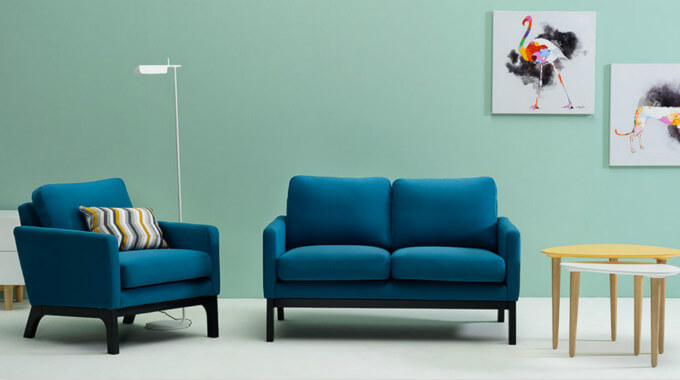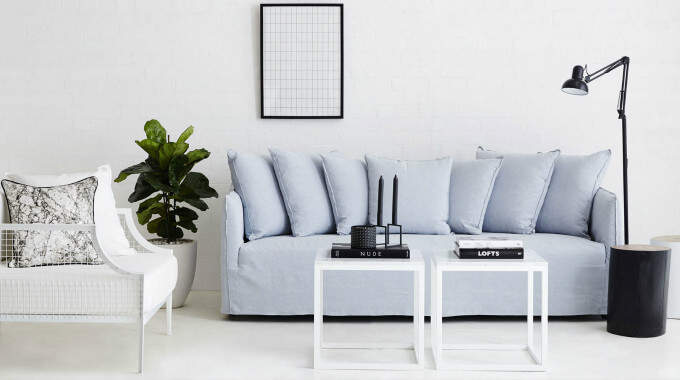 Pre-Shipment Inspection Of Sofa / Sofa Quality Control / Third Party Inspection Services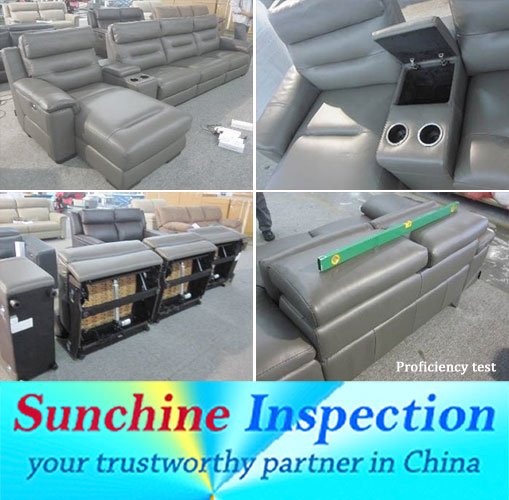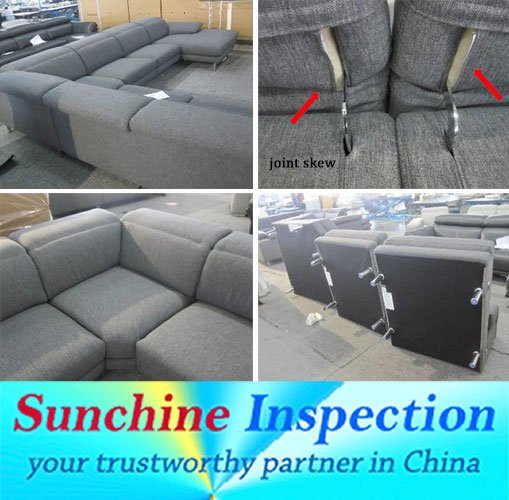 Why to select Sunchine Inspection as your quality inspection partner in China and Asia?
Honest, impartial and professional inspection services to minimize your risk of receiving defective goods from China or from other Asian countries. We respect the fact to be independent, impartial, fair and honest; Inspection independent from the manufacturer. Sunchine Inspection is responsible for his clients only.
Chinese/ French Management team with an extensive background in International Trade and Quality Management in France, China and other Asian countries.

Third Party Inspection company certified ISO 2001-2008; 

professional in quality management and 100% dedicated to inspection services, we can help you to make the factory audit and assessment and provide third party inspection services at each stage of production.
Complete range of inspection services performed as per the strictest international standards and conceived in base of client's needs, requirements &concerns. Just explain us your quality control expectations we will design a specific inspection program to help you ensure the quality and compliance of your goods and the reliability of the supplier.
Extensive QC experience, highly trained & experienced full-time inspectors specialized by industry, strong Technical Inspection department and great detection capability to provide the buyer with the most reliable product quality guarantee.
To get optimum inspections results, Sunchine Inspection arranges the inspector as per your product classification because it's very important that the inspector in charge of the inspection have an excellent technical knowledge of the inspected product.
Inspector on-site at the factory within 48 hours' notice in China and within 72 hours' maximum in other Asian countries
We quickly report any non-conformity and assist you in the course of the corrective actions.
Product Quality Inspection, Product Quality Check, Many Technical Tests on the Products to assess the product's construction & assembly, safety, durability, functions, functionalities and functioning.
Well-structured and Comprehensive inspection report with lot of close-up shots, our comments and observations provided within 24 hours' maximum upon the completion of the inspection service.
The inspection report shows you exactly see what our QC team has seen in the factory; so, you will know the real status of your product and any possible quality issue.
If necessary, we can send you an inspection's summary the same day upon the completion of the inspection.
Sample quality inspection report and sample factory audit report available on request; just send us an email specifying your company name and your industry. By reading the sample inspection report, you will have a good insight about the great quality of our inspection services.
We have the necessary expertise to help you to resolve quality issues in China and in Asia
Keep confidential all client's documents and data
Compared with many other inspection companies in China, we don't hire freelance inspectors and never outsource our inspection services All our inspectors are our full-time employees carefully selected for their skilled quality control expertise; we train them regularly
By having full time QC only, we can guarantee the inspector's reliability and impartiality; and ensure a stable and constant quality of our inspection services always highly professional.
We can act as an extension of your company and help you to be successful in China and in Asia.
Our Quality Management Department can advise you all along the purchasing process in China and Asia.
At Sunchine Inspection quality is not just a slogan. It's an everyday commitment and a customers' right.
We commit to protect you against the risks of getting defective or hazardous products when purchasing in China and Greater Asia.
Many importers rely solely on pre-shipment inspections. It may then be too late to solve small problems or errors which can make the shipment worthless.
Carrying out two or more quality control inspections is recommended when you are working with a new factory in China, making a first-time order or producing complex products.
Inspection Services are available at any stage of production: Quality audit, supplier evaluation, First Article Inspection, Pre-production Inspection, Initial Production Inspection, During Production Inspection, Production Monitoring, Pre-Shipment Inspection, full inspection, Sorting defects Services, Container Loading Inspection…
 We can customize flexible inspection program specially for you and suited to our inspection budget. The cost will be far less than trying to fix a mess later.
A complete range of highly professional third party inspection services provided anywhere in China, Turkey, Pakistan, India, Indonesia, Vietnam, Bangladesh, Cambodia, Philippines, Malaysia, Taiwan, South Korea and Sri-Lanka.
Your request will be processed during working time in China.