Congratulations on Sunchine Inspection become an Official Member of the TIC Council!
Recently, good news has come from Bruseels. After the voting and approval by the Global Board of Directors of TIC Council, SUNCHINE INSPECTION has officially become a fully qualified member of the TIC Council since June 1, 2021.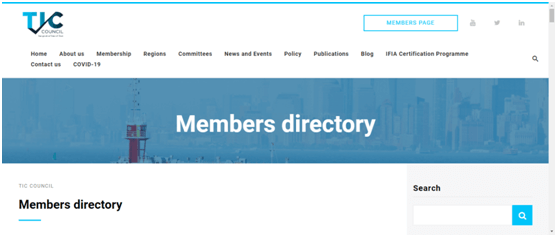 The TIC Council is the most influential international organization in inspection, testing and certification industry. It is a combination of the former Federation of International Inspection Agencies (IFIA) and the International Confederation of Inspection and Certification Organizations(CEOC). It is the spokesman of the global independent testing, inspection, and certification industry. It has more than 90 members all over the world, covering almost every top influential and international organizations in this field. Its headquarter located in Burssels, Belgium.
Sunchine Inspection officially started the application of TIC in the year of 2019. According to the requirements of the TIC Council, we established a set of regulations and operational system with the most advanced industry level and compliance. Moreover, we promoted a full set of operation framework based on the principle of justice, non-conflict of interest, confidentiality, anti bribery, and etc. Through Internal Audit, Secretariat Audit, External Audit and TIC Council Global Board's approval, SUNCHINE INSPECTION was finally approved to become an Official Member of TIC on June 1, 2021.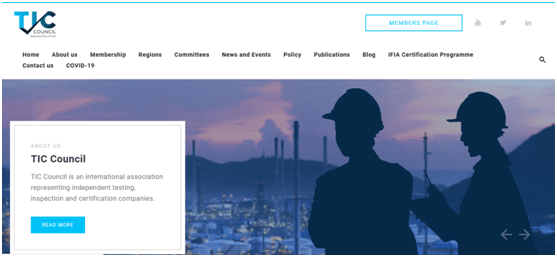 Joining the TIC Council is a milestone to the development of Sunchine Inspection. As a company with the voting right of TIC Council, Sunchine Inspection will have more power of speech in the development of this industry. More importantly, we will provide more experience for the Chinese Inspection, Testing, Certification Enterprises presenting on the International Stage.