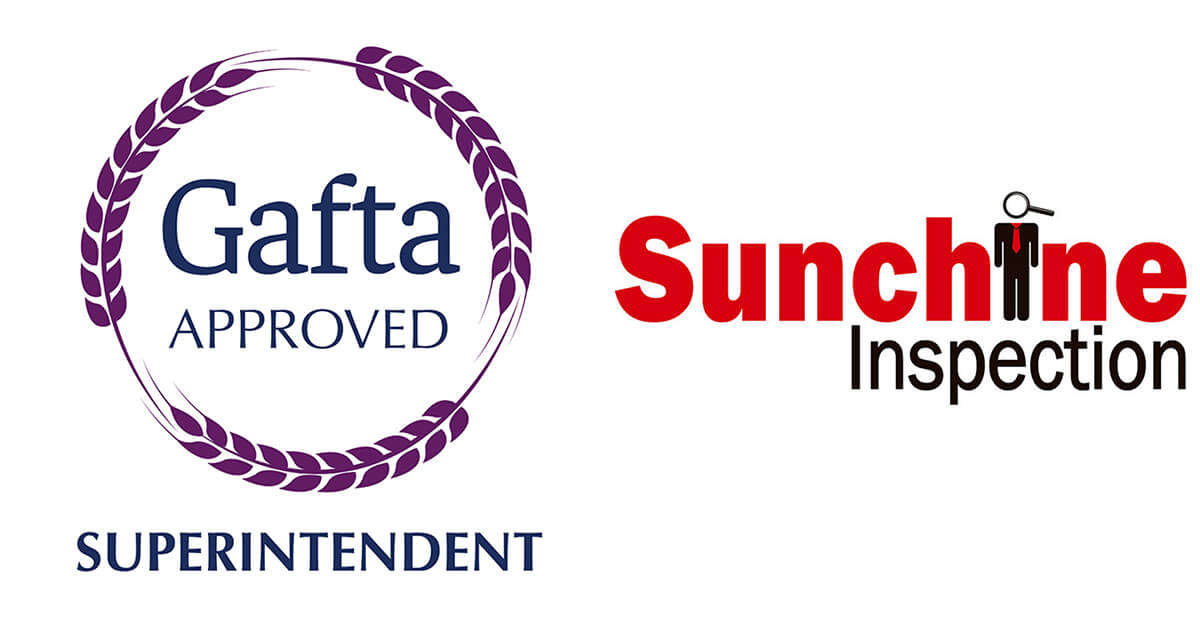 Sunchine Inspection joins in the GAFTA (The Grain and Feed Trade Association) as Approved Superintendent Member!
GAFTA (The Grain and Feed Trade Association) is the world's most well-known and oldest international trade organization for food and agricultural products, established dated on 1878. Today, the association has more than 1,900 members in 100 countries. Its members are not only engaged in the trade activities, however in all links from production to final consumption of grain, animal feed, pulses and rice and etc. Also represent impartial institutions and arbitrator in different links of trade, including trade-related, broker -type, inspection, fumigation, analysis and etc. Now-a-days, many well-known grain merchants, production and sales units of grain and agricultural products, arbitration and inspection agencies, almost all of them are its members.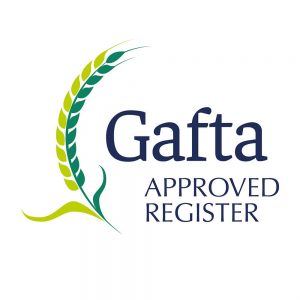 In order to achieve the goal of promoting international trade, GAFTA runs a set of contracts "The GAFTA Trade Assurance Scheme (GTAS)" that has accumulated more than 100 years of experience for the trade community, which is the most common standard contract for global grain and feed trade. At the same time, GAFTA is a well-known arbitration institution in the industry, and its fair and strict arbitration has been widely respected by the trade community.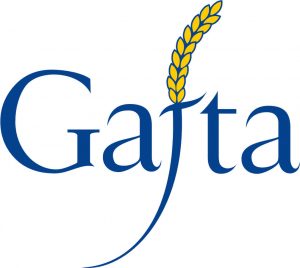 Through its own continuous efforts, the Sunchine Inspection finally received the GAFTA official notice in July 2021 and became a third-party inspection and supervision agency (Superintendent Member) recognized by the association. It can carry out inspection of various trades of GAFTA framework contracts and issue a recognized inspection certificate. As a result, Sunchine Inspection has become the second Chinese-funded inspection and supervision agency accredited by GAFTA in China.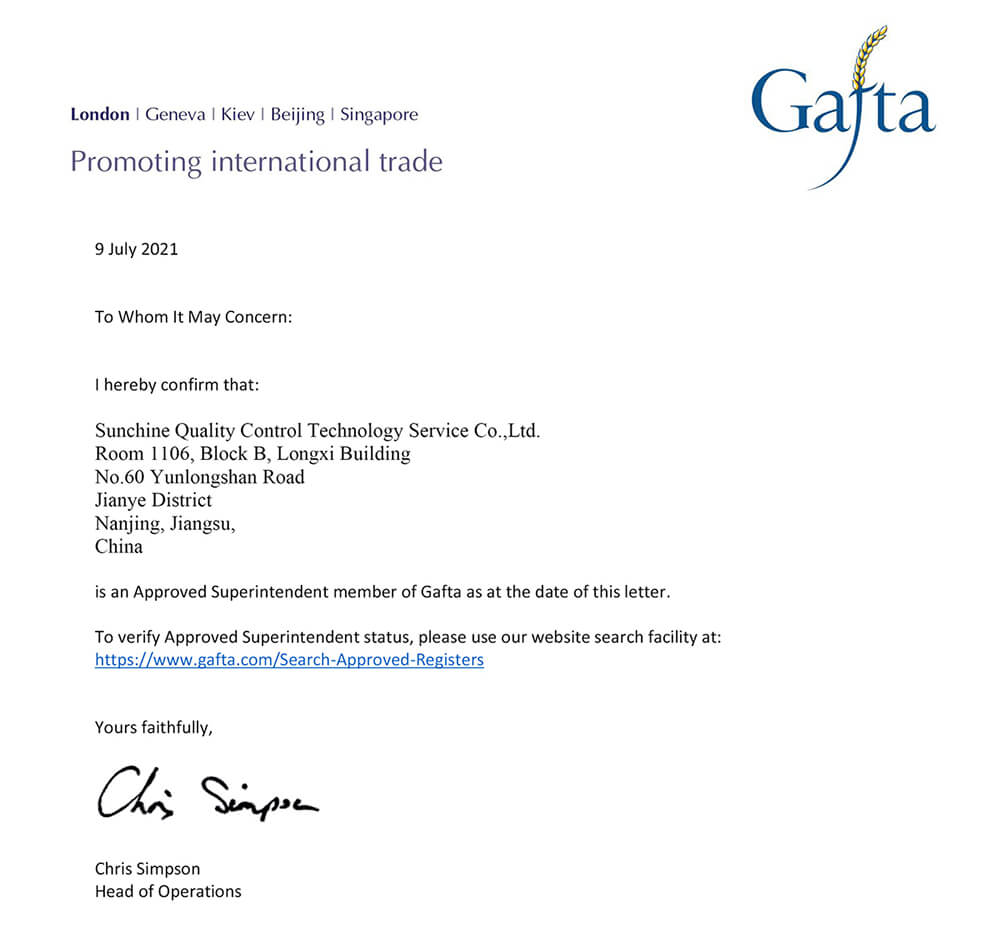 Joining in GAFTA (Global Grain and Feed Trade Association) and being authorized to become an Approved Superintendent is another important moment in the development of Sunchine Inspection. It marks the major progress of Sunchine Inspection in the field of quality inspection in grain, feed and other agricultural products. And it also marks the international recognition of Sunchine Inspection has further improvement.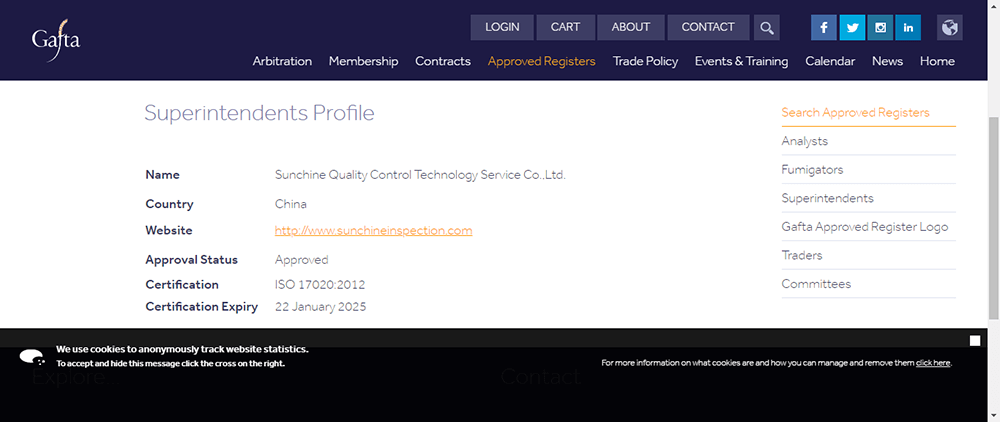 Sunchine Inspection sincerely welcomes all kinds of sales and agencies that produce grain and agricultural products in the society to contact us and hope to work with all walks of life to promote the development of international trade in grain and agricultural products to a new level!