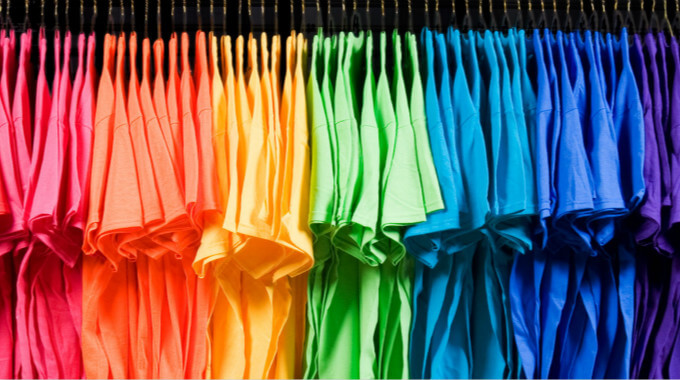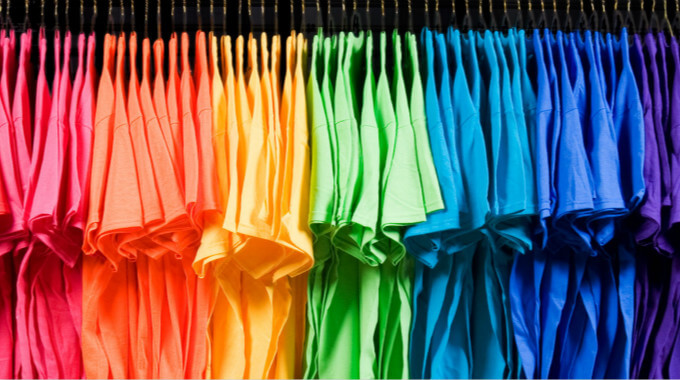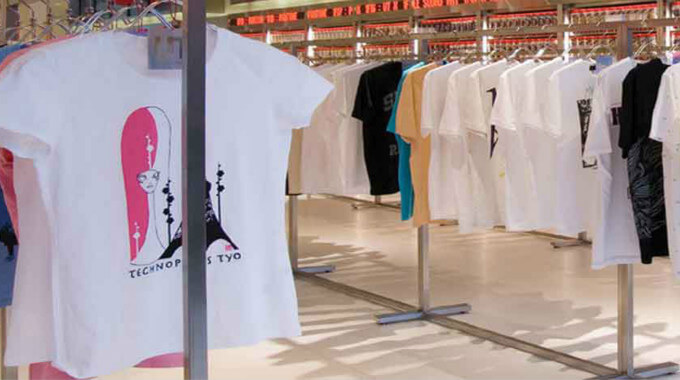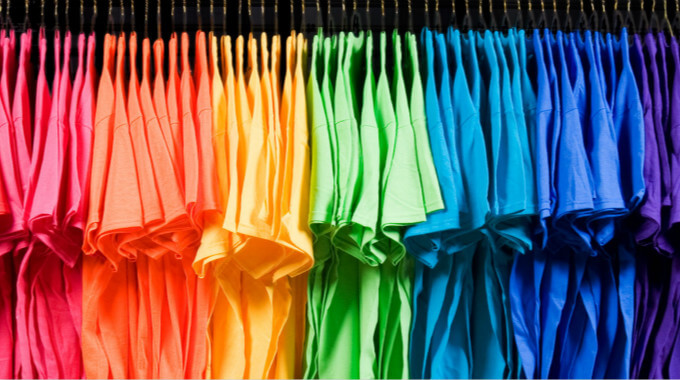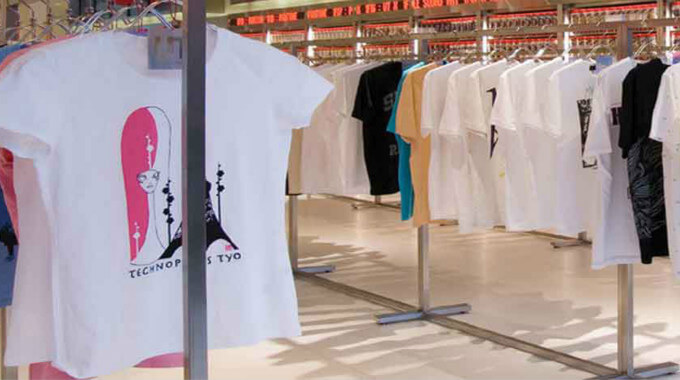 T-Shirt And Garment Quality Inspection/ Contain Loading Check/Third Part Inspection Service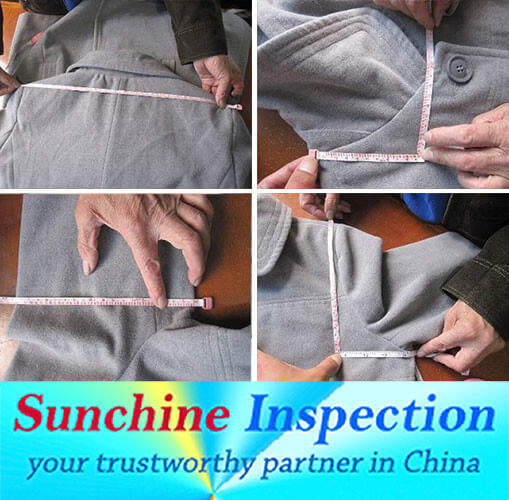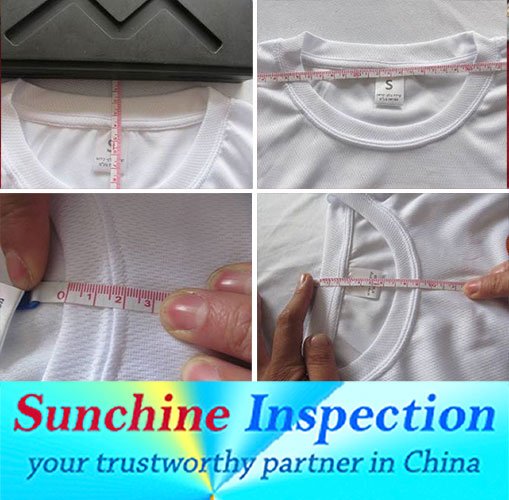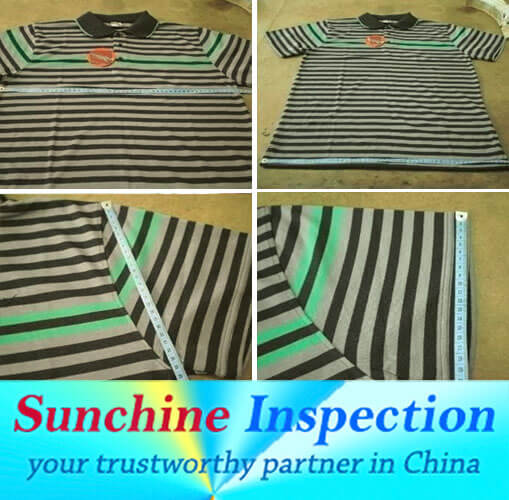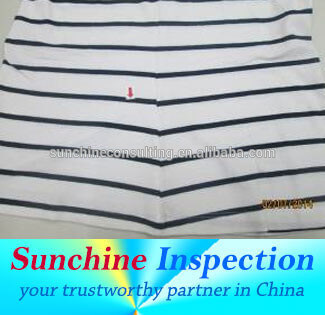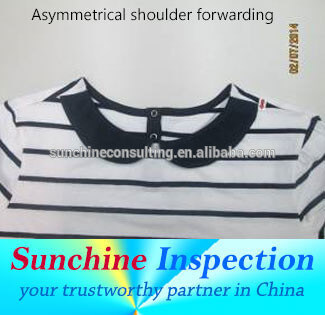 Related information:
Question:  What is the role of a quality control manager?
Answer : The primary responsibility of quality control managers is to ensure products meet quality and efficiency standards set by the company. They are typically required to possess a bachelor's degree and sometimes prior experience in manufacturing or production.
Essential Information
Quality control managers ensure that manufacturing production lines run smoothly and generate a consistently suitable output for their employers. This position requires a bachelor's degree in an industrial or scientific program of study, such as engineering or business administration, as well as work experience in manufacturing and production. Experience in an employer's specific industry may be required as well.  (Author: Anjali Singh   From: Quora)
Your request will be processed during working time in China.