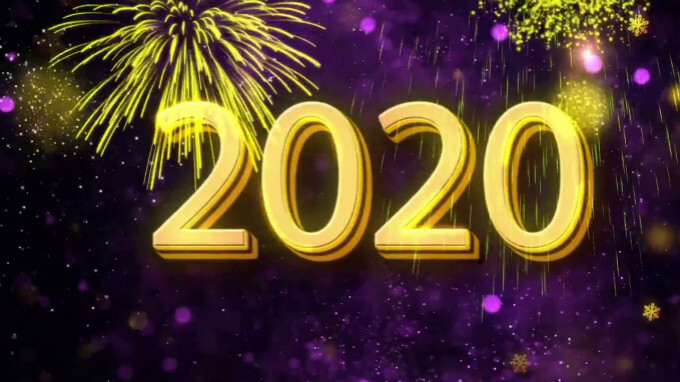 With 2019 winding down and 2020 just around the corner, I would like to express in the name of Sunchine Inspection our heartfelt gratitude to our clients and to the hard work and dedication of our collaborators who have all been a key ingredient to our achievements and success.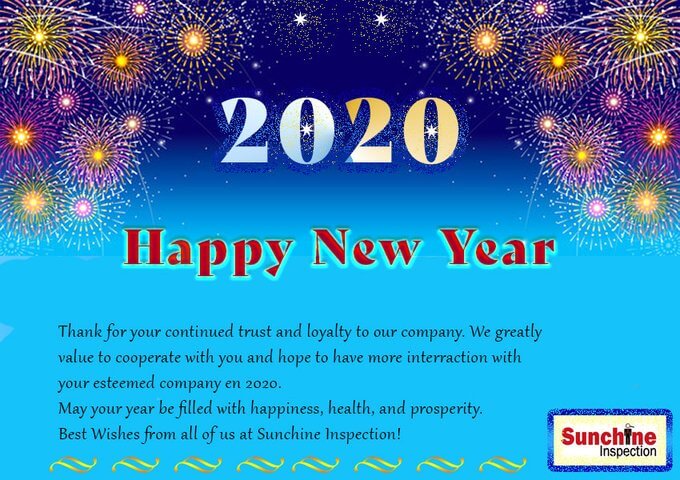 Ich würde im Namen von Sunchine Inspection auf alle unsere Kunden unsere Dankbarkeit zum Ausdruck bringen.
Die harte Arbeit und das Engagement unserer Mitarbeiter und die Unterstützung unserer Kunden waren alle ein wesentlicher Bestandteil unserer Leistungen und Erfolge.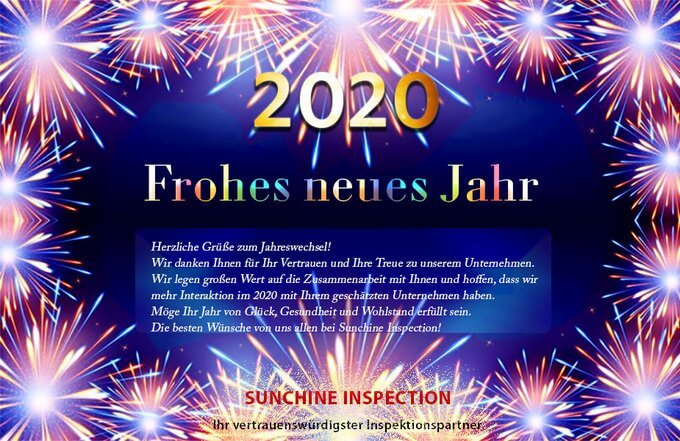 En ce dernier jour de 2019, je voudrais exprimer au nom de Sunchine Inspection notre sincère gratitude à tous nos clients et au travail acharné et au dévouement de nos collaborateurs qui ont été des facteurs clés pour nos avancées en 2019.
Bonne Année 2020 à vous tous.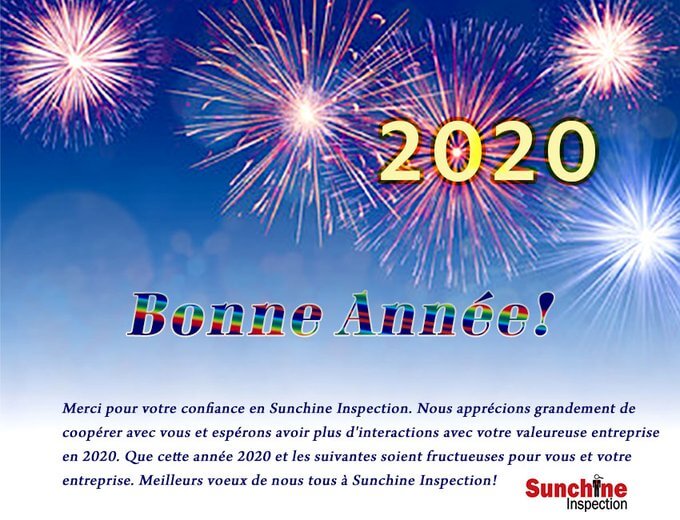 En este último día de 2019 me gustaría a expresar en nombre de Sunchine Inspection nuestra gratitud a todos nuestros clientes y al arduo trabajo y dedicación de nuestros colaboradores que han sido ingredientes claves en nuestros éxitos in 2019.
¡Próspero y feliz año nuevo!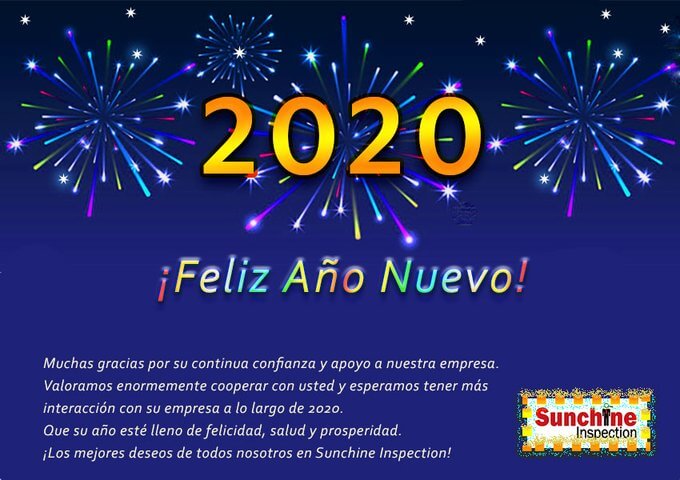 In quest'ultimo giorno del 2019 vorrei esprimere a nome di Sunchine Inspection la nostra sincera gratitudine ai nostri clienti e al duro lavoro e la dedizione dei nostri collaboratori che sono stati gli ingredienti chiave dei nostri successi in 2019.
Buon anno a tutti!