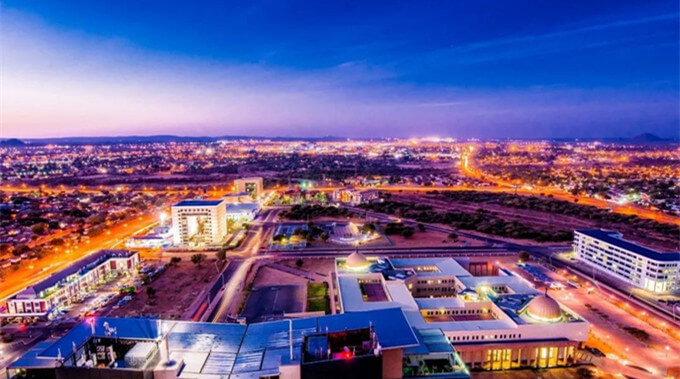 Sunchine Inspection is approved and recognized officially by BOBS to issue CoC for regulated goods shipped to Botswana from worldwide!
August 23 2021, Sunchine Inspection received very good news from Botswana. The company was finally approved and recognized by BOBS to issue for the regulated goods shipped to Botswana under Standards Import Inspection Regulation (SIIR), effected from April 1st 2007 in Botswana.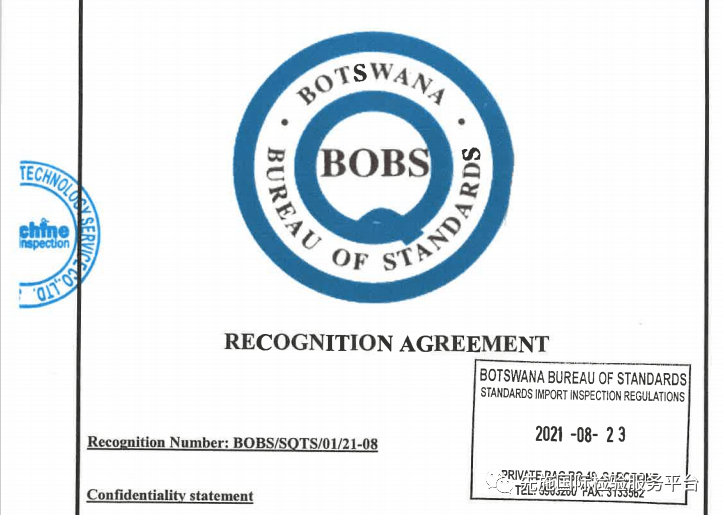 Sunchine Inspection therefor becomes the 6th Inspection body approved by BOBS worldwide.
Under SIIR Programme, Sunchine Inspection carries out verification of conformity to standards, physical inspections / sampling in the country of supply prior to shipment, laboratory testing when needed, and issuance of a certificate.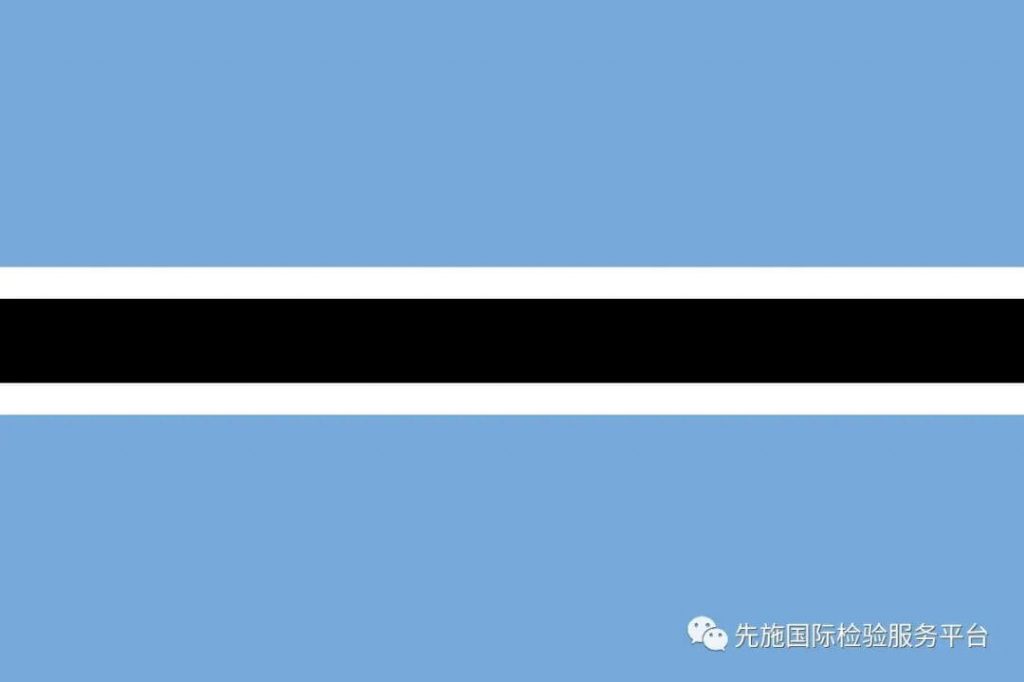 The regulated product convers 5 categories as below:
• Fire Safety
• Tyres and Safety Glass
• Food and Agriculture
• Electrical and electronic products
• Chemical products
It's a remarkable achievement for Sunchine Inspection and the 2nd step in Africa Continent in CoC scheme/procedure, after the approval and registration in GOEIC in Egypt in 2020.
Sunchine Inspection will continue to provide the most professional service of inspection and certification to the customers and hope to work with the Botswanan importers and the exporters worldwide. Sunchine Inspection hopes to cooperate with all economic operators for the Compliance program SIIR in Botswana and contributes to grow up the business of all partners in the Dynamic Market of Botswana.
All market and regulation consultation, please address to Ms. Daisy Zhu via below contact:
Contact Person: Mrs. Daisy Zhu
Fax: 0086-25-68093678
Mob: 0086-18913364908
Email: daisy.zhu@sunchineconsulting.com.cn
www.sunchineinspection.com
Thanks.
.