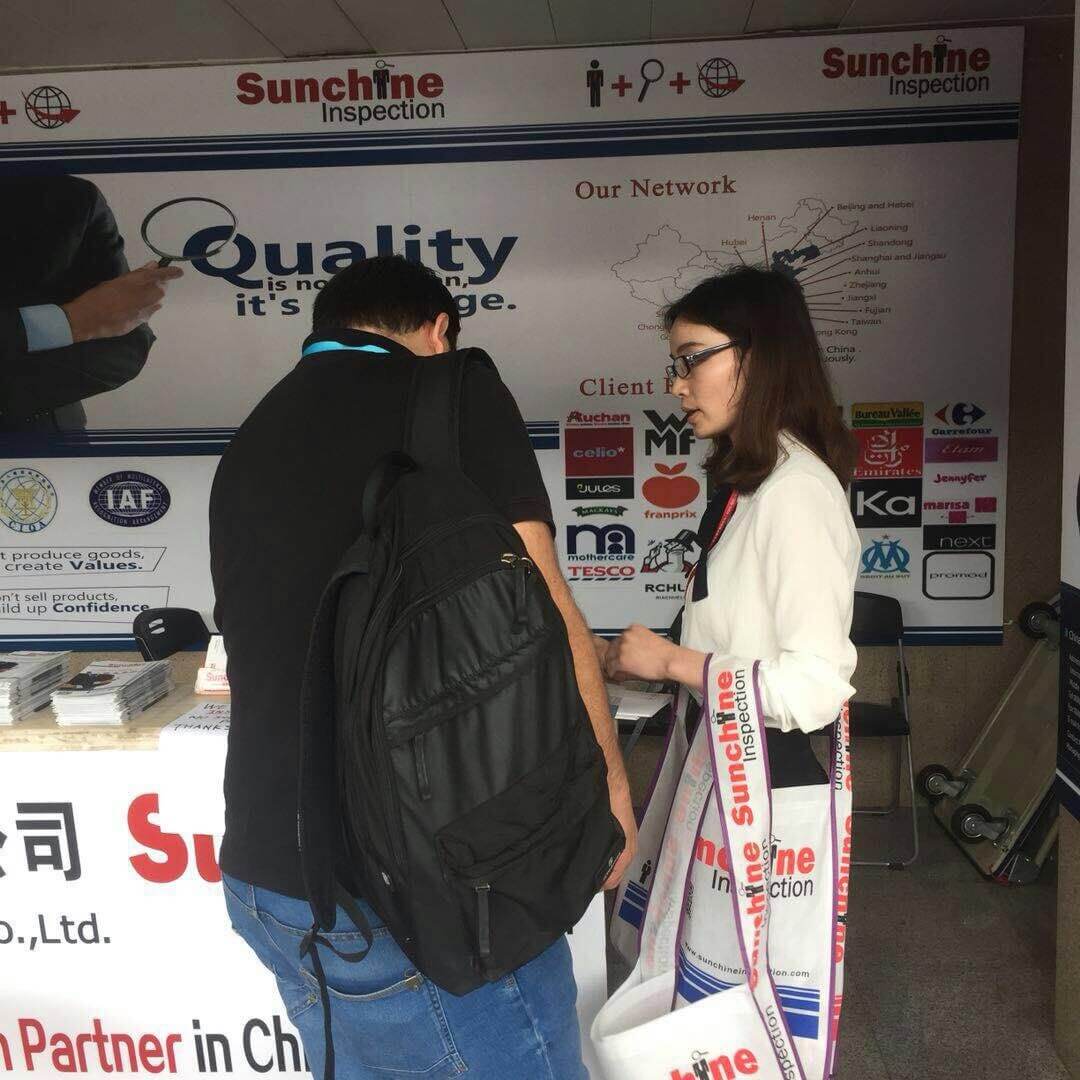 Some Photos Of The Visitors Who Came Today at Sunchine Inspection Booth – Apr 18, 2018
Some photos of the visitors who came today at Sunchine Inspection booth T2-5 at Canton Fair. Tomorrow, finishes Canton Fair phase 1. The phase 2 of Canton Fair will open on 23rd April.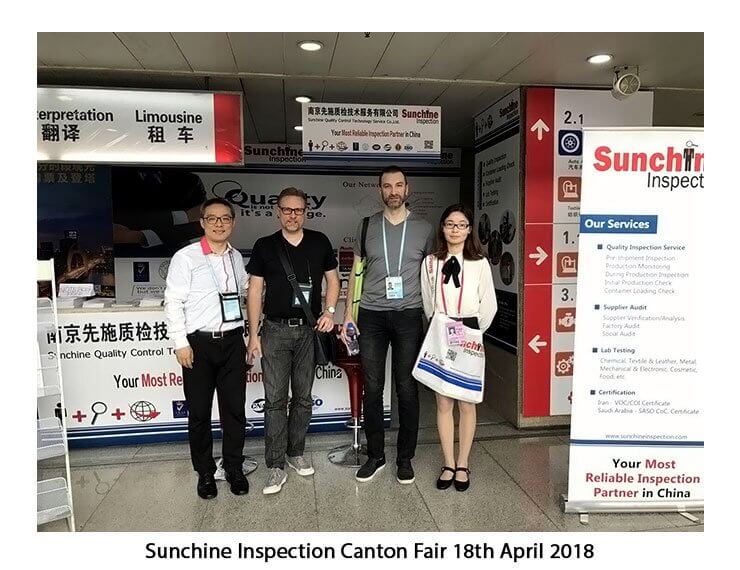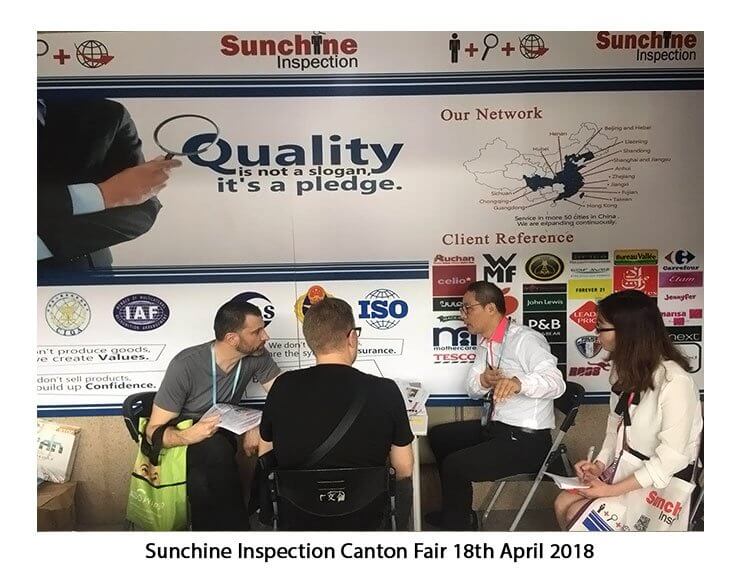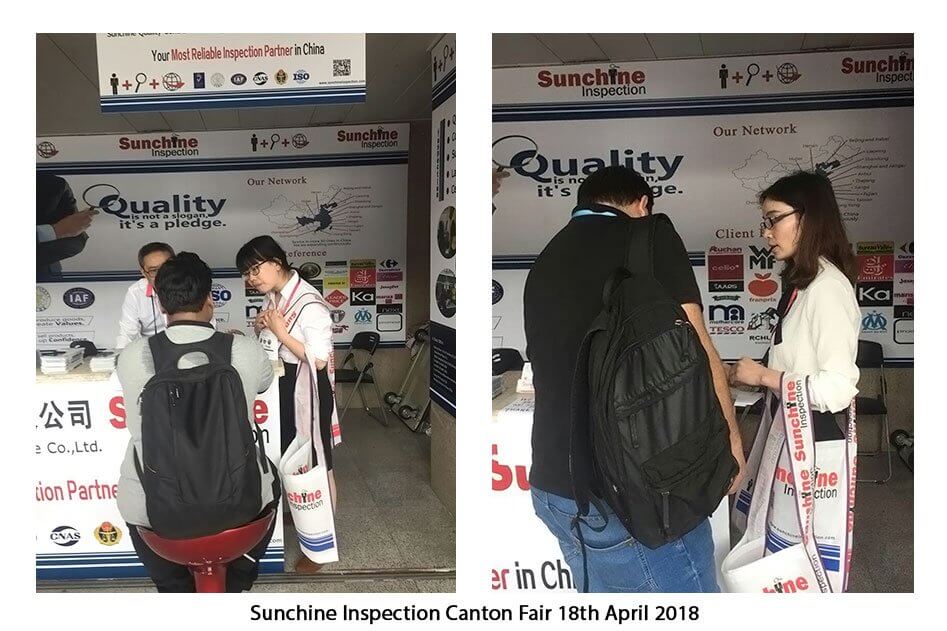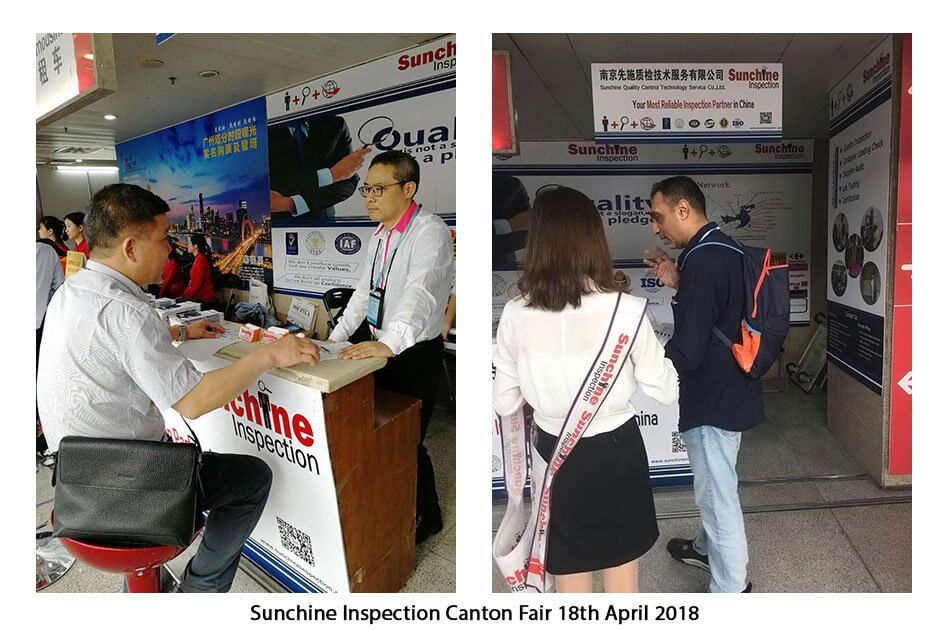 There are some interesting conference during the Canton Fair. François, the founder and actual manager of Sunchine Inspection attended today the Keskp group conference at Canton Fair.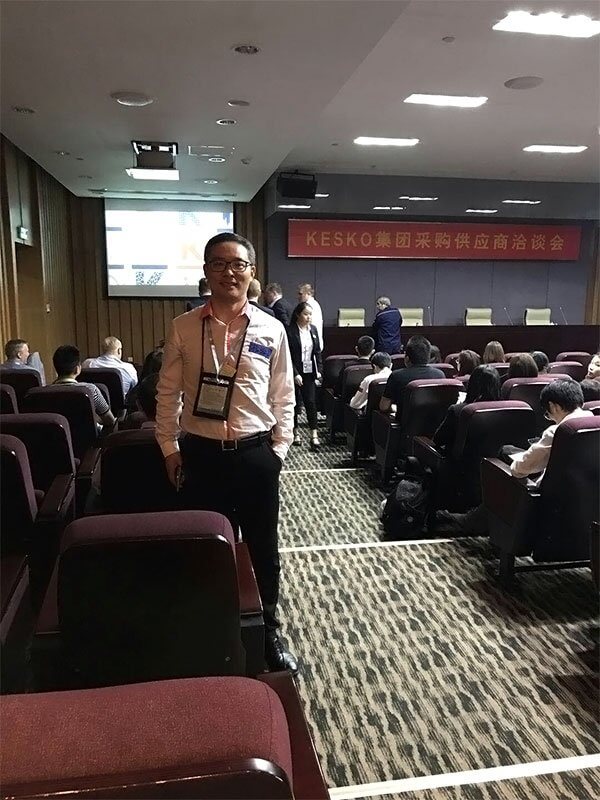 The phase 1 of the 123rd Canton Fair ends tomorrow.
Related Activity:
Sunchine Inspection During 123rd Canton Fair Phase 1
Relevant Report:
China's largest trade fair is the size of 71 Walmart Supercenters