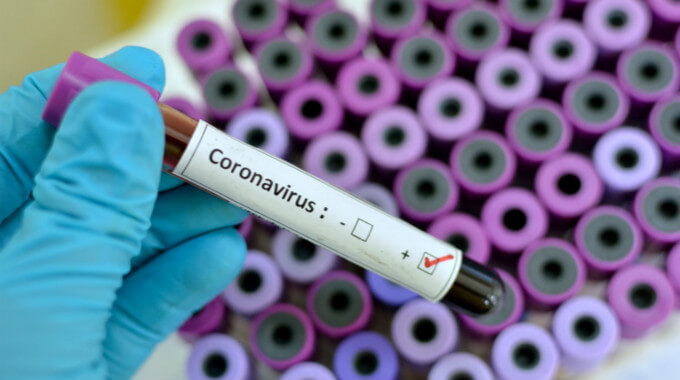 All is Ok For Us at Sunchine Inspection in China
The situation due to Corona virus spreading is still very worrying in China.
So to preserve the security and health of our staffs and inspectors in China, all continue to stay at home and our offices in Nanjing will stay closed probably until the end of February.
Concerning our inspection services in China, we will continue to suspend all on-site inspection activities until that the situation about corona virus become cleared up.
Anyway, our staffs and inspectors don't remain inactive during this difficult period and receive each morning online training courses and in the afternoon we organize a seminar to discuss the training programs.
I would like to thank warmly all our clients who sent us kind messages to express us their worries about our situation in China and wishing us that none of us were infected by the corona virus.
All is ok for us at Sunchine Inspection in China. And we will continue to endeavor to serve all our clients with dedication helping them to ensure the quality and compliance of their orders with their quality standards and requirements and the safety requirements and regulations of their export markets. We will keep you up-dated about the evolution of the situation.
#coronavirus #inspection #sunchineinspection
@Gianfranco Purgatorio:
an example of a company which care about employees.
@Sunchine Quality Control Technology Service Co.,Ltd:
Thank Gianfranco for your appreciation. Yes, it's normal that we take great care of our staffs and of our inspectors. We respect them as individuals and appreciate greatly the contribution of each of them to the achievements of our company.
Detail: https://www.linkedin.com/posts/sunchine-inspection_coronavirus-inspection-sunchineinspection-activity-6633385713142374401-ra4A