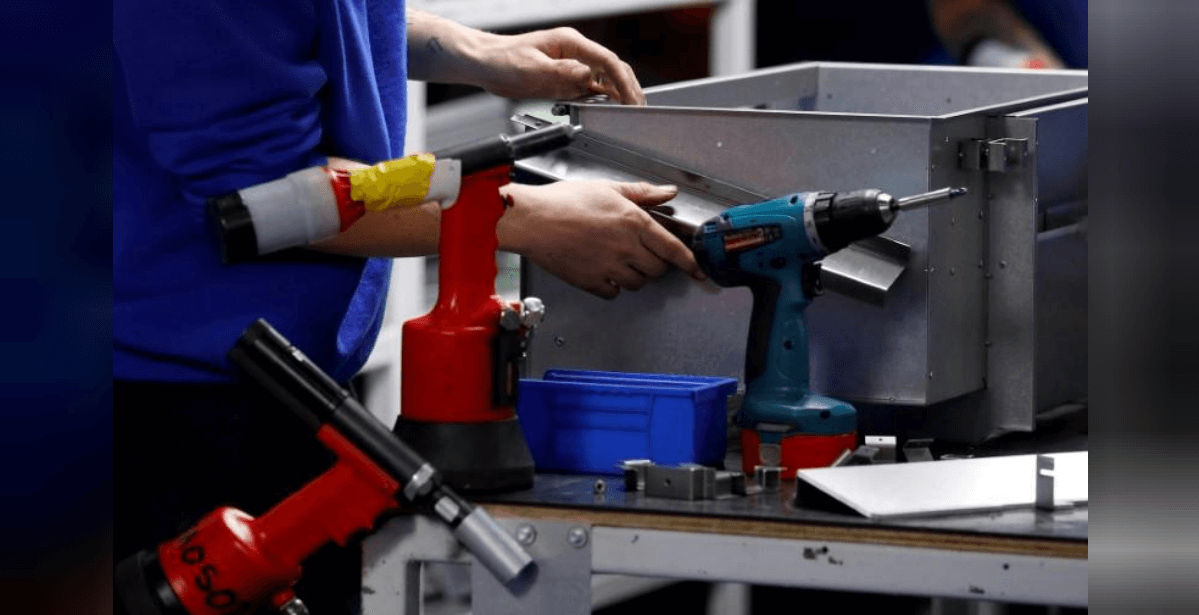 UK industry surges, construction and trade muddy outlook
LONDON (Reuters) – British industry expanded in October at its fastest annual pace in almost a year, although a downturn in construction and a mixed trade performance left analysts split about the outlook for the economy in 2018.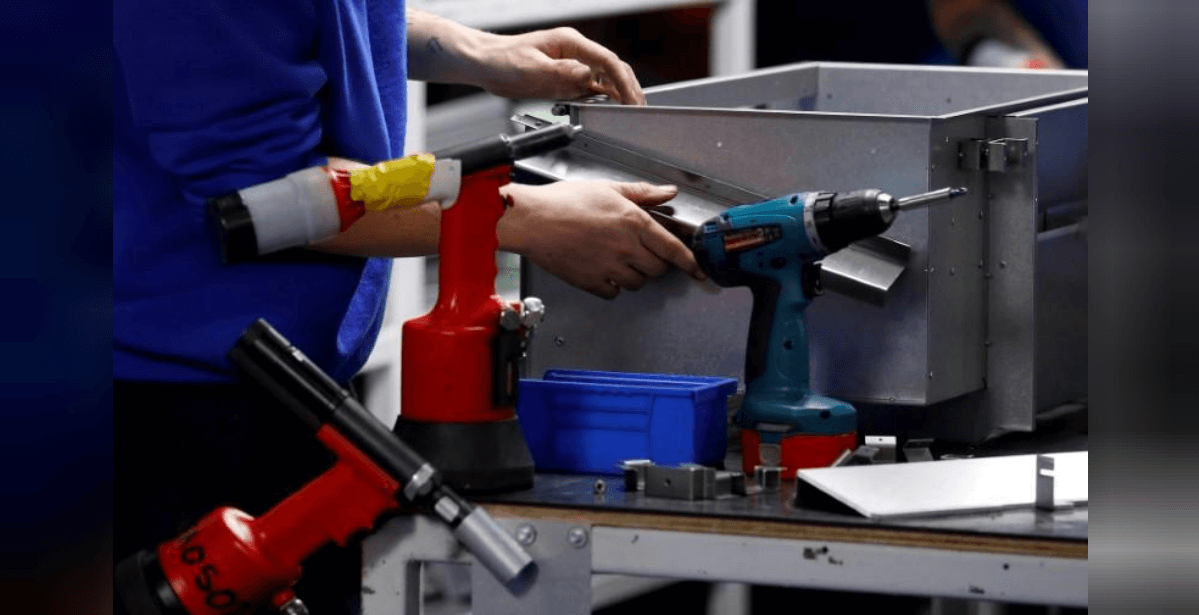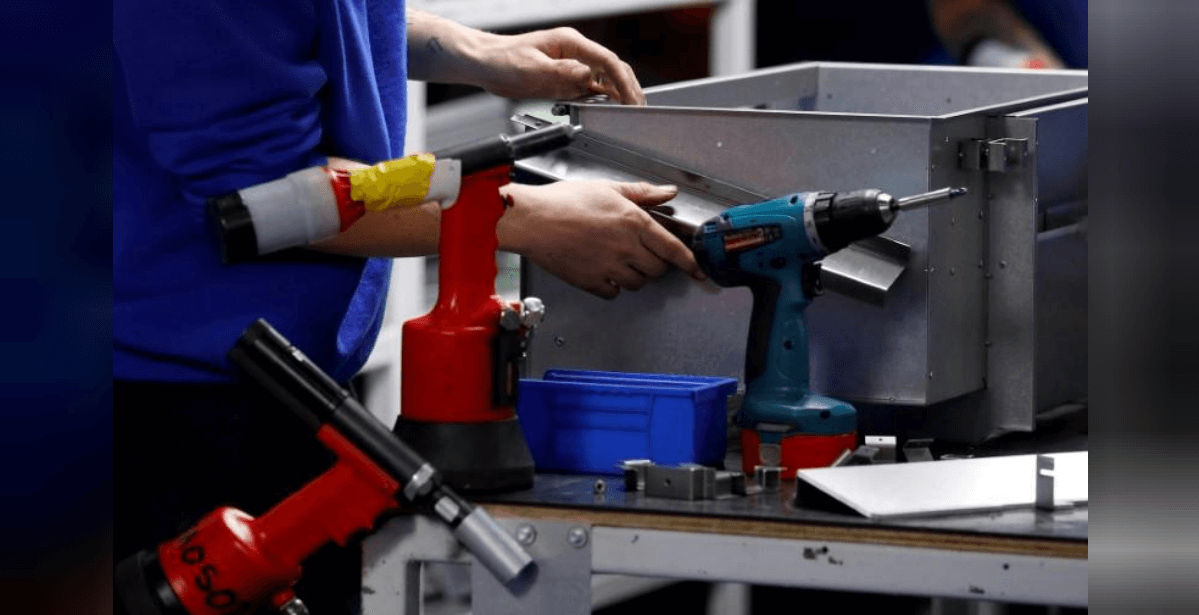 FILE PHOTO: A worker assembles metal components at the Mec Com Ltd factory near Stafford, central England December 15, 2016. REUTERS/Phil Noble/File Photo
Britain's economy has lost momentum this year as consumers suffered from higher inflation triggered by sterling's fall after last year's Brexit vote – though some exporters have gained from the weaker pound and the stronger euro zone economy.
Industrial output was 3.6 percent higher in October than a year ago, the biggest jump since December last year and broadly as expected by economists in a Reuters poll, official data showed on Friday.
But in October alone, there was no growth in industrial production and only a 0.1 percent increase in its factory output component, the Office for National Statistics said.
Economists were divided over the data, which also showed the sharpest one-month drop in construction output since March 2016.
Andrew Sentance, senior economic adviser at PwC and a former Bank of England rate-setter, said the figures were positive.
Others focused on the lacklustre monthly performance of industry and construction.
"Decent manufacturing and trade data, alongside a continued recession in construction, underscore the variation of UK growth between different sectors," HSBC economist Chris Hare said.
Economists at Barclays said weak industry and construction pointed to a 0.1 percentage-point drag on economic growth in the fourth quarter.
The Bank of England said last month that it expects the economy to grow by 0.4 percent in the last three months of the year and to expand by 1.6 percent in 2018, after it raised its key interest rate for the first time since 2007.
Business surveys show factories are enjoying demand from a surging European economy, but also face an increase in price pressures.
A separate BoE survey on Friday showed that the British public expects inflation to overshoot its target by the most since 2013 in coming years.
WATCHING BREXIT
The outcome of Britain's split from the European Union is crucial to the outlook for manufacturers, who account for 10 percent of economic output.
The European Commission said on Friday enough progress had been made in Brexit negotiations to allow a second phase of talks on future relations to begin, ending an impasse over the status of the Irish border.
That should hearten British exporters, although they are still waiting on details of a Brexit transition deal and trade agreements.
"We need to pin down the transition arrangements … to ensure it's business as usual for companies for as long as it takes until a final deal is reached. Until we get to that point, many businesses will need to prepare for any and every eventuality," said Stephen Phipson, chief executive of the EEF manufacturers association.
The ONS said car production was a bright spot for the economy in October, helped by strong export demand.
Separate figures showed Britain's goods trade deficit in the three months to September was smaller than first thought, though the gap widened slightly in October to 10.8 billion pounds from September's 10.5 billion pounds.
Still, exports in volume terms outpaced imports, helped by a resurgent European market.
ONS figures on construction disappointed again. Output dropped 1.7 percent on the month, worse than all forecasts in a Reuters poll.
However, the downturn may ease in future months. New construction orders rose by a record amount in the third quarter, boosted by the new High Speed 2 rail project.
($1 = 0.7428 pounds)
Reporting by Andy Bruce and Andrew MacAskill, editing by Larry King
Article Source: reuters.com