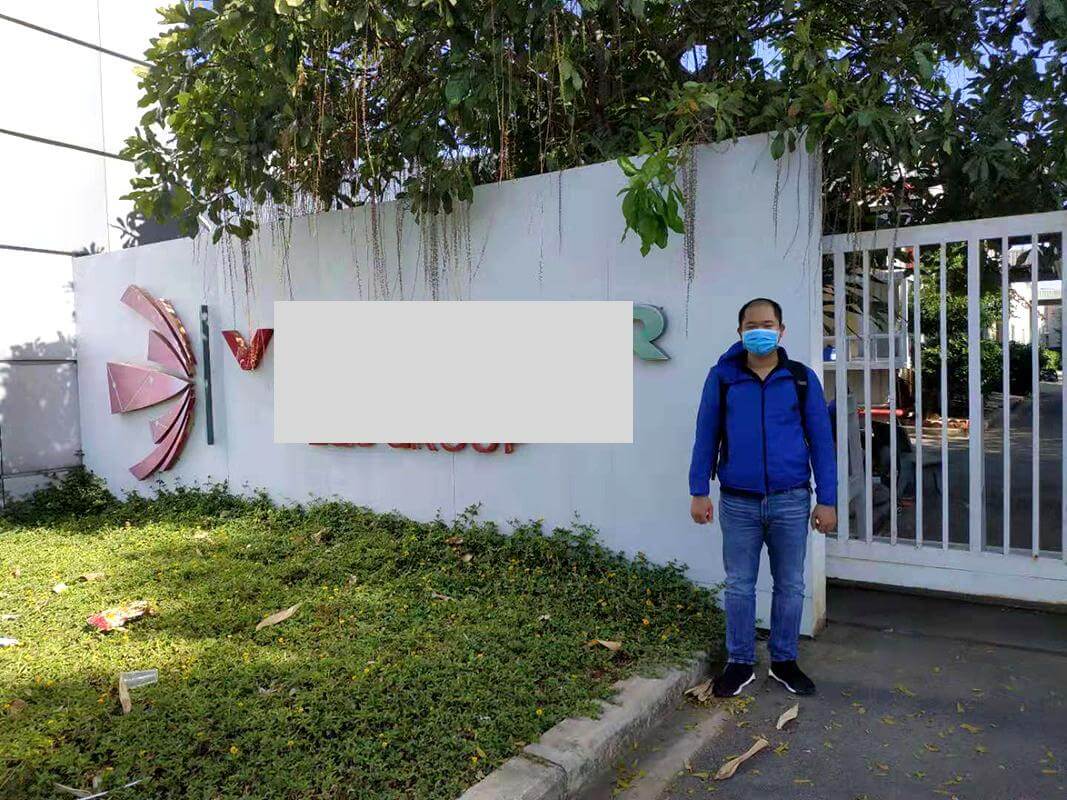 Sunchine Inspection Vietnamese Inspector Arriving At The Factory
This photo shows Sunchine Inspection Vietnamese inspector Tylen when arriving yesterday at the factory in Long An Province in Vietnam to carry out the quality inspection of a production of patch cords.
Our inspector was wearing a mask as a precaution to protect himself against coronavirus.
Regarding Vietnam situation against coronavirus, on Thursday the rural commune of Son Loi, in the northern Vietnamese province of Vinh Phuc, 44 km (27 miles) from Hanoi, was put on quarantine for 20 days. This commune is home toll of the 16 coronavirus cases in Vietnam,including a three-month-old baby.
#vietnaminspection #sunchineinspection #qualityinspection #vietnam #inspector #inspection #testing #patchcord
Industry News