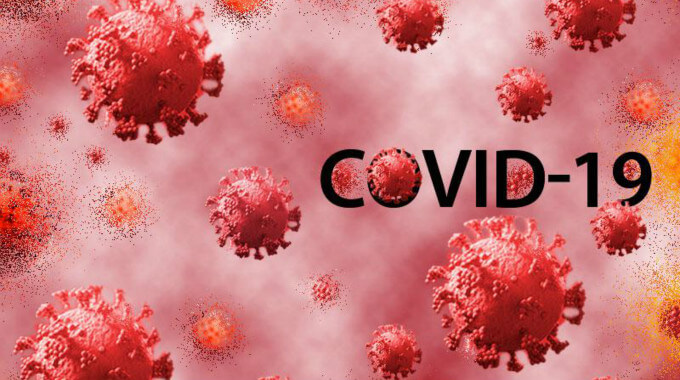 Sunchine Inspection Suspended Inspections and Auditing Services in Beijing
Because of corona virus outbreak in Beijing, Sunchine Inspection suspended one week-ago all on-site inspections and on-site auditing services in Beijing and all cities in the surroundings of Beijing, including Hebei cities such Baoding and others.
In Wuhan and around, our on-site inspection and audit services were stopped at the end of January are and will remain suspended.
We are acting the same way in every cities in all the other Asian countries were we perform inspection services. When there is a risk linked to corona virus or other health safety issue, our services at immediately suspended until the risk is over.
At Sunchine Inspection, it is very clear our first duty is to take all necessary steps protect the health of every one and not let our staffs and our inspectors take any risks that can put their health and/or safety in danger.