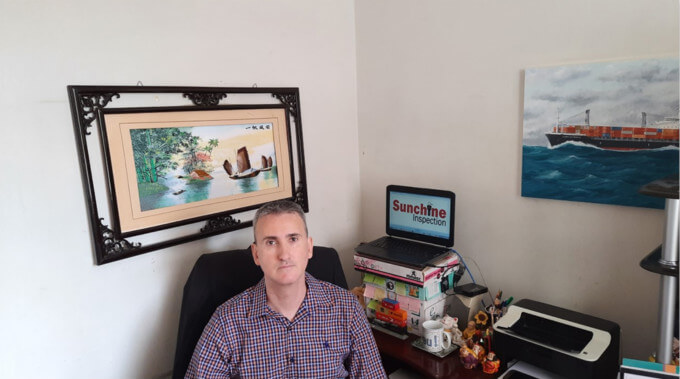 Sunchine Inspection BRAZIL Representative Office officially established!
Under the Strategy of Internationalization of Company, Sunchine Inspection decides to establish BRAZIL Representative Office from November 05, 2020 formally.
The federal Republic of Brazil (Portuguese: República Federativa do Brasil) is the largest country in South America, with an area of 8.514,900 sq km, the fifth largest country in the world with total population 208.6 million in the year 2017. Brazil has abundant natural resources and a complete industrial base; it ranks first in South America in TERMS of GDP, ranks the seventh largest economy in the world, as well as a member of the Union of South American States.
The Representative Office of Sunchine Inspection in Brazil is located in Belo Horizonte,Belo Horizonte, the capital of Minas Gerais with following address:
Av. Contorno 6594 – 17º andar, Lourdes,
Belo Horizonte, Minas Gerais,
Brazil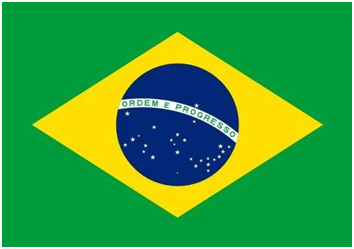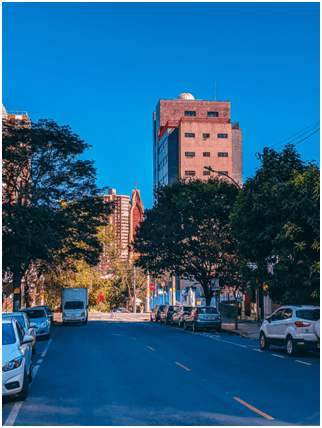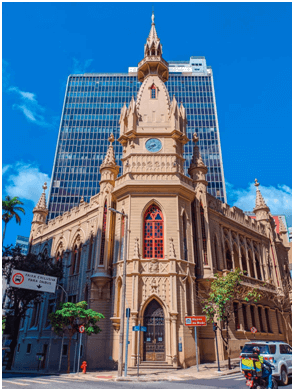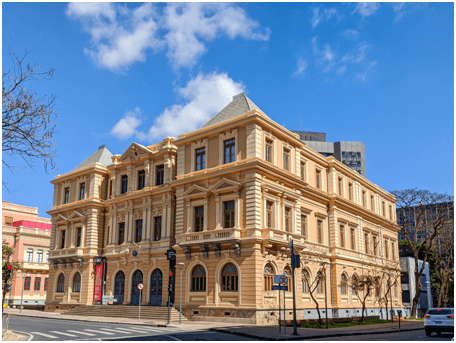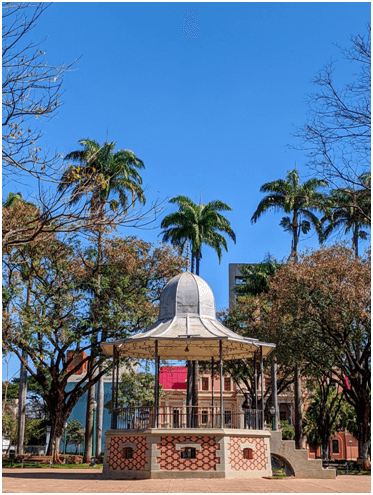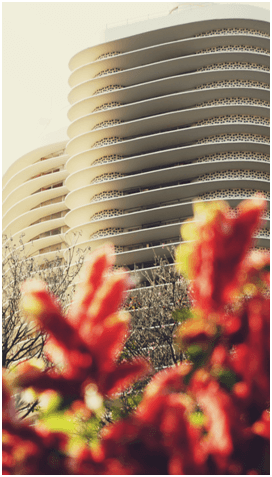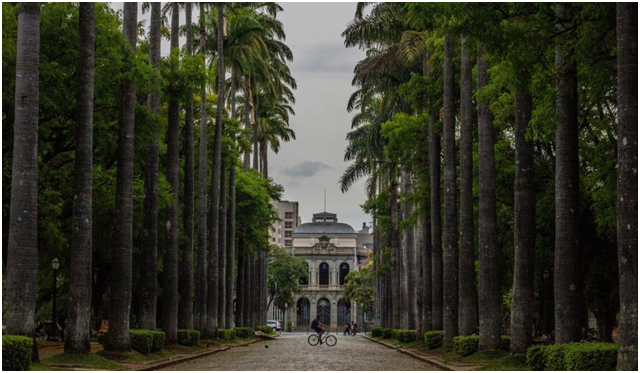 Chief Representative of Sunchine Inspection Brazil office:
Mr. Henrique Mascarenhas
As the Chief Representative of Sunchine Inspection Brazil office, Mr. Henrique Mascarenhas is responsible for the business related to Brazil markets on behalf of Sunchine Inspection.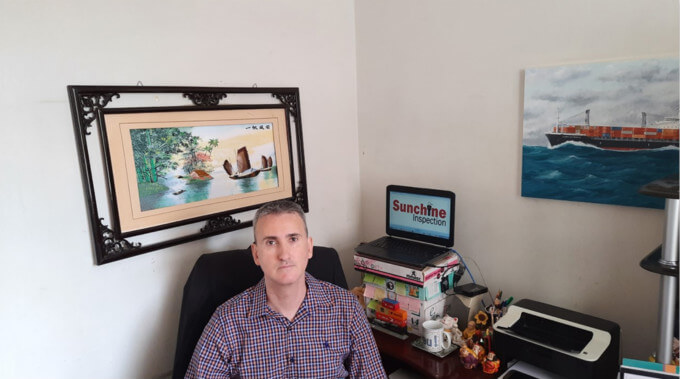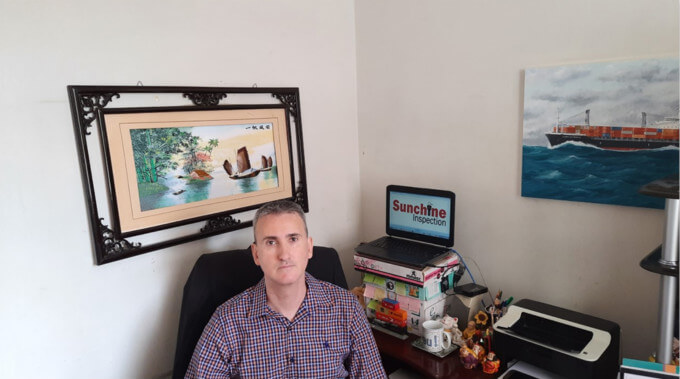 Mr. Henrique Mascarenhas is a senior foreign trade practitioner and senior consultant with more than 25 years of international trade experience. MBA degree in foreign trade management. Engaged in International business between China and Brazil for a long time, helped many foreign trade enterprises, social organizations, governments and NGO to solve foreign trade problems, and has rich practical experience in quality management.
Contact Details:
Mr Henrique Mascarenhas
TeL: +55 31 3225.9504
E-mail: henrique.mascarenhas@sunchineinspection.com
www.sunchineinspection.com
The establishment of Brazil Representative Office will help Sunchine Inspection devote itself to market development, communication and development in Brazilian and Portuguese market. Sunchine Inspection also welcomes our respected customers from Brazil to communicate with Mr Henrique Mascarenhas for better services and communication! We believed that with the establishment of the representative office in Brazil and the joining of Mr Henrique Mascarenhas, Sunchine Inspection will make greater business breakthroughs in Brazil and enable more customers to enjoy the quality and localized services from SUNCHINE INSPECTION!