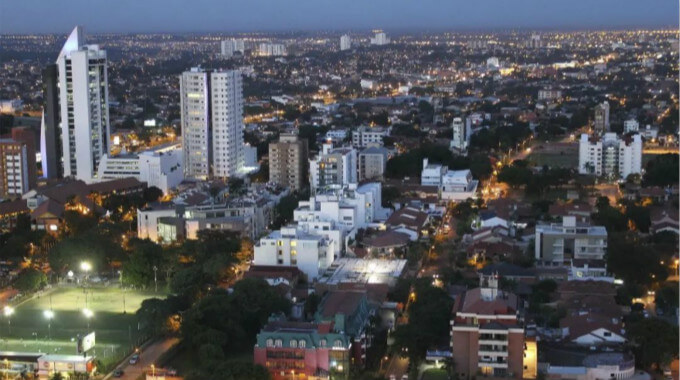 Sunchine Inspection BOLIVIA Representative Office officially established!
Under the Strategy of Internationalization of Company, Sunchine Inspection decides to establish BOLIVIA Representative Office from October 20, 2020 formally.
Bolivia is located in central South America, bordering Brazil, Peru, Chile, Argentina and Paraguay. With a population of 11 million and an area of 1.1 million square kilometers, it is very rich in minerals and other resources.
The Representative Office of Sunchine Inspection in Bolivia is located in SANTA CRUZ, the second largest city of Bolivia with following address:
B. Residencias del Norte
Edif. Santa Maria, Piso 4
Santa Cruz, BOLIVIA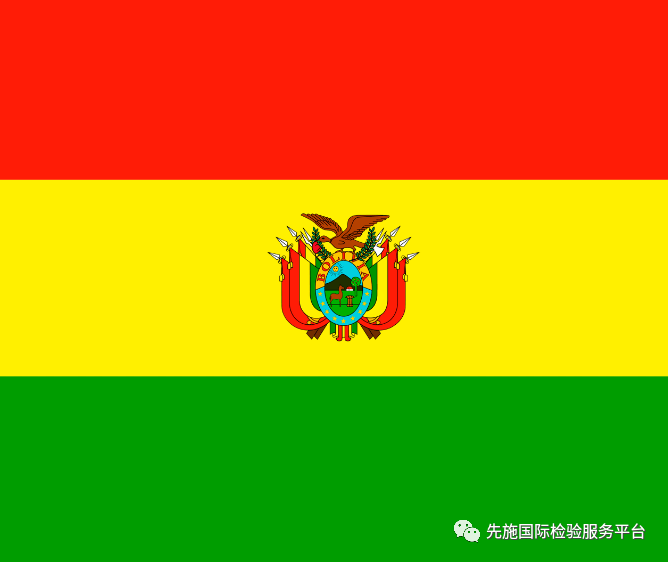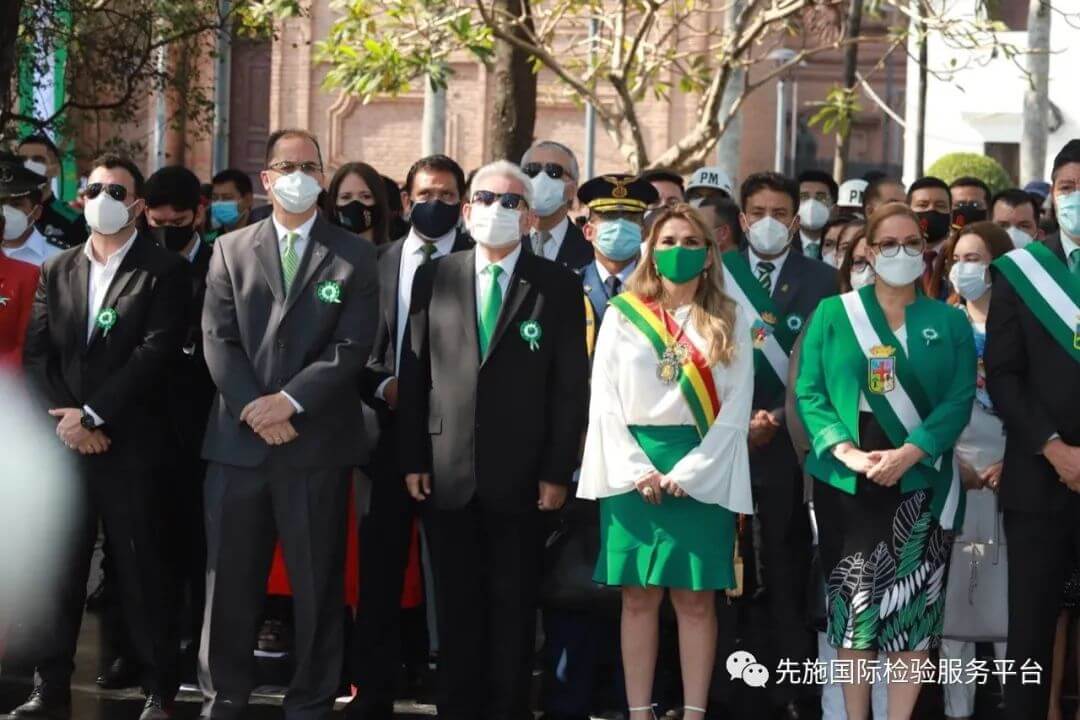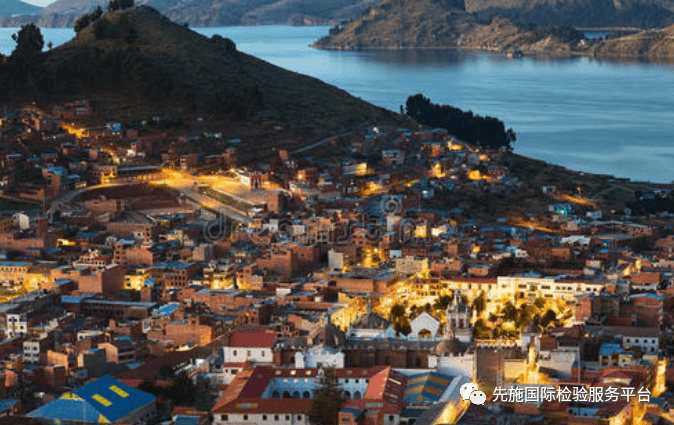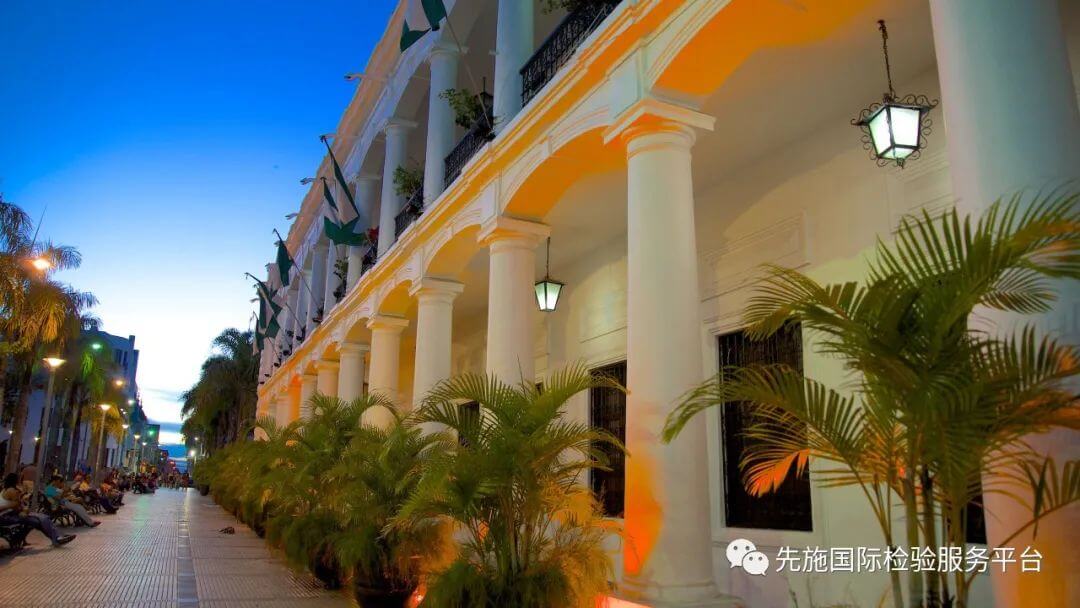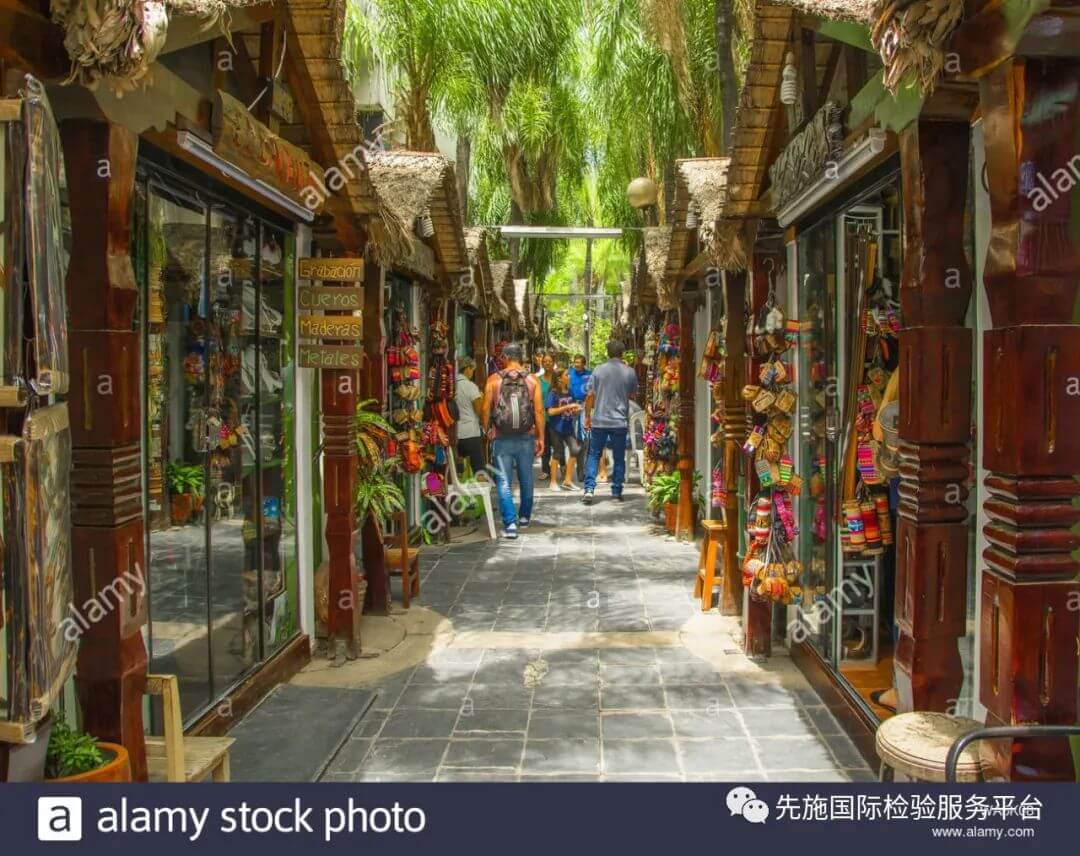 Ms. Maria Norah, who graduated in Buenos Aires University for Bachelor's Degree-International Trade, was officially nominated as the 1st Representative of Sunchine Inspection in Bolivia: Ms. Norah obtained Customs Brokers Certification 2003 as well.
As the Chief Representative of Sunchine Inspection Bolivia office, Ms. Norah is responsible for the business related to Bolivia and South American markets on behalf of Sunchine Inspection.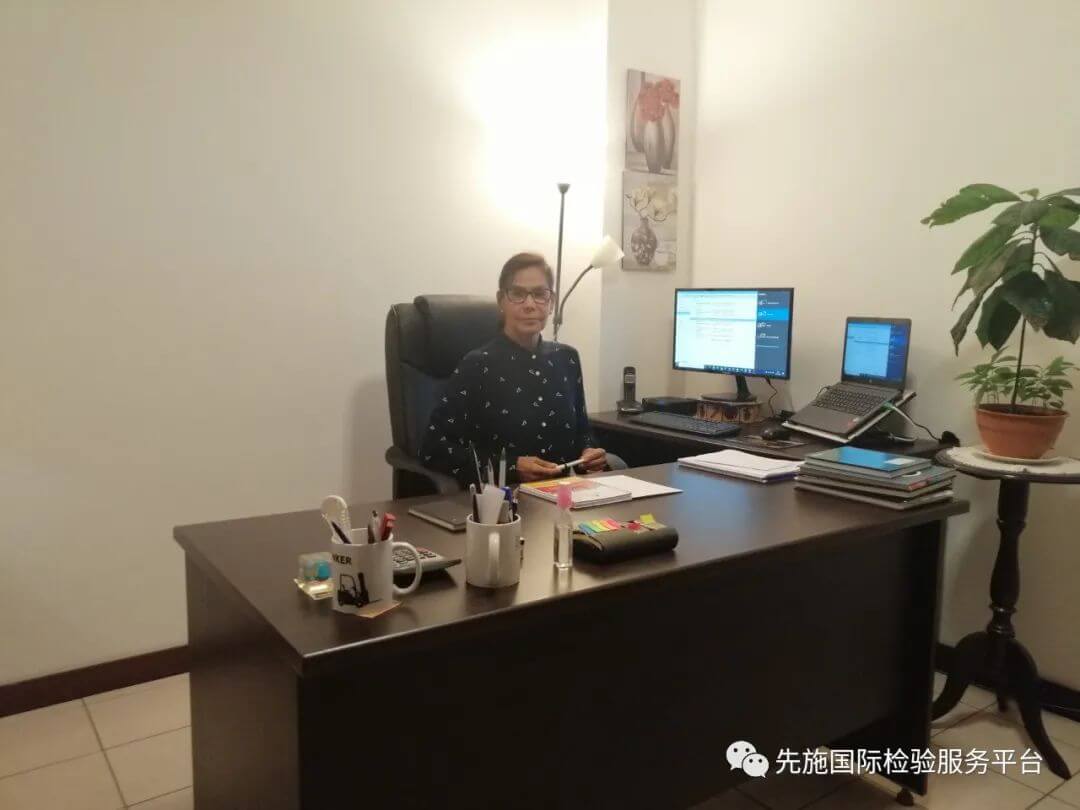 Contact Details:
T. +591-3-3417358
M. +591- 75637331
E-m: maria.norah@sunchineinspection.com
www.sunchineinspection.com
The establishment of BOLIVIA Representative Office, will help the Sunchine Inspection devote itself to market development, communication and development in Bolivia and the countries of South America. Sunchine Inspection also welcomes our respected customers from Bolivia and South America to communicate with Ms. Maria for better services and communication!