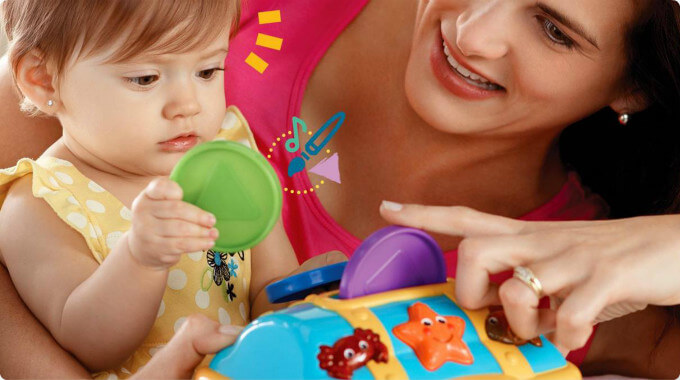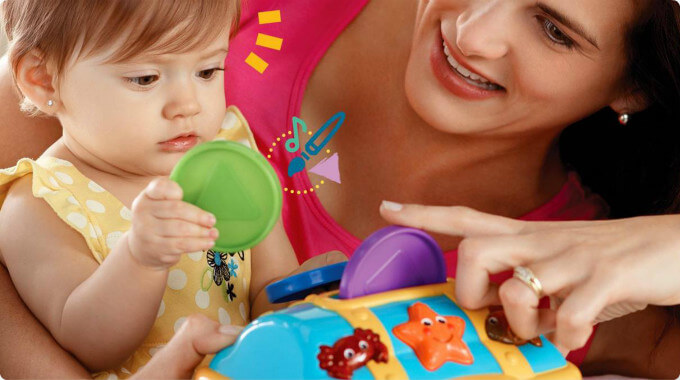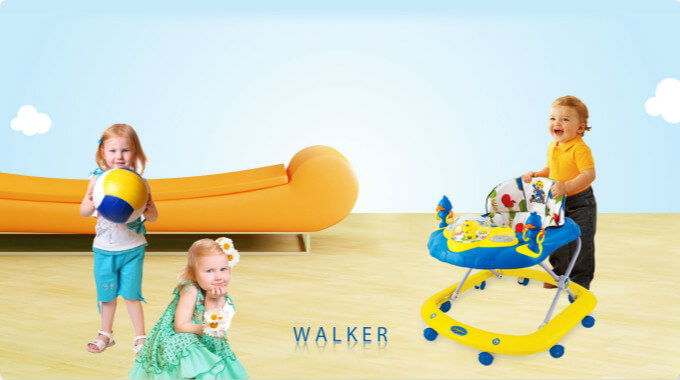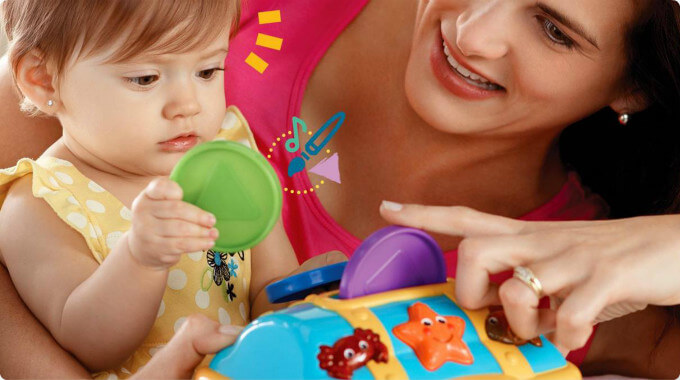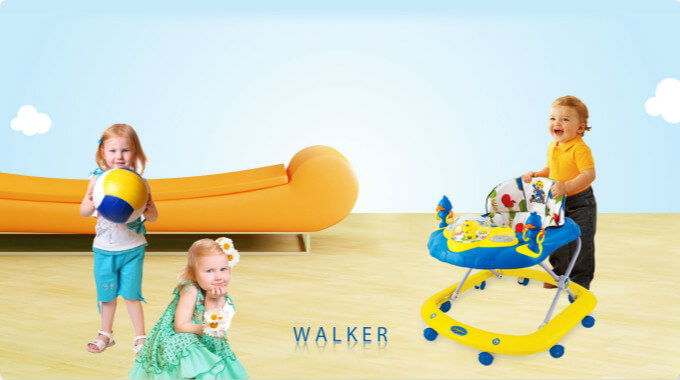 Pre-Shipment Inspection Of Baby Walkers / Quality Control Agent Supply Professional Inspection Service For Baby Walker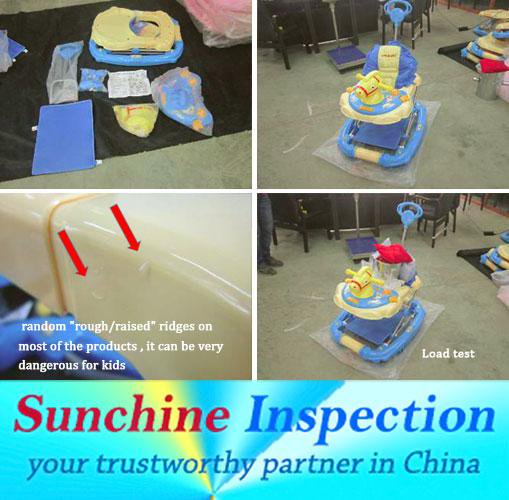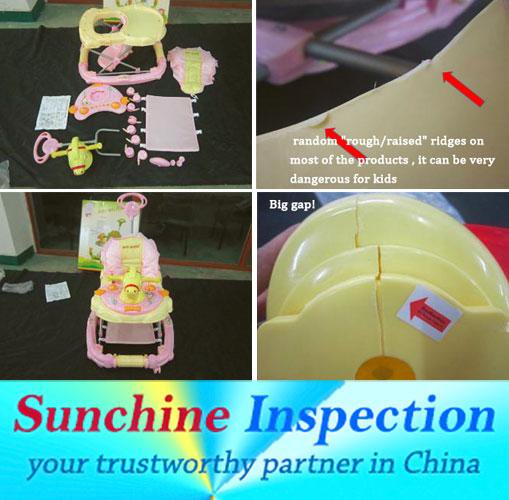 Still release products without any inspection?
Still receiving products with too many quality problems?
Still flying to China for inspection before shipping?
Still negotiating with supplier after receiving poor quality products?
If all the answer is Yes, then we can help you, for we are professional inspection company, we have many inspectors in over 50 cities in China, and expert in various fields. We also have experience in checking baby products, if you need, we can send you our sample report. Hope we can become your reliable quality control in China.
Our Service
Sunchine inspection can supply a series of inspection process, from factory, material, samples, production, finishing to loading as follows:
1. Pre-Shipment Inspection (PSI):
This inspection, the most important and popular service in Inspection activity, aims to guarantee the conformity of production to your specifications and international standards. PSI is performed when 100% of the production is finished and at least 80% of final product is packed. The scope of this inspection consists of the quantity, packaging, quality, marking, and the other important points requested by the clients and international standards. 
2. Production Monitoring (PM):
Production processes on constant supervision: the inspector closely monitors your production and reports daily on product quality and production progress to identify, fix problems quickly and implement corrective actions in real-time.
3. During Production Check (DUPRO):
This inspection is carried out when at least 20 % to 60% of your production is completed to ensure that contractual obligations regarding product specifications, packaging and marking are met. This inspection covers all the aspects of a quality inspection performed according to AQL standards or as per the clients' requirement: workmanship quality, raw materials, product appearance, weight check, size measurements, functionality assortment, accessories, logos, labeling and marking, packaging, packing and other special requirements depending on the product specifications and the export market.
4. Initial Production Check (IPC):
IPC is an inspection of all the machinery, raw materials, materials and components to be used for the smooth execution of your order.
Our inspector checks if your factory completely understands your requirement and the specification of your order and is capable to meet your requirement as regards quality, production capacity and lead time.
5. Container Loading Check (CLC):
The CLC takes place when loading the container. This inspection verifies that the goods delivered are compliant in all respects with your specifications (quantities, characteristics and quality) and are packed and loaded safely and securely.
The general state of the container, its process of loading and the installation of the seals are checked by our inspector to ensure you that your container is loaded in its entirety and in all safety.
6. Factory Inspections(FA):
Factory audit (FA) is one comprehensive assessment of the production facilities and organization according to ISO 9000 standards and the checking list from the client (if applicable); the supplier audit confirms that your factory has the production capacity, technical know-how and quality to meet your production requirements.
7. First Artical Inspection ( FRI )
The inspection takes place at factory floor right after the manufacturer starts producing the first mass production samples. A complete, independent, and documented physical and functional inspection process is conducted.
8. Laboratory testing  and inspection
Sunchine Inspection is working with many accredited Chinese laboratories that realize chemical testing, mechanical testing, metallographic tests, corrosion tests, failures analysis, raw materials or composition checking, NDF, etc. Our laboratory partner includes the famous international service like ITS, SGS, Bureau Veritas, and also with lot of independent and accredited lab with CNAS certificate (ISO/IEC 17025) in China.
Our Network
Inspection Field
Our Advantages
#-Provide inspection report within 24 hours
#-Easy to scheduling of services and control process online
#-Every reprot includes detailed pictures and English/Chinese doucment.
#-We are an independent and professional quality control company with ten years experience.
#-Our company relies on strong detection capability , we provide the buyer of the most reliable product quality guarantee.
#-Provide the buyer with customized solutions, including total check product testing and certification, factory inspection, evaluation and consultation etc.
#-Under huge manufacturers, for buyer provides qualified suppliers in China
#-Establish long-term cooperation relations, such as transnational enterprises, carrefour, auchan and so on.
#-Our company has senior quality engineer for your company provide perfect quality control plan.
We don't produce goods, but we create Values; 
We don't sell products, but we build up Confidence, 
We don't export cargos, but we are the symbol of Insurance. 
The clients choose us, because we know better their Needs.
We are Sunchine Inspection, your best choice of QC partner in China!