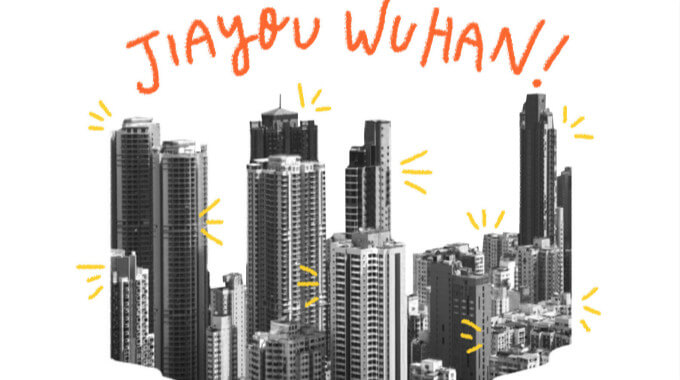 Our Staffs And Our Inspectors in China Continue to Work From Home
In China, because of corona virus epidemic, there are still restrictions on public transport and non-local residents can't move freely in the city.
Concerning our company Sunchine Inspection, our staffs and our inspectors in China continue to work from home and to follow online training programs.
Indeed, we will not take any risks regarding the health of our employees and so we prefer to wait that the situation improves before reopening our offices in China and sending our inspectors back to work in China.
Anyway, our inspections activities are continuing in the other Asian countries: Bangladesh, India, Indonesia, Malaysia, Sri-Lanka, Pakistan, Philippines, Taiwan, Thailand and Turkey.
Regarding our teams is China the good news is that all are safe and in good health.
We will keep you informed when we will reopen our offices and resume our inspection activities in China.
Right now, of course, you can contact our sales team and our experts online. They are always available to reply to all questions you may have about our services and help you to resolve any quality, safety or compliance issues with our imports from Asia.
Thank for your understanding.