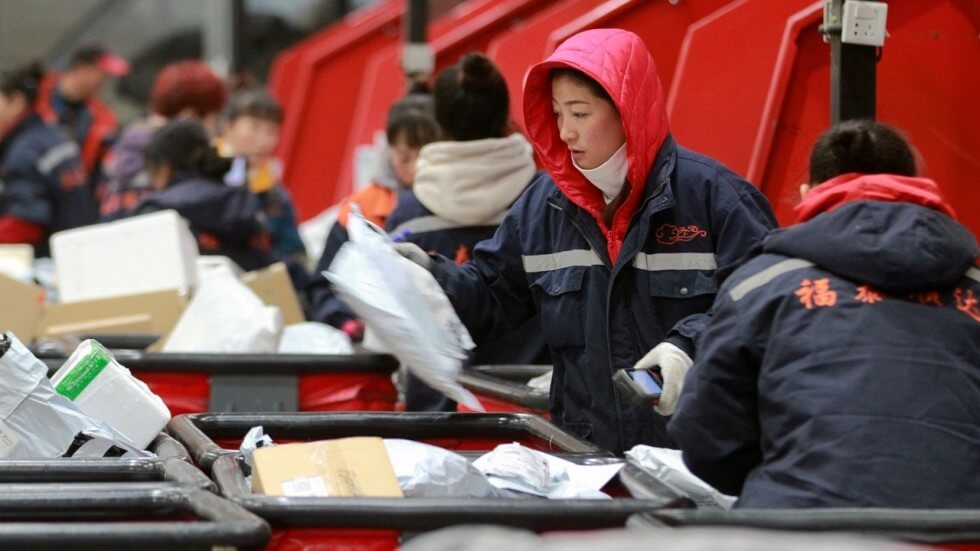 High demand for foreign goods to take China cross-border online retail spending past US$100b
The average amount of cross-border spending per online shopper on the mainland is estimated at US$882 this year, says eMarketer
PUBLISHED : Wednesday, 15 November, 2017, 7:12pm
UPDATED : Wednesday, 15 November, 2017, 11:00pm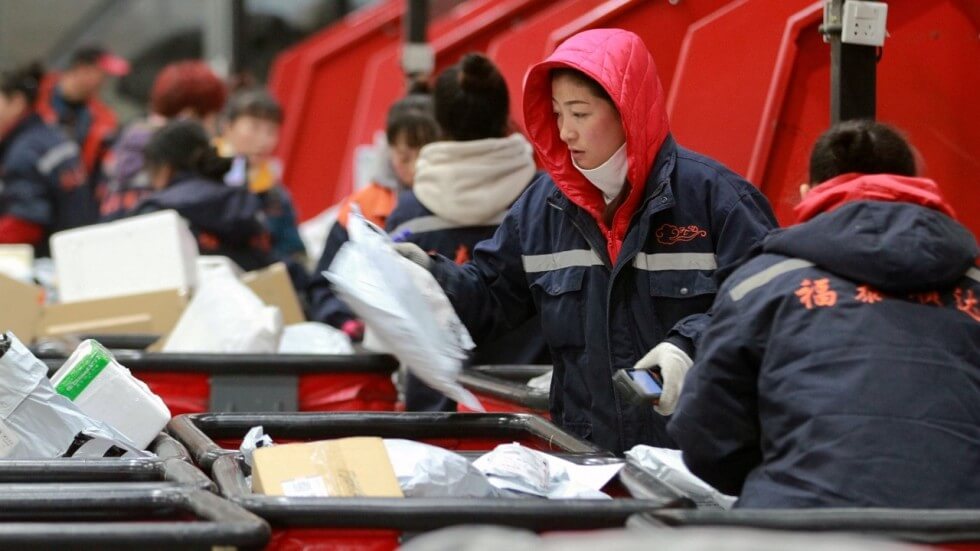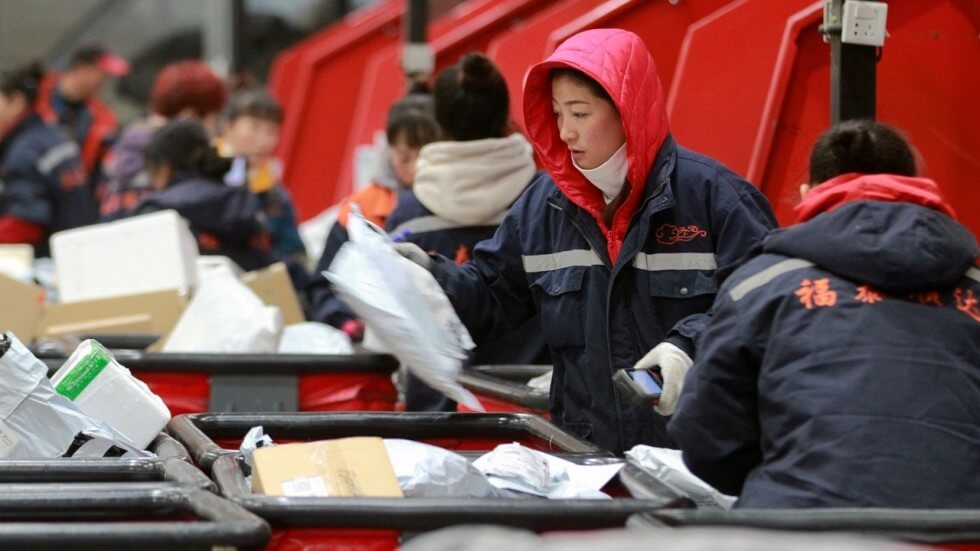 Online retail spending on foreign goods by mainland Chinese consumers is predicted to surpass the US$100-billion mark this year, driven by a growing middle class looking for high-quality imported brands and efforts by the country's large internet shopping platforms to meet that demand.
The annual Singles' Day extravaganza last week showed just how intense this trend has become as more international brands than ever before took part in the world's largest online shopping event.
New York-based research firm eMarketer has forecast cross-border retail spending on foreign goods by mainland consumers will grow 27.6 per cent to US$100.2 billion this year, up from US$78.5 billion last year, with the average annual spending per buyer estimated at US$882.
About 23 per cent of all digital buyers in the country are expected to make at least one purchase of an overseas brand, according to eMarketer.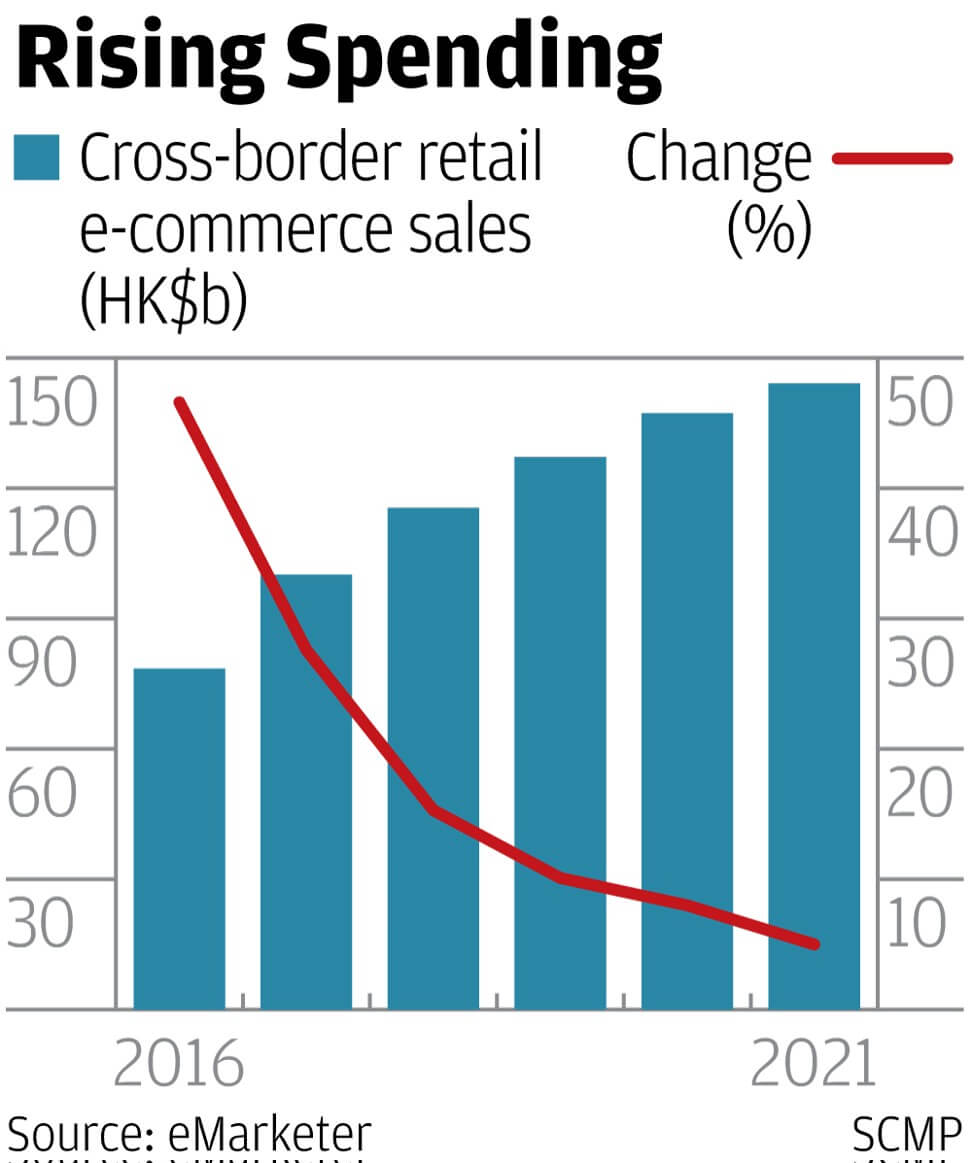 It also estimated that about 15.4 per cent of all internet users on the mainland this year would purchase goods from outside the country. With 751 million internet users at the end of June, the mainland is the world's largest internet market.
China may hold the future of retailing as Singles' Day marries online and offline stores
"The average Chinese consumer is now more tech savvy, more exposed to foreign brands through overseas travel and the internet and, crucially, more willing to spend," said Shelleen Shum, senior forecasting analyst at eMarketer.
The recent Singles' Day promotion of e-commerce powerhouse Alibaba Group Holding, which owns the South China Morning Post, made 60,000 international brands and merchants available to mainland buyers.
That contributed to a record US$25.3 billion in gross merchandise volume Alibaba achieved during the 24-hour shopping festival, up from US$18.1 billion last year. In online retail, gross merchandise volume refers to the total dollar value of merchandise sold through a particular marketplace at a certain time.
Alibaba, which runs online shopping platforms Tmall.com and Taobao, estimated that 167 overseas merchants each raked in more than 100 million yuan (US$15.1 million) in sales during Singles' Day, with 17 merchants generating about 500 million yuan and six others posting 1 billion yuan in sales.
Online retailer JD.com estimated that imported goods helped lift the total transaction volume for its own 11-day shopping promotion initiated ahead of Singles' Day to US$19.1 billion, up more than 50 per cent from last year.
Beijing-based JD.com directly sells products from its own inventory, like Amazon, as well as operates an online marketplace where major brands and retailers sell their merchandise.
"With shopping sites such as Tmall Global, JD Worldwide and Kaola.com adding more brands to their offerings and improving cross-border logistics and processing times, there is more opportunity for foreign brands to tap into China's demand for high-quality products, especially in categories like baby, maternity, health and beauty," eMarketer's Shum said.
This article appeared in the South China Morning Post print edition as: 
Online retail spending to top US$100b
Editing by Bien Perez
Article Source: scmp.com