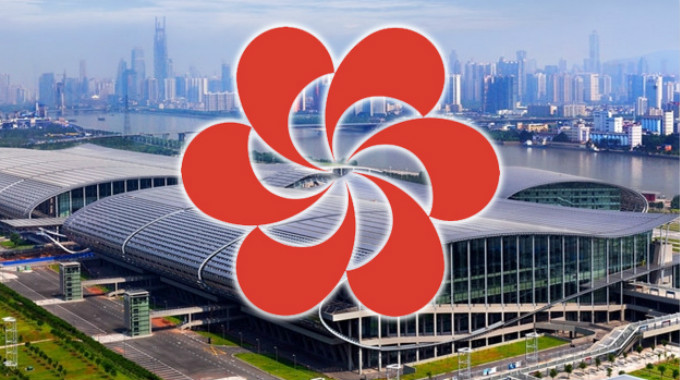 Sunchine Inspection Has Decided To Cancel Its Participation To The 127th Canton Fair
Canton Fair organizers are continuing the preparation of the 127th Canton Fair in April 2020.
In view of corona virus situation, our company Sunchine Quality Control Technology Service, brand name Sunchine Inspection has decided to cancel its participation to the 127th Canton Fair in April;
Indeed, our duty is to protect the well-being of our teams and not to put them in a situation of facing any risk that could endanger their health.
We will be back at the Canton Fair next October but on condition that any risk linked to the corona virus is ruled out.