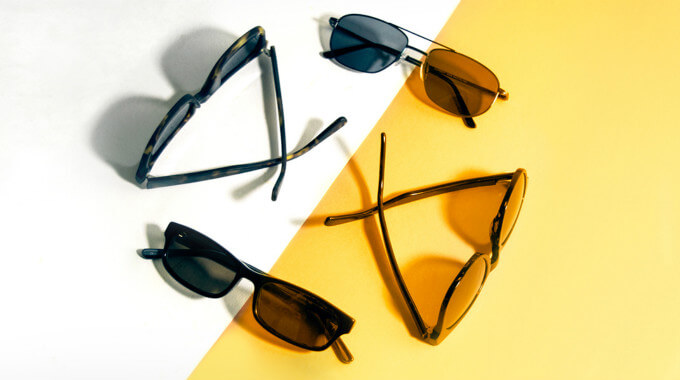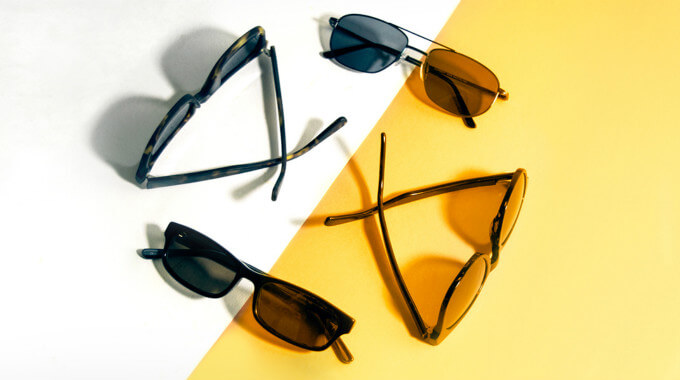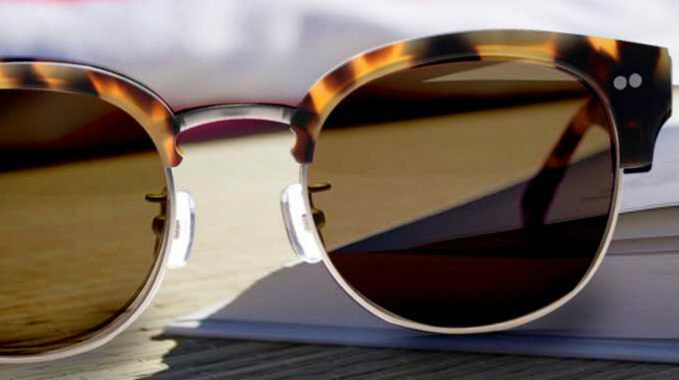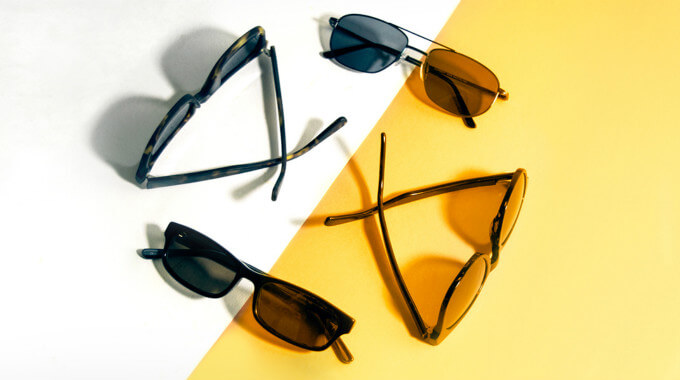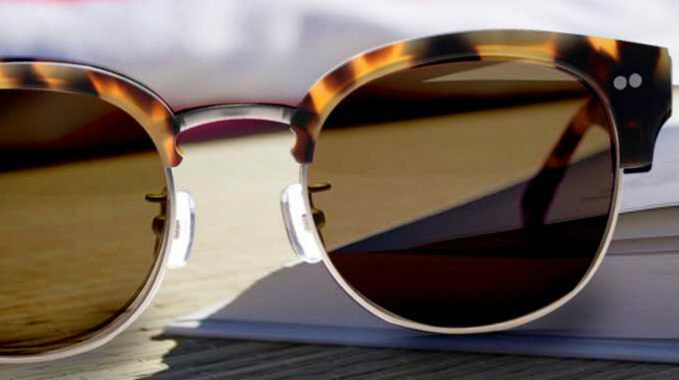 Sunglasses Pre Shipment Inspection / During Production Check / Container Loading Check In China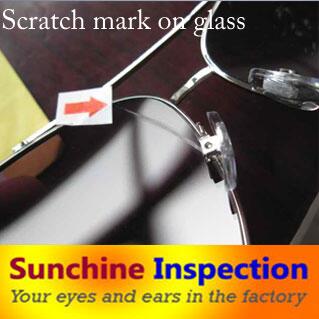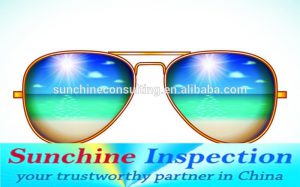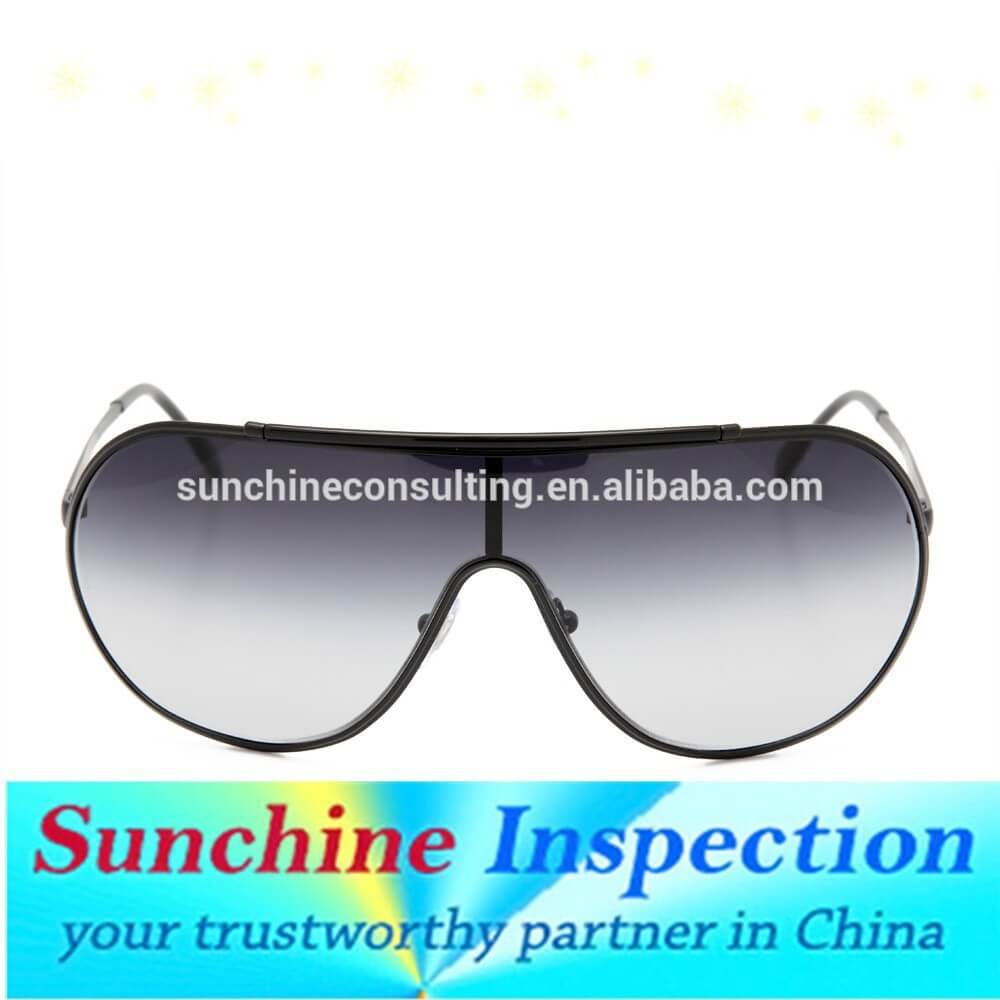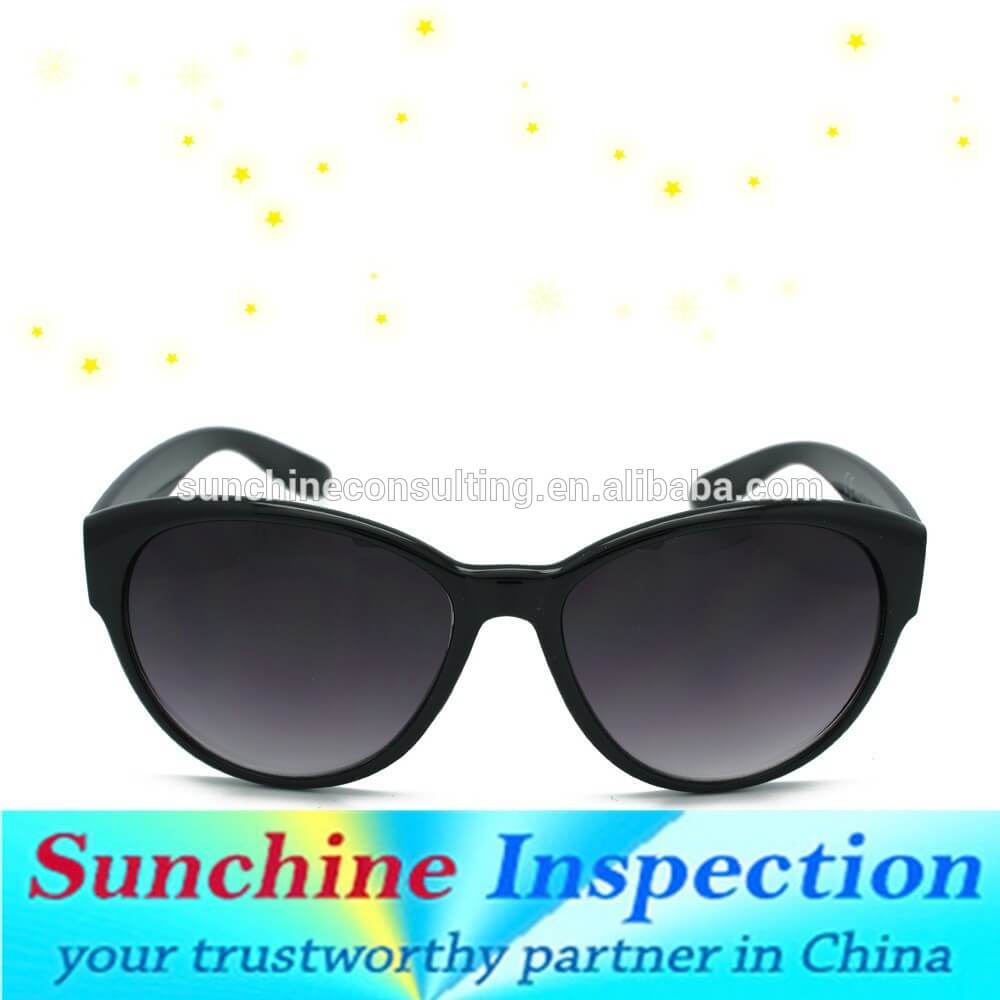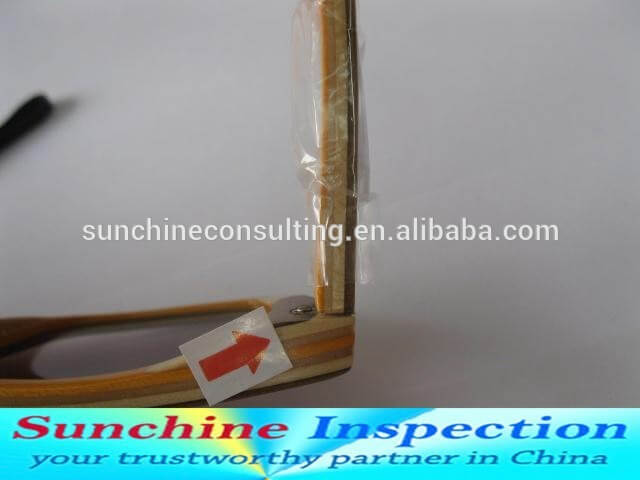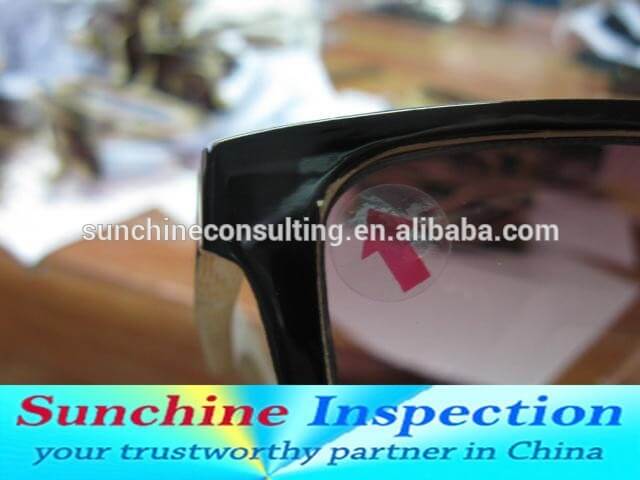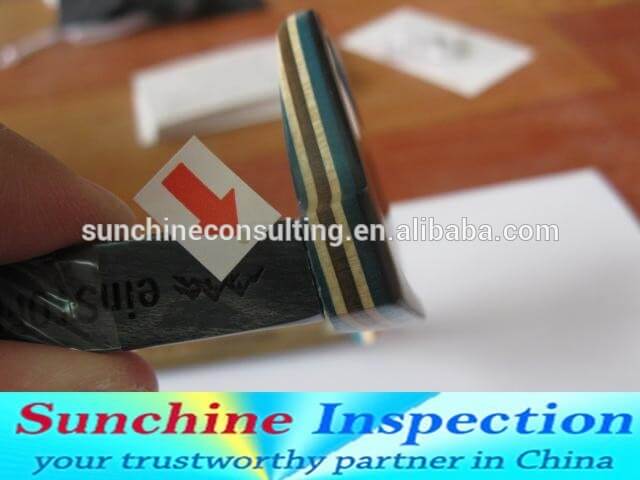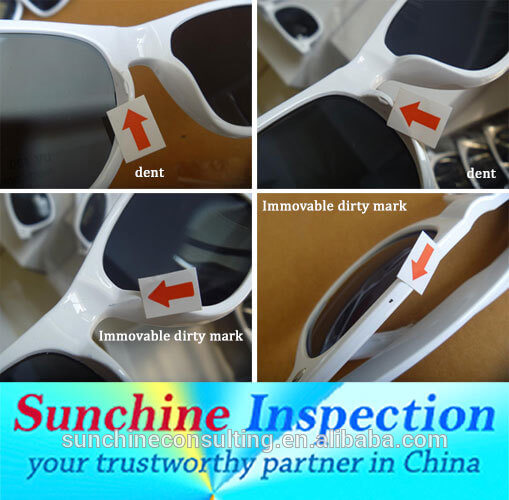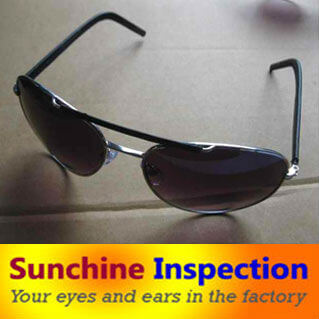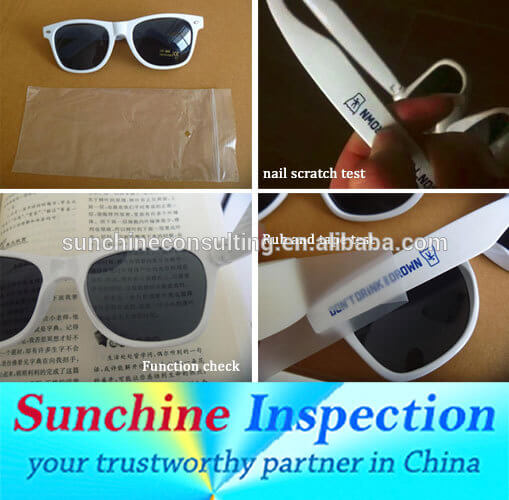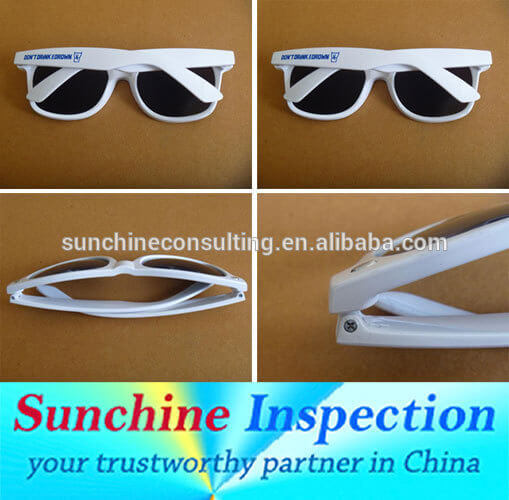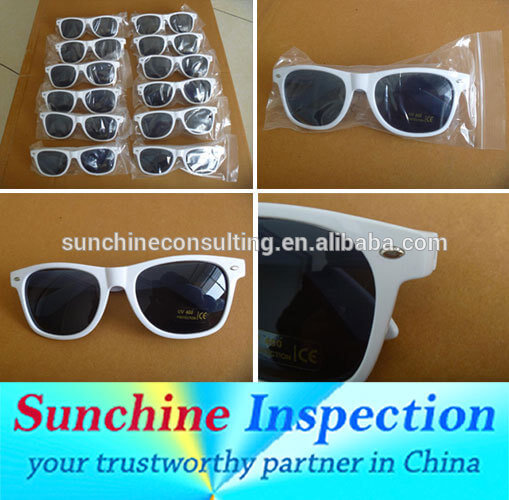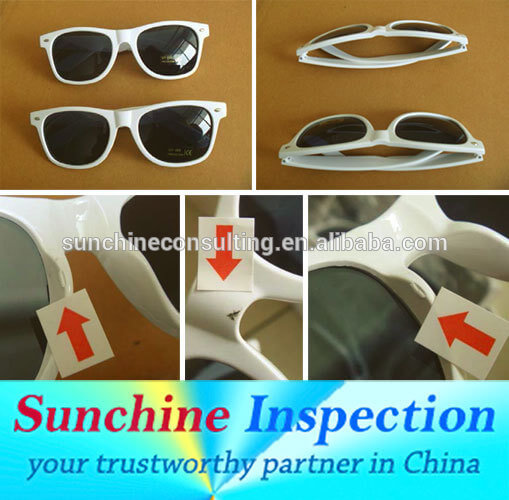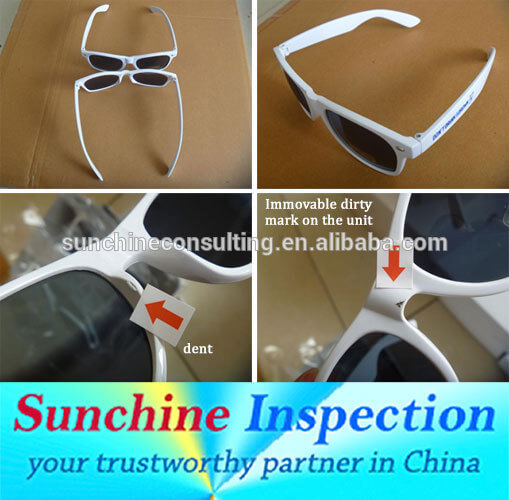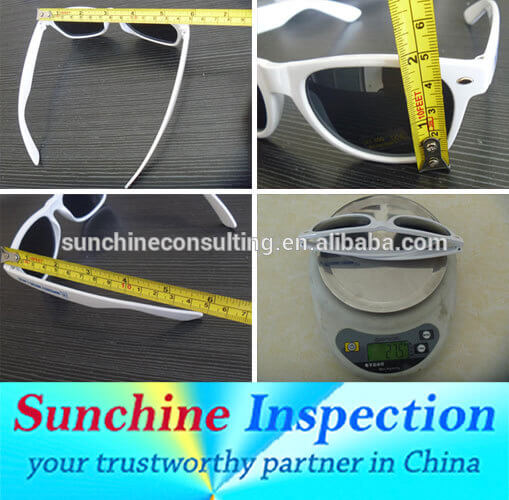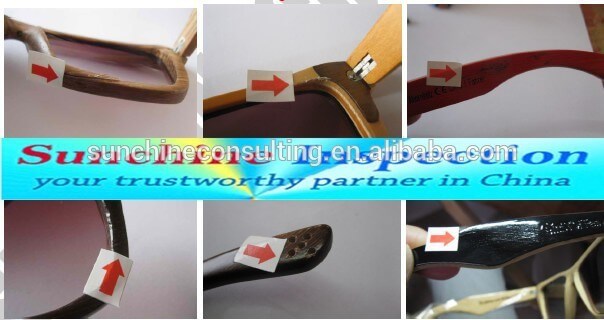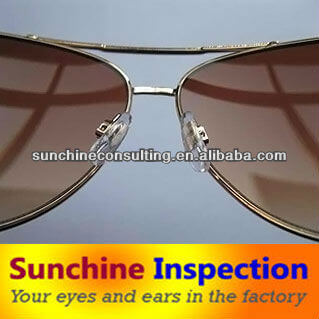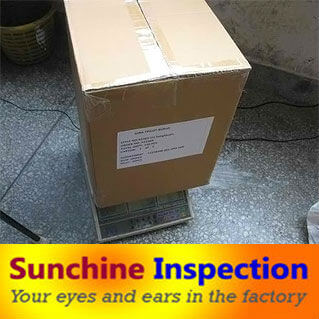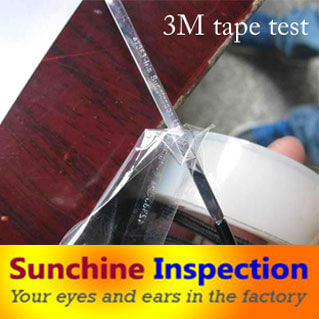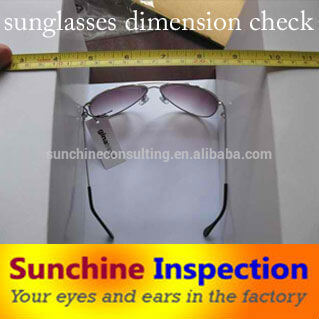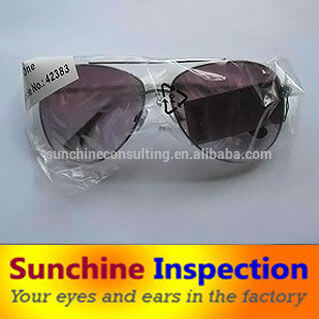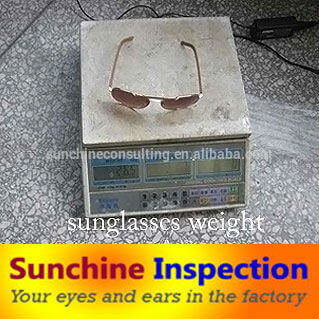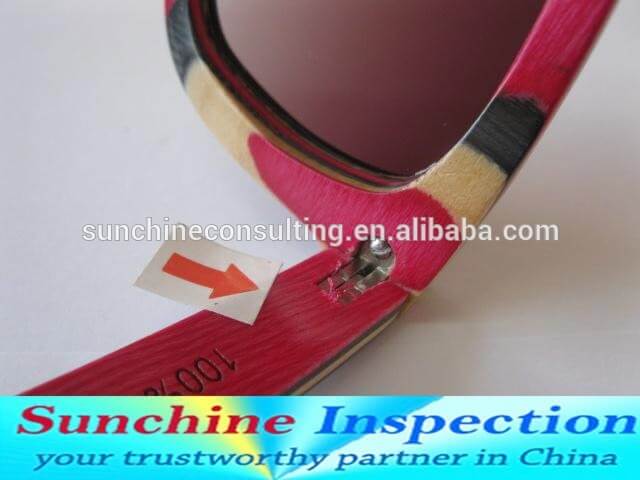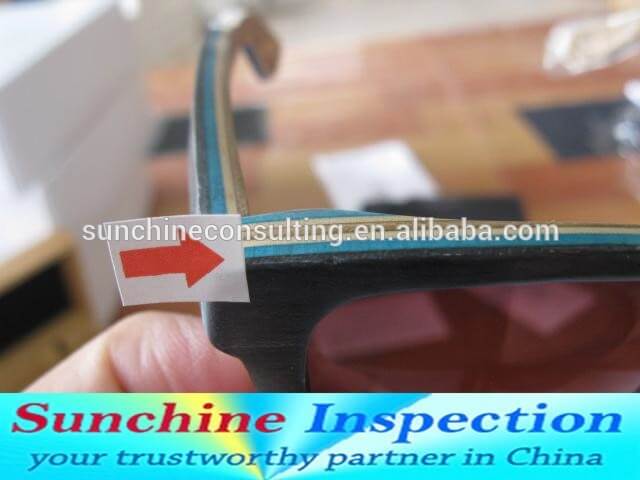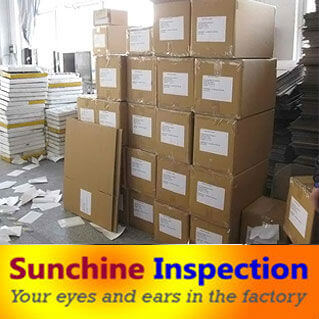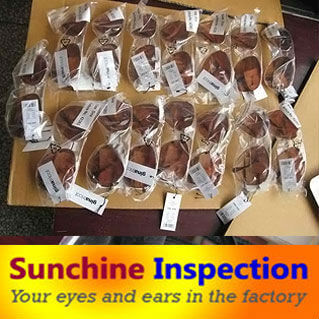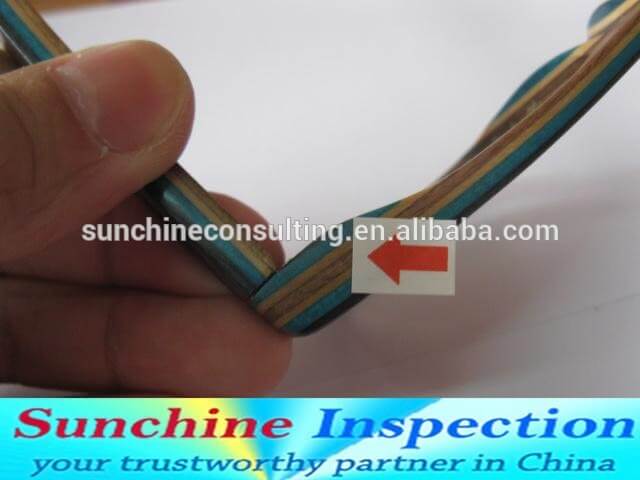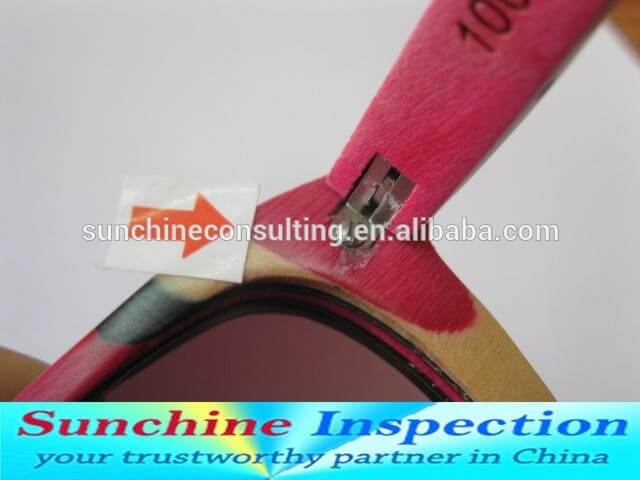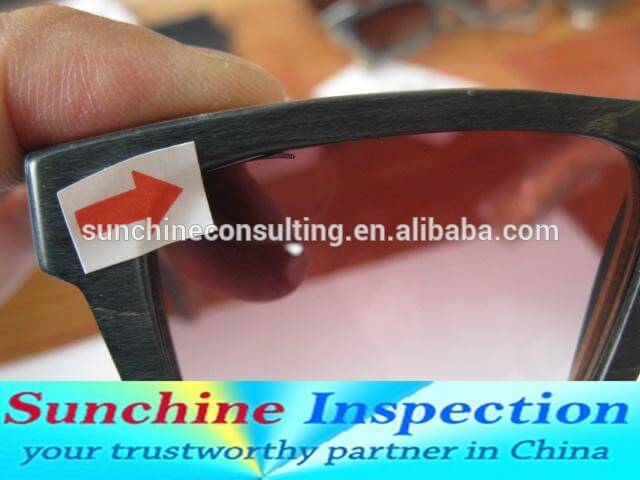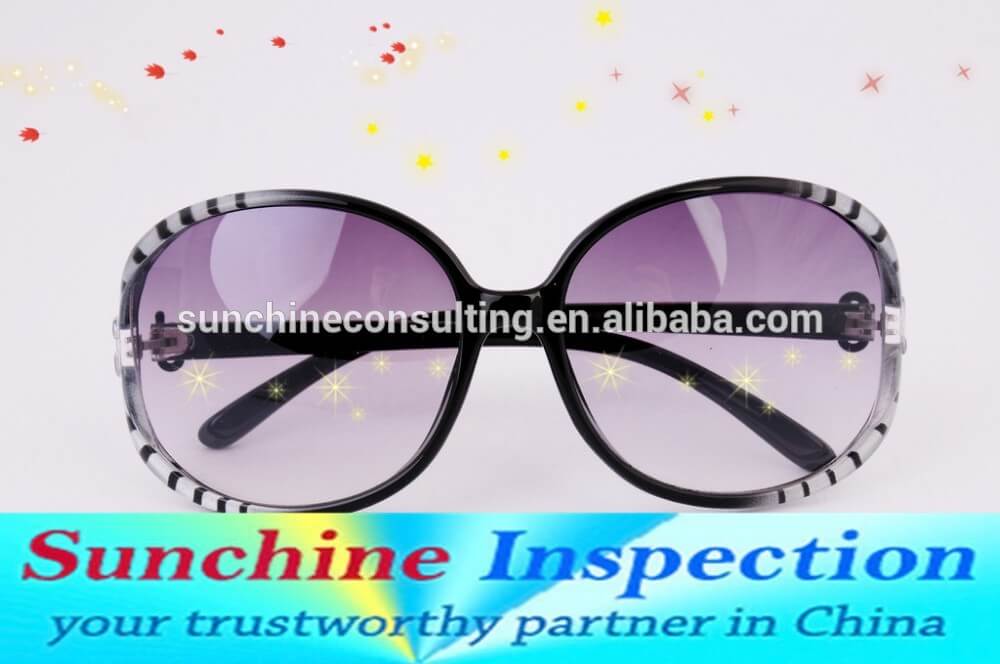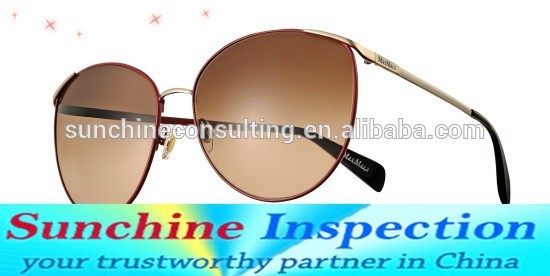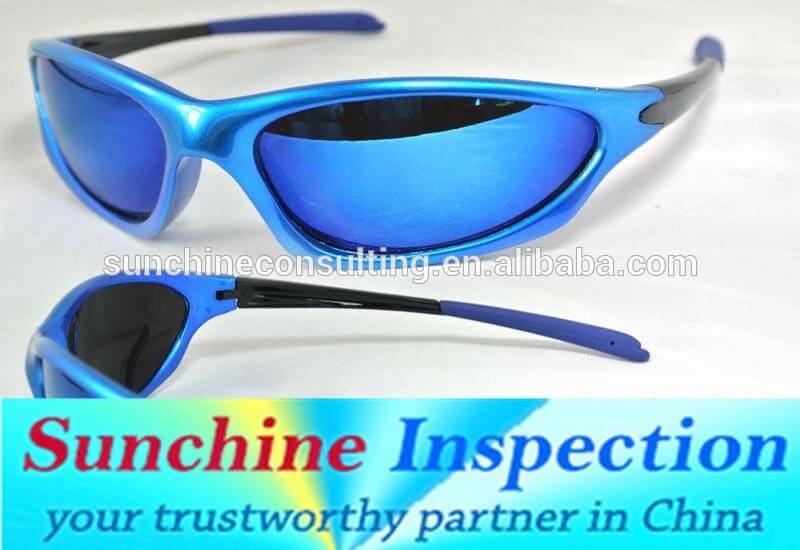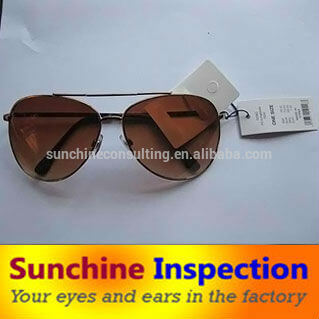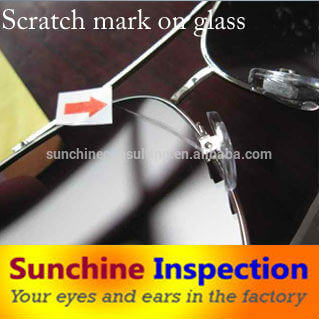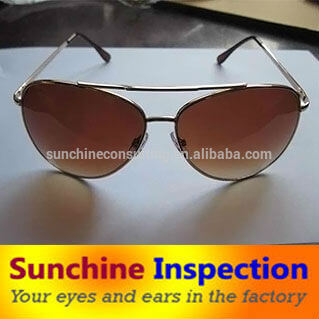 Sunchine Inspection  are able to be your eyes in your factories ,we can provide you the most professional inspection service to make sure that products will meet your specific requirements in terms of quality, quantity, design, performance, marking, packaging, bar code or as per your other special requirements.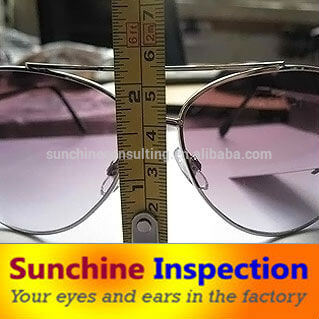 Related information:
Question:  What is QC & QA? How do you prepare to face an interview?
Answer : 
QC is used to verify the quality of the output.
QA is the process of managing for quality.
We can define them as follows:
Software Quality Control:
"The function of software quality that checks that the project follows its standards, processes, and procedures that the project produces the required internal and external (deliverable) products"
Software Quality Assurance:
"The function of software quality that assures that the standards, processes, and procedures are appropriate for the project and are correctly implemented"  
(Author: Sakib Shahriyar   From: Quora)