Meet Sunchine Inspectors of Hangzhou
2.

Meet Sunchine Inspectors of Hangzhou
Sunchine Inspection inspector checking the inspection results at the end of a product quality inspection in Zhejiang province

We have confidence in our team ;

Confidence is always borrowed , neverowned.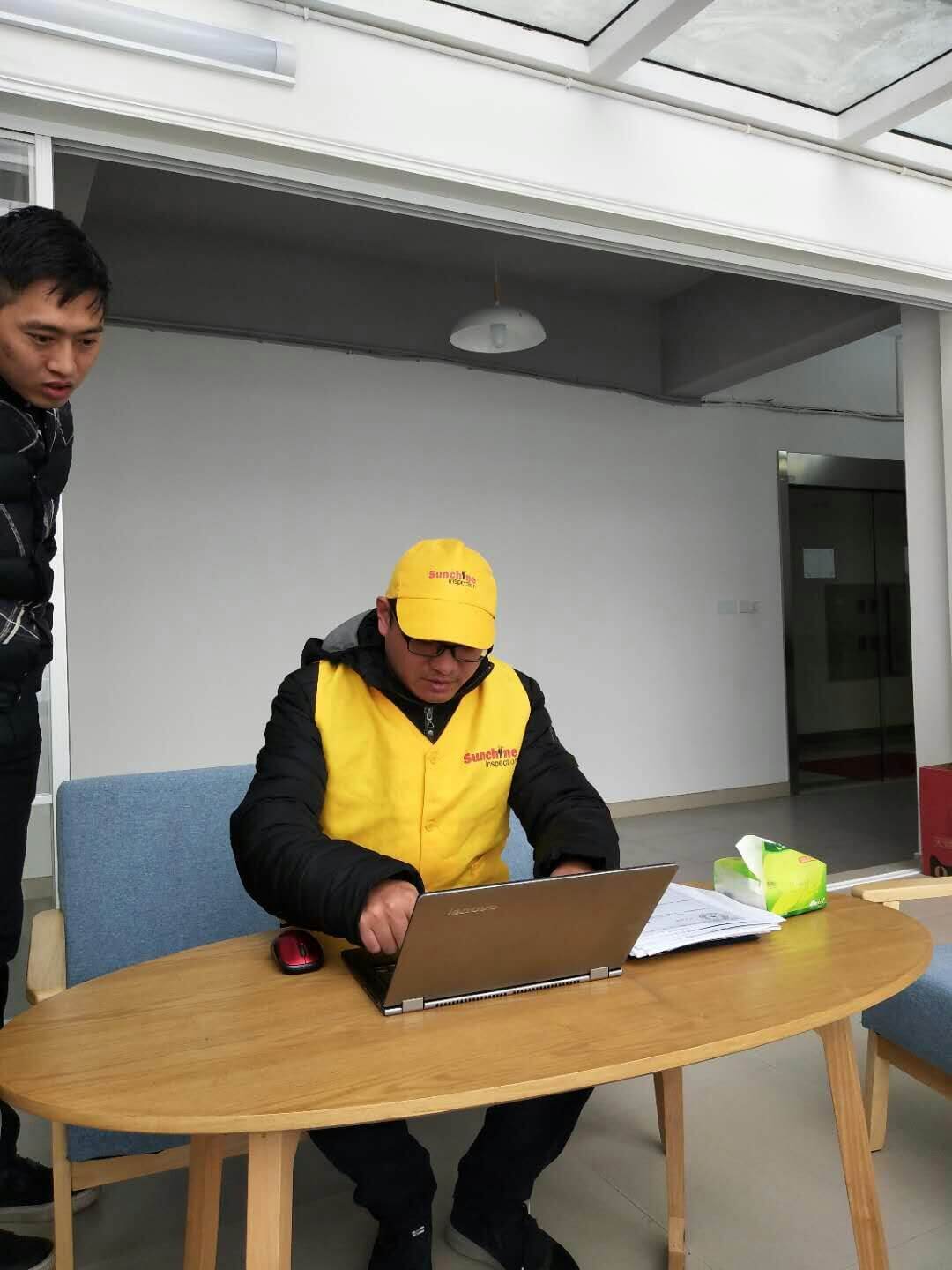 French-Chinese managed inspection company founded in 2005, Sunchine Inspection is certified and has a strong technical inspection department. We only have highly trained full-time inspectors specialized by industry. Our inspectors are spread over 50 industrial cities in China.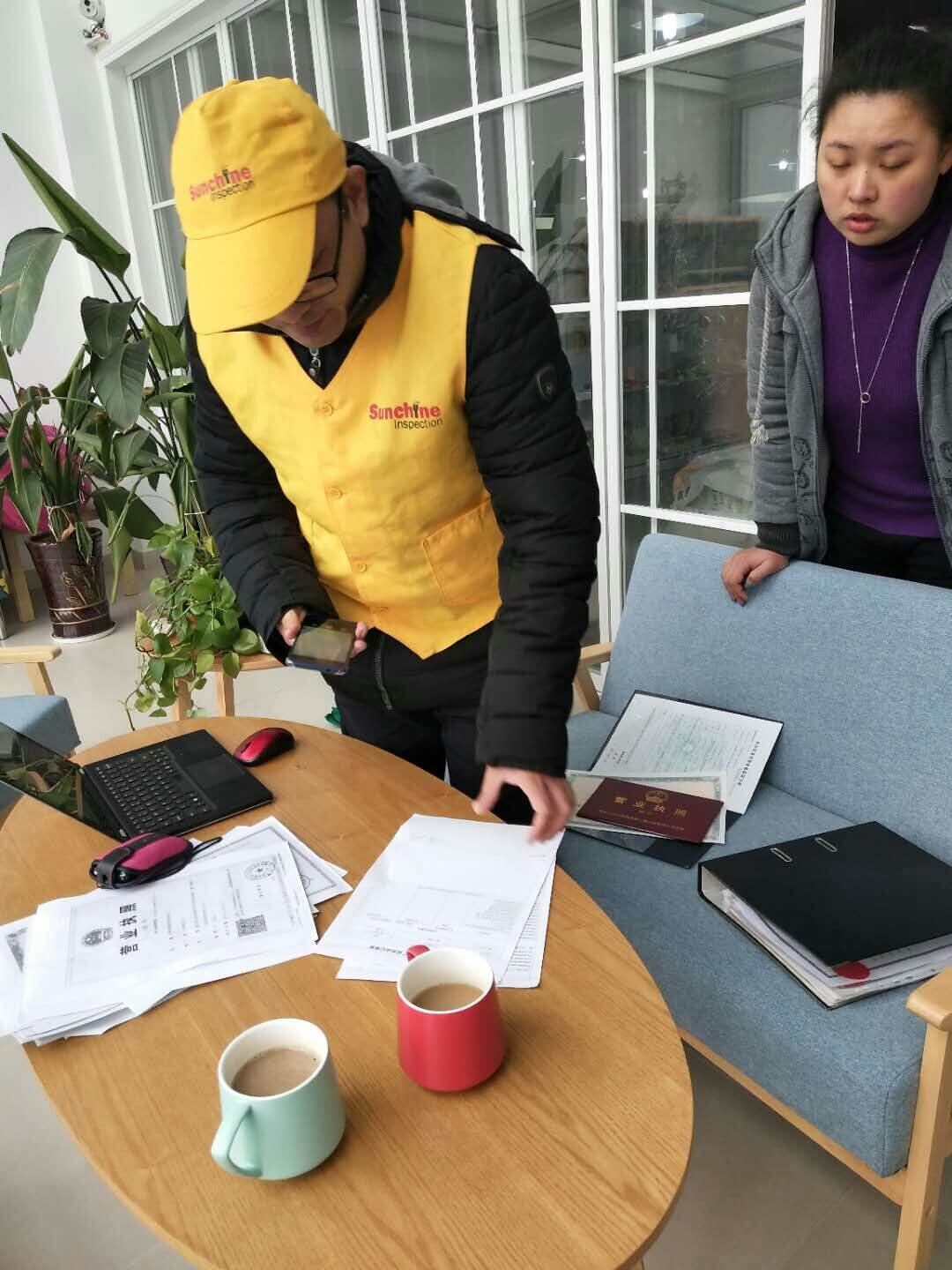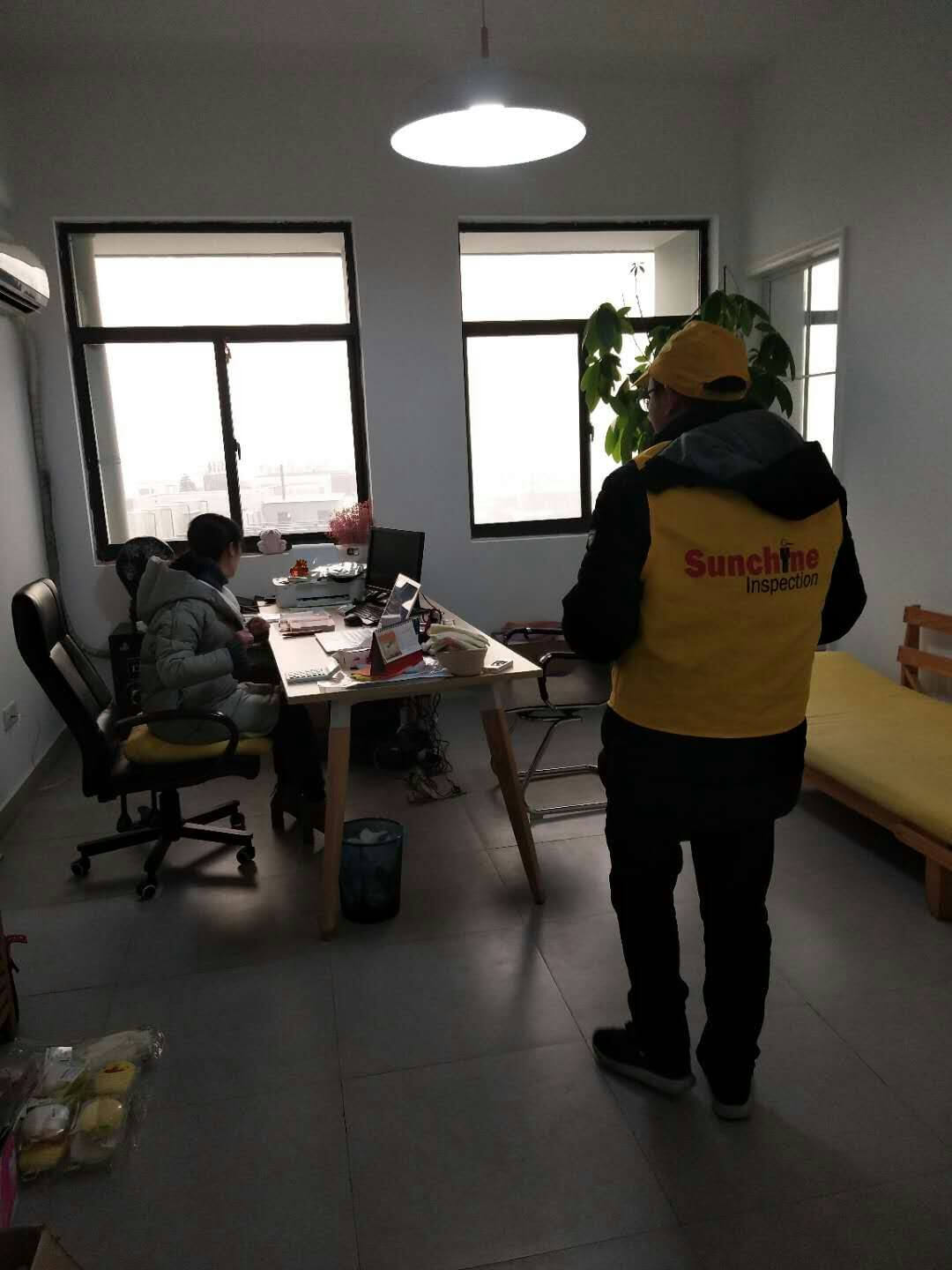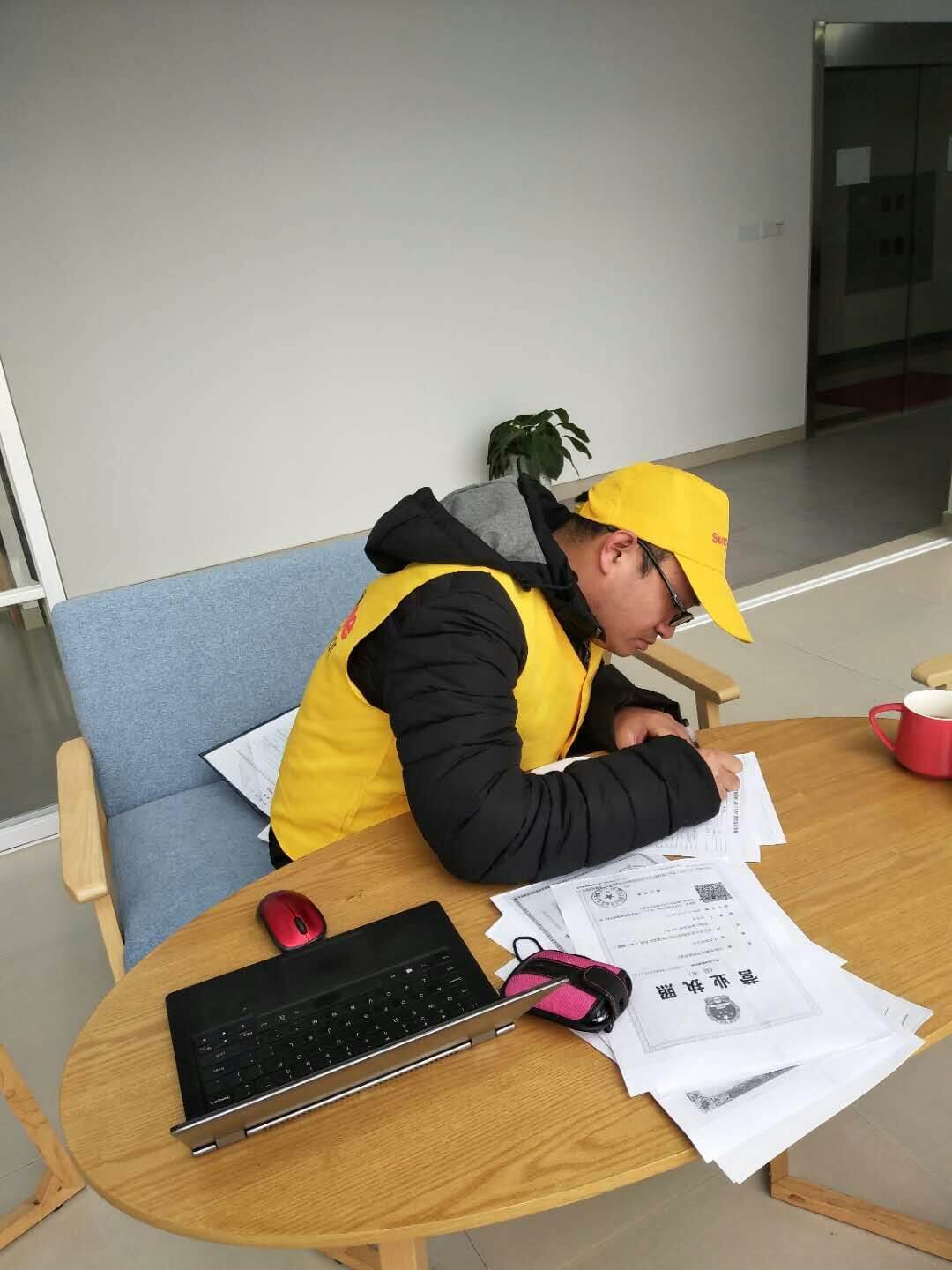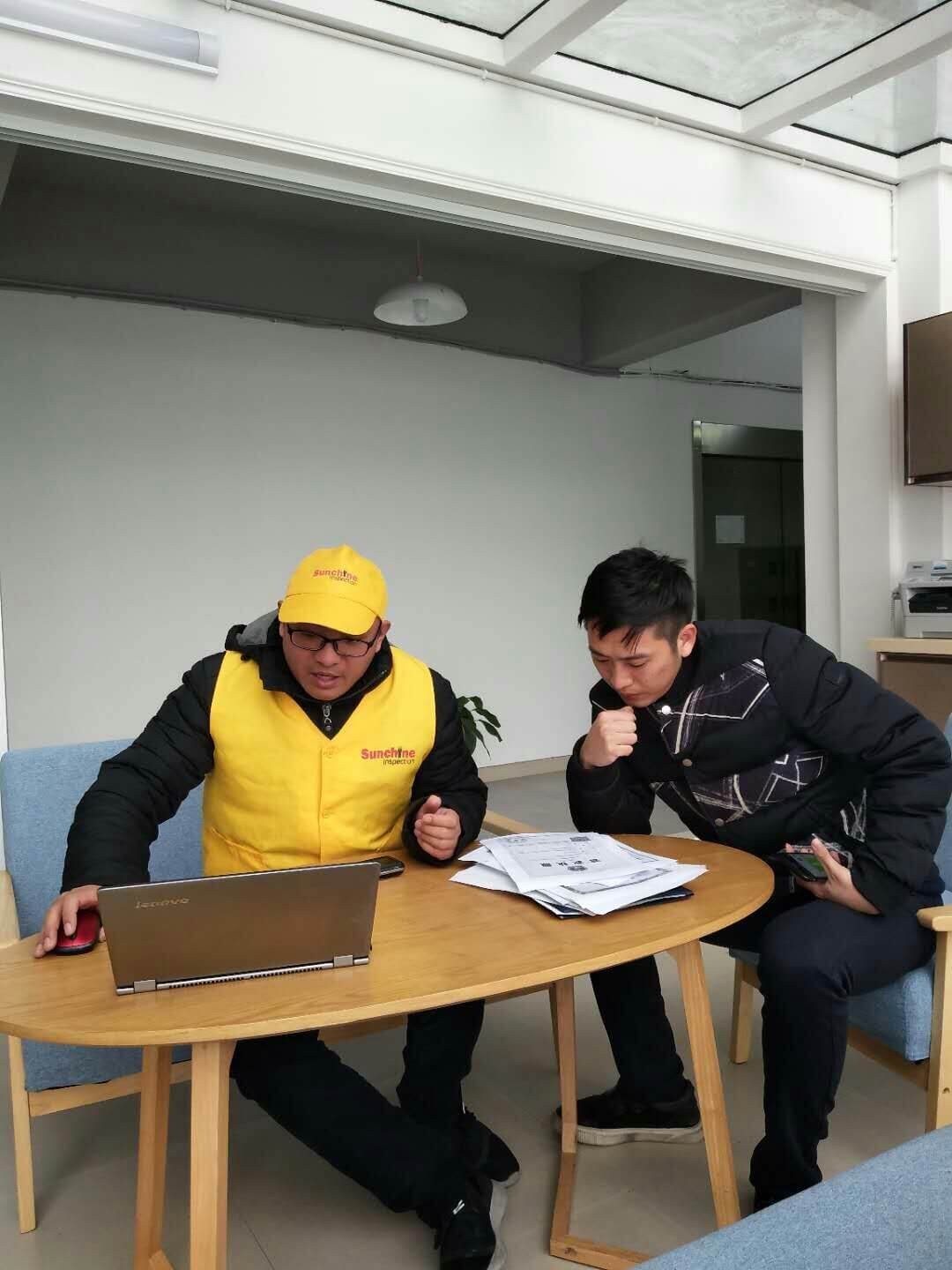 Photo and video by Francois Shi
With Sunchine's Inspection Service, you can order professional services from directly on at sunchineinspection.com. The inspector will visit the manufacturing and/or port facilities anywhere in China and make reports, including pictures, to certify that the goods being produced and shipped meet quality standards.
Sunchine can help you check products ?quality before shipping, to check workmanship quality, raw materials, product appearance, weight check, size measurements, functionality assortment, accessories, logos, labelling and marking, packaging, packing and other special requirements depending on the product specifications and the export market.