Sunchine Inspection Uzbekistan Office Establised and Accredited in ISO/IEC 17020
Based on the requirements of the international development of the company and the strategic deployment of "Belt and Road Initiative", recently, Sunchine Inspection Limited, Uzbekistan has been officially established in Tashkent.
The Republic of Uzbekistan is a landlocked country located in Central Asia. Its capital, Tashkent, is the largest city in Central Asia and the cultural capital of the Islamic world, where many historic mosques and religious sites are gathered. It is also an important hub city on the Belt and Road Initiative.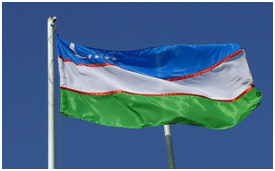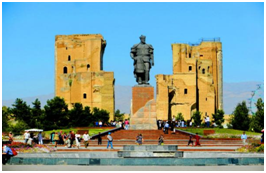 The branch company of SUNCHINE INSPECTION in Uzbekistan is located in Tashkent, with the address of 3-Street Navnihol, Tashkent,Uzbekistan and the Registration No. is 302771037.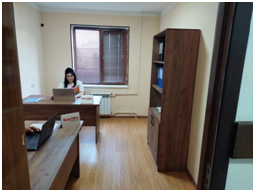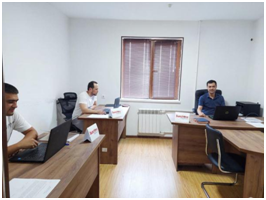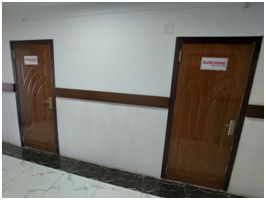 Sunchine Inspection has also been accredited in ISO/IEC 17020 as an authorized Inspection Body by O'ZAKK, National Accreditation Center of Uzbekistan. The IB no. is O'ZAKK.IO.0015.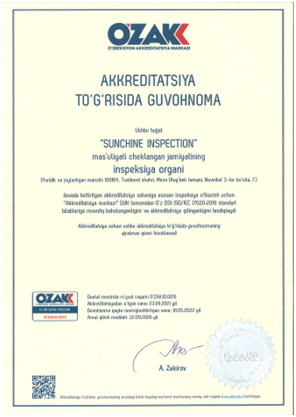 With this achievement,the qualifications and capabilities of Sunchine Inspection have gone up to a new level.
Since now, Sunchine Inspection is able to issue the Pre-shipment Inspection (PSI) Certificate and Price Verification for the products sent to Uzbekistan from all over the world.
Sunchine Inspection will continue to provide the most professional service of inspection and certification to the customers and hope to work with the Uzbekistan importers and the exporters worldwide and contributes to grow up the business of all partners in the Market of Uzbekistan!