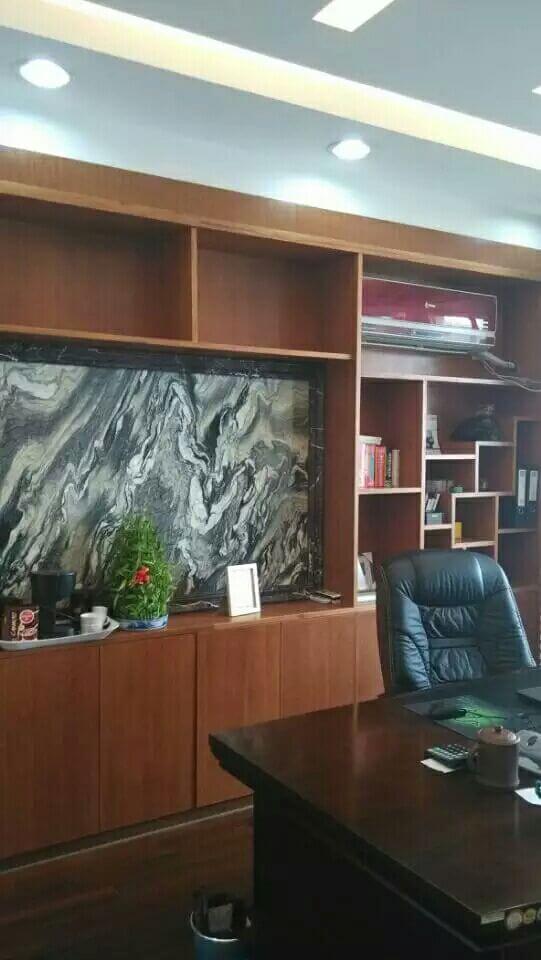 We shall want more staff for the new office.
Here are some photos of New SunchineInspection: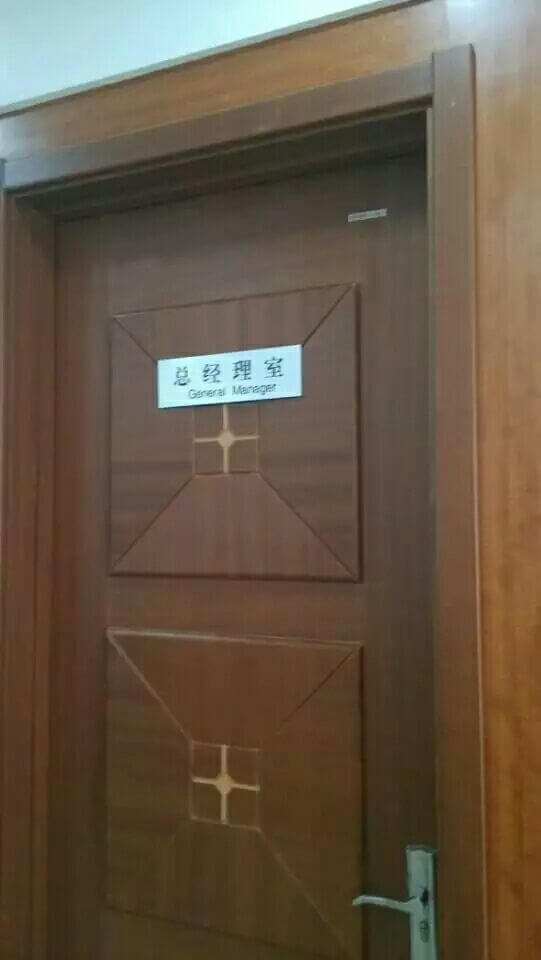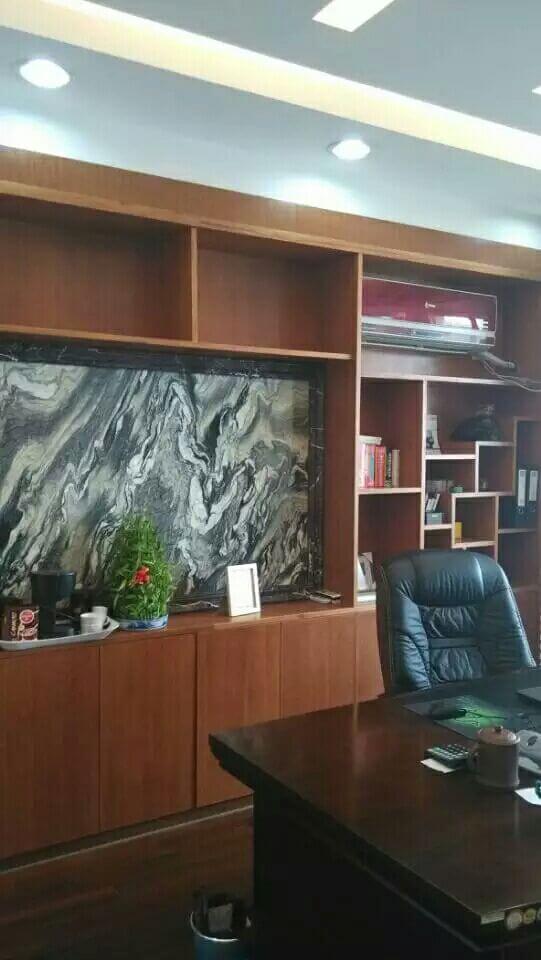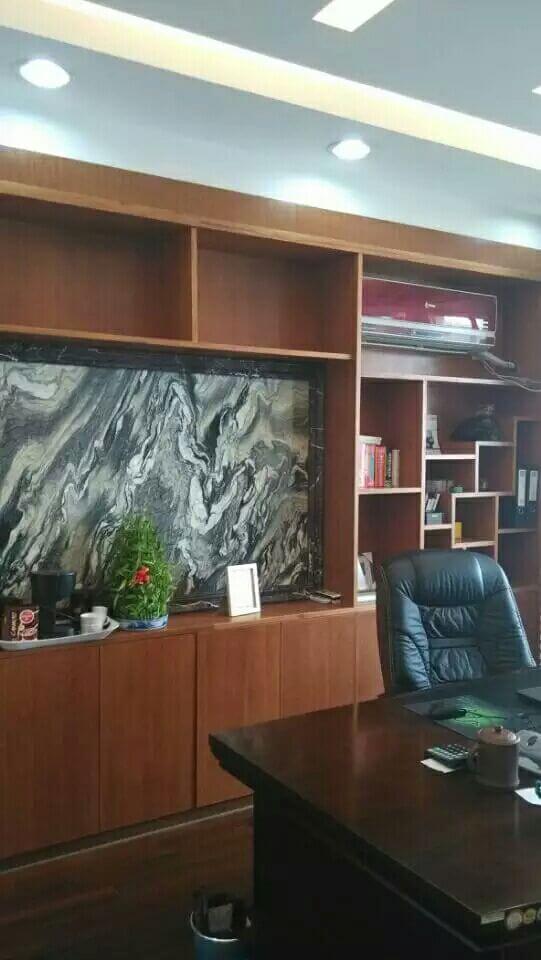 General manager's office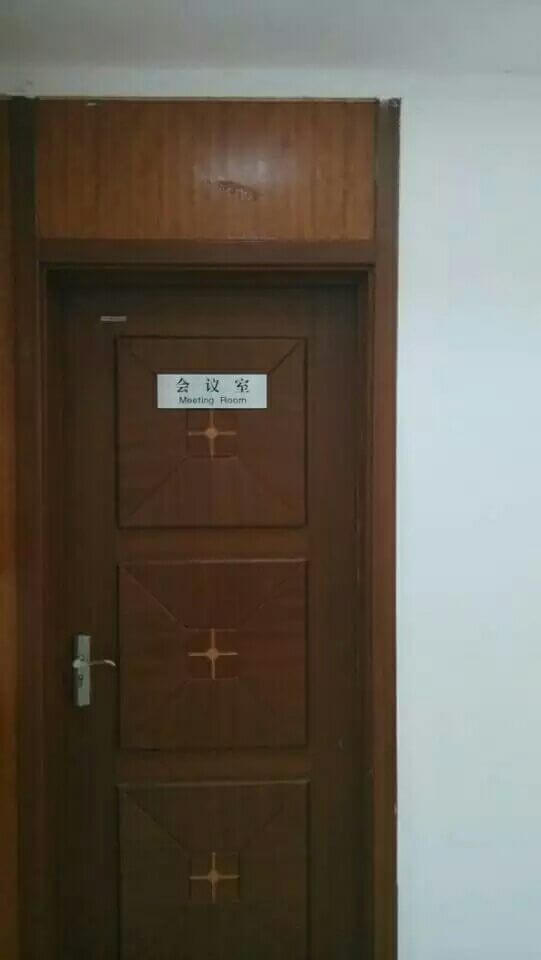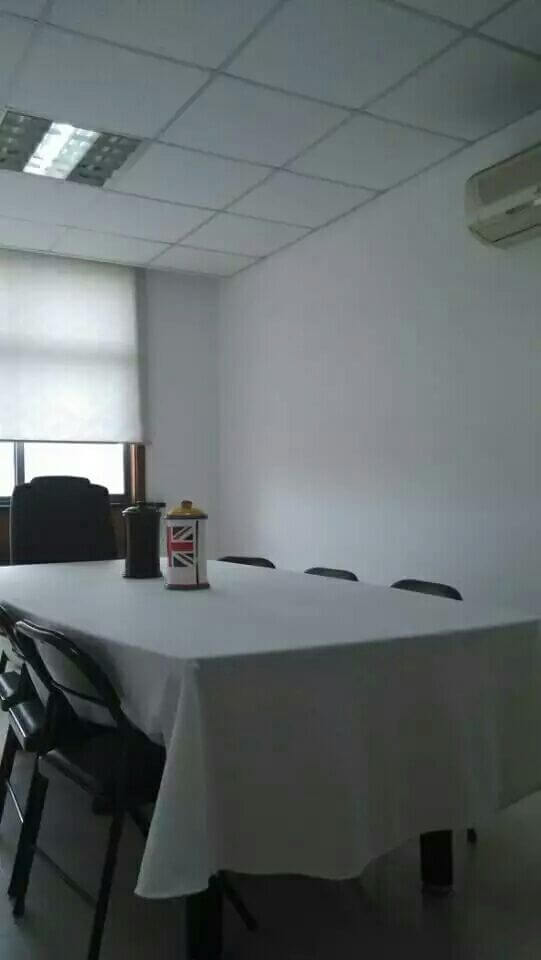 assembly room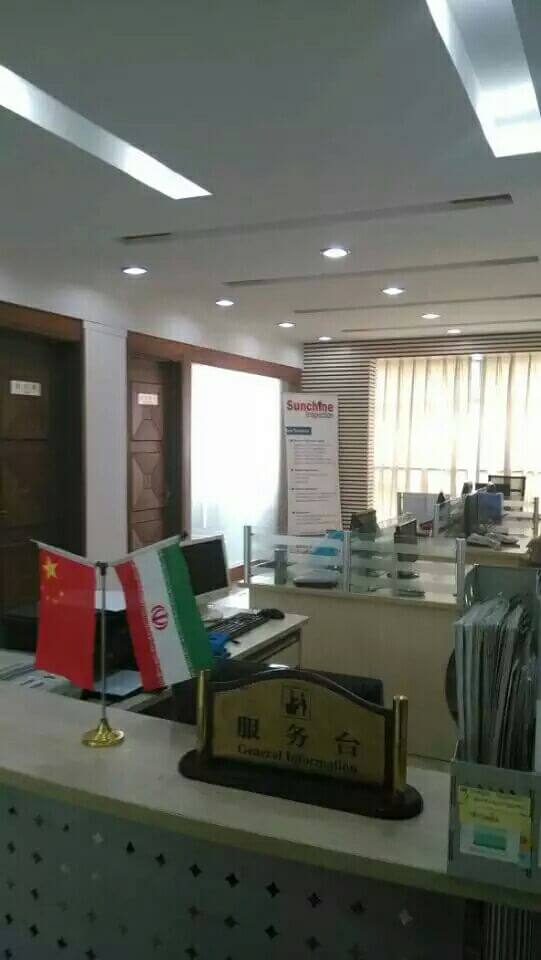 service desk
The hallways are leading to the company's various department work spaces.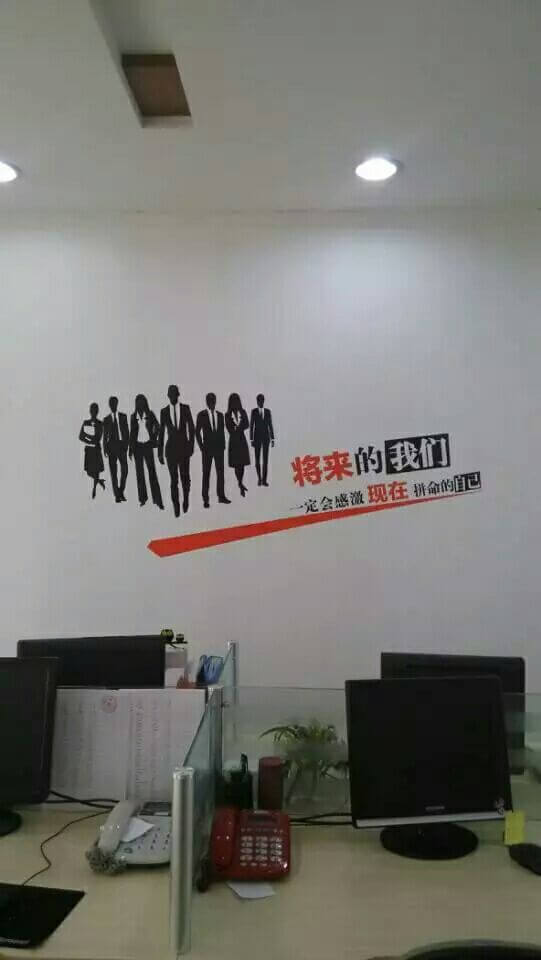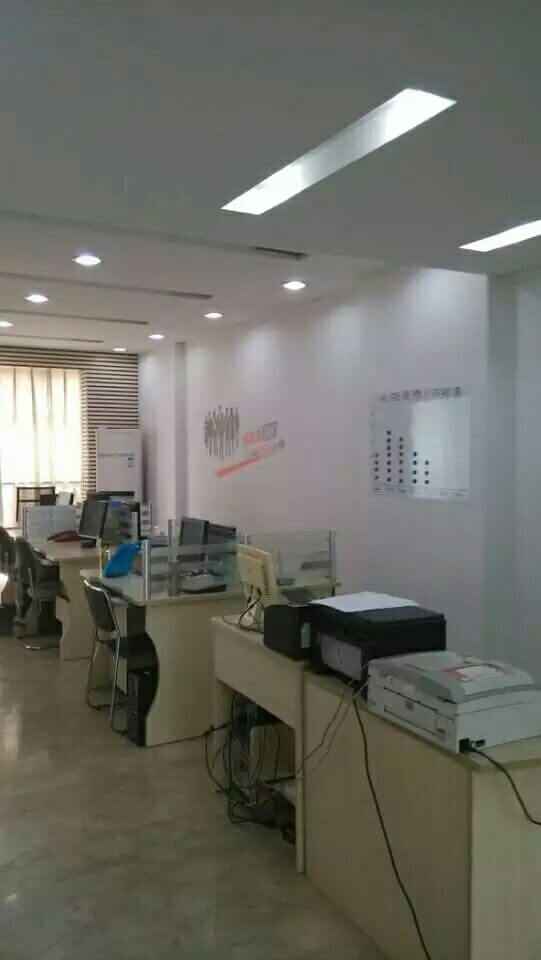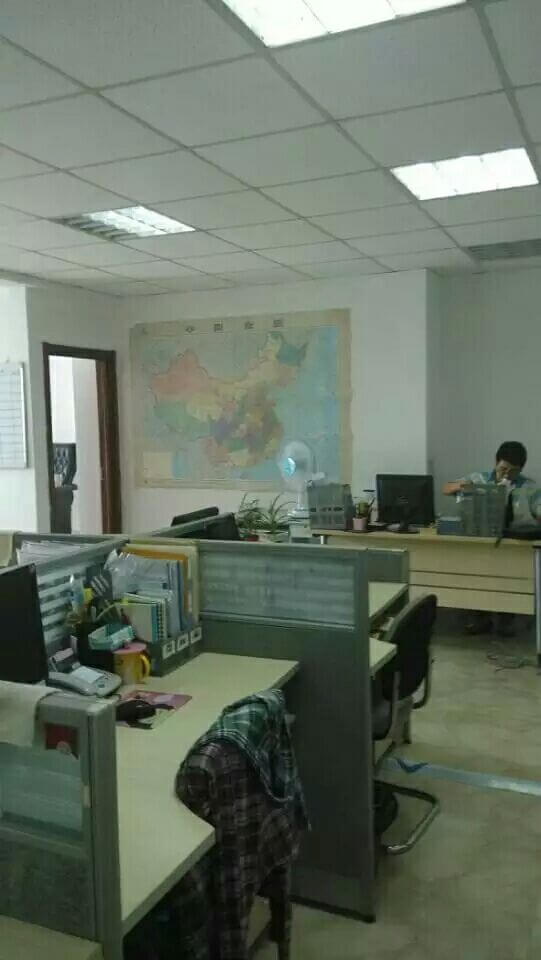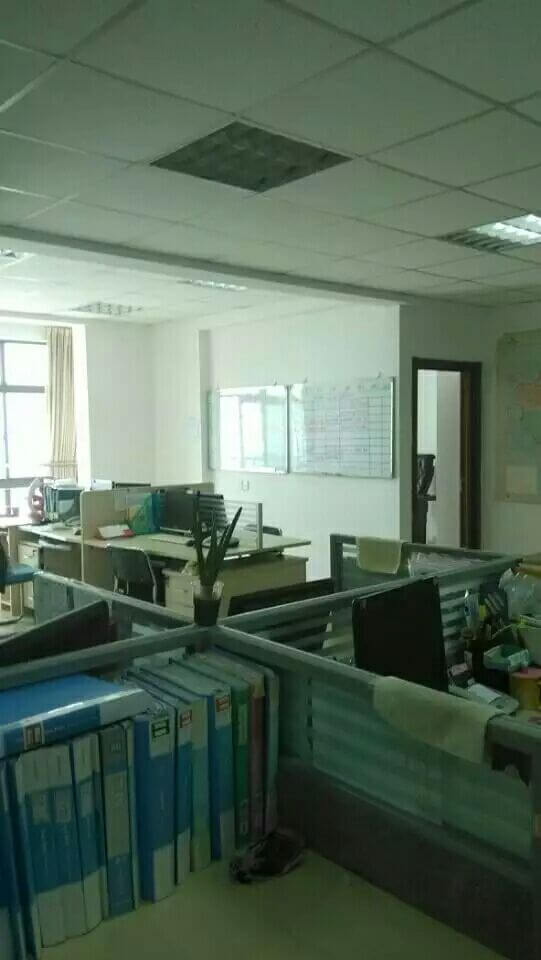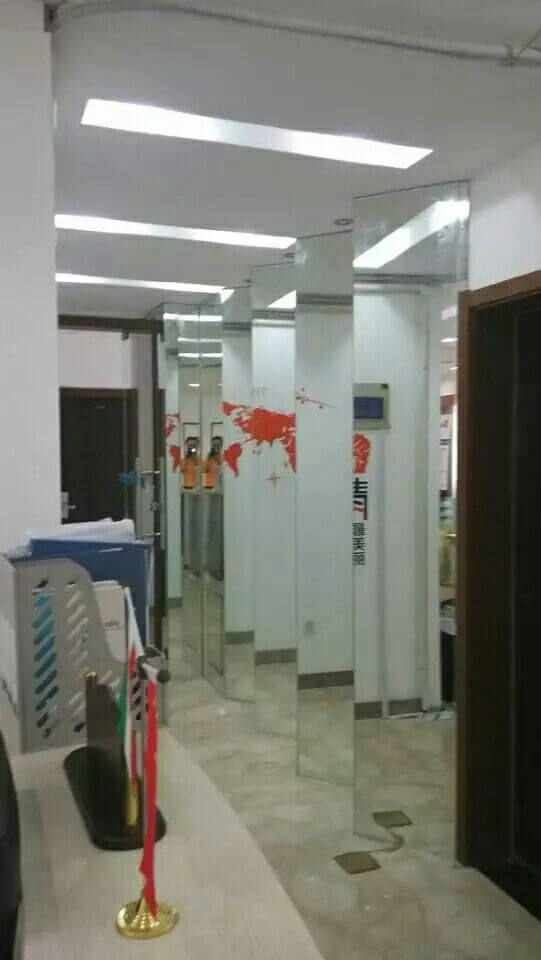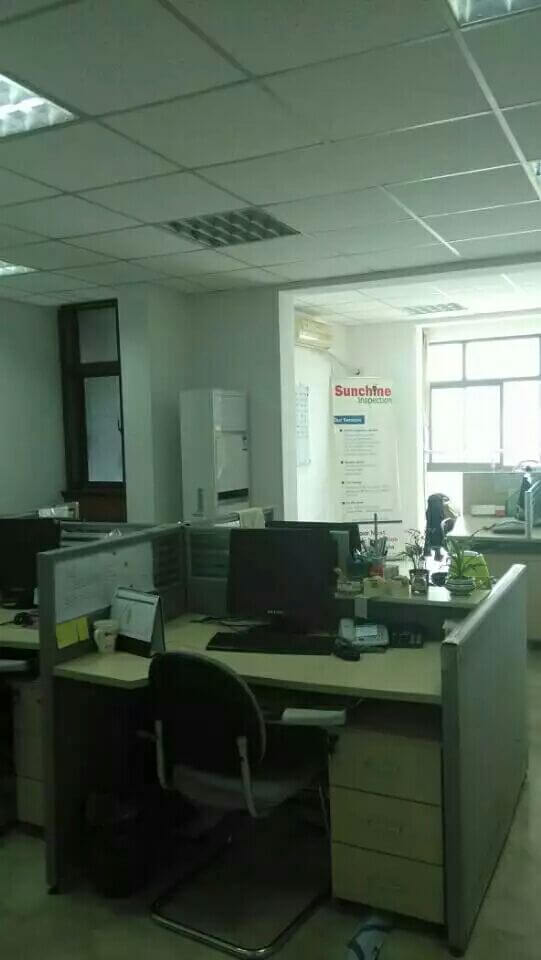 work spaces
The firm is now in the process of moving the main equipment to a new place.
Sunchine New Address:
Room 519,05 Building, Zhongtai
International Plaza, 311, Middle Jiangdong
Road, 210019 – Nanjing – R.P.China
Tel: 0086-25-6809 3658
Fax: 0086-25-6809 3678