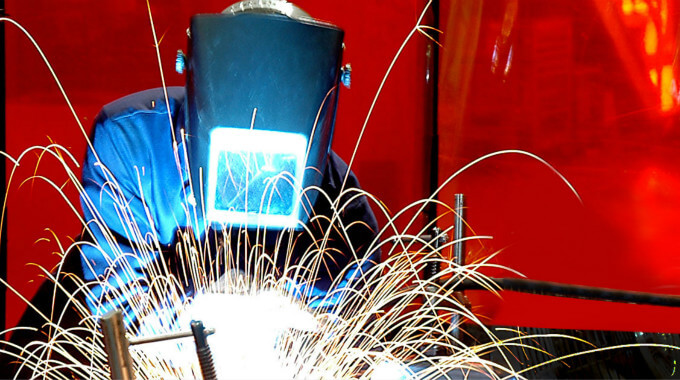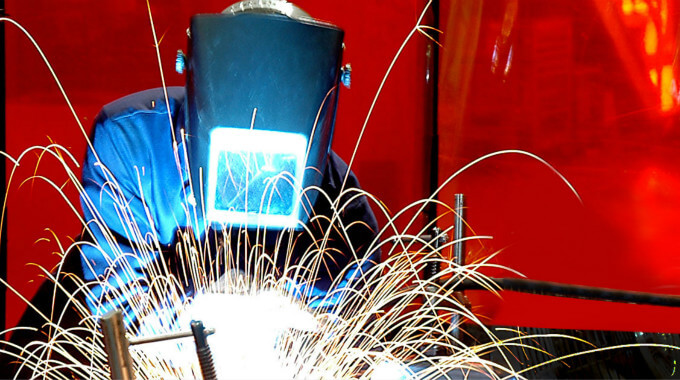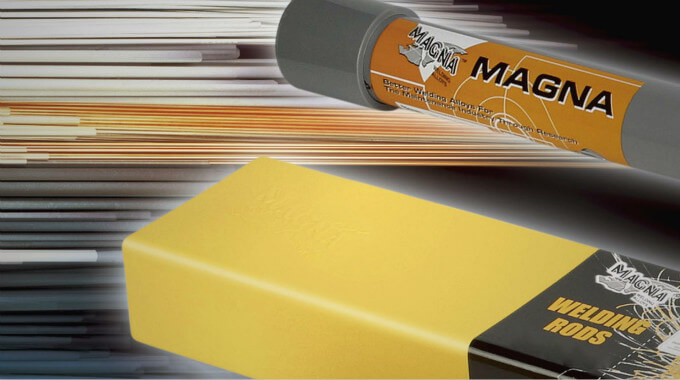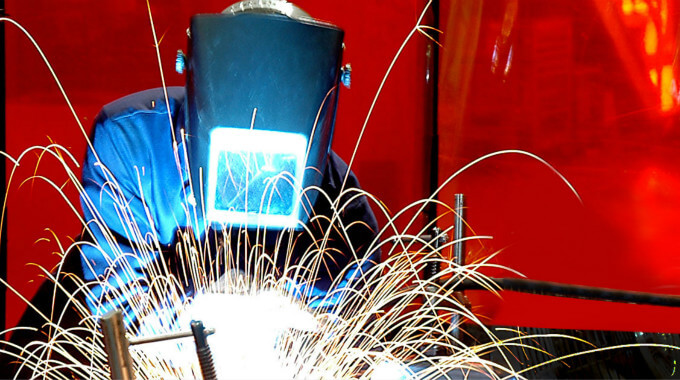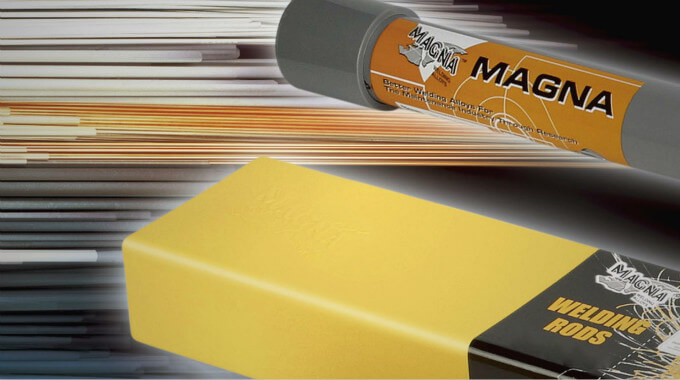 Inspection Of Production of Welding Electrode / Welding Electrode Quality Inspection Service in China /India/Turkey/Pakistan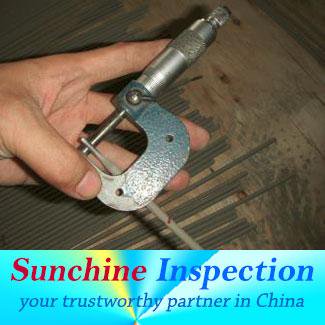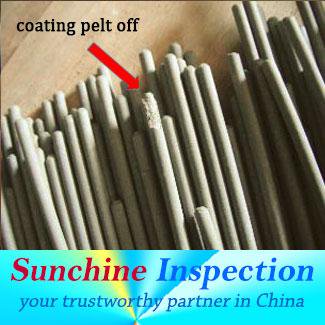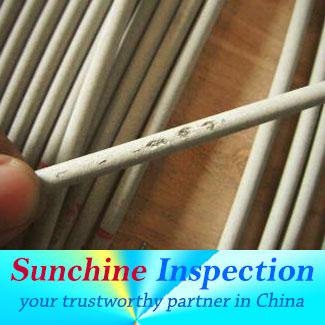 Dear buyers,
Do you still purchase products from china?
Do you ever be fraud during you payment to suppliers?
Do you receive products with too many quality problems?
Do you always need to fly to China for inspection before shipping?
And still negotiating with supplier after receiving poor quality products?
If all the answer is Yes, then we can help you, for we are professional inspection company, we have many inspectors in over 50 cities in China, and expert in various fields. We also have experience in checking baby products, electric products,furniture,pipe,garments,machine,fabric,etc. If you need, we can send you our sample report. Hope we can become your reliable quality control partner in China.
Sunchine can help you check products quality before shipping, to check workmanship quality, raw materials, product appearance, weight check, size measurements, functionality assortment, accessories, logos, labelling and marking, packaging, packing and other special requirements depending on the product specifications and the export market.
If you want more details of us,pls just freely contact me.I will be available for you at any question.
Thank you.
Jolin Huang
Quality Inspection and testing provided by a reputable Third Party Inspection Company will make sure the products quality and help you reduce the import risk.
Quality is important simply because poor quality increases costs.
How can poor quality products be eliminated? Inspection is a very important aspect in ensuring your product quality. By inspecting products at the source, during production, prior to shipment and before container sealing, the costs associated with import risks and product recalls are reduced significantly.
Why to select Sunchine Inspection as your Quality partner in China and Greater Asia?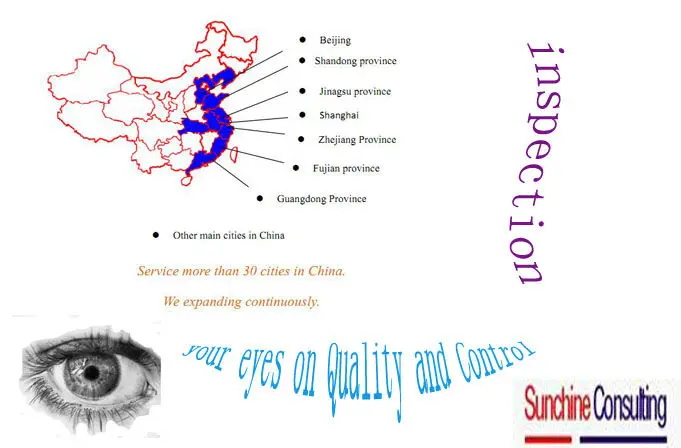 Throughout the years, Sunchine Business Consulting Co., Ltd. has become one of the best third party inspection companies in China, serving more than 1200 regular clients in various fields from all the Continents in the World – such as Carrefour, Auchan, Tesco and many others. As a qualified inspection/sourcing/consulting company with offices in China mainland but also in Europe, we put at your disposal our inspector team, present in more than 50 cities in China, including Hong Kong, Shanghai, Guangzhou, Shenzhen, Shantou, Suzhou and so on.
Honest, impartial and professional inspection services to minimize your risk of receiving defective goods from China or from other Asian countries
Extensive Quality Control Experience, Full Time QC Inspection, high reliability, and guaranteed customer satisfaction
Certified Inspector on-site at the factory within 48 hours notice in China and 72 hours maximum in Greater Asia.
We quickly report any non-conformity and assist you in the course of the corrective actions. Inspector on-site within 48 hours notice. 

            
Our service
Service Type
1.Production Monitoring  (PM)
Constant oversight in the factory with daily reports on quality and production status.
2.Pre-Shipment Inspection (PSI)
An Inspection to guarantee the conformity of production to your specifications.
3.Initial Production Inspection (IPI )

IPI focuses mainly on the quality of the components and materials used in the production process. It includes a visual check on the quality of packing materials and accessories.

4.Container Loading Check (CLC)
Guarantee the finished and packed goods meet your specifications and are securely loaded for shipment.
5.During Production Inspection ( DPI)
  DPI is ideal for shipments of substantial quantities, product lines with continuous production, strict requirements for on-time shipments, and as a follow-up if poor results were found during DPI.
6.Factory Inspections/Factory audit
Comprehensive assessment of the production facilities and organization according to ISO 9000 standard.
7.Final Random Inspection ( FRI )
FRI is an evaluation of key products at the end of production, when a consignment is 100% manufactured and at least 80% packed. We will inspect the products final quality, quantity, packing.
8.Laboratory testing
Advantages
*-Rich experience, we are an independent and professional quality control company with 10 years experience
*-Comprehensive report
*-Reasonable price (158$-280$).
*-VOC certification is approved by custom.
*-Easy to scheduling of services and control process online.
*-Under huge manufacturers, provides qualified suppliers for buyer in China
*-Establish long-term cooperation relations, such as transnational enterprises, Carrefour, Auchan and so on.
Company Website: www.sunchineinspection.com
Our talented and experienced team is ready to be your eyes in the factory and offering prompt and specialized service to you.
With an extensive background in international trade and quality control management in Europe and Asia, I can advise you on how to reduce the import risk at the maximum when buying from China or from other Asian countries
With many years of inspection experience in various fields, we have  accumulated a lot of better factories. We will be glad to help you on it if you are looking for the better factories in China for better products.
We don't offer the better prices but we apply European and American Quality Standards and commit to offer you the best inspection services in Asia.
We don't make promises, but we always honor our commitments
Moreover, Sunchine experts can advise you all along the buying and production process in China and in many other Asian Countries
Your Trusted Inspection Partner in China