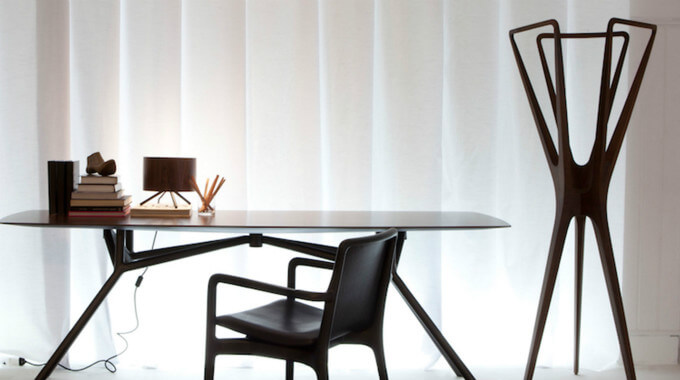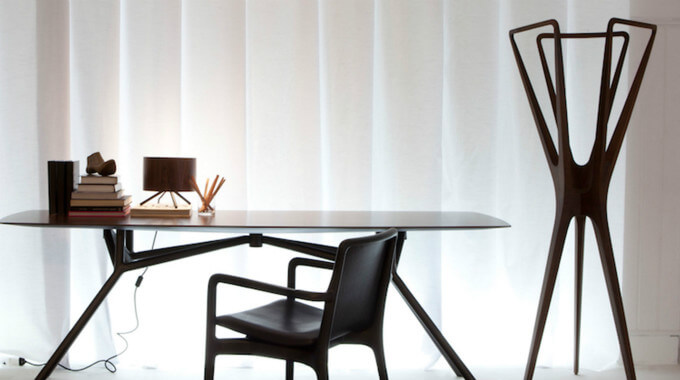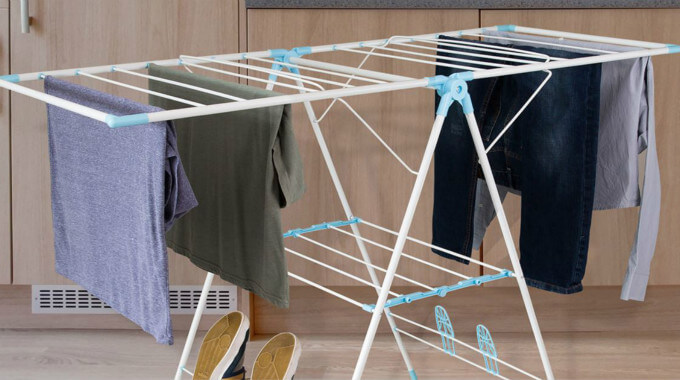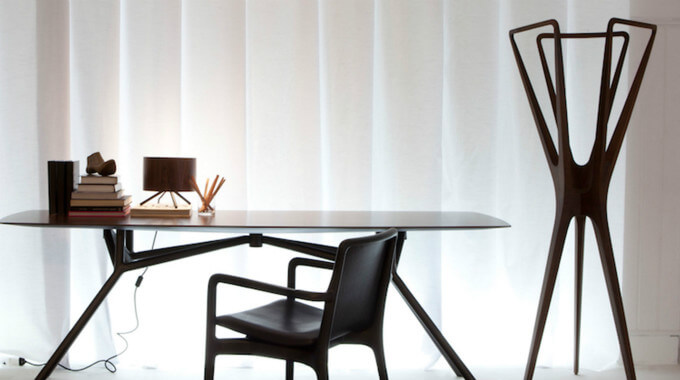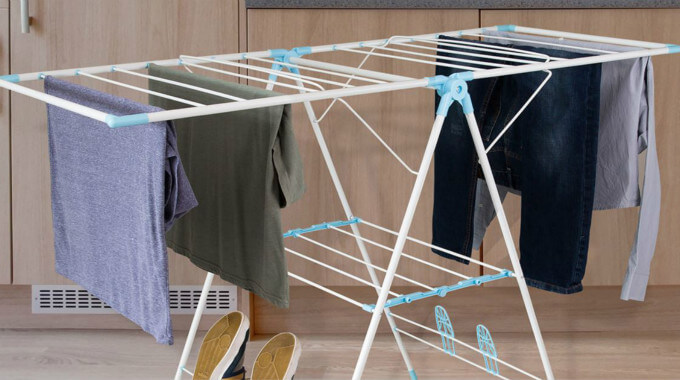 Coat Hanger Pre-Shipment Inspection / Clothes Drying Rack / QC Inspection For Hangers
Founded in 2005, Sunchine Inspection has become one of the best third-party inspection companies in China. Our Inspection activities are constantly expanding throughout China and now we also offer highly professional audits and inspections services in Taiwan, Indonesia, India and Vietnam.
In China, we have a sound inspection network that covers almost all the important industrial regions of China.
Our teams of highly qualified inspectors have been carefully hand picked for their integrity, their efficiency and their expertise in the industry they inspect.
Our inspectors are trained to detect products containing non-standard or non-compliant components.
We have an excellent reputation QC in China. Based on a rich QC esperience and strong testing capability, we provide buyers with the most reliable product quality guarantee.
Sunchine Inspection lets you know every detail of your production. Small errors can affect the finished product significantly. Sunchine Inspectors pay close attention to these small details that other inspection agencies may overlook.
Sunchine Inspection provides comprehensive testing, inspection and certification services which cover all ranges of market and product standard in the world.
Compiled at the end of the inspection, the inspection report shows you the real quality of your product and also the found defects. You exactly see what our inspection team has seen ine the factory.  Some videos also are made during the inspection to show you well product's aspect, assembling and functionalities tests.
Sample inspection reports are available on request.
Many importers rely solely on pre-shipment inspections. It may then be too late to solve small problems or errors which can make the shipment worthless.
Carrying out two or more quality control inspections is recommended when you are working with a new factory in China or making a first time order.
We offer a range of inspection services packages customized to client's needs and suited to different budgets. The cost will be far less than trying to fix a mess later.
Inspection Services are available at any stage of production: Pre-production Inspection, During Production Inspection, Production Monitoring, Pre-Shipment Inspection, Container Loading Inspection…
Final random inspect
It takes place at the end of production. The whole shipment quantity should be finished and available for sampling. Packing should be nearly (at least 80%) done, so that the cartons can be counted.
If these conditions are respected, the factory cannot hide defective goods in a back room. So timing is of prime importance when it comes to final checking.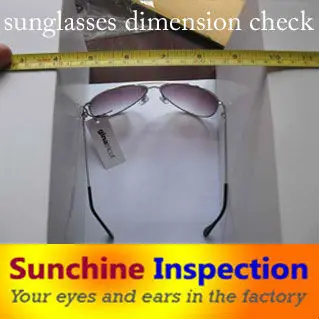 What is checked during a final random inspection?
Three types of issues can trigger the failure of the inspection, and potentially the refusal of the shipment by the purchaser:
1. Conformity to specs:
All the relevant aspects of the product are controlled: quantity, components, assembly, aesthetics, function, size, labeling, packaging, etc.
Ideally, the buyer has constituted a document listing all the specifications of the product to inspect, and these specs become the inspector's checklist. When no such information is provided, the inspector simply collects information for the buyer's review.
2. Number of visual defects:
Based on the sampling plan, the inspector selects a predefined number of products at random. He checks them one by one, and counts the number of defects, which are compared to the AQL limits.
3. On-site tests:
Depending on the type of products, certain tests are included in the inspector's job. For example: a product drop test on 3 samples, from 80cm high on concrete floor (if at least 1 sample breaks or does not function any more, the test is failed).
more services
In order to help you guarantee quality, we can provide a series of inspection services along the production process.
Quality Ispection
Initial Production Check (IPC):  Inspection of all the machinery, raw materials, materials and components to be used prior to place an order.
First Article Inspection (FAI): Full examination of the first samples based on your drawings, planning, purchase order and specification requirements after the mass production starts.
During Production Check (DUPRO): Control during the manufacturing phase, detection of defects/deviations and recommendation of corrective actions.
Production Monitoring (PM): Constant oversight in your factory with daily reports on quality and production process.
Pre-Shipment Inspection (PSI): Guarantee the conformity of your final production to your requirements and international standards in terms of quality, quantity, packaging, marking, etc.
Container Loading Check (CLC):  Control of the finished and packed goods (product specifications and quantity), make sure they are securely loaded for shipment.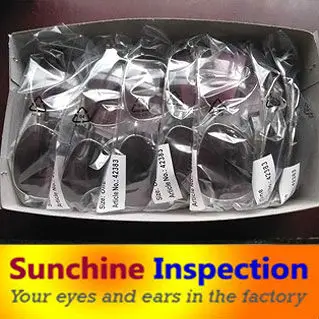 Supplier Audit
supplier first assessment(SFA):basic investigation/study for legal status,seriousness and solvency of supplier in china by business document and other public information check.
factory Audit(FA):assessment of the production facilities and organization according to ISO 9000standards to check production capacity and quality level prior to order.
social audit(SA):audit of supplier's level of social resposibility according to SA 8000 standard.
Lab Testing
chemical, textile & leather ,metal , mechanical & electric ,cosmetic, food,etc.
And also with supplier & factory audits so that you can be assured your future chinese business partner is trustable, can produce the goods with high quality according to your specific requirements.
Your request will be processed during working time in China.