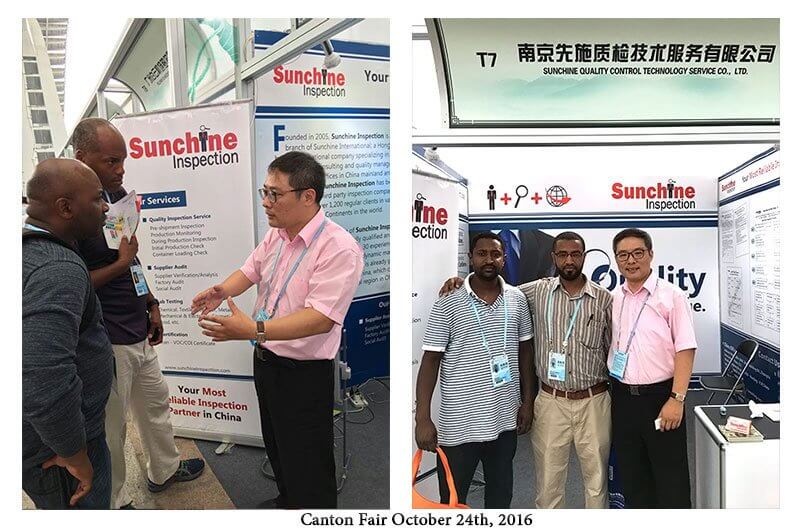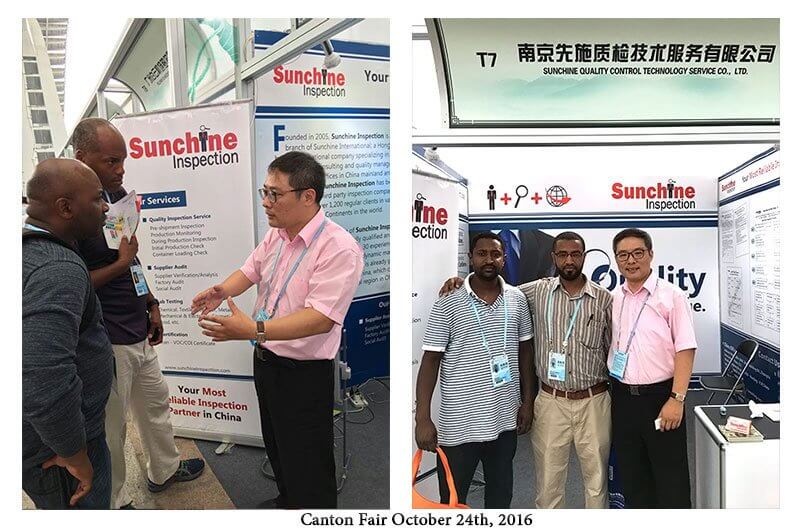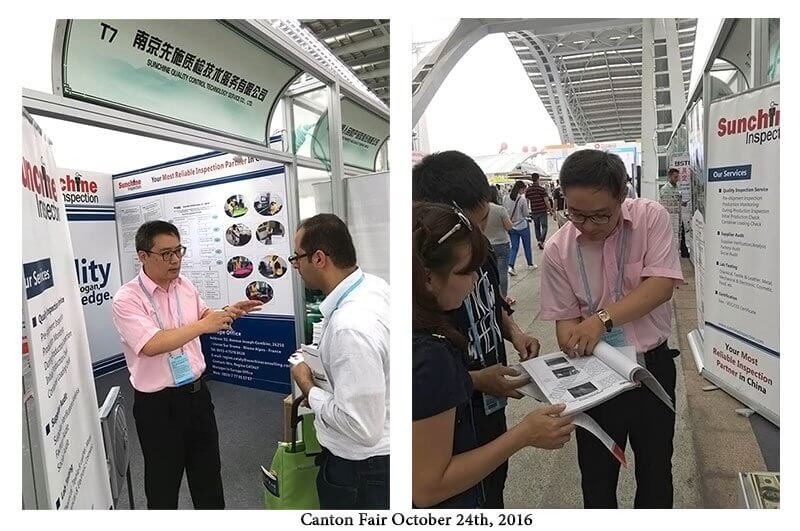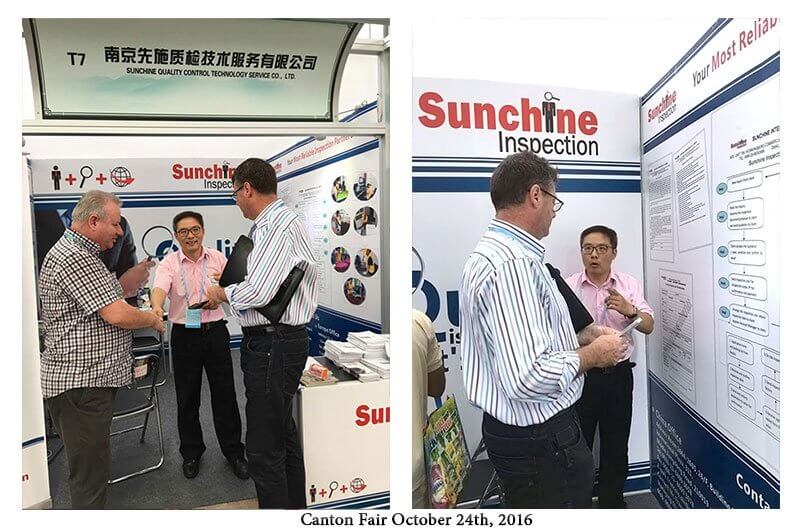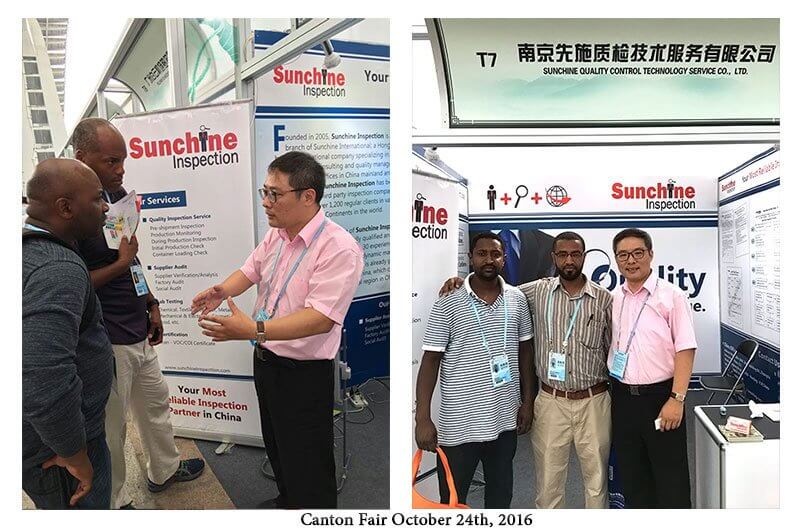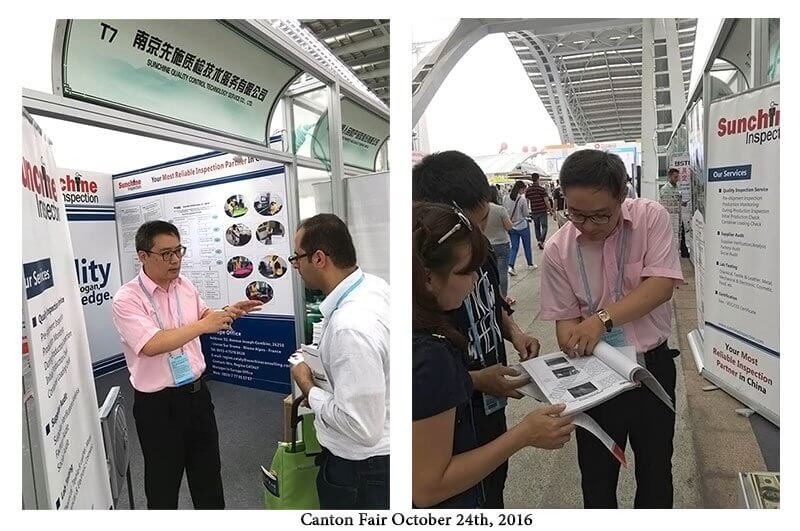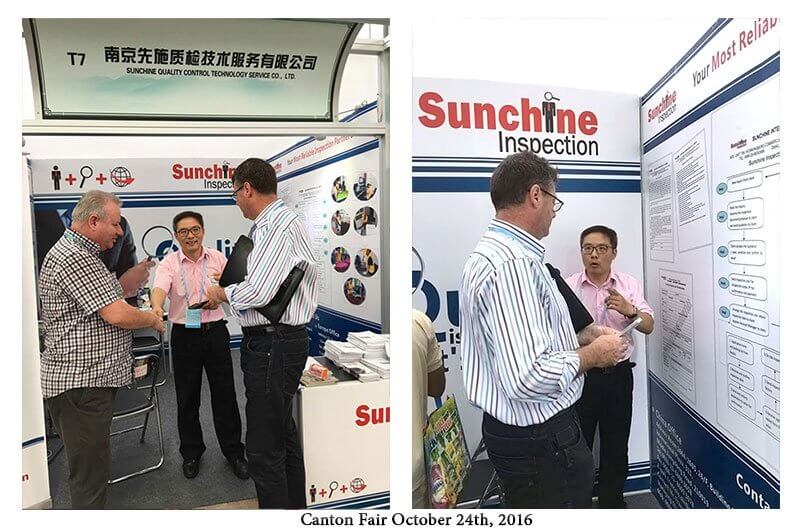 Garment Inspection Service / Garment Quality Control Service / Inspection Before Shipment
Sunchine Inspection always arranges the inspector as per the client's product specifications because it's very important that the inspector has an excellent technical knowledge of the inspected products; all Sunchine inspectors have several years of quality control experience.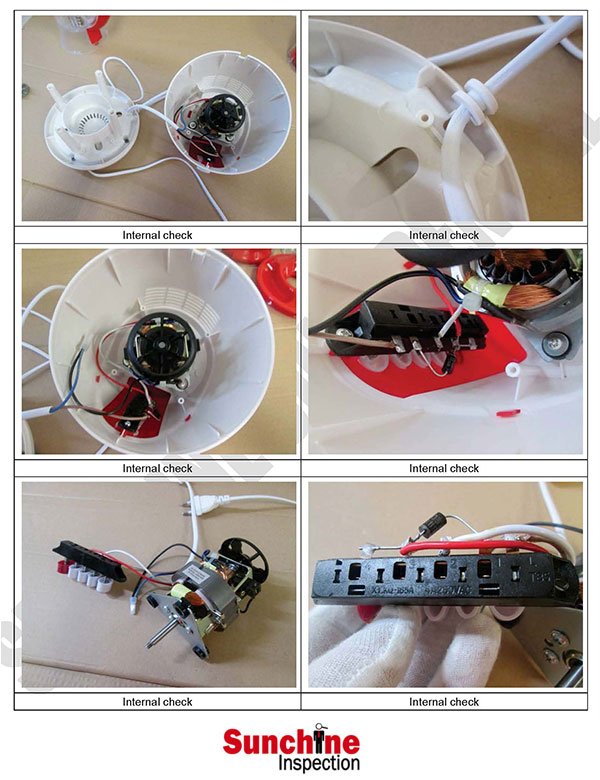 Relevant information:
Question: What is acceptance sampling in quality control?
Answer 1: There is no certain acceptance sampling plan in quality control, as you seen from the sampling plan iso2859, there is more than one sampling plan with various level.
But normally, if there is no special concern, we using general sampling plan level II to check visual and function, and special sampling level for abuse test.
The sampling plan really rely on the alignment between buyer and seller.
More strict sampling plan and tighten acceptable quality level is more secure for buyer, otherwise, more secure to the seller. (Author:Simon Liu   From: Quora)
Answer 2:  Sampling acceptance is a major component of quality control, suitable for that the cost of inspection is higher than the cost of a defect or a devastating situation. It is a compromise between 100% inspection and no inspection. In particular, if the quality of the supplier process is unknown, the sample acceptance is a good choice for 100% inspection. Sampling acceptance can be done for the attributes or measures of the product.(Author:Nola Cheung  From: Quora)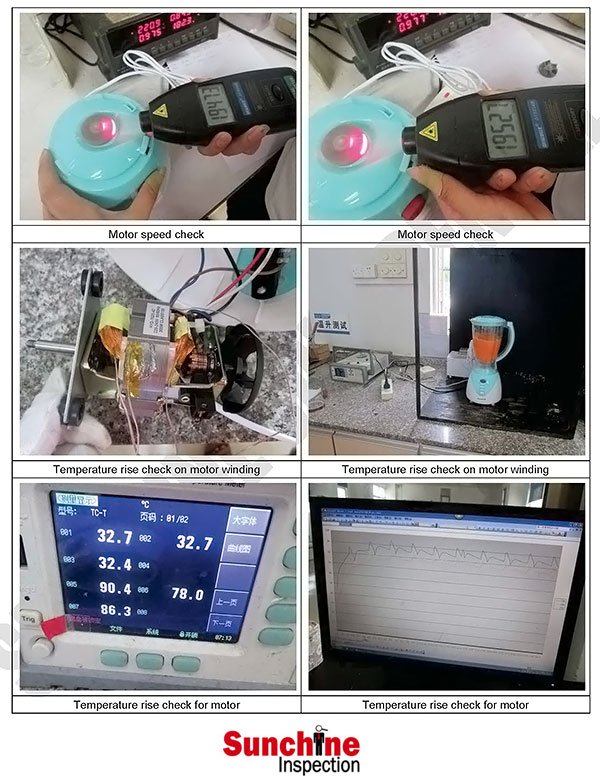 Answer 3: Items of a production "run" or material output from a process are taken and checked against some criteria, those criteria being one or more of either a set of attributes or a set of measurements of the item or material under inspection. There are sample statistical tables that inform the tester whether the number of items failing to meet criteria or material flaws in the sample indicate whether the production lot should be rejected or the process stopped. Ideally, the items removed from a production lot or material diverted from a process should be selected randomly, so as to be representative of the entire lot or process operation.(Author:Paul Collinsworth From: Quora)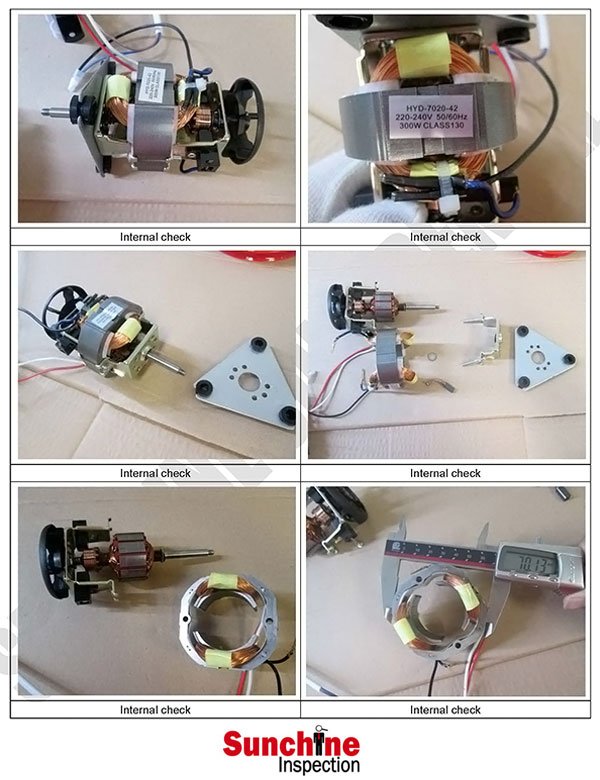 What is an Initial Production Inspection?
An Initial Production Inspection (IPI) is conducted at the very beginning of production, ideally after the vendor verification process (factory and/or social audit) has been completed.
The objective of an Initial Production Inspection, or Pre Production Inspection (PPI), is to identify defective materials or components prior to the production process, thereby minimizing the risk of non-conformities and allowing for timely corrections where necessary. It can also identify if your vendor has correctly understood your order, avoiding miscommunication and ensuring that any deviations from the customer's specifications are addressed early.
Ensure your requirements are met
Inspect the quality of your components
Preview the production process
Detect and fix problems early
Avoid wasting time
Avoid additional costs
What is a During Production Inspection?
The During Production Inspection (DUPRO or DPI), or In-line Product Inspection (IPI), checks semi-finished or finished goods part-way through the production process. Generally, this takes place when between 40% of your order has been produced and 20% export-packed.
Doing so improves your control over production and allows for timely correction of defects and improvements to quality.
Advantages
Verify your order is on schedule
Ensure your products comply with the Golden Sample
Make adjustments early in the production cycle
Quality control, or QC for short, is a process by which entities review the quality of all factors involved in production. ISO 9000 defines quality control as "A part of quality management focused on fulfilling quality requirements". Wikipedia
With Sunchine, Make Success!