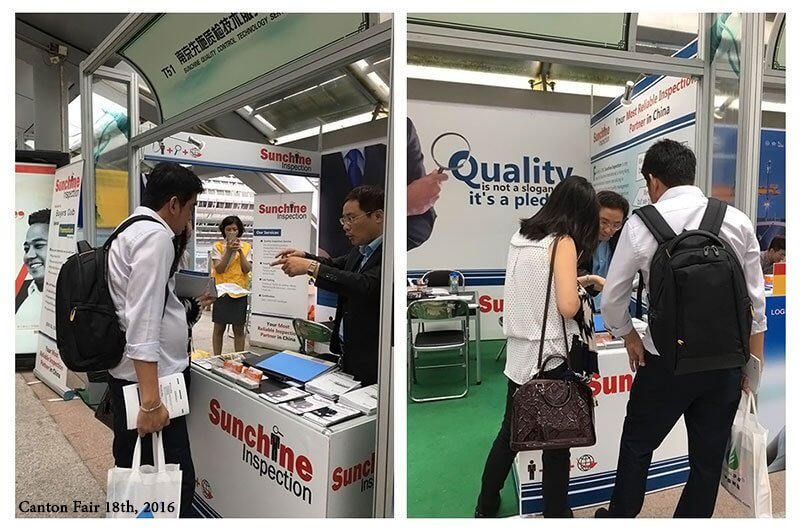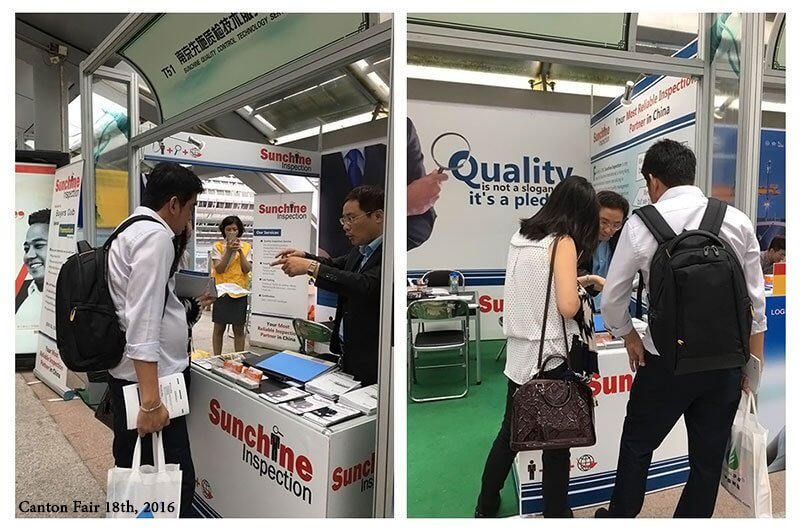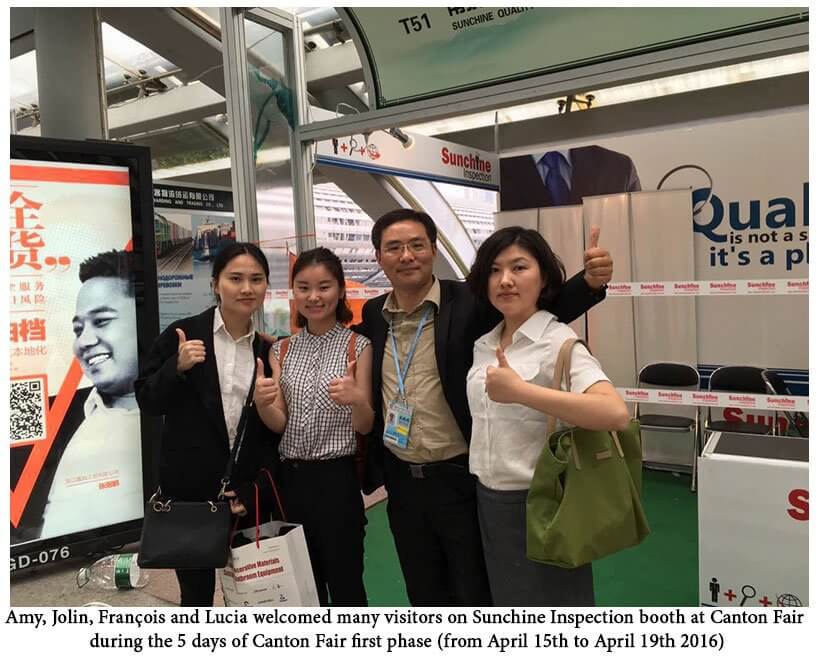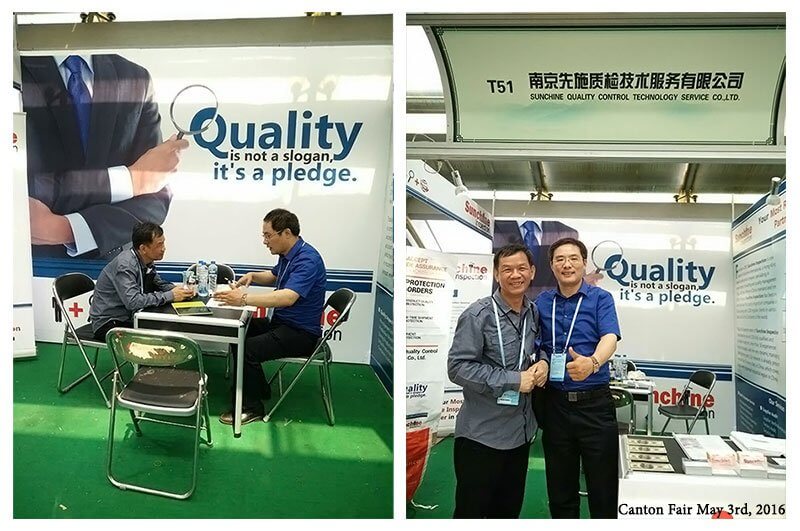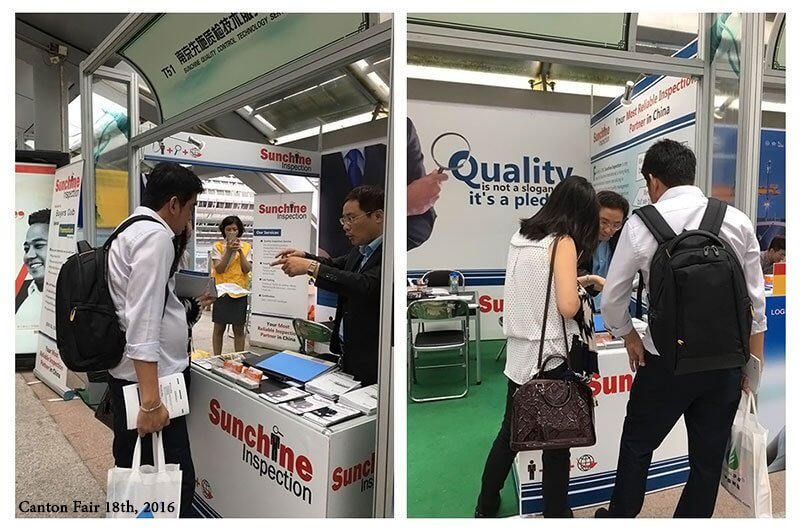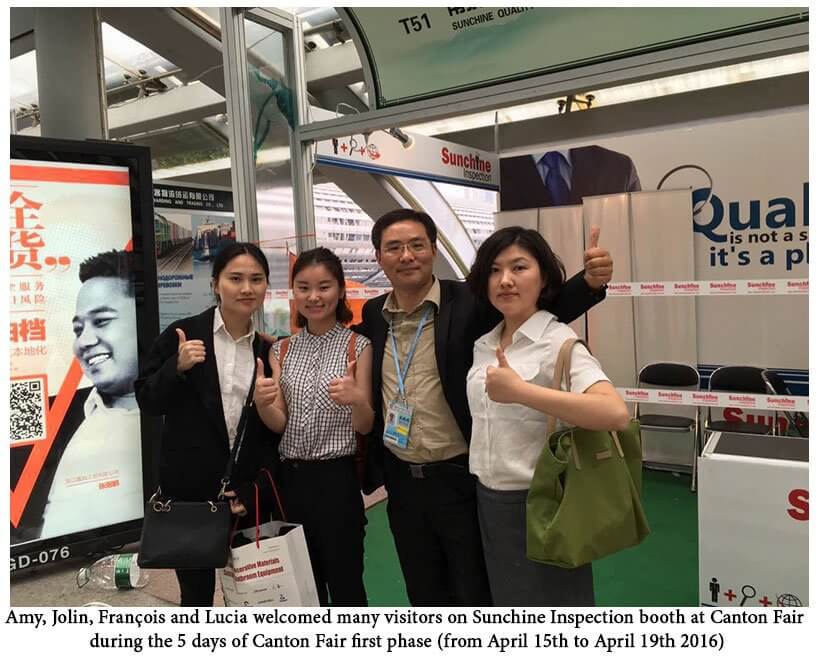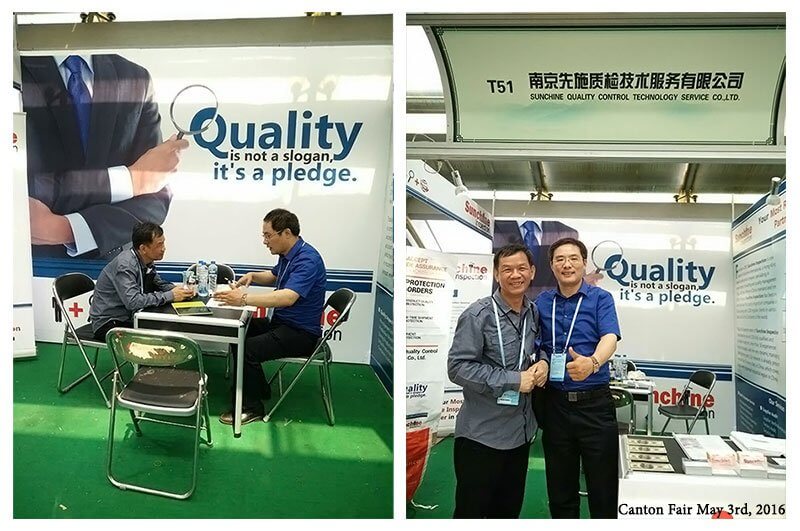 Audit Service / Audit Supplier / Auto Inspection / Factory Qc Inspection Service
About Us
Dear buyers,
Do you purchase products from china?
Do you ever be fraud during you payment to suppliers?
Do you receive products with too many quality problems?
Do you always need to fly to China for inspection before shipping?
And still negotiating with supplier after receiving poor quality products?
If all the answer is Yes, then we can help you, for we are professional inspection company, we have many inspectors in over 50 cities in China, and expert in various fields. We also have experience in checking baby products, if you need, we can send you our sample report. Hope we can become your reliable quality control in China.
Sunchine can help you check products  quality before shipping, to check workmanship quality, raw materials, product appearance, weight check, size measurements, functionality assortment, accessories, logos, labelling and marking, packaging, packing and other special requirements depending on the product specifications and the export market.
What is checked at the time of the loading of container(s)?
1. Conformity of products
The inspector can arrive a little in advance, open a few cartons, and check if the products and the inner packing are conform to what the buyer is expecting.
The objective is to ensure that the right kind of goods is shipped out. Of course he can only check a few samples of each SKU, so he might not notice if 30% of the quantity is broken. That's why a random inspection on a higher number of samples (during production and/or after all is finished) is advised.
2. Outer packing
A quick look at the condition of export cartons is a must. The cartons might be very soft because of the wet weather, or already crushed/bulged, or not properly closed–these are all red flags for the buyer. What will cartons look like after several weeks in a container, and a few loadings/unloadings in trucks and distribution centers?
Other packing materials might be requirement by the buyer: palets, plastic wrap, etc. And for some large or fragile products, some dunnage (eg. inflatable bags, kraft paper…) might be necessary. Factories are always tempted to save a few pennies on such accessories, with potentially disastrous consequences.
3. Total quantity and breakdown
The inspector can count the whole quantity–it should be easy since it should all be packed in cartons. The number of cartons appears on the bill of lading issued by the forwarder, but this type of inspection also ensures that cartons contain the right quantity (and, if applicable, the right mix) of products.
4. The container(s)
When truck(s) arrive, the inspector takes a few minutes and examines the container(s) condition. If he sees potential leaks or other issues, he should report it immediately and (if possible) ask for another container.
5. The handling and the loading process
The inspector supervises the loading. The buyer might have sent a loading plan, or some simple directives (e.g. "the heaviest cartons at the bottom").
He also makes sure the factory workers try to make all cartons fit nicely in the container. Sometimes they don't take this pain, and they end up pushing (and crushing) cartons with a forklift…
6. The seal
The inspector verifies that a proper seal closes the container before the products are driven away from the factory. It also protects the exporter (under FOB or EXW terms), as it clarifies the responsibility of the forwarder.
More Services
In order to help you guarantee quality, we can provide a series of inspection services along the production process.
Initial Production Check (IPC):  Inspection of all the machinery, raw materials, materials and components to be used prior to place an order.
First Article Inspection (FAI): Full examination of the first samples based on your drawings, planning, purchase order and specification requirements after the mass production starts.
During Production Check (DUPRO): Control during the manufacturing phase, detection of defects/deviations and recommendation of corrective actions.
Production Monitoring (PM): Constant oversight in your factory with daily reports on quality and production process.
Pre-Shipment Inspection (PSI): Guarantee the conformity of your final production to your requirements and international standards in terms of quality, quantity, packaging, marking, etc.
Container Loading Check (CLC):  Control of the finished and packed goods (product specifications and quantity), make sure they are securely loaded for shipment.
supplier first assessment(SFA):basic investigation/study for legal status,seriousness and solvency of supplier in china by business document and other public information check.
factory Audit(FA):assessment of the production facilities and organization according to ISO 9000standards to check production capacity and quality level prior to order.
social audit(SA):audit of supplier's level of social resposibility according to SA 8000 standard.
Lab Testing
chemical, textile & leather ,metal , mechanical & electric ,cosmetic, food,etc.
And also with supplier & factory audits so that you can be assured your future chinese business partner is trustable, can produce the goods with high quality according to your specific requirements.
In order to help you guarantee quality, we can provide a series of inspection services along the production process.
Tailor-Made Quality Control Solutions
Quality control inspections specialist since 2005, Sunchine Inspection provides product inspections, audits and lab testing services for any buyers looking to secure their imports from China and Asia and ensure the product's quality, safety and compliance.
Your request will be processed during working time in China.